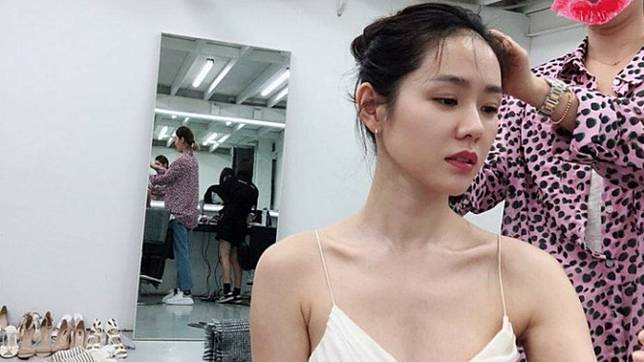 ZIGI – Drama couple Crash Landing on YouSon Ye Jin and Hyun Bin finally announced their marriage on Thursday night, February 10, 2022.
Through Instagram, the two wrote letters to fans. Suddenly, rumors emerged among South Korean netizens who suspected that Son Ye Jin was pregnant with their first child with Hyun Bin.
Because the announcement of their marriage seemed sudden. Especially because Son Ye Jin's latest drama is titled Thirty Nine will air next week for 12 episodes. The agency finally released a statement. Let's see the full news!
Rumors of Son Ye Jin Pregnant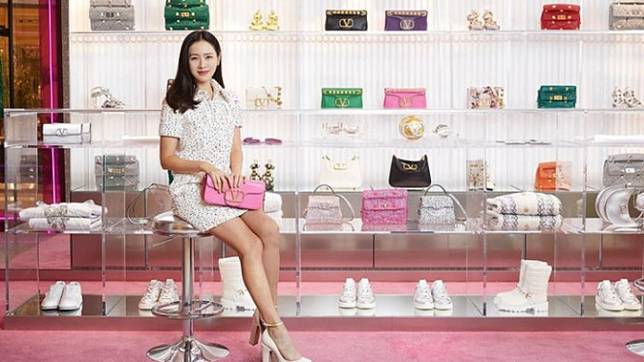 Photo : Instagram @yejinhand Son Ye Jin
Reporting from the SBS Korea news website, many rumors have surfaced regarding Son Ye Jin's pregnancy. Because the wedding announcement seemed sudden.
Each announced via Instagram at around 10 p.m. South Korean time. Just one day after Son Ye Jin's footage on the program Yoo Quiz on The Block who calls his current lover his first love.
Son Ye Jin's agency, MS Team Entertainment denied rumors that Son Ye Jin was pregnant before marrying Hyun Bin.
In a statement released last Thursday night, the agency also explained that Son Ye Jin and Hyun Bin's wedding will be held behind closed doors in March 2022. The location has not been announced but is clearly in the city of Seoul.
"Please understand and give your blessing and support to Son Ye Jin and Hyun Bin who will start a new chapter in their lives together," said the agency, reported by Zigi.id from the SBS Korea News website on Friday, February 11, 2022.
It seems that Son Ye Jin has been preparing for marriage with Hyun Bin for a long time. Because recently he was caught following the account of a pre-wedding photographer. In addition, photos of mini wedding dresses on Son Ye Jin's Instagram are suspected of being wedding souvenirs.
Married 1 Year After Go Public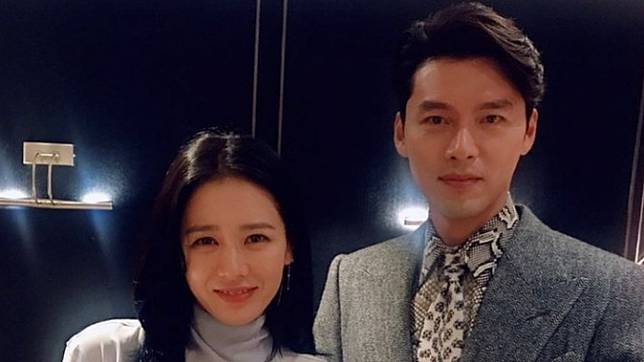 Photo : Instagram @cjenmovie Hyun Bin and Son Ye Jin in the movie Negotiation
Son Ye Jin and Hyun Bin's relationship was revealed by Dispatch in the new year 2021. The two became closer after filmingCrash Landing on You which ended on February 16, 2020.
Son Ye Jin and Hyun Bin decided to get married after almost 2 years of dating. This is different from Park Shin Hye and Choi Tae Joon, a couple of Korean actors and actresses who just got married on January 22, 2022.
The relationship between Hyun Bin's co-stars in the drama Memories of the Alhambra was revealed by Dispatch in 2018. The two have been dating since 2017 and decided to get married in 2022. Park Shin Hye announced that she was pregnant before getting married at the age of 31.
Meanwhile, Son Ye Jin and Hyun Bin are now 40 years old. The two have known each other for a long time and were involved in the film The Negotiation in 2018. No wonder they decided to get married without having to date for long.