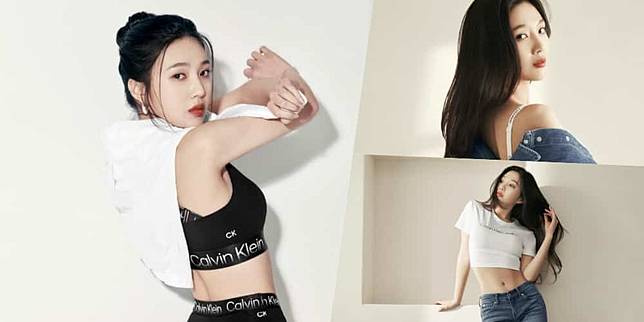 One member of Red Velvet, Joy again reaps the praise of South Korean netizens for a series of recent photo shoots.
Recently, Red Velvet's Joy showed off her appearance with a healthy body and abs in a photo shoot for WKorea and GQ Korea using Calvin Klein Jeans and Calvin Klein Performance products.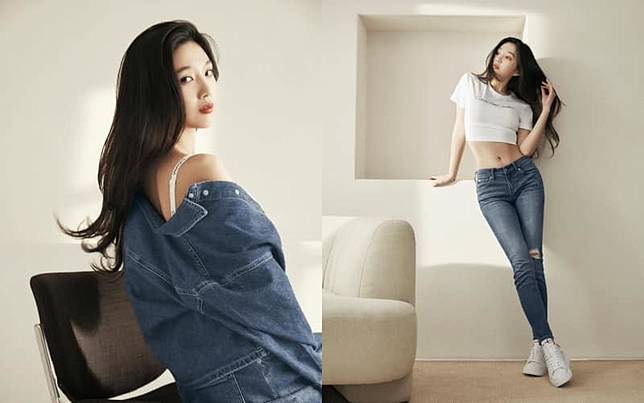 The photos immediately received a response from South Korean netizens who also wanted to have a beautiful body like Joy.
"But hasn't Joy always been famous for her physique? The reaction during 'Peek-A-Boo' was really good"
"This photo makes me want to diet.. I saved it (Joy's photo), I have to stop eating"
"So sexy… Park Sooyoung is so pretty…"
"Is Joy a Calvin Klein model? Her photos are so pretty"
You can also see photos featuring Red Velvet's Joy from WKorea and GQ Korea below! (www.kpopchart.net)