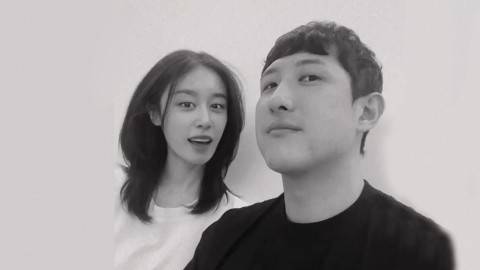 T-ara girl group personnel, Park Ji-yeon or commonly known as Jiyeon, announced her wedding plans with her boyfriend Hwang Jae-gyun. The two of them shared the happy news via their respective Instagram posts.
Jiyeon and Hwang Jae-gyun compactly shared a photo of a handwritten letter, and there were also photos of the two of them.
"In this coming winter, I will marry a man who will be like a gift in my life, who always takes care of me, cherishes me and teaches me what happiness is. I will live a beautiful and happy life with a man who reliable who hugged me tightly when I couldn't stand firmly on my feet and gave me a shoulder to lean on," Jiyeon wrote.
Then, who is Hwang Jae-gyun who managed to steal Jiyeon's heart? Check out the following review.
A Professional Baseball Player
Hwang Jae Gyun is a South Korean professional baseball player. The man who was born in 1987 has previously played for the Hyundai Unicorns, Nexen Heroes, Lotte Giants, and the San Francisco Giants of Major League Baseball (MLB). Now he joins KT Wiz from KBO League. Jiyeon's lover has signed a contract worth USD 7.9 million or the equivalent of Rp. 113 billion with the club.
Represent the Asian Games
Hwang Jae Gyun has represented South Korea at the 2014 Asian Games in Incheon, the 2015 WBSC Premier12 and the 2018 Asian Games in Jakarta-Palembang.
Congratulations Jiyeon and Hwang Jae-gyun!