Kate Middleton is the 'reincarnation' of Princess Diana.
As the Duchess of Cambridge, Kate Middleton is constantly being compared to her late mother-in-law, her husband's mother, the one and only, Princess Diana. Do not escape from the side fashion-his. The two who seem to have style simple elegant, indeed managed to bring influence in the world of fashion. On several occasions, both of them have an approach fashion similar. Curious? see the following photos.
1. This photo was taken on the day the couple announced their engagement – Diana & Prince Charles in February 1981, Kate & William in November 2010. Maybe the color blue is the royal code of ethics for anything related to engagement. Maybe.
2. Diana appeared at a public event for the first time with Prince Charles in 1981. While Kate was seen wearing an elegant black dress at the 2011 Sun Military Awards.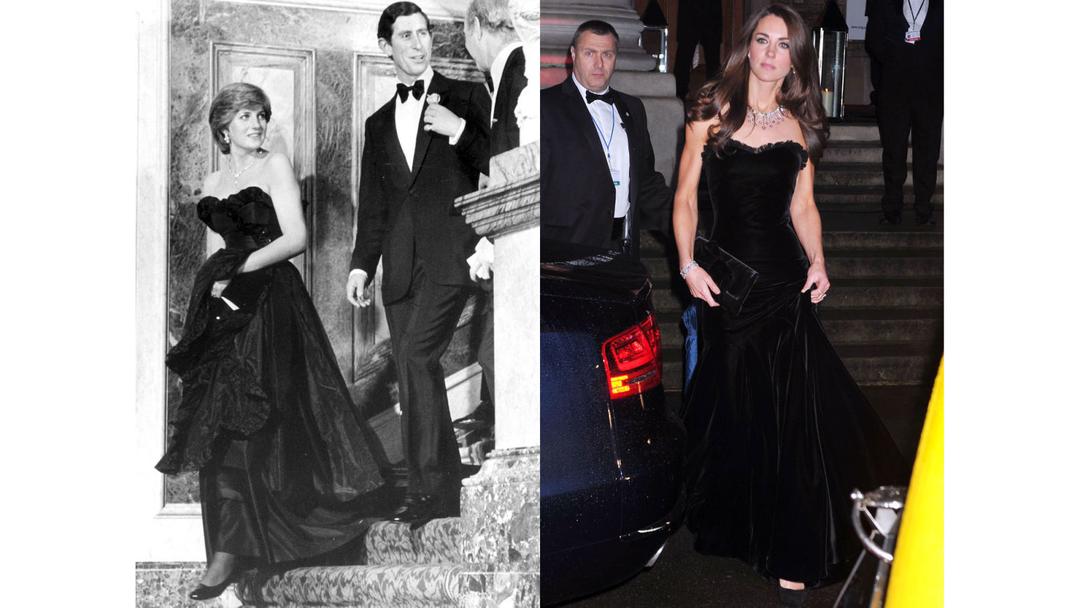 3. Diana married Prince Charles in 1981. Kate Middleton married Prince William in 2011.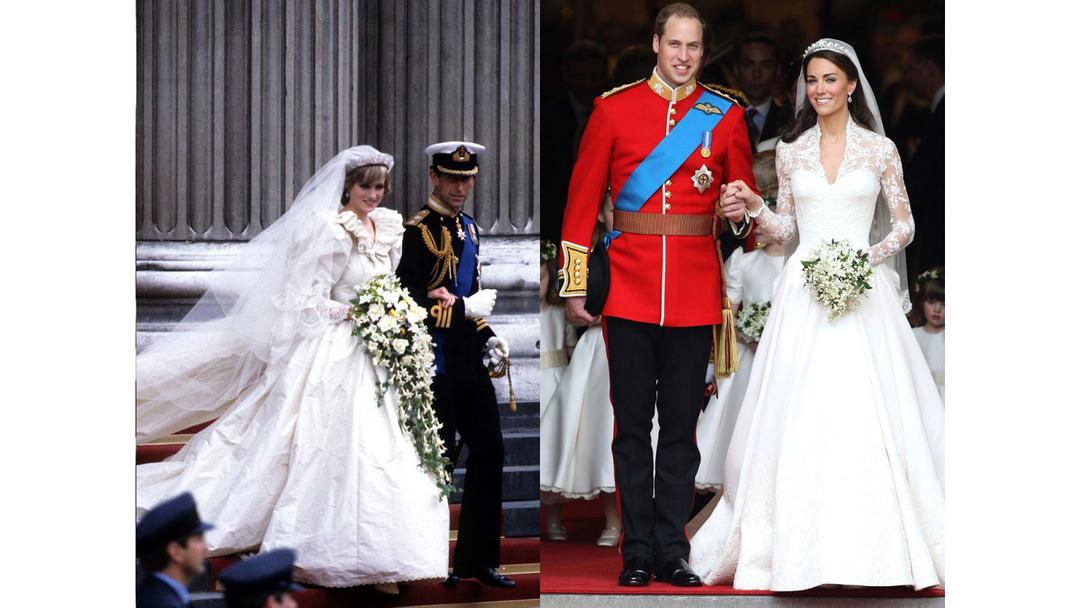 4. Simple in dressing coat nuanced pastel and head piece which chic.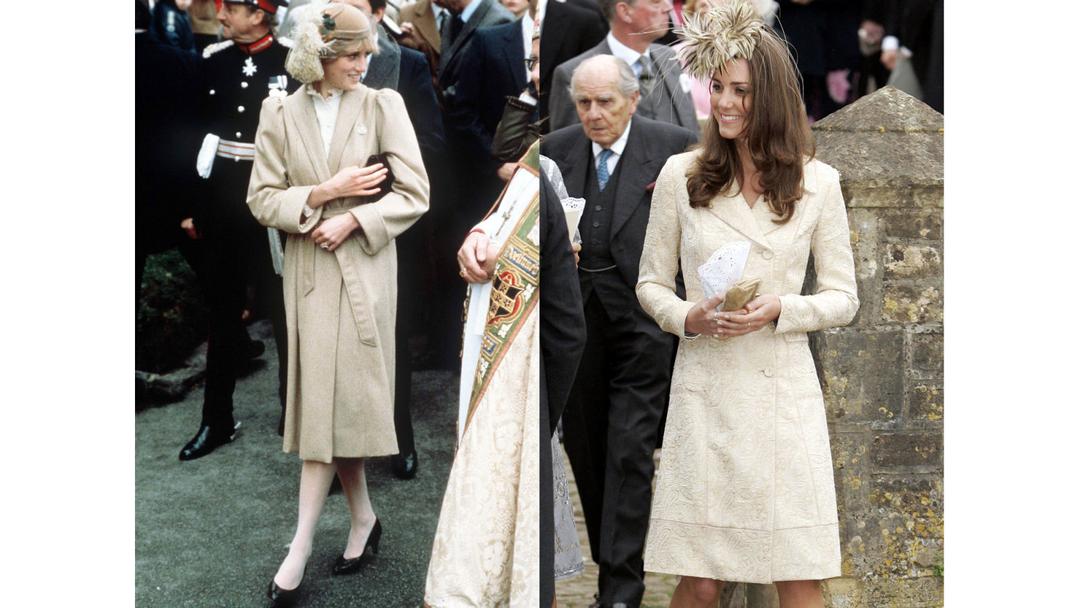 5. Both wear detailed clothes polka dots when they had just given birth to a son.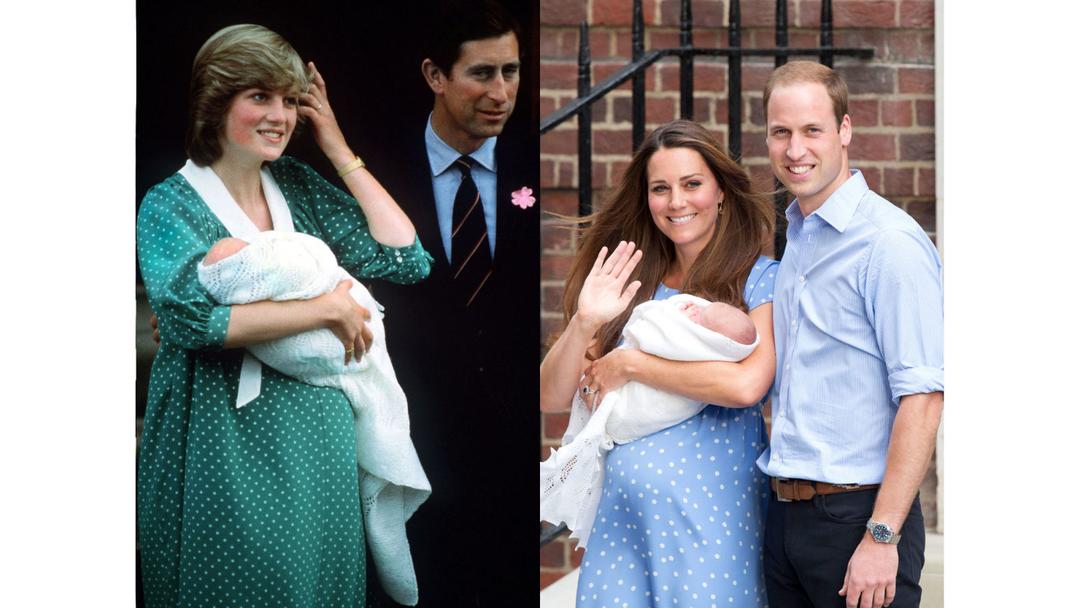 6. Yellow looks fresh on these two elegant ladies.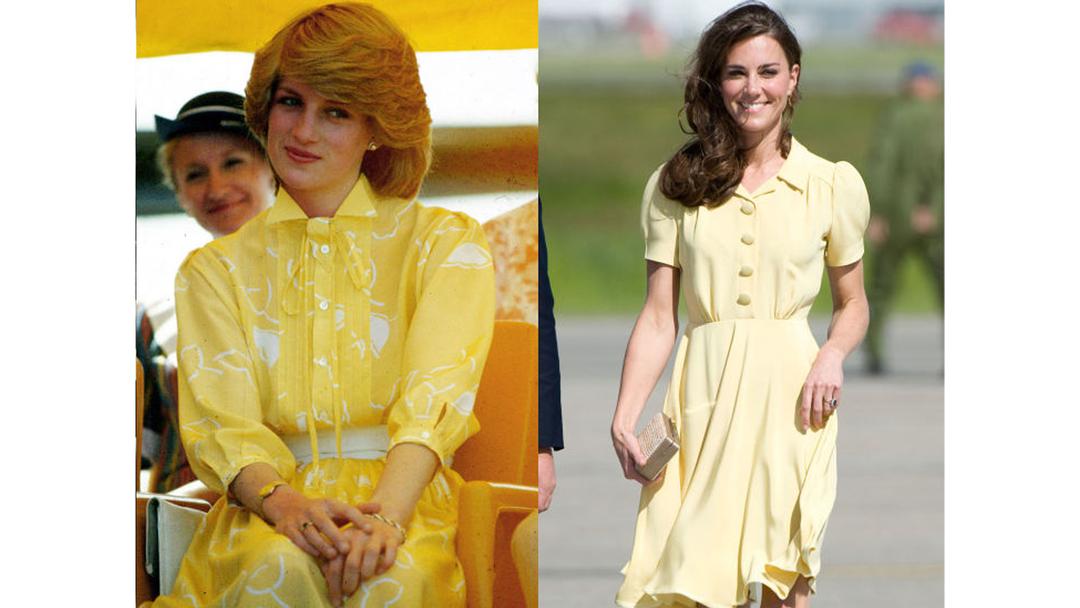 7. Kate Middleton is like reviving the classic style of Princess Diana – of course with a modern touch.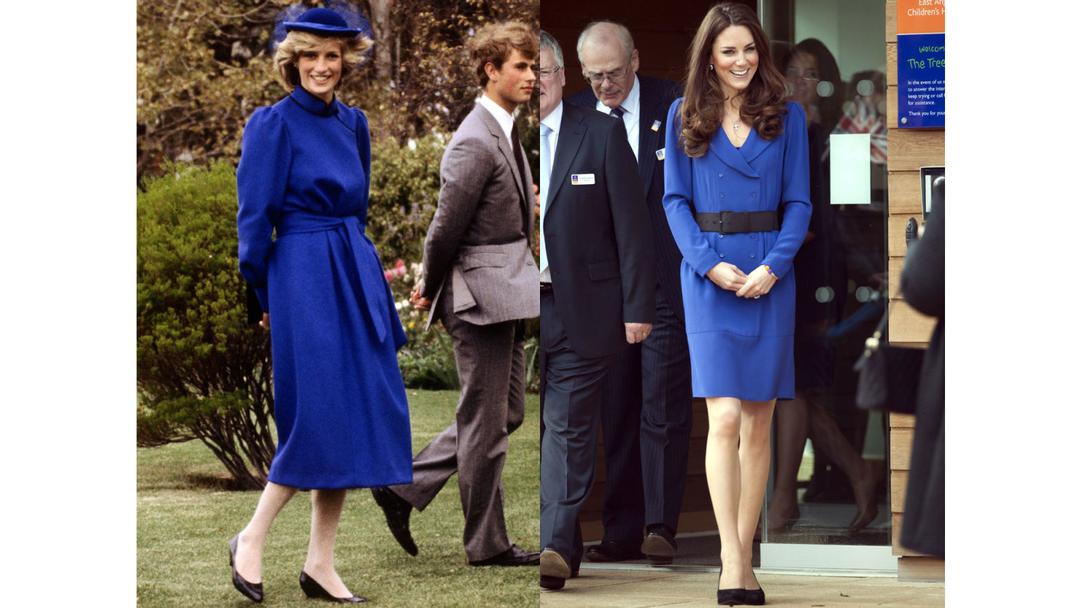 8. Both of them look tough in masculine touch clothing.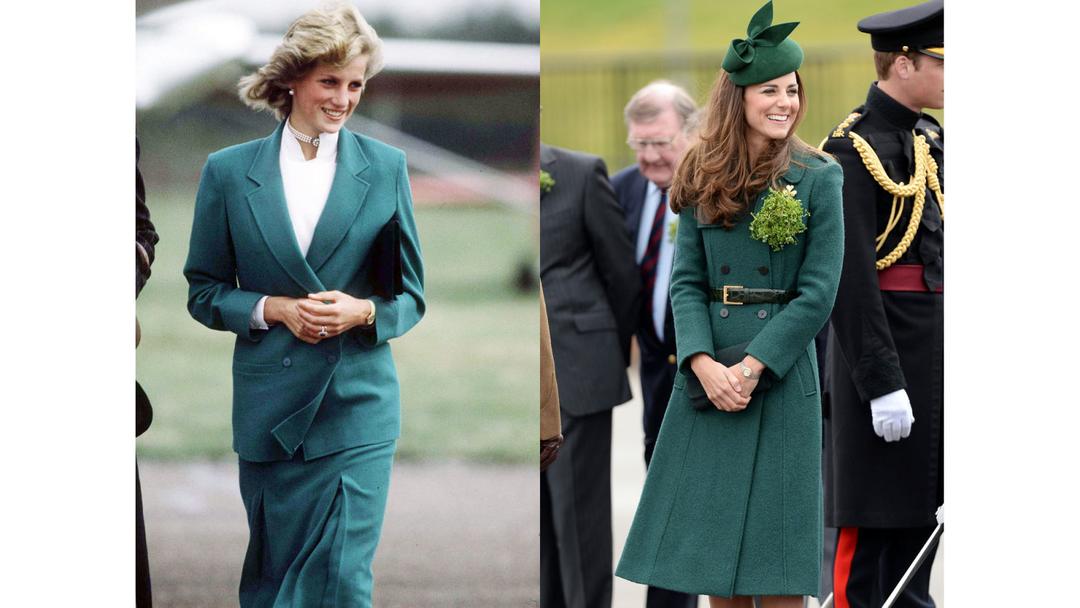 9. In this photo Princess Diana is visiting the Shaukat Khanum Memorial Hospital in Pakistan in 1996. And Kate Middleton is visiting the Assyakirin Mosque in Malaysia in 2012.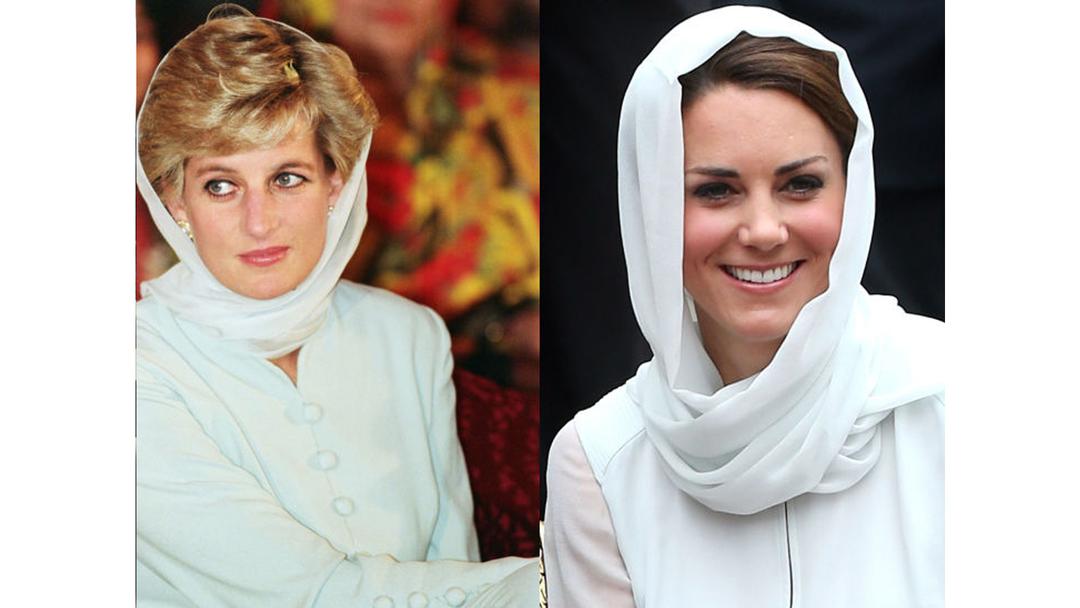 10. It's very similar in style – even the pose. The two attended the Remembrance Sunday Ceremony in London – Diana in 1991 and Kate in 2016.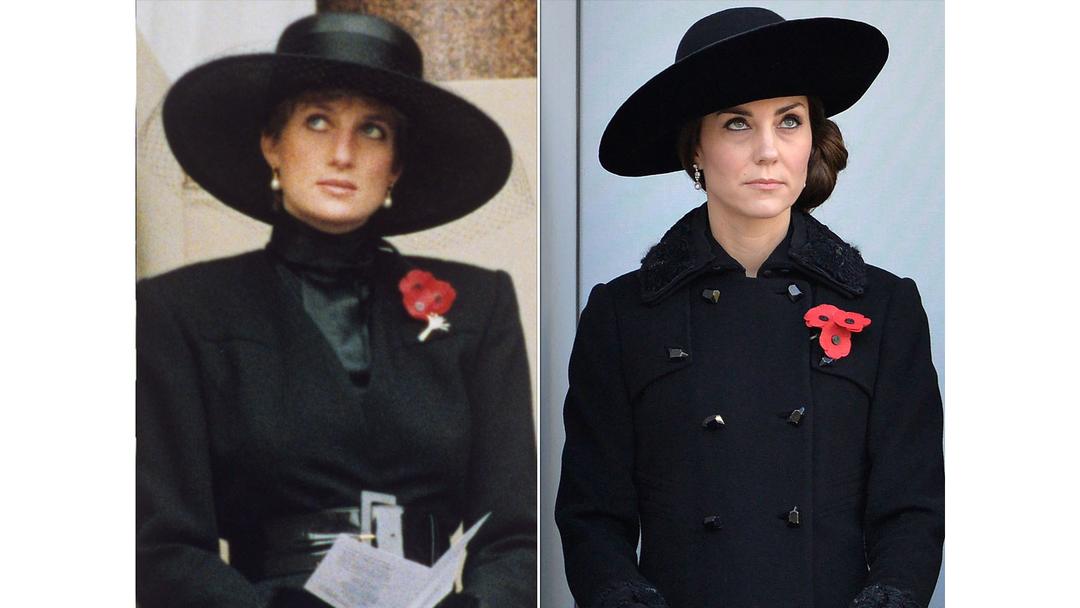 Photo credit: Marie Claire / Getty / Kate Middleton / E News
READ ALSO: It turns out that Kate Middleton's style is easy to imitate. Let's peek!