Tuesday, February 15, 2022 – 00:02 WIB
VIVA – Mount Merapi, Sleman witnessed the fight between two world champion boxers, Manny Pacquiao and Chris John. Both boxers were engrossed in throwing their respective mainstay punches, so who won?
Chris John and Pacquiao had a duel but it wasn't real. The two of them have never met each other in a boxing ring, but this time they competed to advertise for a herbal product from Indonesia.
This meeting took place in 2015. Pacquiao visited Indonesia, starting from Semarang and then visiting Yogyakarta.
It was the first time the boxer with world titles in 8 different classes visited the country. His need was to shoot commercials which Chris John also participated in.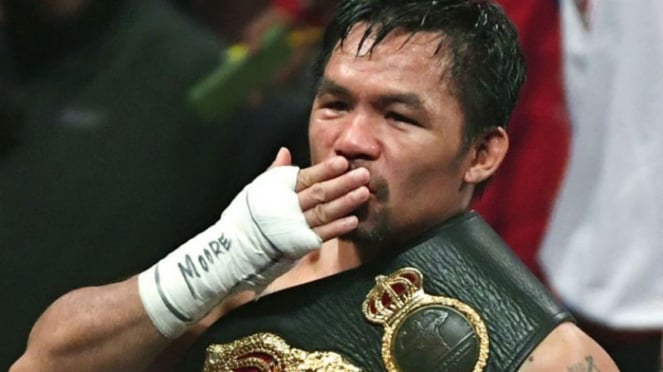 In the event, the two pretended to fight while shooting at Mount Merapi. Pacman throws his deadly blow, and also Chris John doesn't want to lose with his flying dragon punch.