Closing the end of this year, social media was once again stirred up with the news of Camila Cabello's exit from Fifth Harmony. After nearly four and a half years together, formed from the singing competition event The X Factor US, Fifth Harmony managed to bring a new color to the music industry with its pop R&B flow and character vocals. But like other X Factor alumni, One Direction, Fifth Harmony also has 'problems' that are internal – well, the name is also a group that has members with different personal characteristics. Being the first official member to leave, Camila Cabello was immediately paired with Zayn Malik, although there has been no further news about his solo album.
Despite having won several awards, and being at a world-acclaimed level, Fifth Harmony's split was unfortunate. But on the other hand, for the members who left, this is an opportunity to create a fresh image and work. Camila Cabello applies to her solo career and fashion! Just look, CL from 2NE1 and Victoria Beckham from Spice Girls, they come out and become fashion individuals who are unstoppable. This is also evident during being in a group, one's style cannot be 'too' expressive. In the end, after they decided to go solo, only then did he show his true identity – a concrete example is Beyonce.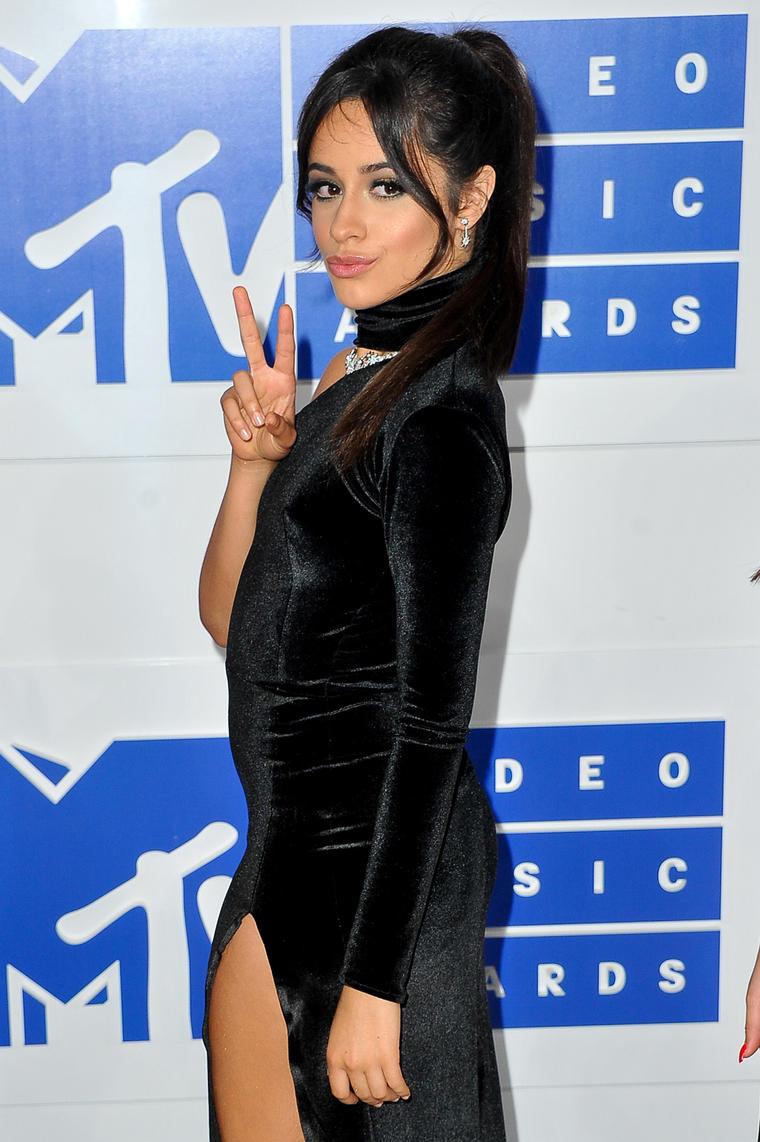 If we look at Camila Cabello on Instagram who oftenupdates the style, fashion likely to be an important factor in his transformation. Often caught on camera while attending prestigious events, Camila Cabello is known for her seductive ultra feminine style. It's no wonder if one day the world fashion Will look to Camila Cabello to collaborate, like Zayn Malik with Versus Versace or Selena Gomez whose face has adorned several ad campaigns belonging to big fashion houses. Already with a cool voice, have fan base strong, and a reputation for creating hitsCamila Cabello is ready to shine as a soloist, and now it's just a little push from the style side! Keep rocking Camila!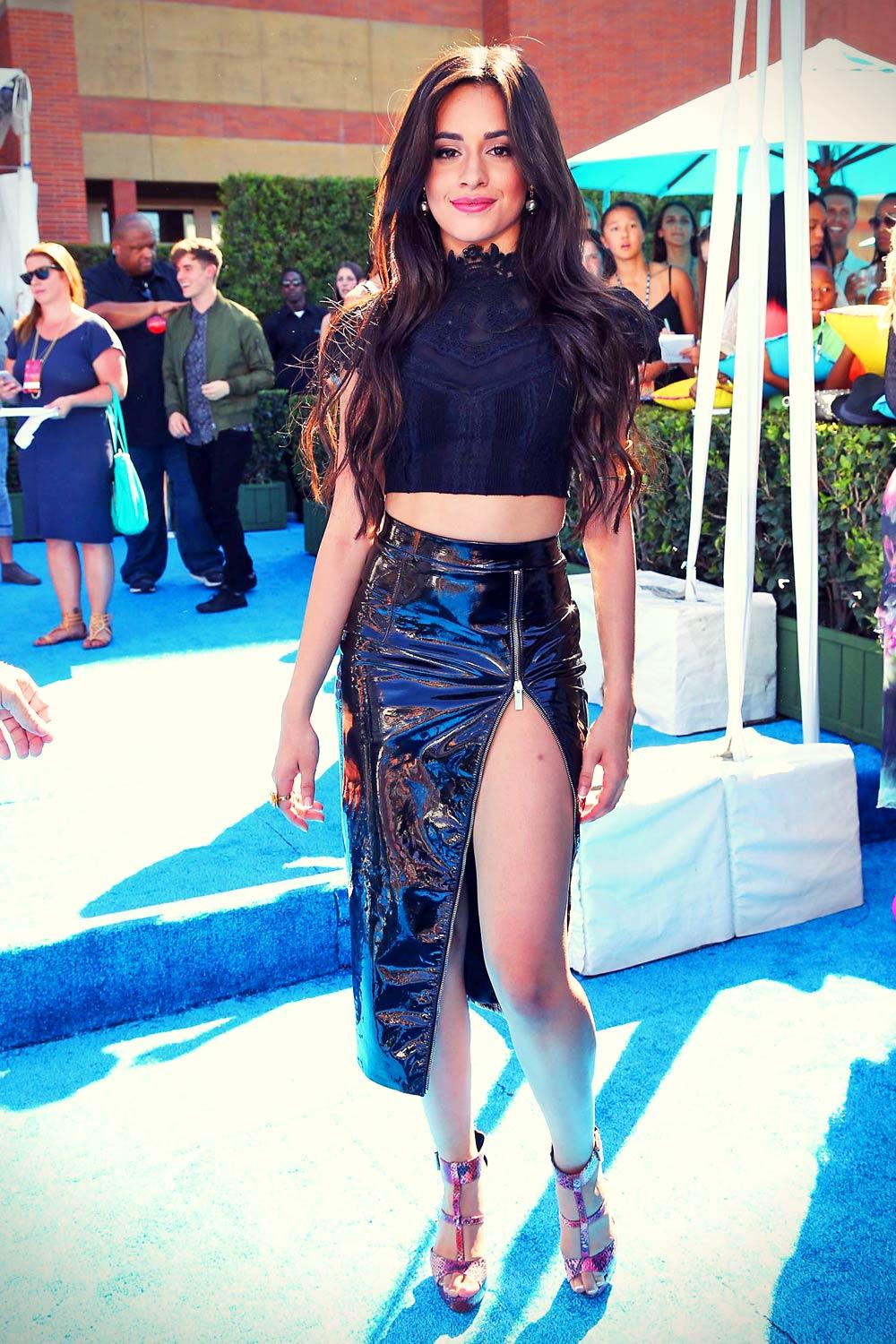 Photo source: billboard / celeb mafia / hollywood take
READ ALSO; Even though it's sad to leave one member behind, these 7 moments can be remembered by Fifth Harmony fans