Jakarta
–
After three years of hiatus from the acting world, Song Hye Kyo finally made a successful acting comeback through Now, We Are Breaking Up. The melodrama genre, Song Joong Ki's ex-wife will play Ha Yeong Eun, a 38-year-old woman who works as a design team leader from a fashion company called The One.
Do you still want to be happy with the melodrama drama Song Hye Kyo? Here's Song Hye Kyo's drakor of the same genre that is no less making baper!
1. All In
Song Hye Kyo in drama All In Photo: (doc. ist)
The drama that aired in 2003 was about Kim In Ha (Lee Byung Hun) who just followed his uncle around and helped him cheat in gambling. As a high school student, he hung out with his friends in the basement of a theater.
When Kim In Ha gets to know Choi Jeong Won (Ji Sung), a model student and also the son of a very rich family, In Ha tries to tempt him into doing naughty things. Both Kim In Ha and Choi Jeong Won fall in love with Min Soo Yeon (Song Hye Kyo) and as they try to get revenge for Soo Hyun's father, their lives take very different directions.
2. Autumn in My Heart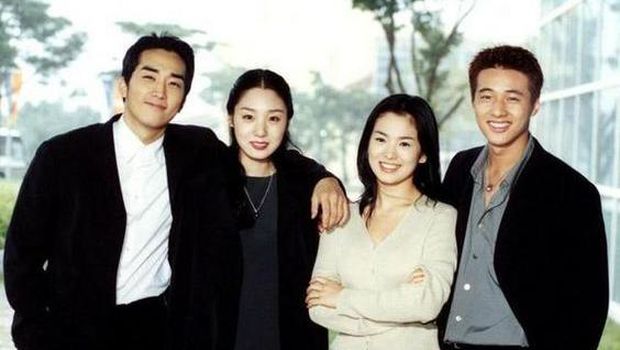 Korean Drama Endless Love Photo: KBS2 TV
This very popular old school drama tells of Yoon Joon Suh (Song Seung Heon) and Yoon Eun Suh (Song Hye Kyo) growing up as siblings, but Eun Suh actually comes from different families due to an error at the hospital where she was born.
It was revealed when Eun Suh was involved in a car accident and it was discovered that her blood type was different from that of her parents. Eun Suh's life changes completely when the girl is returned to her family.
Soon after, the Yoon family left for America and Eun Suh was left living in poor conditions with her real family in Korea. Years later, Joon Suh returns to Korea and coincidentally the two former brothers meet again.
3. That Winter, the Wind Blows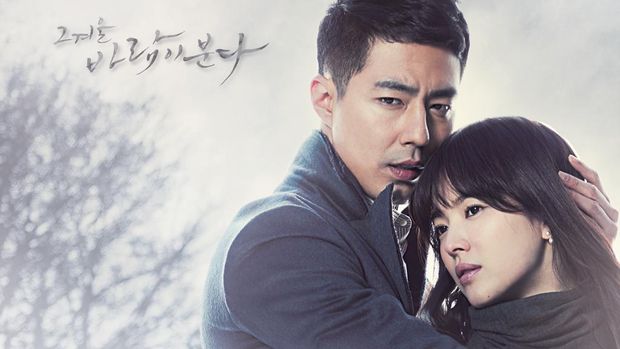 That Winter, The Wind Blows Photo: (doc. ist)
The 39-year-old actress has starred in a melodrama genre drama titled That Winter, the Wind Blows. Acting opposite Jo In Sung, Song Hye Kyo plays Oh Young, a blind man and heir to a conglomerate.
Oh Young lives alone, estranged from her mother and older brother since she was a child. He also meets Oh Soo and the two learn the true meaning of love.
4. Encounter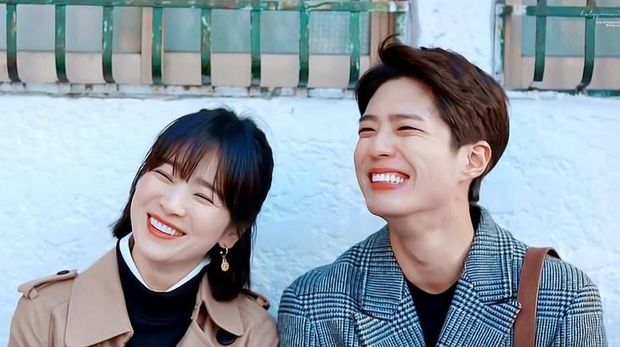 Park Bo Gum and Song Hye-Kyo at Encounter Photo: Doc. tvN
In this drama, Song Hye Kyo plays Cha Soo Hyun, a prominent politician's daughter and former daughter-in-law from a wealthy family. After divorcing her husband, her life changes even further when she meets the simple and kind Kim Jin Hyuk (Park Bo Gum).
Jin Hyuk is a young man who enjoys life and finds happiness in the little things. One day, he decides to take a trip overseas, where he meets Cha Soo Hyun.
Watch Videos "'Now We Are Breaking Up' Final Episode Rating Superior, 'Snowdrop' Drops"
[Gambas:Video 20detik]
(dal/dal)