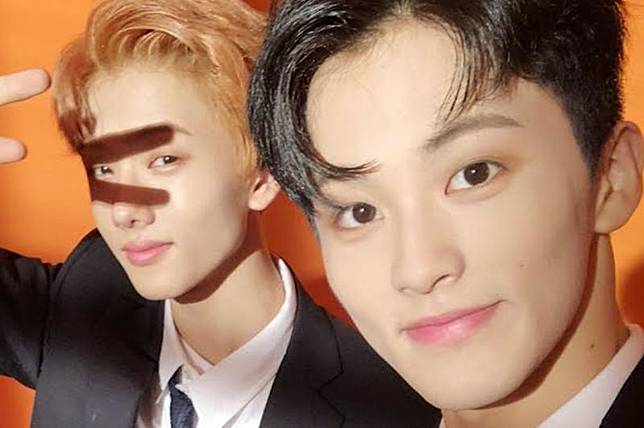 SEOUL, celebrities.id – South Korean boy group NCT Dream will hold an online concert. This was held in celebration of the release of the second album.
Reported by Koreaboo, Monday (7/3/2022), NCT Dream will hold a concert titled DREAM STAGE: GLITCH MODE on April 5, 2022 through the Beyond LIVE global platform.
According to reports, NCT Dream is rumored to be performing songs on their new album which will surely make fans even more curious.
The concert will be a full pre-recorded and will also invite fans to join as part of the concert performance.
Ticket sales for the show will be announced later on the Beyond LIVE platform.
On the other hand, NCT's second full-length album, Glitch Mode will be released on March 28, 2022.
The new album comes a year after Hot Sauce's first full-length album, which was released in March last year.
NCT Dream has made achievements through the Hot Sauce album which entered at number 10 on Billboard's World Albums chart and has sold approximately 3.42 million copies.