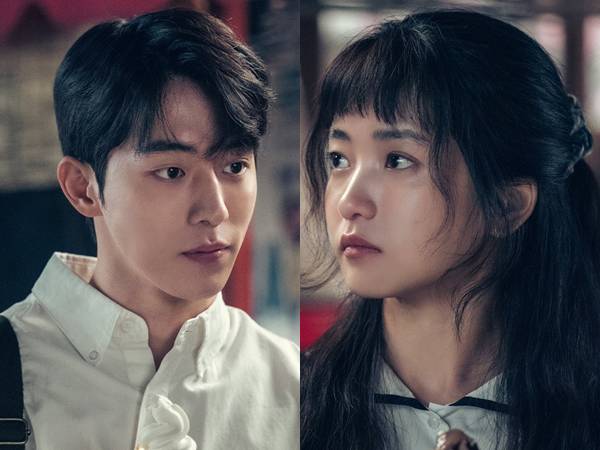 DREAMERS.ID – Previously in the drama 'Twenty Five, Twenty One', Na Hee Do (played by Kim Tae Ri) and Baek Yi Jin (played by Nam Joo Hyuk) encouraged each other from afar after separating. They then meet again when Baek Yi Jin returns to Seoul as a reporter for UBS.
Recently, tvN released another teaser photo featuring Baek Yi Jin and Na Hee Do enjoying an evening walk with ice cream when a motorbike suddenly passed by. To protect her, Baek Yi Jin suddenly grabbed Na Hee Do and pulled him closer.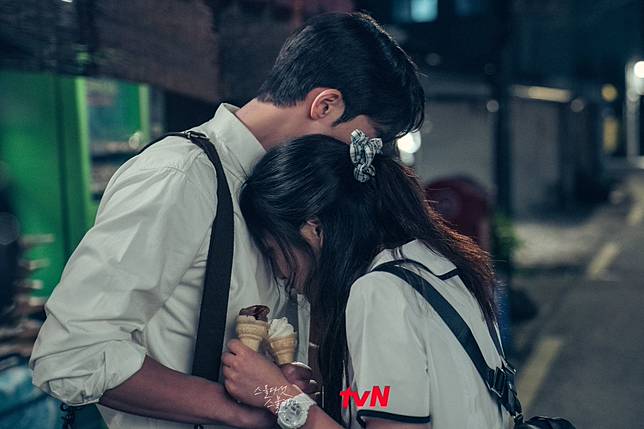 Accidentally, the ice cream that Na Hee Doo was holding hit his face and Baek Yi Jin gently wiped it off his face while Na Hee Do looked sheepishly unable to meet his eyes.
The producers of 'Twenty Five, Twenty One' revealed, "Kim Tae Ri and Nam Joo Hyuk endlessly contemplated how to improve the quality of this very meaningful scene, and the two actors made a strong impression with how hard they worked."
"When the two characters meet again after many ups and downs, new tensions arise between them. To find out what the new suspense will look like, please watch the show."