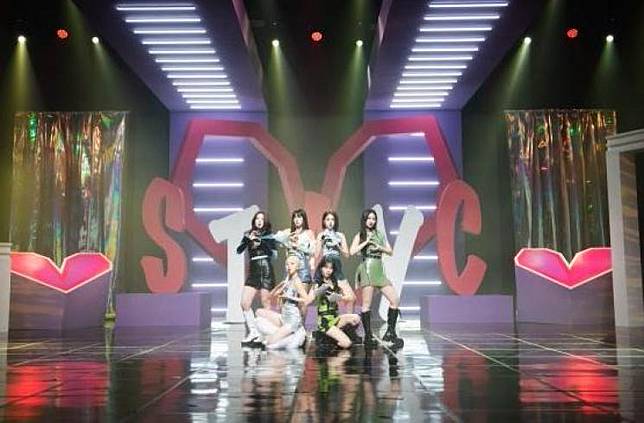 Matamata.com – STAYC is one of the 4th generation girl groups that achieved high popularity. Debuting with the song 'So Bad' in 2020, the girl group succeeded in making STAYC the attention of KPopers.
After releasing the songs 'ASAP' and 'Sterotype' in 2021, STAYC finally started their comeback in 2022 with a new mini album titled 'YOUNG-LUV.COM'.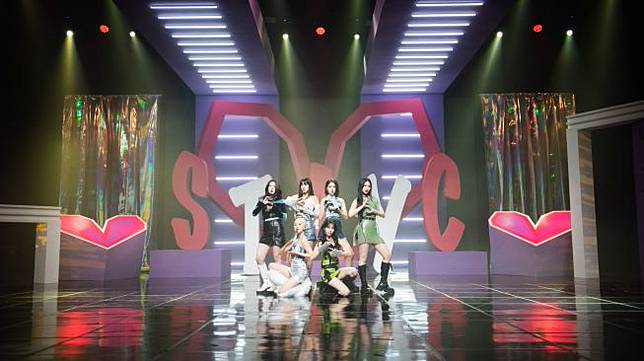 The song 'RUN2U' was chosen as the main song on the album 'YOUNG-LUV.COM'. The MV for 'RUN2U' was released on Monday (21/02/22) at 18:00 KST.
Prior to its release, STAYC held a closed-door showcase that was broadcast live at 2 p.m. KST. The six STAYC members were very cheerful when greeting the media crew.
In addition to performing the song 'RUN2U' for the first time live, the event also featured a question and answer session. The most curious thing is the concept carried by the HIGH UP Entertainment group in the song 'RUN2U'.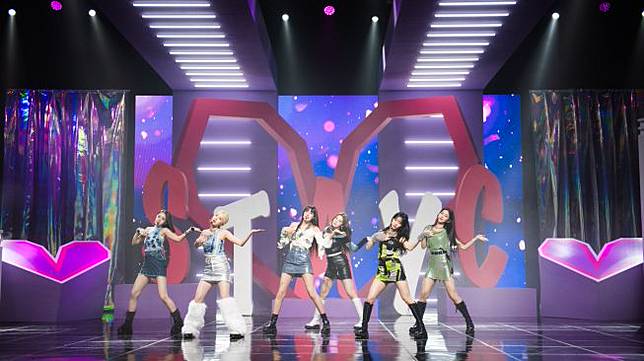 Sumin, the leader, frankly felt the pressure when releasing their comeback song. But in this latest album, Sumin and the other members feel more confident because they can show the real concept promoted by STAYC.
"We felt a lot of pressure and nervousness when we released the songs 'ASAP' and 'Stereotype'. But in this album we are more confident because (the new album) fits our style," said Sumin in a showcase via online media.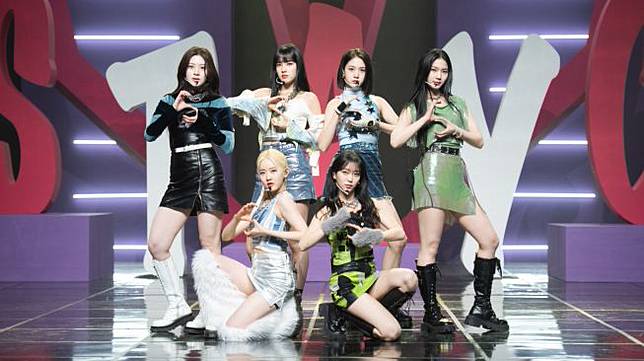 Meanwhile, the main vocal, Sieun said that the previous albums were an introduction to show the STAYC group concept from high-teen to the latest, more mature concept.
"The public is aware that what we have shown so far is not enough. That has become our main focus and the concept (of the new album) is more mature and intense without having to eliminate our teen-fresh concept," said Sieun.
STAYC consists of 6 members namely Sieun, Isa, Seeun, Sumin, Yoon and J. All STAYC members are known to have extraordinary vocal abilities. Even all the members can sing well when live.