Let's mix and match.
One trick if you want your appearance to look bright and cheerful is to use bright colors, such as yellow. Well, so that it doesn't look tacky and excessive, there's a trick you know in mixing it up. What's it like? Let's see the tips below!
1. The combination of yellow and black is the most appropriate choice. The yellow color will look more standout with this combination.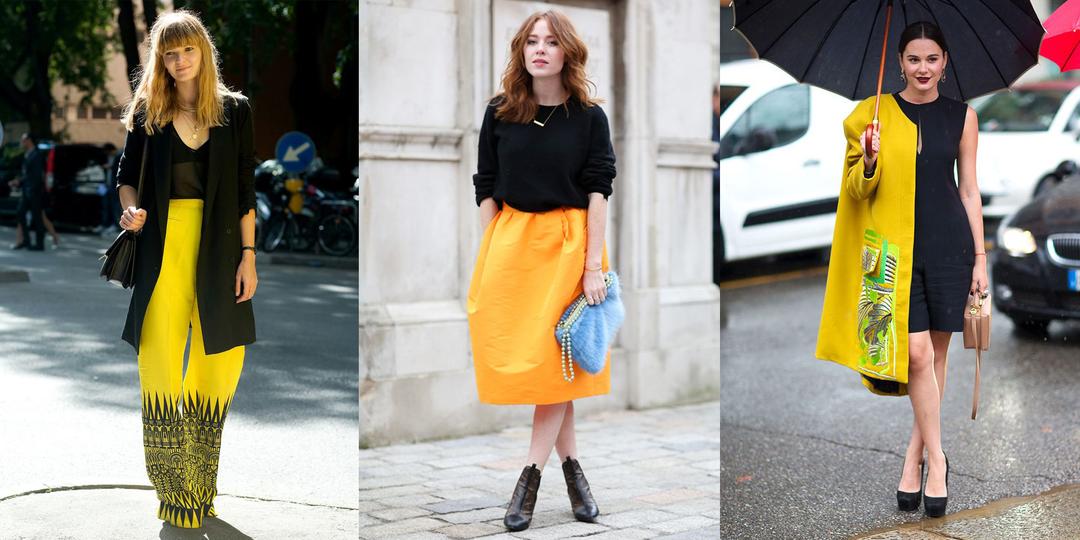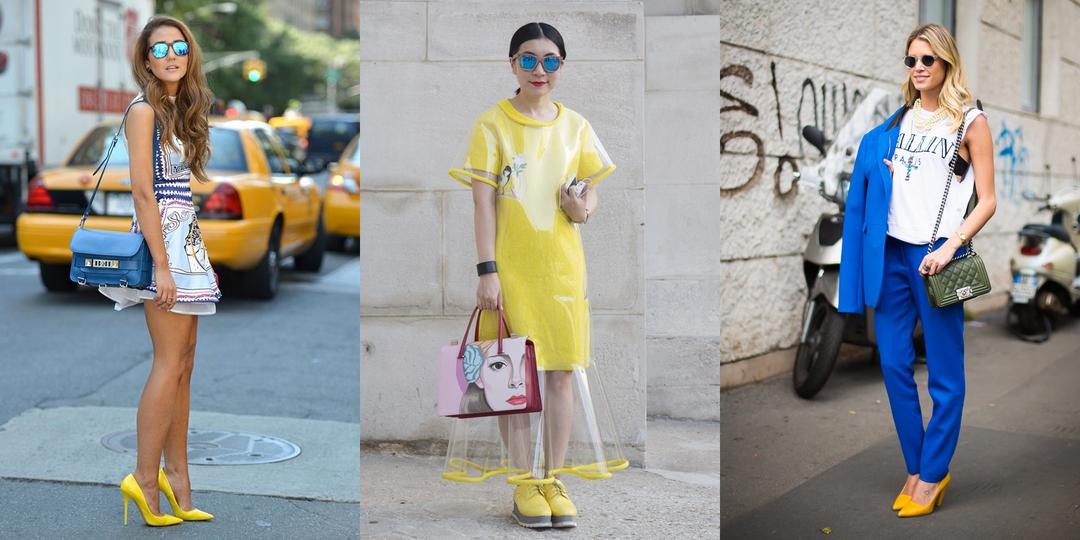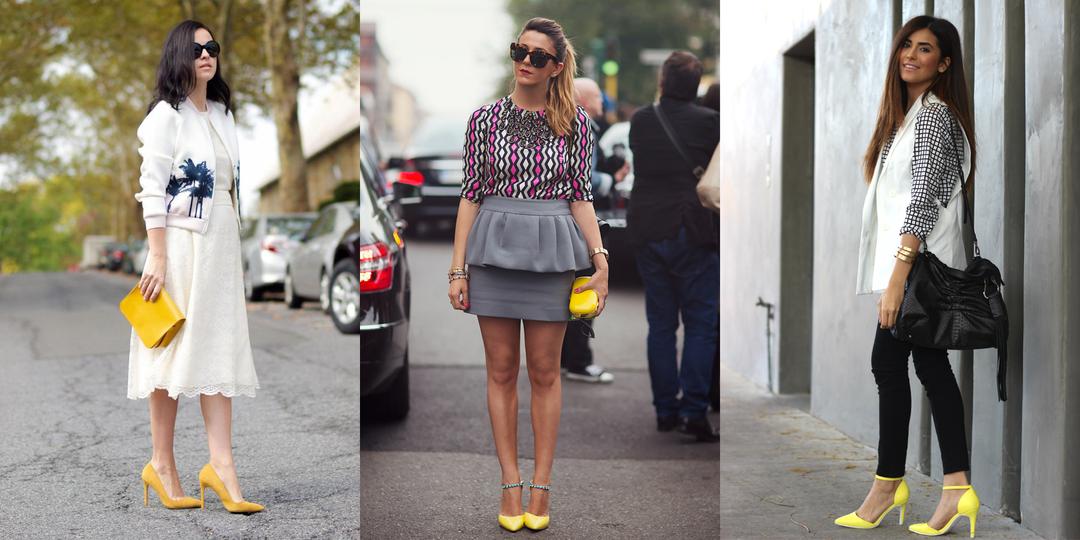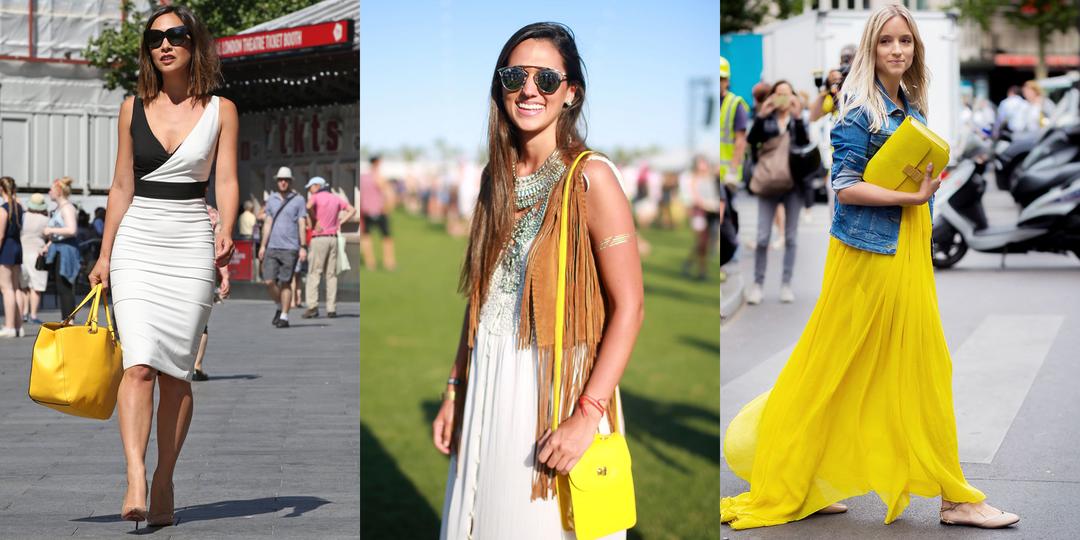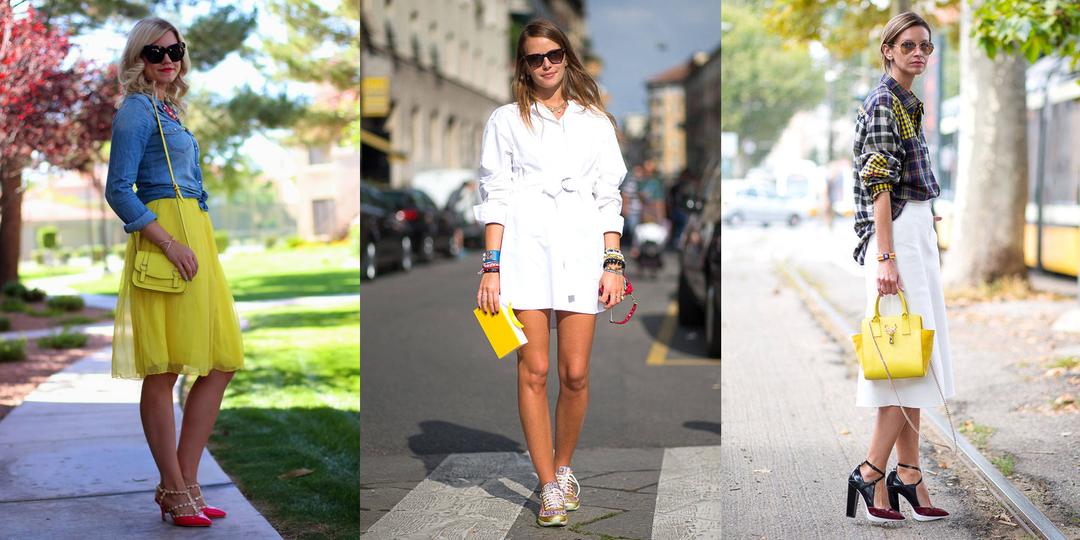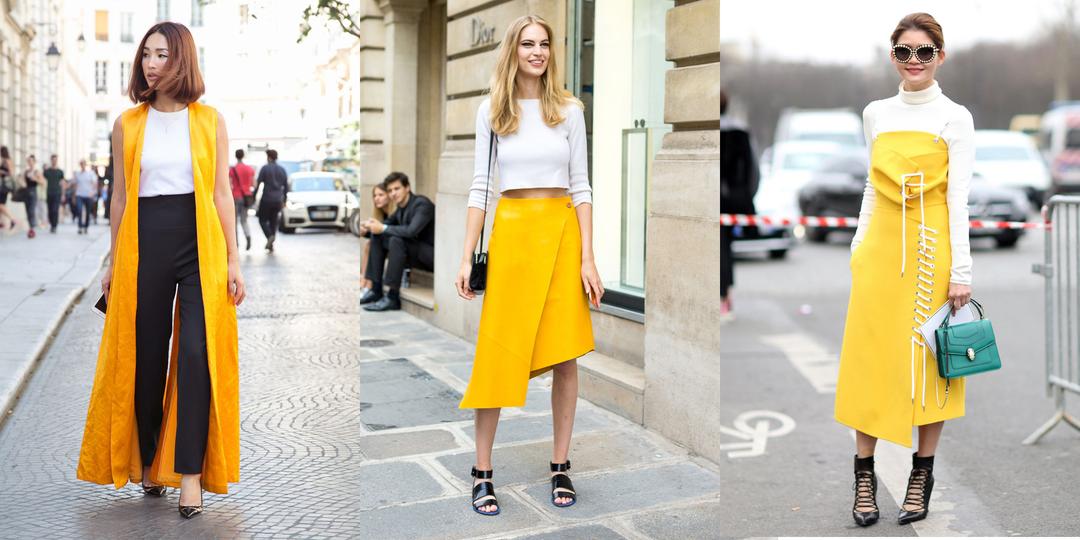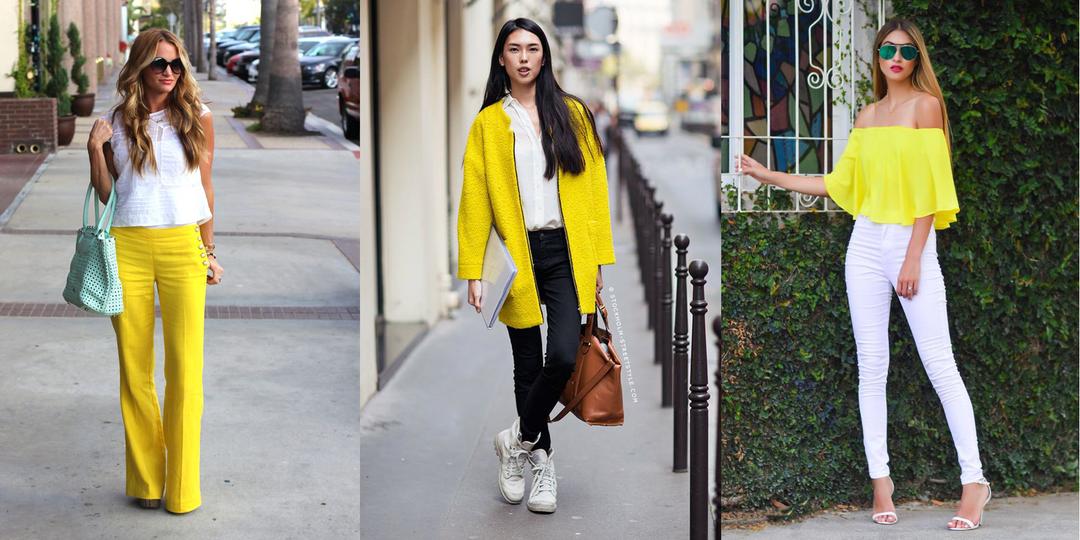 Come on, let's try the tips!
READ ALSO: Don't Be Confused To Wear The Pink Trend That's Back Again with 4 Tips from Popbela!