Pros and cons of Melania Trump's style.
Melania Trump is now officially the First Lady of the United States. Following in the footsteps of Michella Obama, who is always proud to wear clothes designed by American designers, the wife of Donald Trump also doesn't want to lose to look fashionable in American designer clothes.
Looking stunning on inauguration night, Melania Trump chose a blue dress made from cashmere from Ralph Lauren and at the end of the day she looked elegant in her collaboration gown with Hervé Pierre. Well, even though her appearance is often the subject of ridicule and invites some pros and cons on social media, the First Lady never seems to care. What's the story behind some of Melania Trump's outfits? Let's see…
1. Hervé Pierre . elegant dress
For the inauguration day, it turned out that Melania Trump wore a dress in collaboration with Hervé Pierre, former creative director in Carolina Herrera. "It's an honor to dress the First Lady. I'm so lucky that in my 20 years in the United States, I've dressed the First Lady a lot: First Lady Clinton wore Oscar de la Renta, First Lady Bush and First Lady Obama wore Carolina Herrera. And now I lucky and proud to be able to dress Melania Trump and this time wearing a design under my name," Pierre explained to WWD.
2. Ralph Lauren cashmere fashion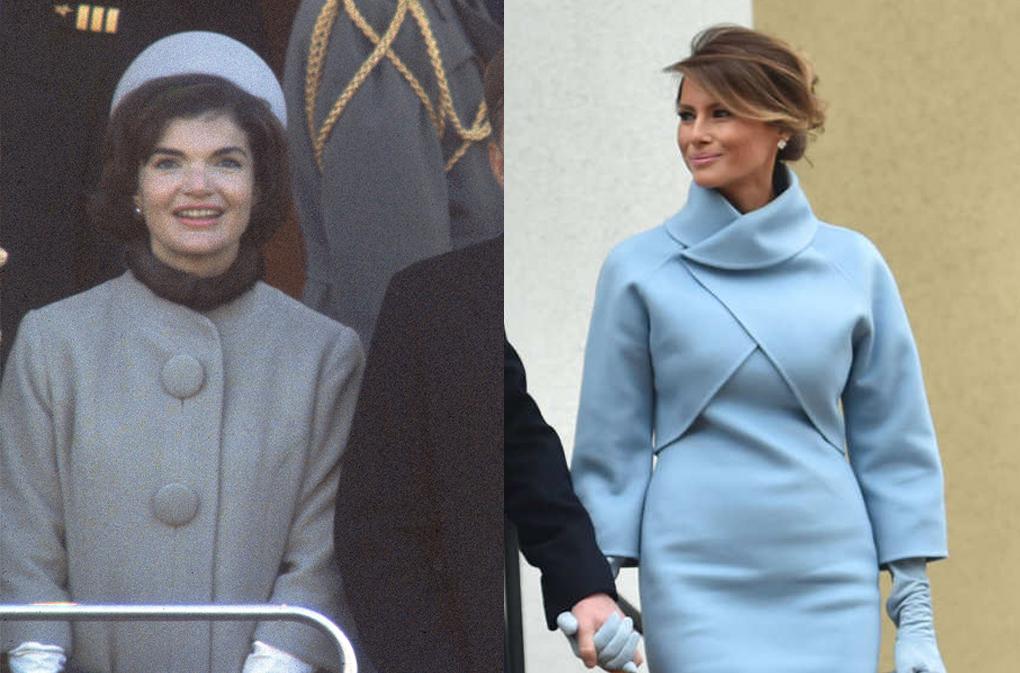 Melania Trump's spokeswoman said the reason she chose to wear the Ralph Lauren outfit was because the designer had contributed a lot to fashion America. Even though he looks cute in a monochrome color, with matching shoes, the designer apparently got an 'attack' on social media with the hectic crowd of a hashtags #boycottralphlauren. Melania Trump's style here is much compared to Jackie Kennedy's at the inauguration in 1961.
3. Reem Acra Dress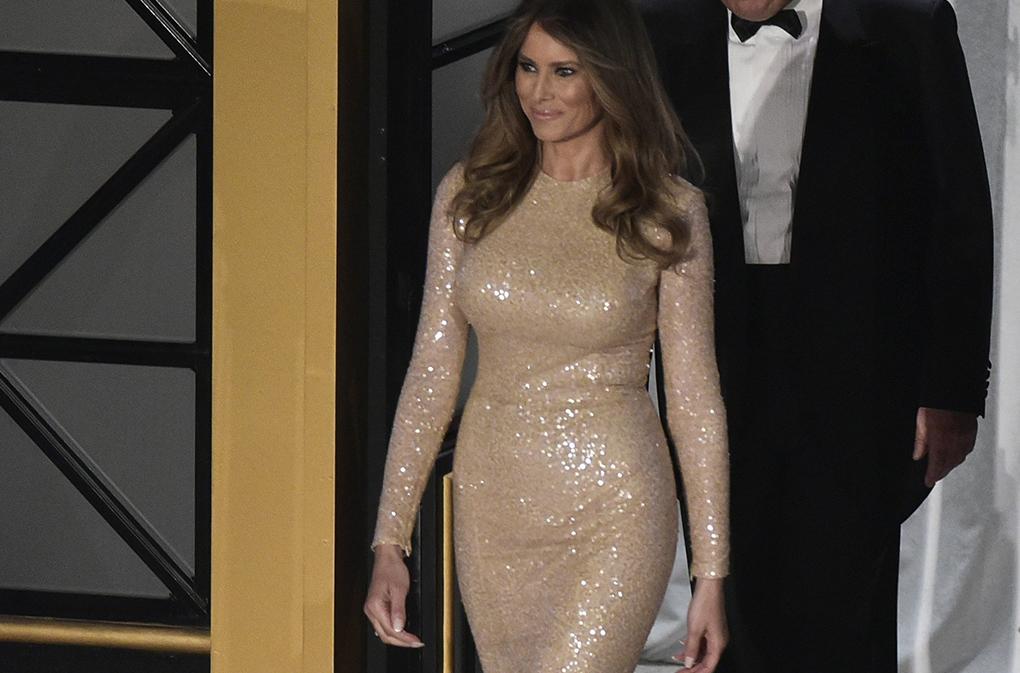 On the night before the inauguration, Melania Trump looked beautiful at a dinner at Union Station. Here she chose a dress from Reem Acra, a Lebanese designer based in New York.
4. Norisol Ferrari Coat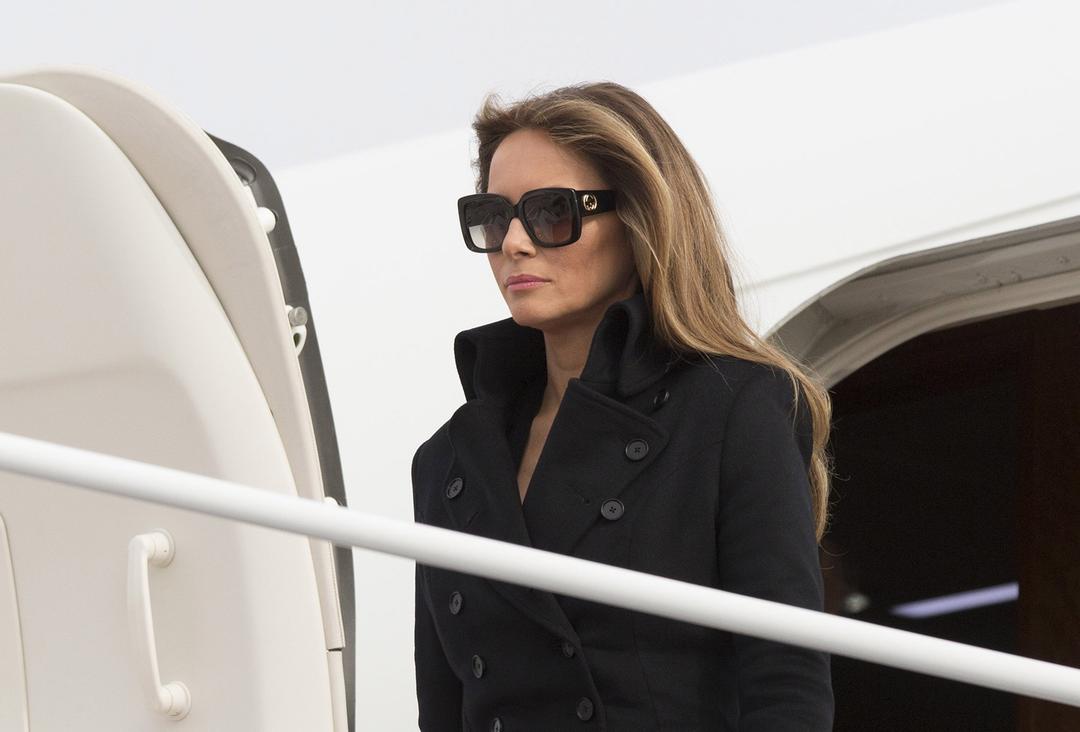 Military style coat with design double-breasted Melania Trump wore to the flower-laying ceremony at Arlington National Cemetery, which was designed by New York-based Norisol Ferrari, who happens to have a military background. But again it has come under scathing criticism from some Twitter users for Melania Trump's style and respect for American designers, especially for her blending coatThe one with glasses from Gucci is none other than brand Italian, not American.
Photo credit: Racked / NICHOLAS KAMM / Pool / MANDEL NGAN / Leonard McCombe / Aaron P. Bernstein
READ ALSO: Designer's Open Letter to Melania Trump