The trend of the 90s has returned to enliven the fashion world. This is evident from several world-class designers who have brought back turbans in their collections. Turban is useful to disguise the headgear which is usually worn on the inside of the veil. But for those of you who don't wear a hijab, you can wear it as a comfortable and practical head covering. Or it can be used as accessories to make your style more bohemian. Here's how to make a turban that you can try, let's take a peek, Bela!
Tools and materials:
1. Velvet fabric
2. Fabric scissors
3. Measuring tape
How to make: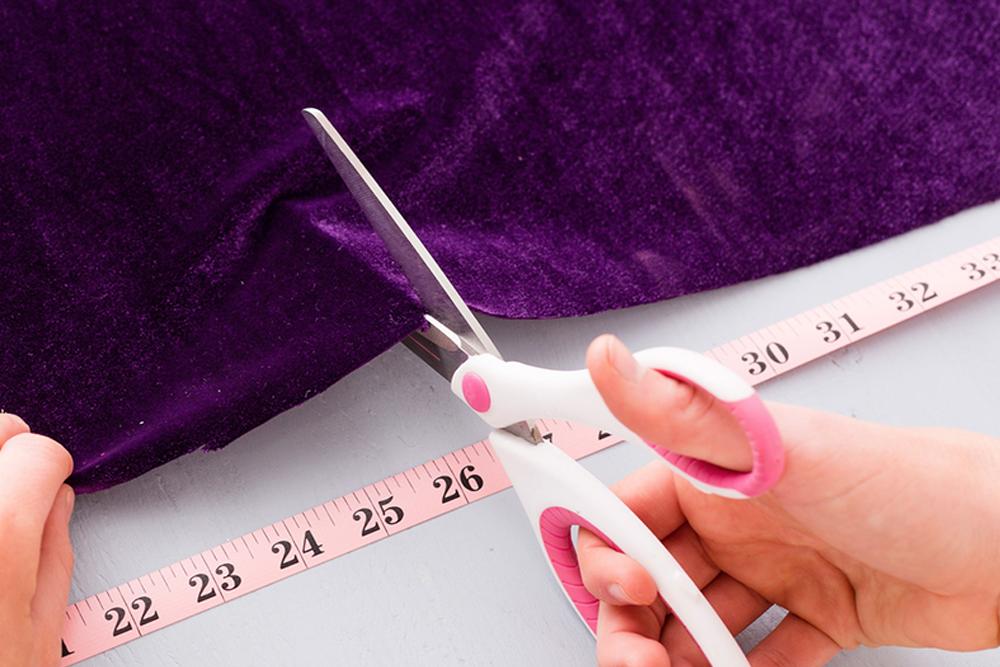 1. First of all you prepare the materials and cut your velvet cloth with a size of 66x 66 cm in a square shape.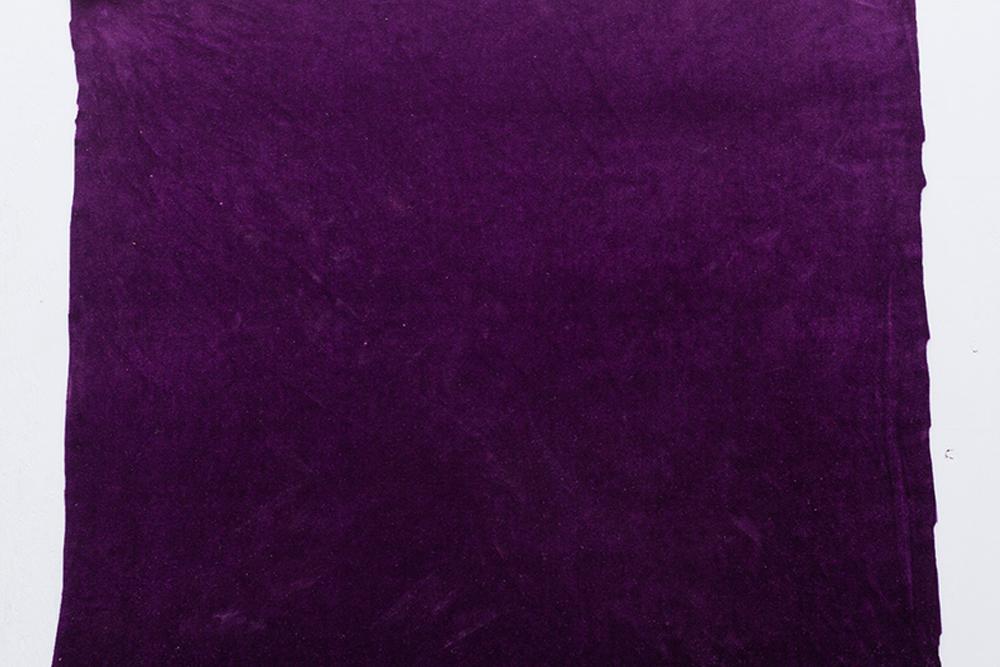 2. Once formed, fold your velvet fabric into a triangle.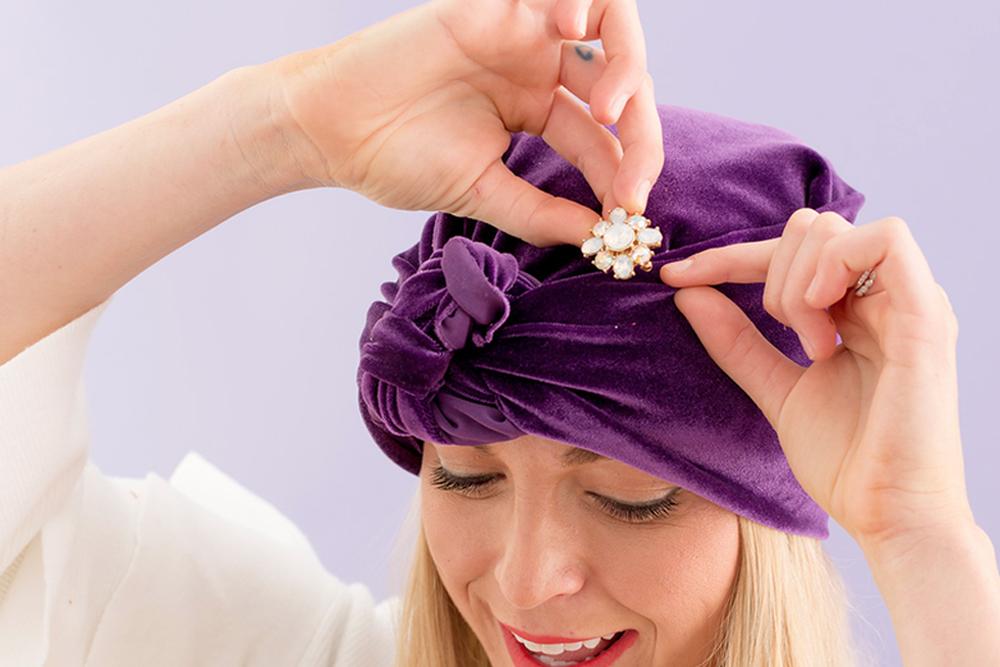 3. The next step, apply to your head, tie and insert the remaining ties into the front of your turban to make it stronger. Add safety pins or favorite accessories to make the turban more beautiful.
Ta-da! This turban of yours is ready to make your style more bohemian
Source: Brit+co/Shannon Righetti
READ ALSO: Make Your Old Sunglasses Cooler With DIY Glitter Glasses