Finished with New York Fashion Week, here comes London Fashion Week – it looks like it's coming full of energy! Especially when talking about the number of unique collections and character. Well that's the thing about London. From JWanderson, the colorful collection from Fyodor Golan, Chayalan who came full of drama, the most awaited Molly Goddard, to the Simone Rocha collection featuring a 73 year old model. Let's take a look at the exciting things at this year's London Fashion Week.
1. The collection from Teatum Jones looks elegant and feminine.
2. Always unique! This is a colorful collection from Fyodor Golan.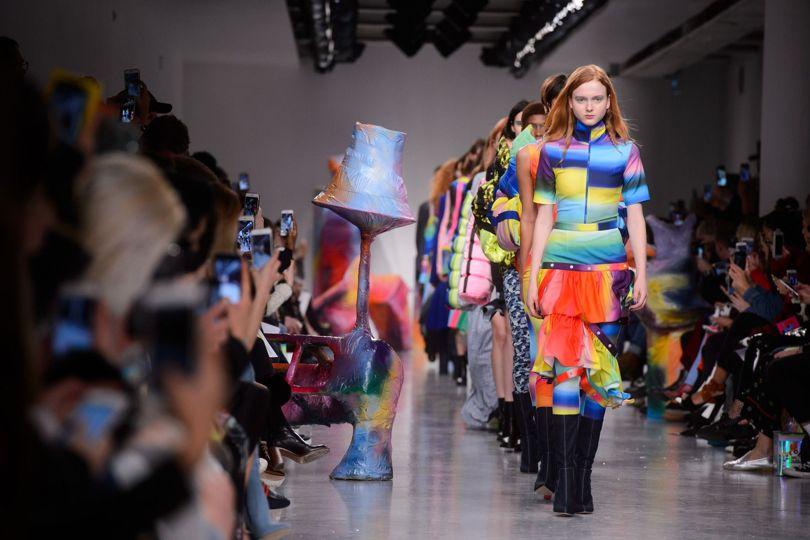 3. Fyodor Golan's backstage situation.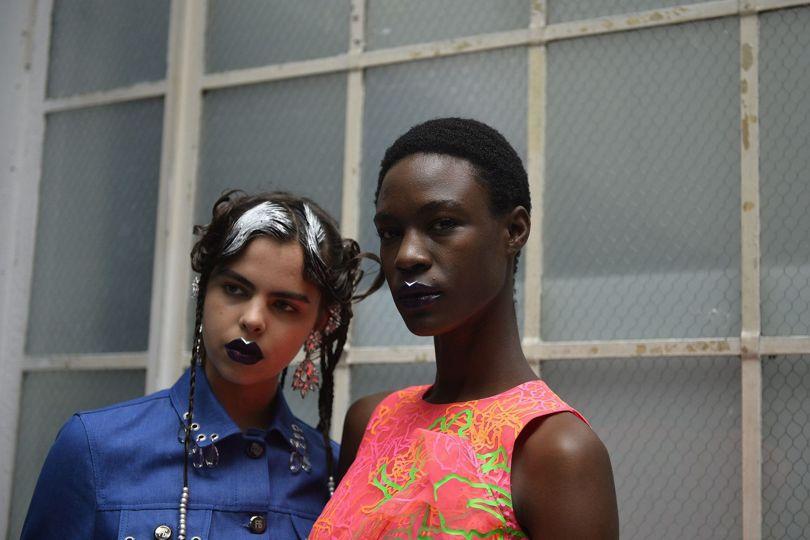 4. Eudon Choi poses backstage before showit starts.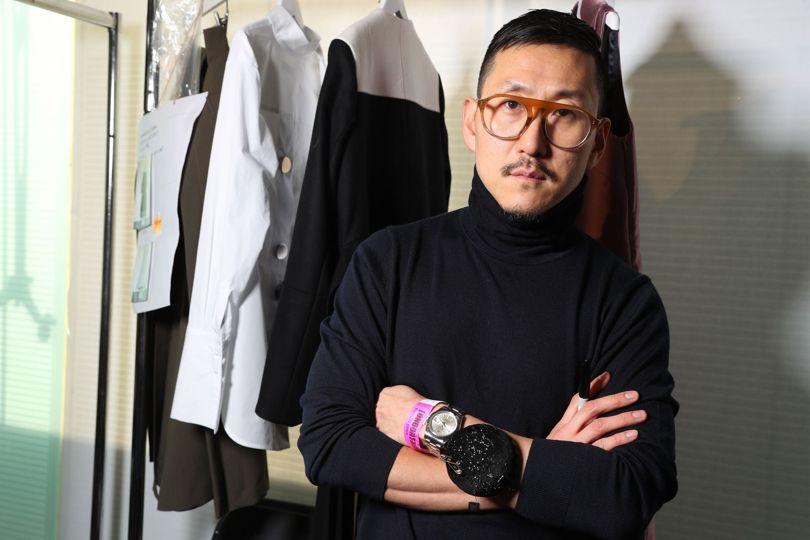 5. This Eudon Choi Collection is minimalist yet comfortable.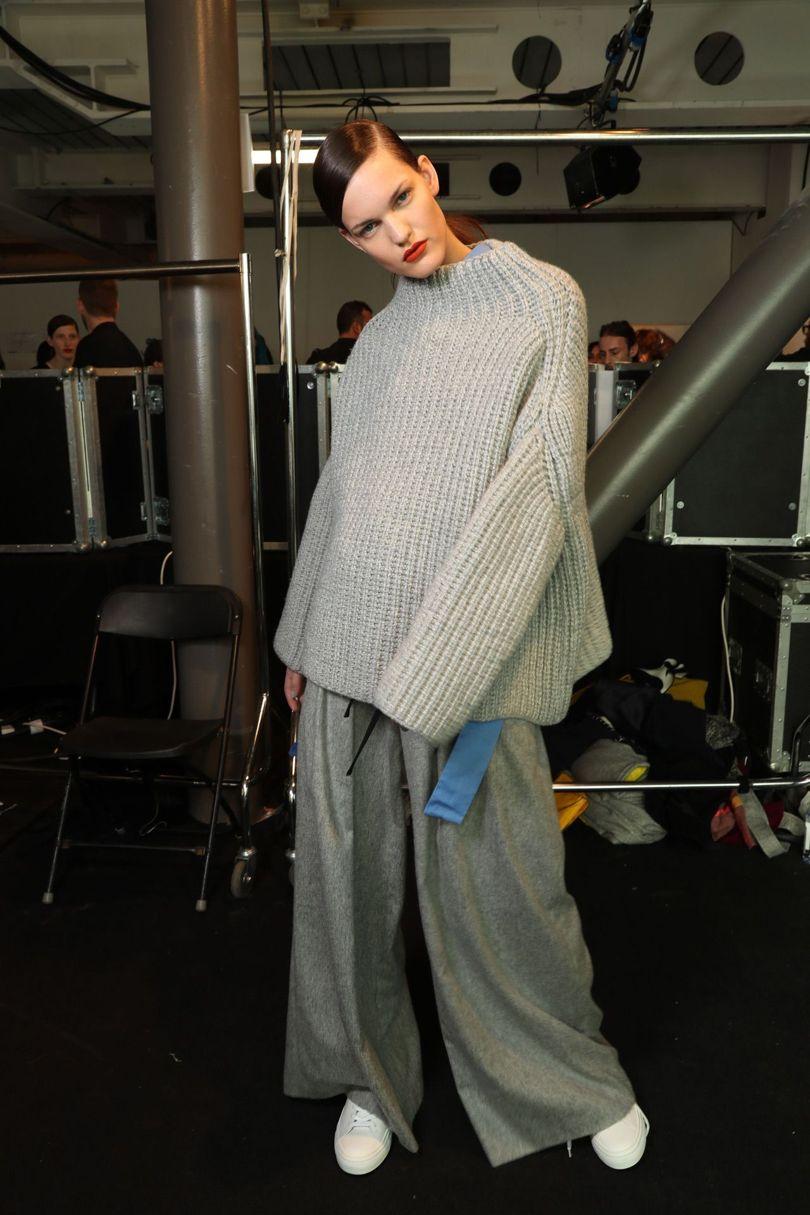 6. Finale in show Bora Aksu.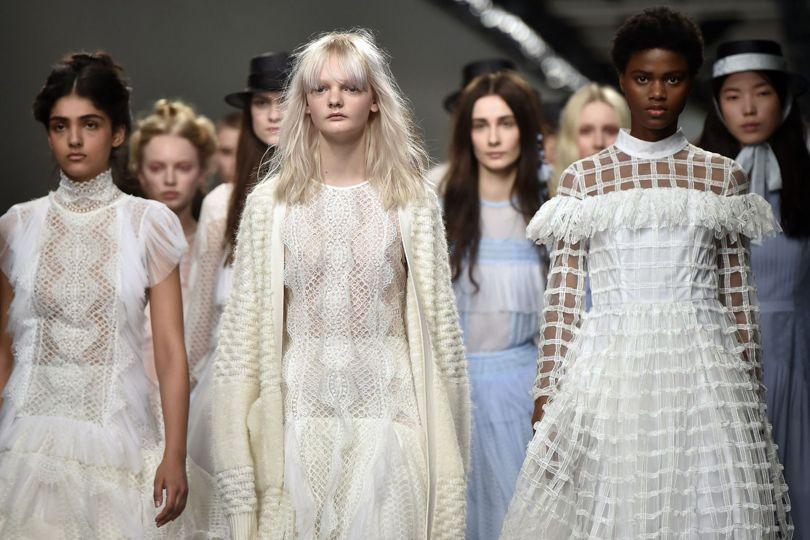 7. One of the collections from Daks featuring a mix of motifs plaid with accent ruffles.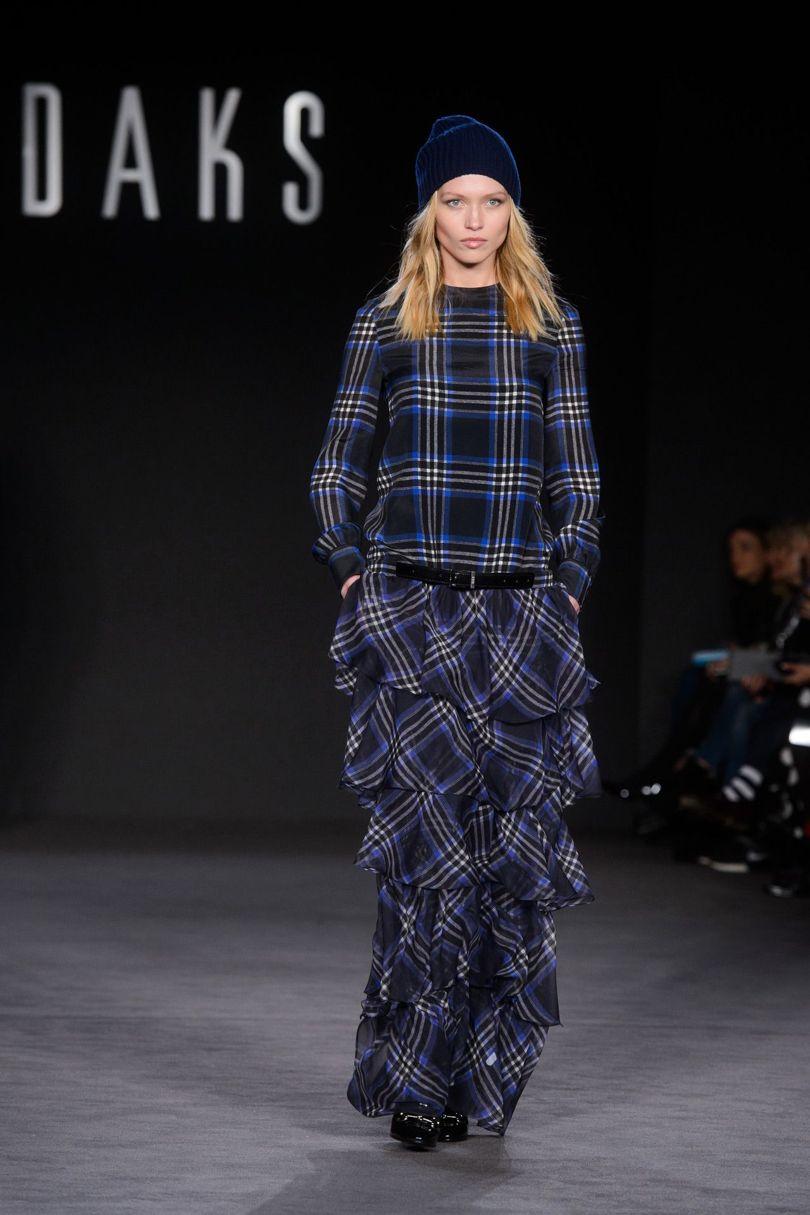 8. Unique combos from Haizhen Wang's collection.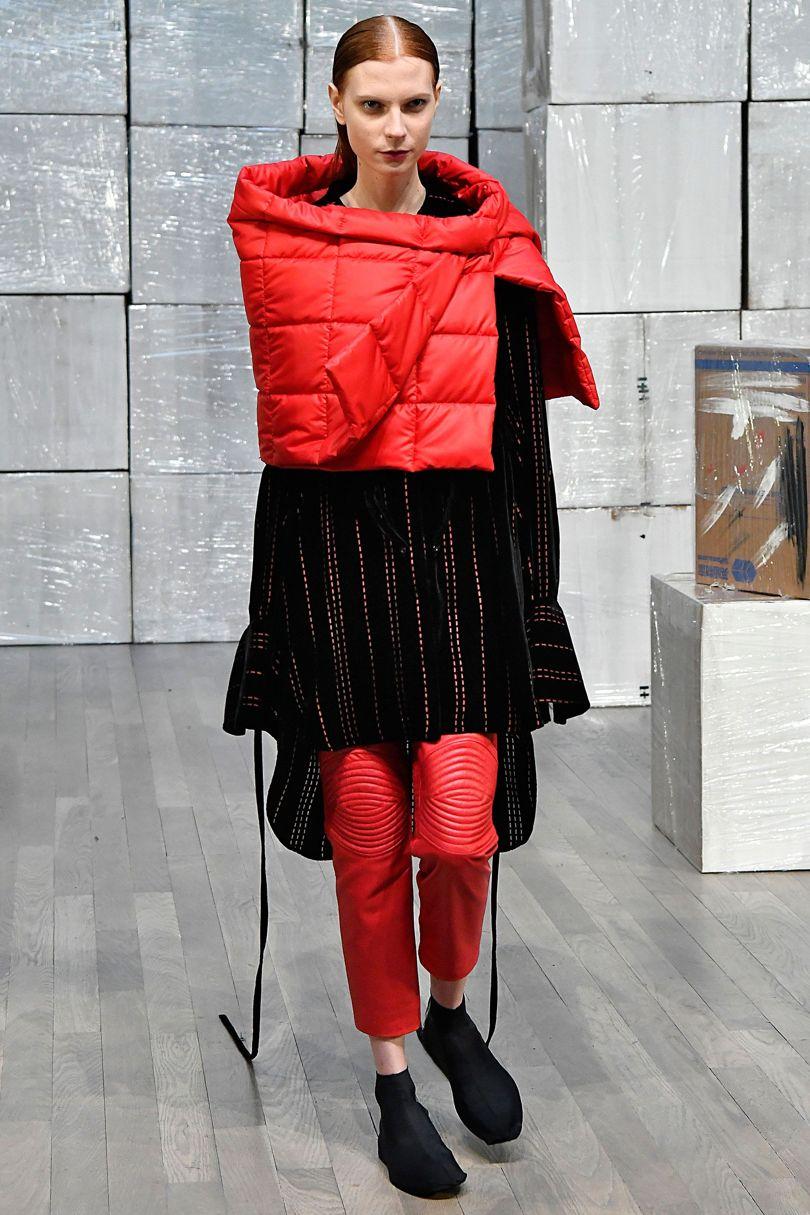 9. Backstage situation from Ashley Williams show.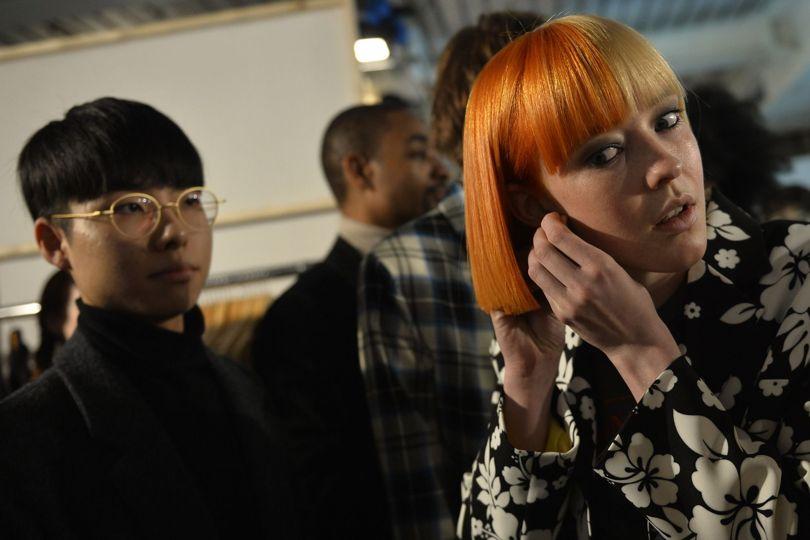 10. Style cool from the Ashley Williams collection.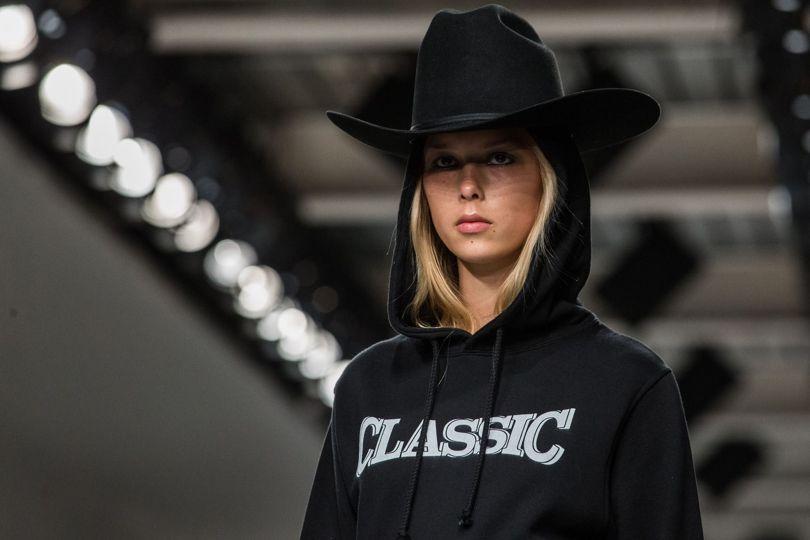 11. Set from the quirky Ashley Williams runway.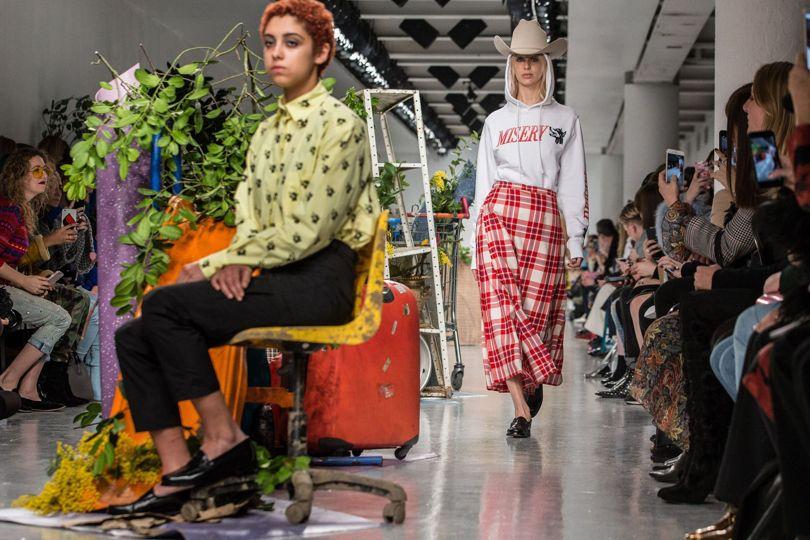 12. Show Joshua Kane which is open to the public.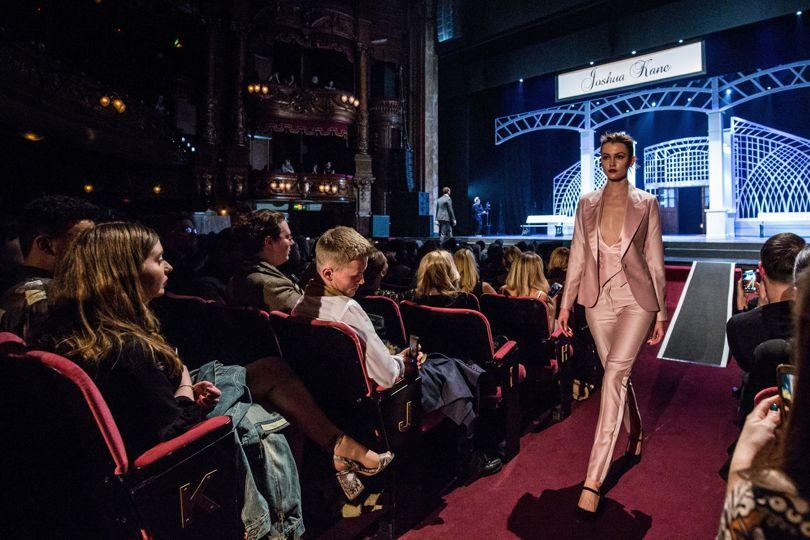 13. Details from the interesting Chayalan collection.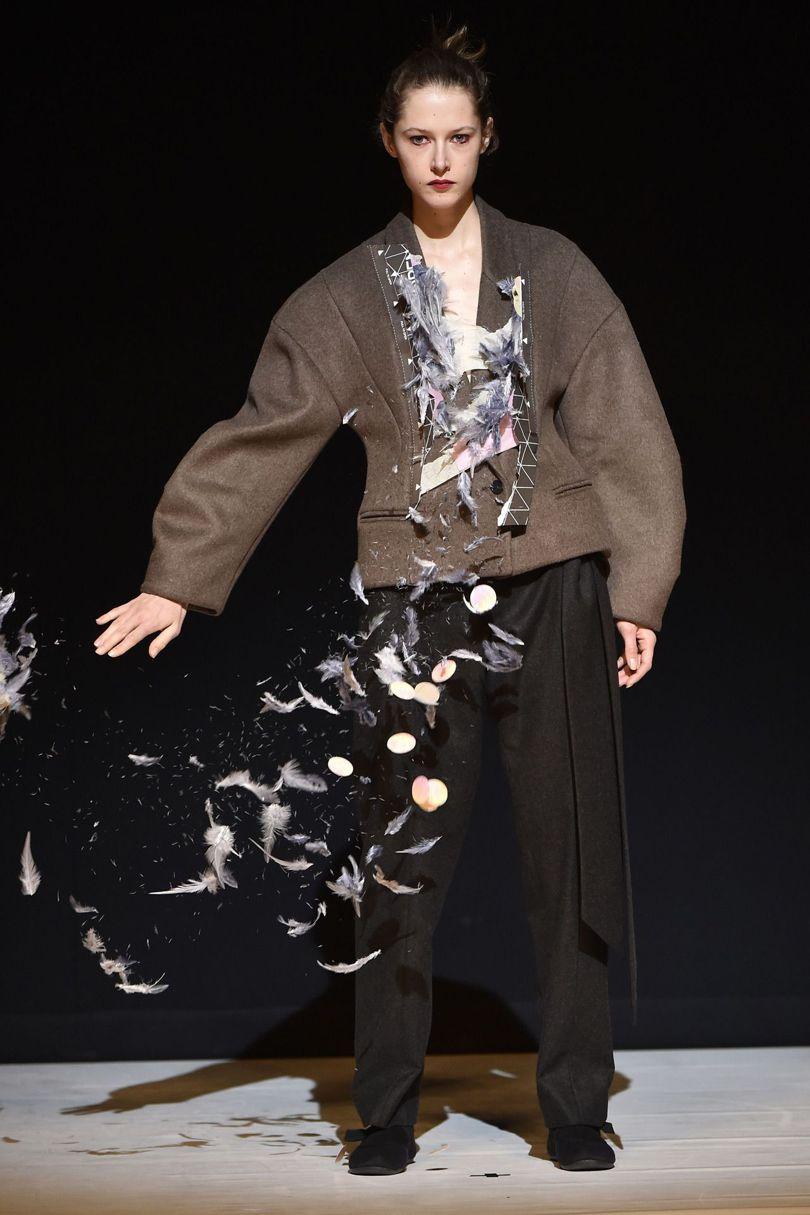 14. Jasper Konran displays a sexy collection with accents sheer.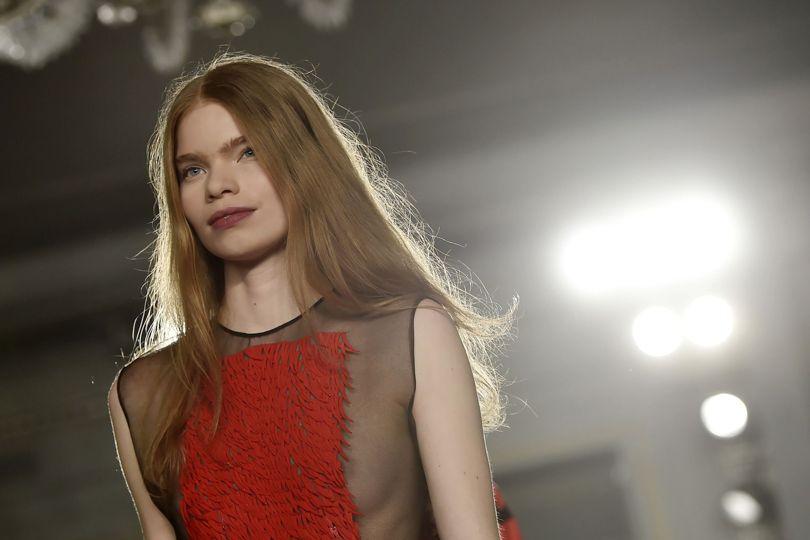 15. outer colorful from the Ryan Lo collection.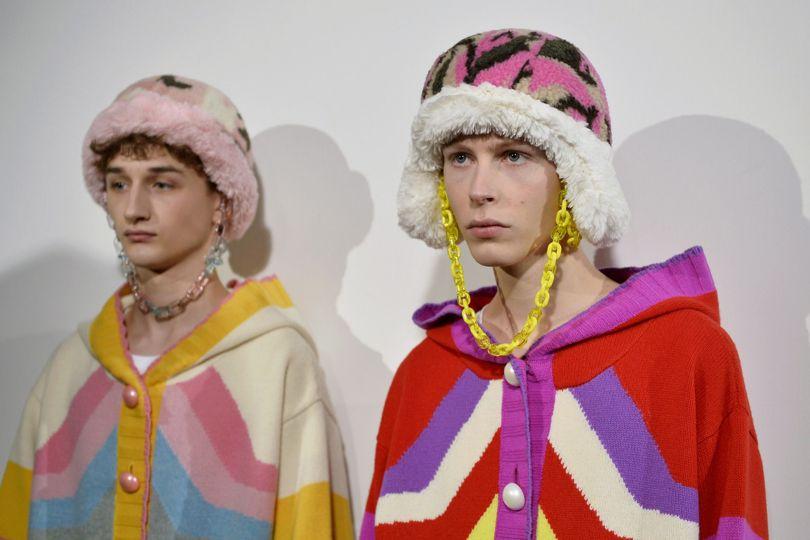 16. Even Ryan Lo also presents adorable warm clothes.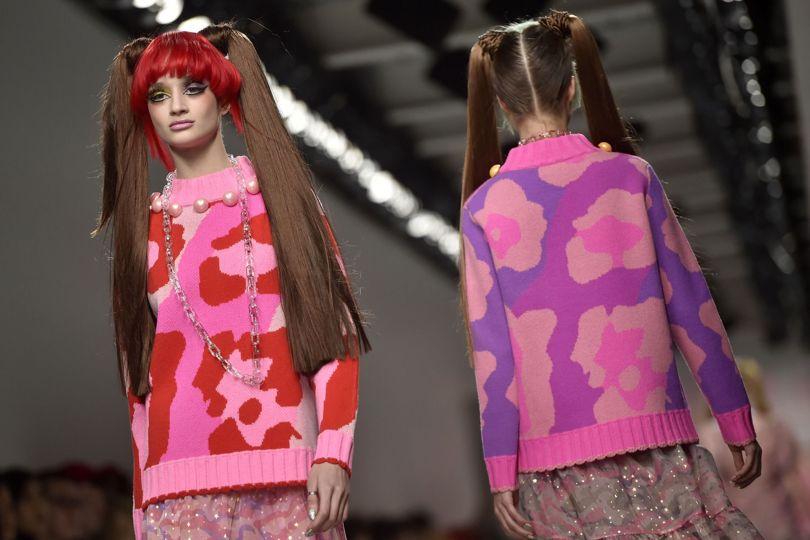 17. Unique model Winnie Harlow appeared in show East Fashion.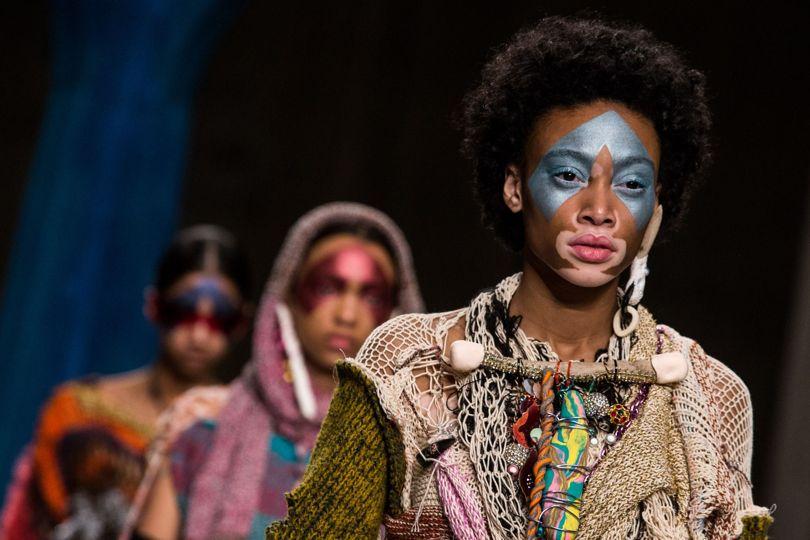 18. The lineup of models at the end of the Fashion East show.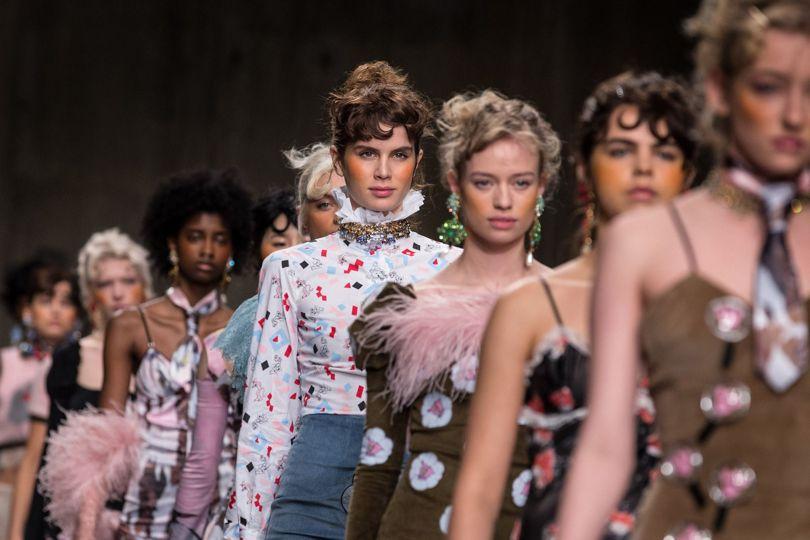 19. Dinner set at show Molly Goddard.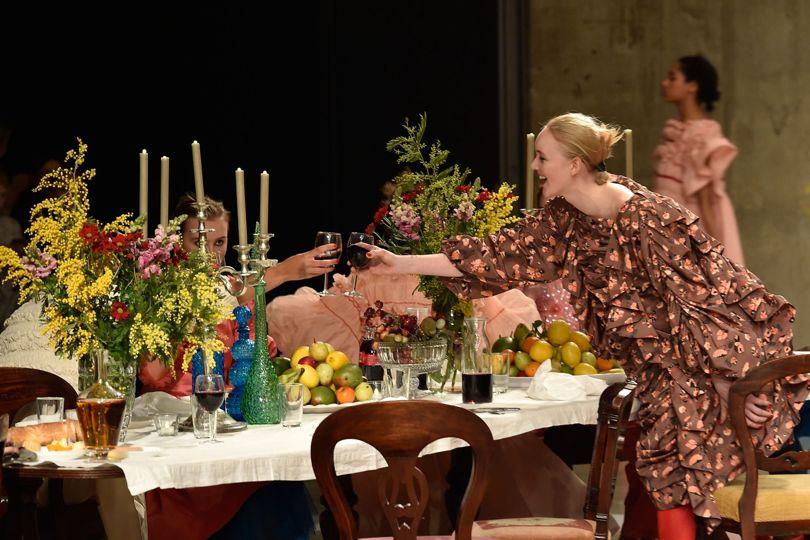 20. Molly Goddard came out to say hello wearing a unique outfit.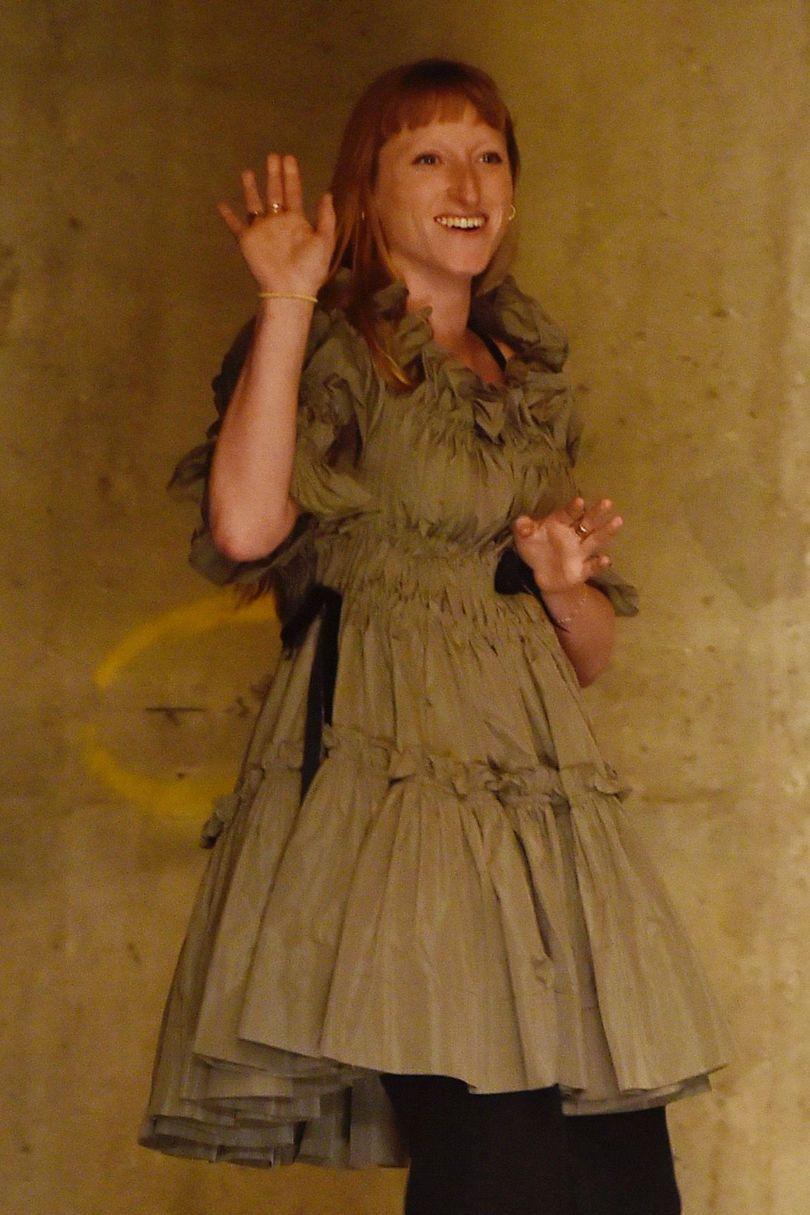 21. busy backstage tailors Julien Macdonald.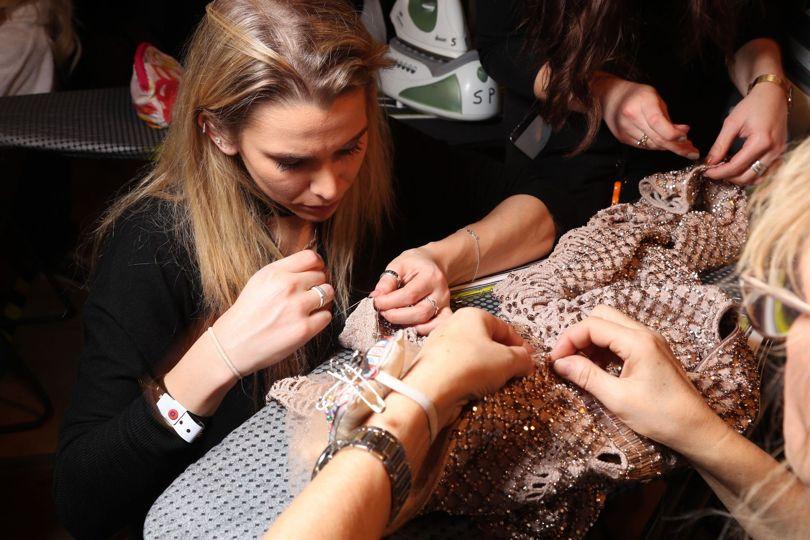 22. One of the displays from the Julien Macdonald collection.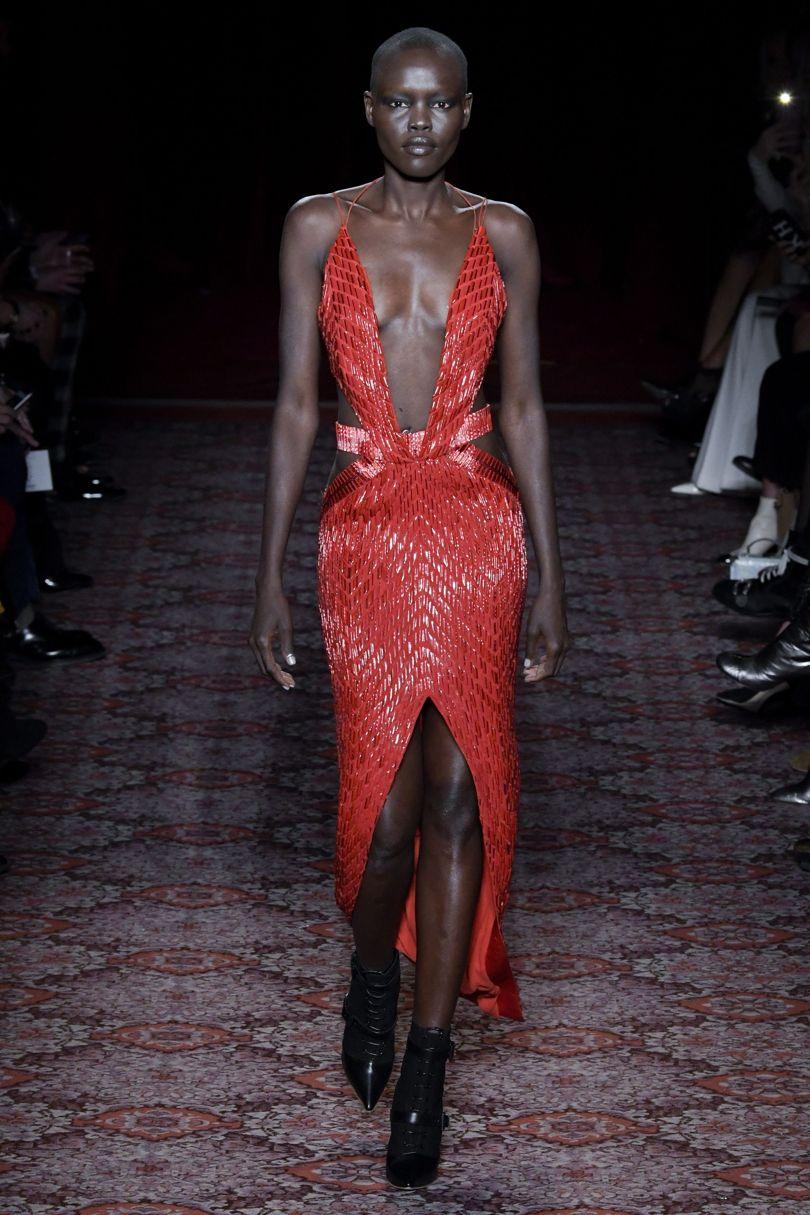 23. The JWanderson collection that immediately became a byword.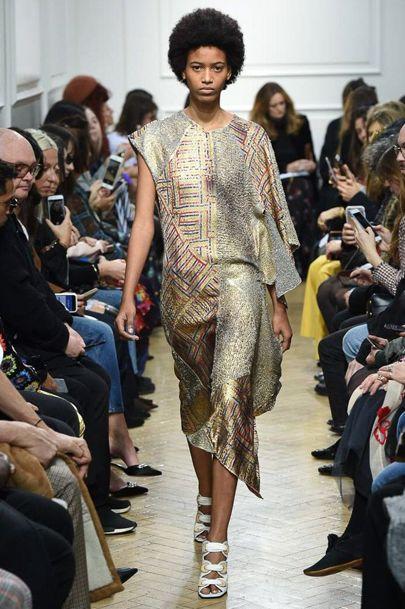 24. Here comes the designer! JW Anderson.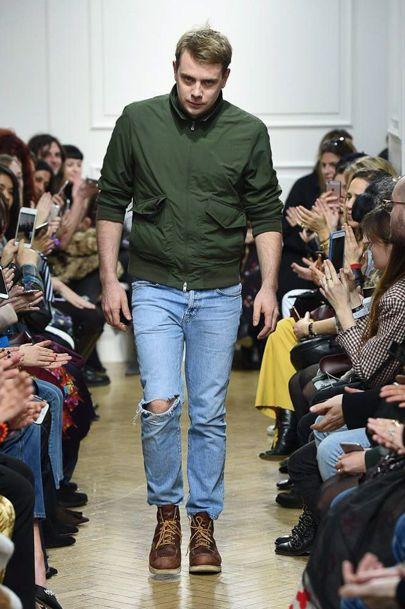 25. Gigi Hadid comes to events GigiXTommy.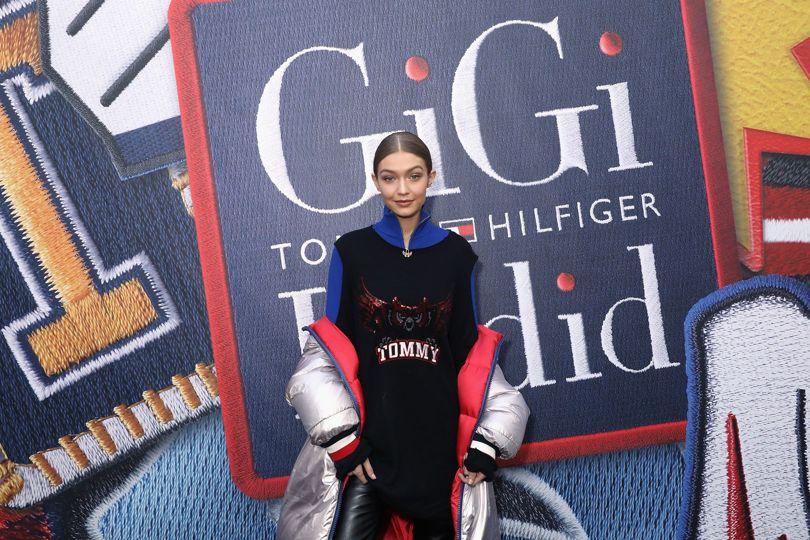 26. For this season's presentation, Simone Rocha featured 73 year old model, Benedetta Barzini.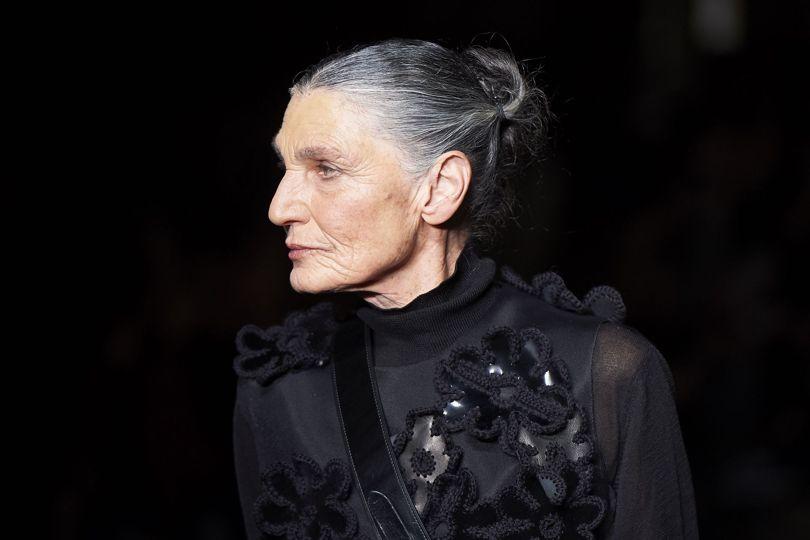 27. Bella Hadid's backstage preparations for Versus Versace.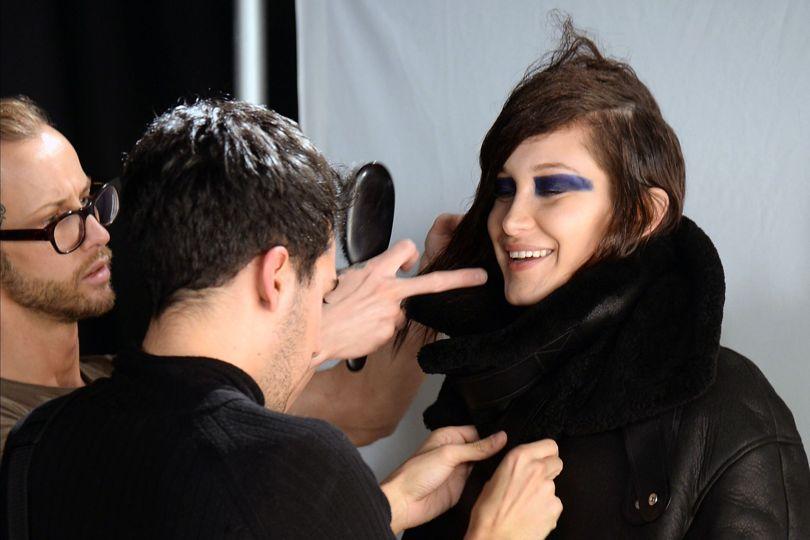 28. The unique look of the models at the Halluminous presentation.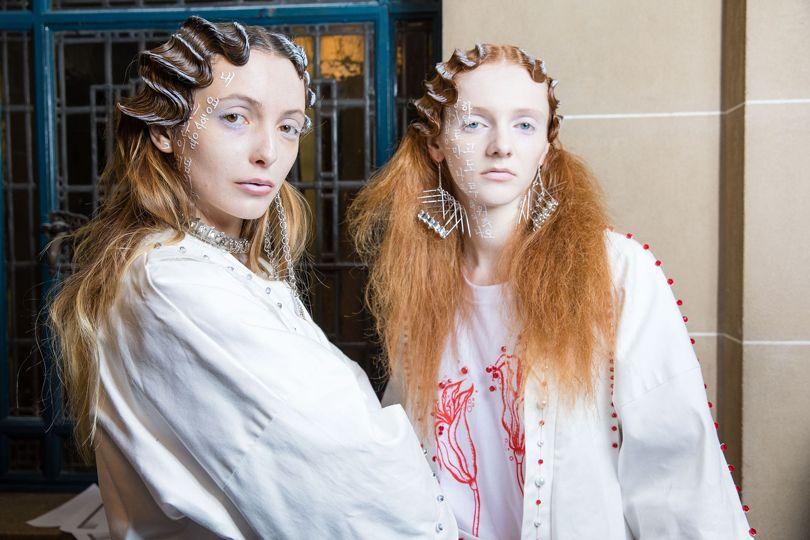 29. The stage setting at Anya Hindmarch is inspired by the Alps.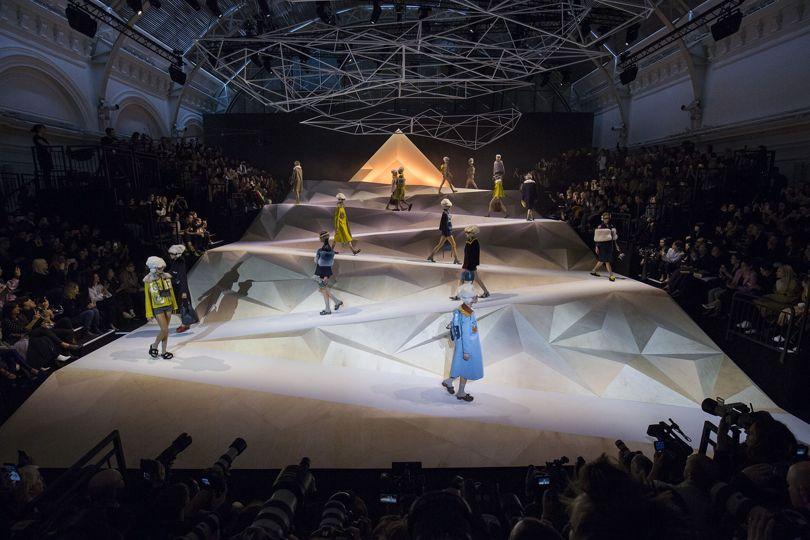 30. Roland Mouret goes out to greet his favorite model.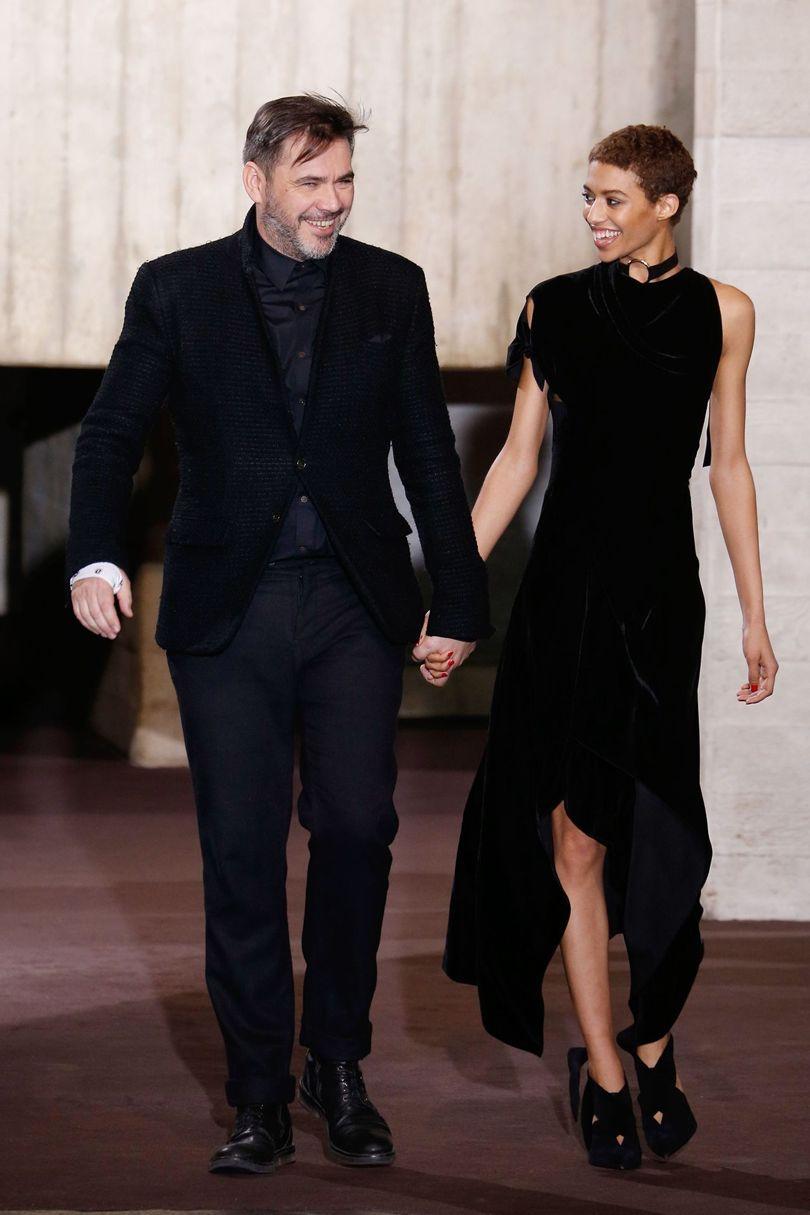 31. Front row at Roland Mouret.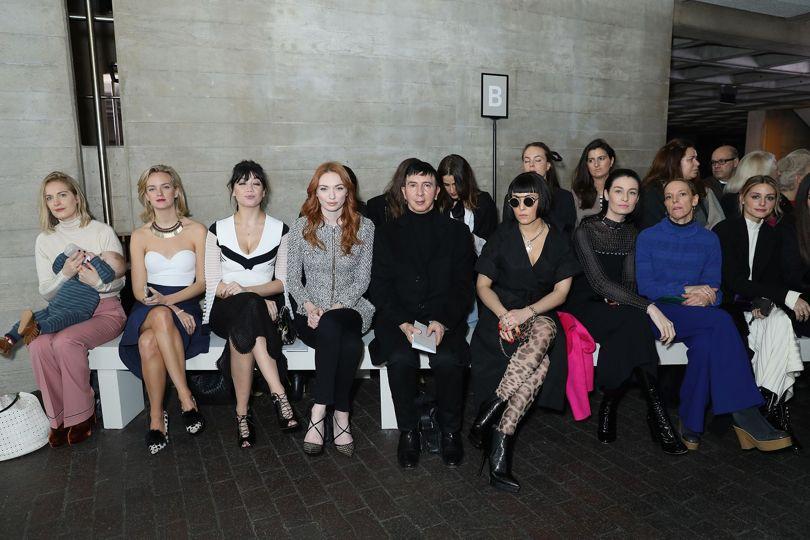 32. Earrings from the Preen By Thornton Bregazzi collection.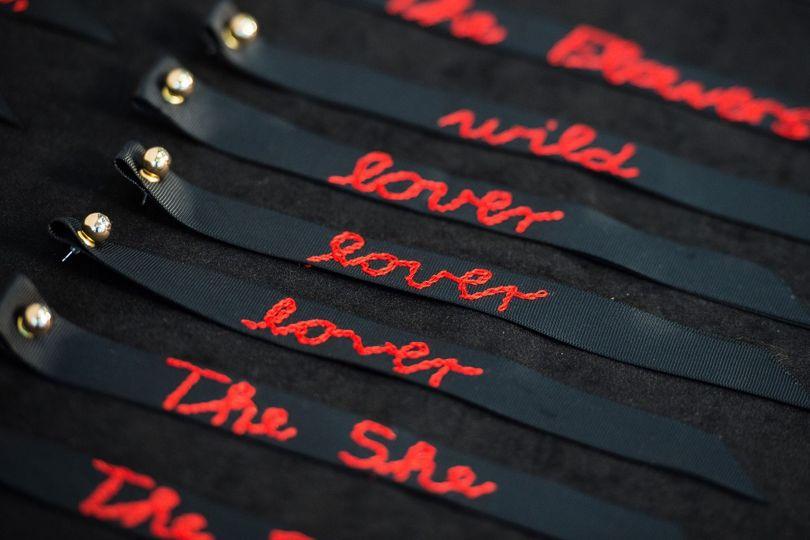 33. Display of the models in show Preen By Thornton Bregazzi.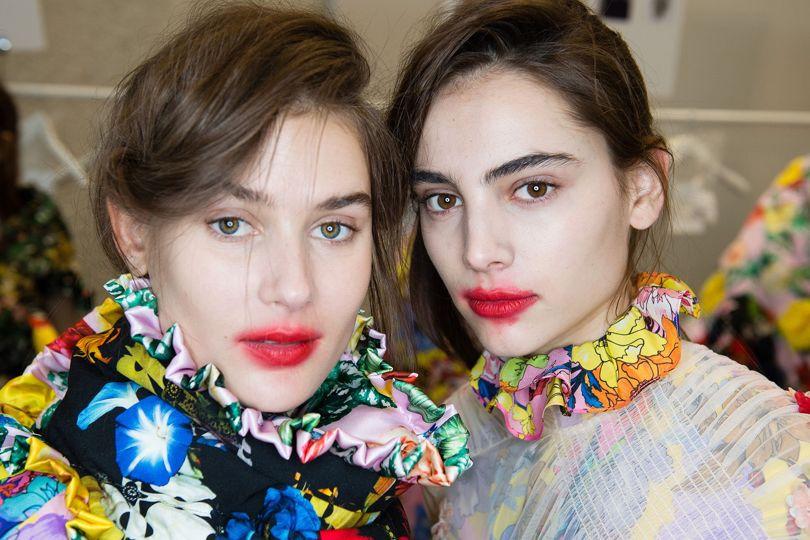 READ ALSO: Close New York Fashion Week, Marc Jacobs Presents Hip Hop Style Collection!