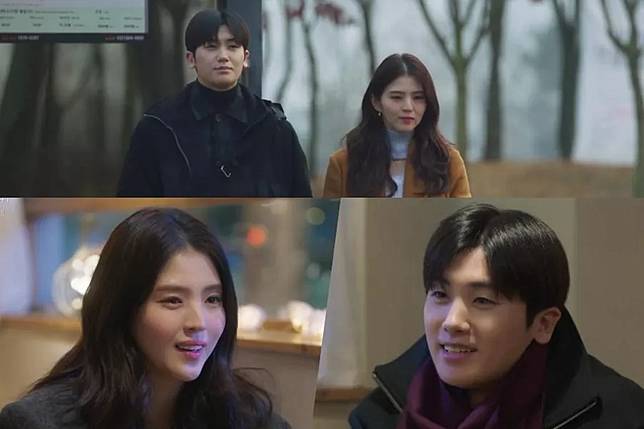 New trailer and poster for the upcoming drama Soundtrack #1 has just been released!
"Soundtrack #1" is described as a "musical drama" about a man and a woman who have been best friends for 20 years but are confronted with their true feelings when they have to live in the same house for two weeks. The drama is directed by Kim Hee Won ("Vincenzo") and stars Park Hyung Sik as Han Sun Woo, a rising photographer who doesn't talk much but has a warm and caring personality, and Han So Hee as Lee Eun Soo. , a fun and honest lyricist who isn't afraid to speak his mind.
The drama poster shows Han Sun Woo and Lee Eun Soo sitting together in front of a brightly illustrated cityscape. Musical notes filled the air and imitated snow falling from above. Lee Eun Soo stretched out her hand as if trying to taste the snow while Han Sun Woo looked at her lovingly.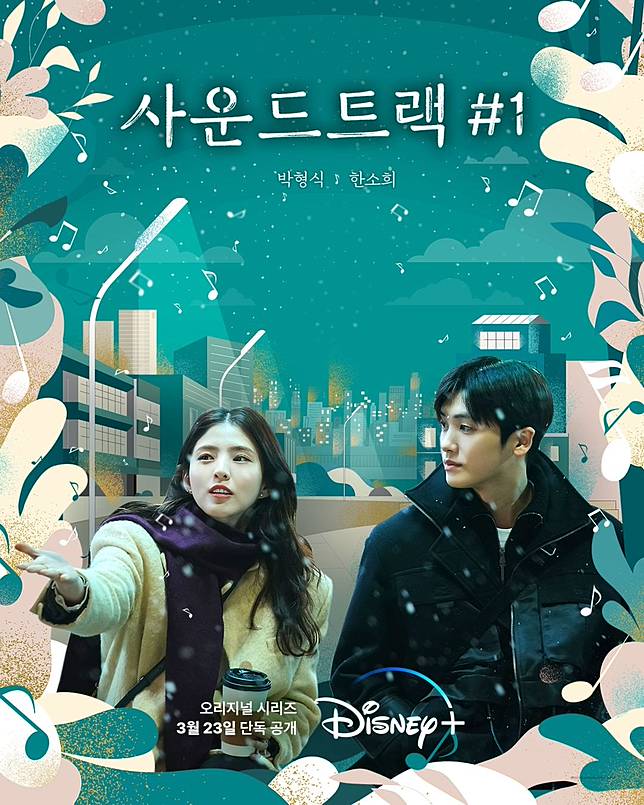 In the newly released trailer, Han Sun Woo and Lee Eun Soo's old friendship begins to develop into a romance. Han Sun Woo came out of the studio and was immediately greeted with a bouquet of purple flowers. Lee Eun Soo said, "I'm not angry anymore, how about you?" At a restaurant, Lee Eun Soo joked with Han Sun Woo while saying, "Come to my house, and be my assistant." Han Sun Woo smiled back at Lee Eun Soo before taking a deep breath and saying, "I don't want to."
Han Sun Woo came to Lee Eun Soo's house and rang the doorbell. Lee Eun Soo opened the door when Han Sun Woo asked, "Why did you open the door so late?" Once inside, Han Sun Woo commented, "I'll help you. You need me." Lee Eun Soo started clapping and said, "Welcome, assistant!"
Want to know what the trailer is like? You can watch it directly below:
Soundtrack #1 will premiere on March 23 on the Disney+ streaming service.