Check out H&M's latest ad campaign here.
The celebrity couple from China, Fan Bingbing and Li Chen, were appointed to be the faces of the H&M Chinese New Year advertising campaign. Even if it's an advertising campaign fashion first time for the two, Fan Bingbing and Li Chen looked affectionate in the photographer's shot fashion famous, Chen Man. Where in the visual of this advertising campaign, H&M seems to combine old culture with fresh and modern clothing.
"It's great that a global brand like H&M has created a special Chinese New Year collection for lovers fashion in Asia and I was very honored to take pictures and be a part of the creative process of this year's campaign. The mixed eastern and western art style is what I have always pursued in my work. Photographing Li Chen and Bingbing in a collection against a traditional backdrop is a modern way to express this special Chinese celebration," said Chen Man.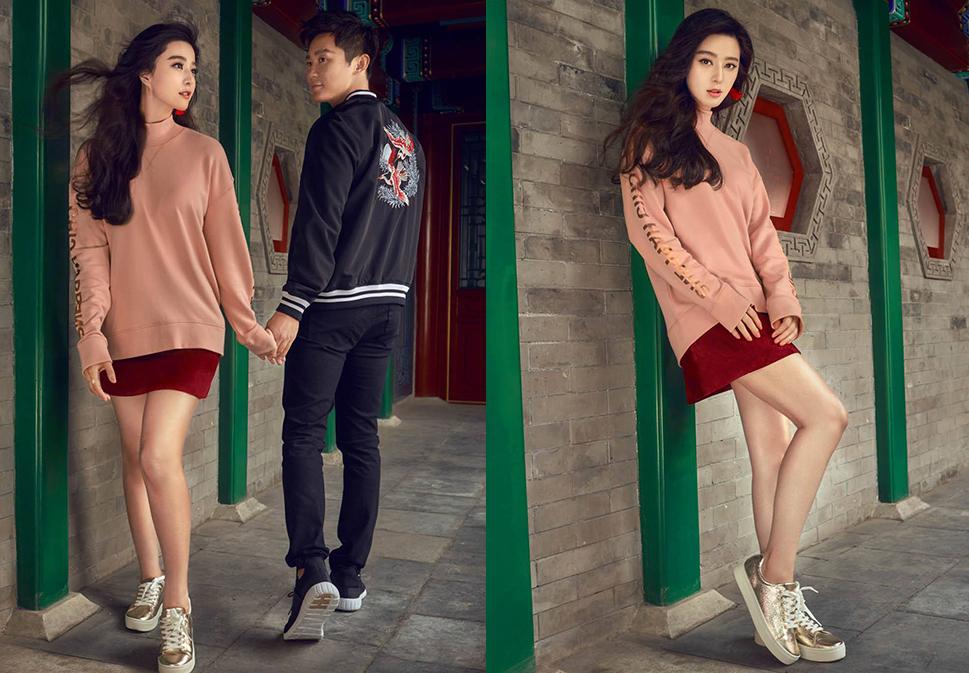 The 2017 H&M Chinese New Year collection is available in 9 markets in Asia: China, Hong Kong, Macau, Taiwan, Singapore, Malaysia, Thailand, Indonesia, and the Philippines, from 12 January 2017.
Photo source: H&M