Bela, fashion and the rotation can be said to be very fast and will certainly keep repeating itself, without us realizing it at this time fashion outfit what we wear is a trend that was popular in its time, you name it fringe style until flare pants born in the 70s or maybe flannel shirt from the 90s. It's no surprise that it turns out jumpsuit still suitable to be worn today or the plaid shirt that is worn a lot fashion people for a casual look. YupBela every era always brings up various collections timeless which you can use anytime. Sodon't rush to throw away the jacket jeans your favorite or save first flannel shirt your favorite, because celebrity street style the following can be a mix fashion outfit what will happen best investment your wardrobe.
1. 1950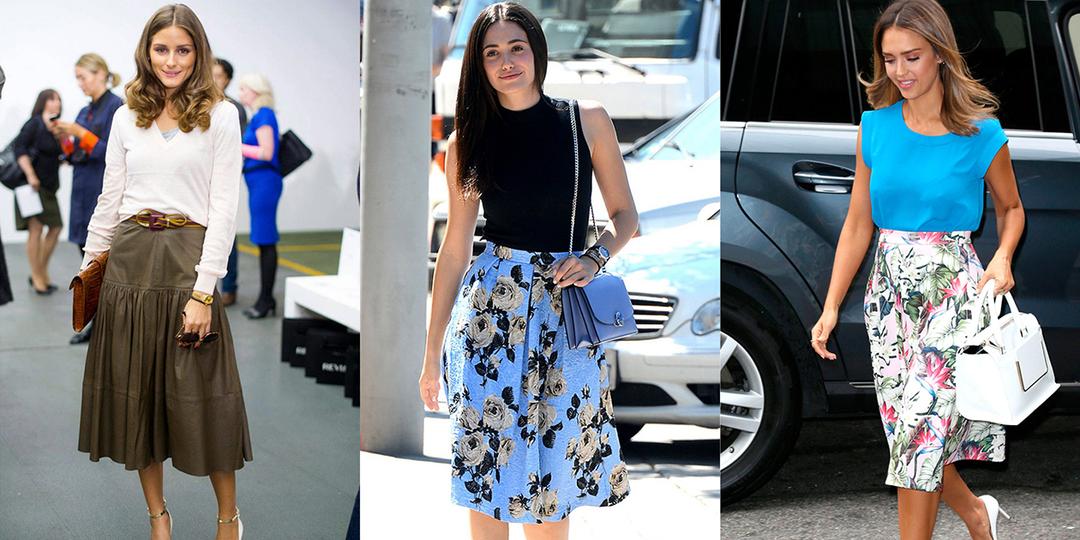 In this era, it is crowded with skirts with applications waistband which makes the waist look slimmer.
2. 1960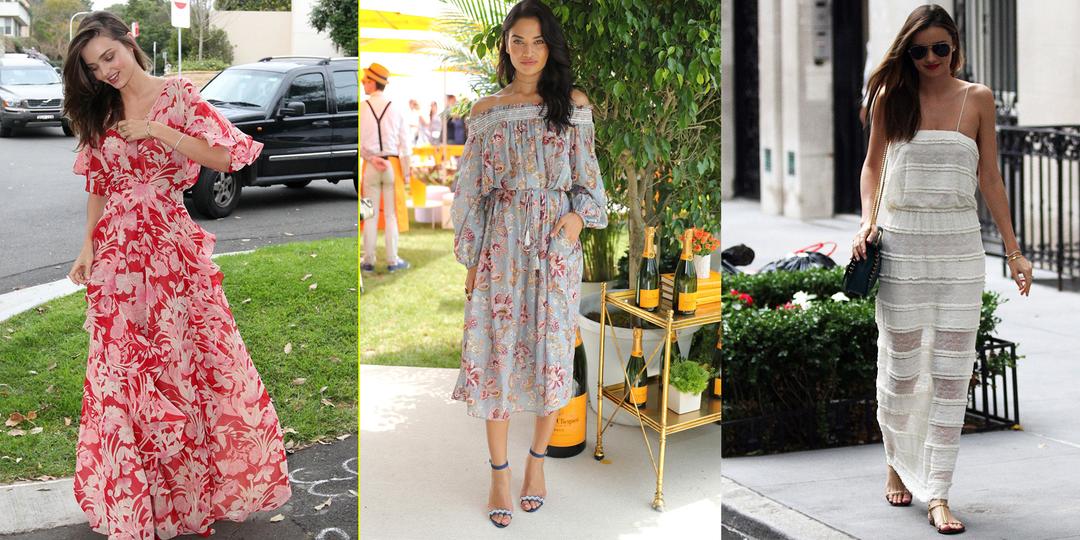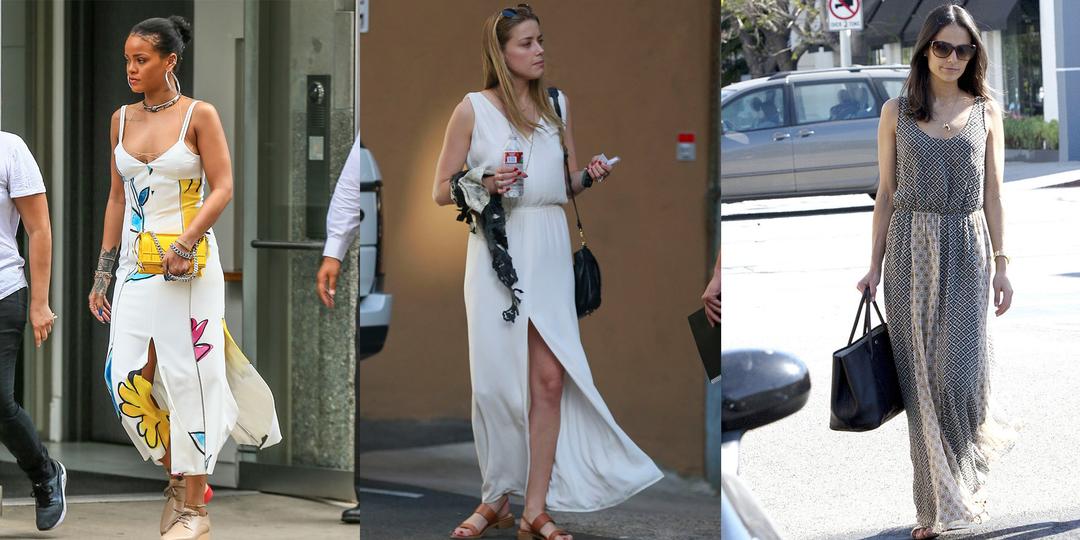 Shades bohemian chic very thick at that time, outfit which is still often used, namely: flowy pattern dress or dress white with a touch of embroidery or lace beautiful.
3. 1970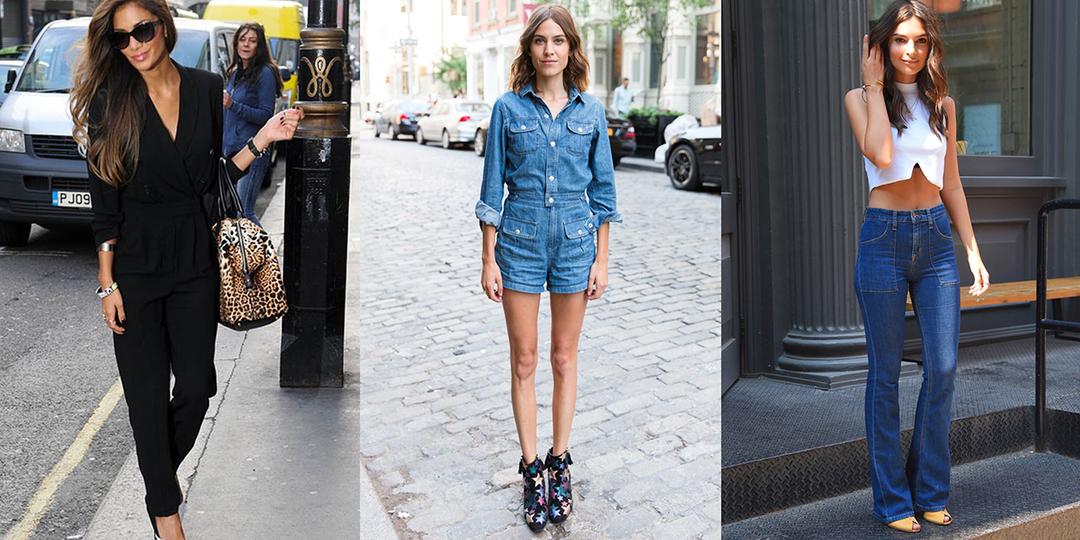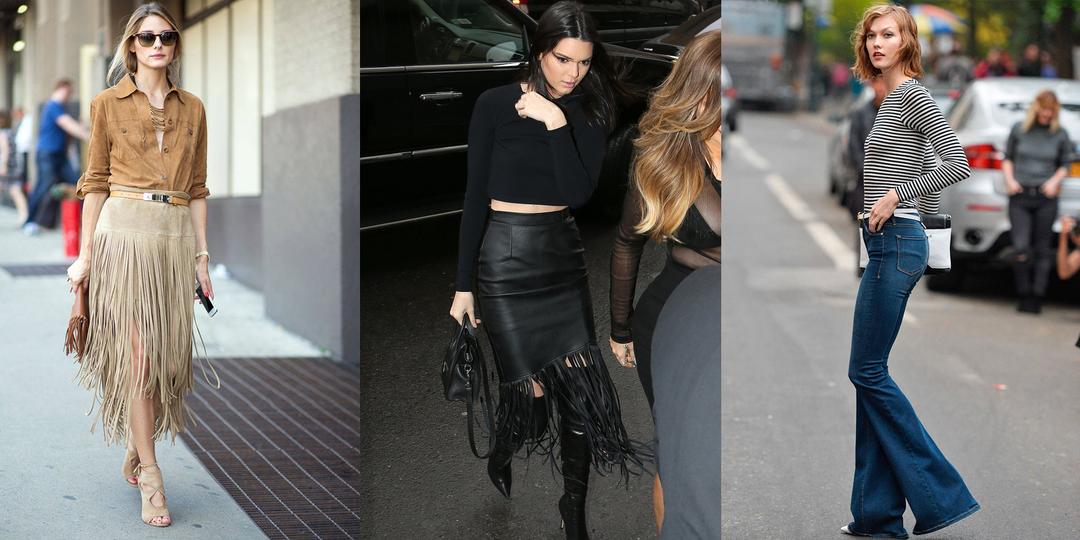 Jumpsuits, flare pants or fringe thingsthis collection is perfect for those of you who like looks standout and bold through detailed play.
4. 1980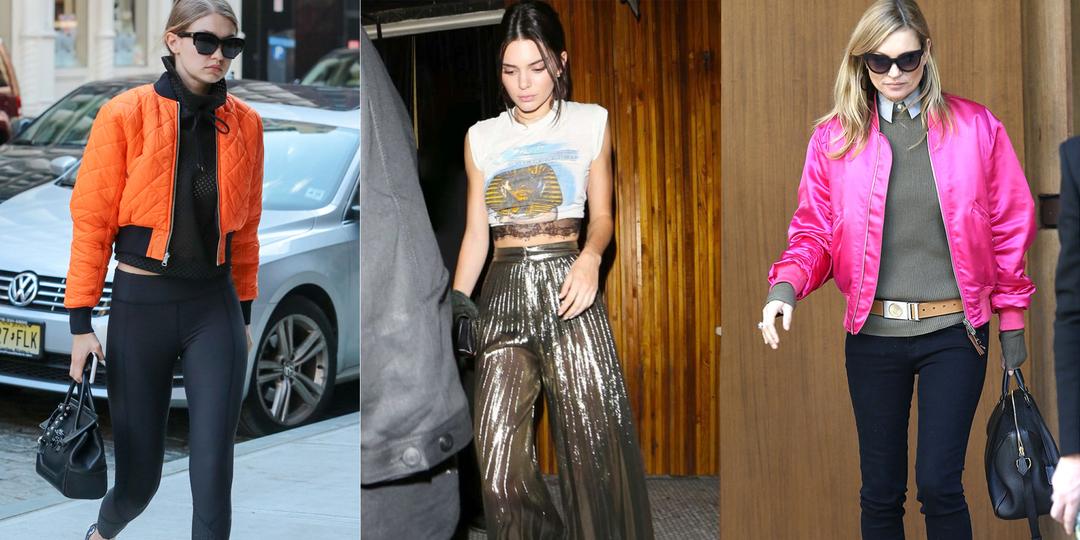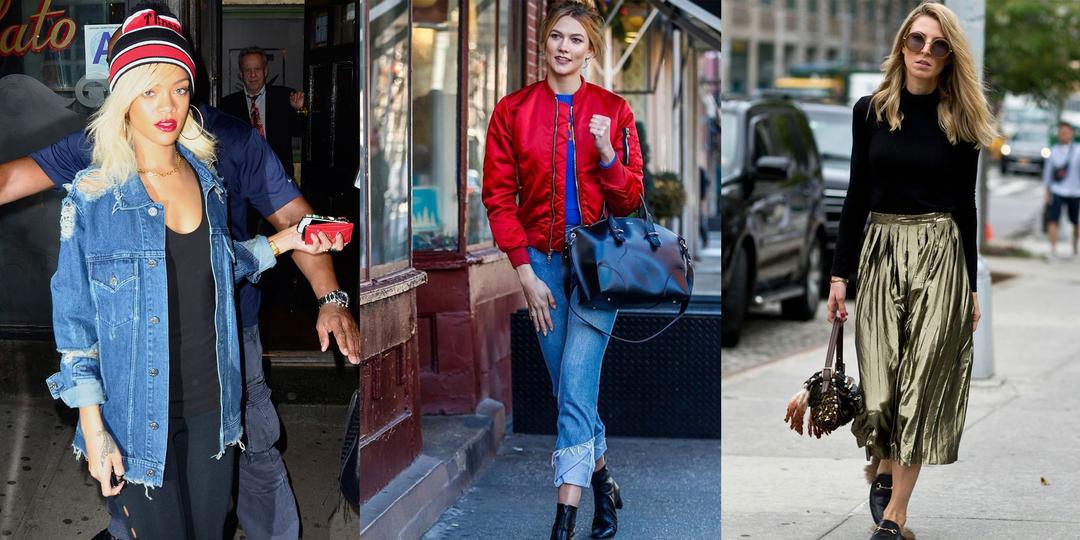 The 80s were the era of disco and light or metallic colors. Bomber jacket or jacket jeans to various outfit colorful is still often worn by celebrities.
5. 1990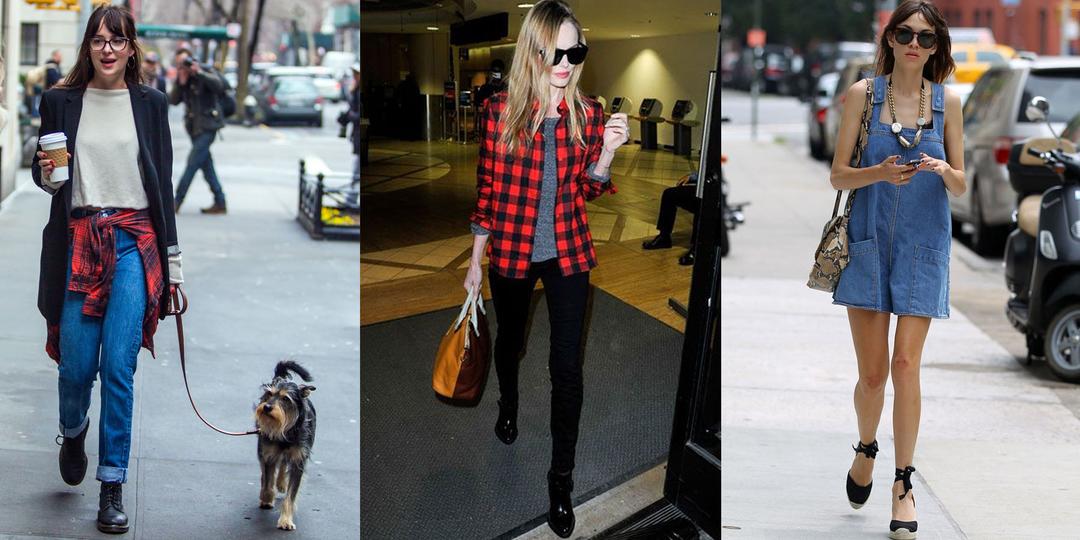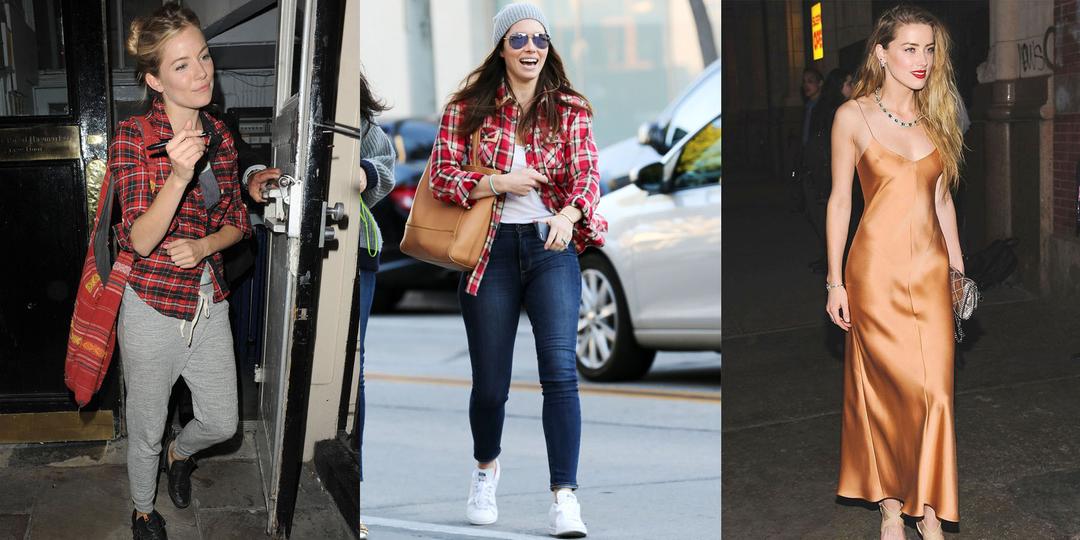 90's is not just limited grungeaccessories like choker, slip dress, overall until Backpack now re-appearing and so fashionista must have items.
Photo source: celebritydresses, celebbuzz, stylecaster, gettyimage, pinterest, justjared
ALSO READ: These Celebrities' Wardrobe Fills Will Make You Baper!