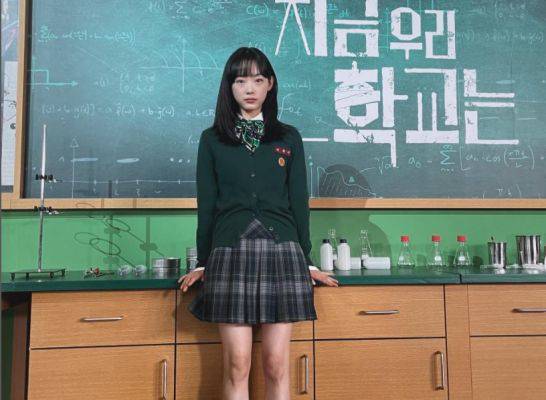 ACTIST Lee Yoo-mi admitted that she had difficulty exploring roles for two characters while filming the Squid Game series and All of Us Are Dead at the same time.
The two characters he plays, namely Ji-yeong in Squid Game and Na-yeon in All of Us Are Dead, have opposite characteristics from each other.
While shooting for Squid Game and All of Us Are Dead both took place in the summer of 2020.
Read also:
"I studied my character while I was in the car while changing locations. When I went to shoot All of Us Are Dead, I felt like I was filling something inside of me. But when I went to shoot Squid Game, I had to switch to another version," said Lee. , quoted from Yonhap, Thursday (17/2).
Despite the difficulties, Lee felt fortunate to have managed to perform a role in a completely different style in such a short period of time.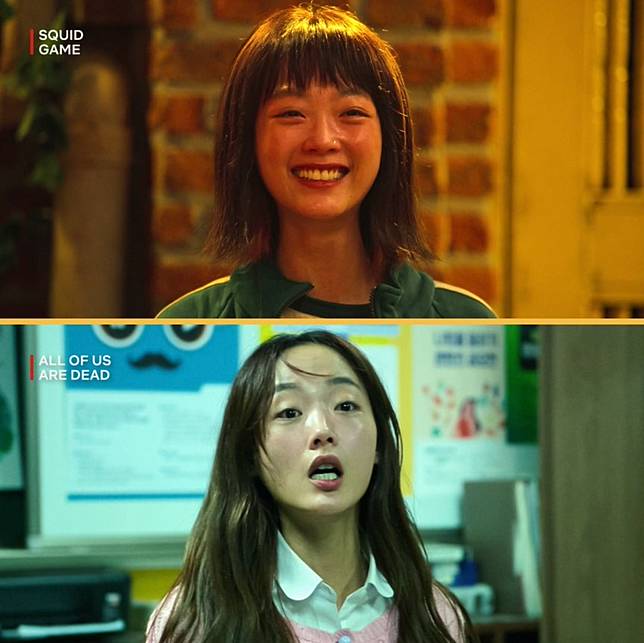 Instagram @
Lee became one of the actresses whose name immediately skyrocketed globally after playing in the two Netflix Korean drama series.
**In Squid Game, which was released in September last year, Lee played Ji-yeong or player number 240. She became a young woman competing for 45.6 billion won.
While in All of Us Are Dead, she took on the role of Na-yeon, a teenage girl who is spoiled and feels special.
This character looks down on his classmates who have different backgrounds and constantly complains.
"Those two series are very valuable and important to me. I've waited so long to watch them on screen. I'm just happy now. Everything is going much better than I thought before. I think I'm lucky," said Lee.
The difference in the character played by Lee has become a conversation on social media. Many viewers hoped that Ji-yeong's character would survive in the Squid Game, on the contrary, Na-yeon became the character that the audience disliked the most.
"I've received so much swearing after playing in All of Us Are Dead, I think I'm going to live a long time," the 27-year-old actress said with a laugh.
Lee made his acting debut in 2009 as supporting roles on TV shows including the sitcom Taehee, Hyekyo, Jihyun!
During his decade-long career, he has played most of the supporting characters, including in Squid Game and All of Us Are Dead.
Lee admits the success of the two Netflix series will help him land bigger roles.
"Most importantly and gratefully, the Netflix series gave me more opportunities to continue my career in acting and experience more different roles in the future," he said. (Ant/OL-1)**