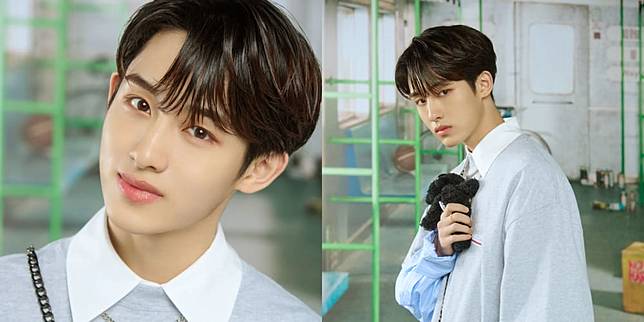 The sensitive condition of relations between South Korea and China has again sparked debate over the support sent by one of the members boy group NCT, Winwin.
Winwin NCT, who is known to be from China, uploaded a post on February 4, 2022 through one of the platform.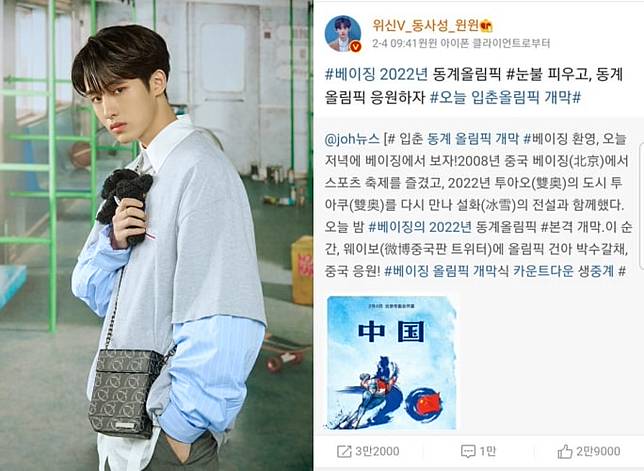 Through this post, Winwin conveyed his support for the 2022 Beijing Winter Olympics, "The 2022 Beijing Olympics is full of enthusiasm, let's support the Winter Olympics," wrote Winwin NCT.
However, recently the post from Winwin NCT has again reaped debate by netizens in Pannnate.
"But even if he never released this, he would have already made himself into controversy for praising China. But as soon as the Lucas cheating controversy broke out, people rushed to 'reassess' Winwin and now you're turning against him again, you guys really switched sides with hurry"
"Was it problematic for him to support the Olympics before they even started? He didn't cheer for the fact that China committed fouls or stole gold medals. He only supported the Winter Olympics in general"
"Hasn't he run away already?ㅋㅋㅋㅋㅋㅋㅋ His fans are the only ones in denial"
"he was just cheering on the Winter Olympics before it started, what's the problem..?? And he never tried to run away like a dove and he was in a group doing major promotions in China" and various other comments.
Not only Winwin NCT, several South Korean celebrities have also become 'victims' of the sensitive relationship between the two countries. (www.kpopchart.net)