In 2016 there were many interesting events, from happy news to sorrow. What happened throughout 2016 will be an unforgettable part of Hollywood history. This year events like celebrity divorce, even robbery became headlines so shocking and tragic. But not only about grief, this year also happy news, success and big celebrations do not miss coloring this dynamic year – especially regarding the election of the President of America which invites many pros and cons. Well As we approach the end of the year with only a few days remaining, let's see what exciting moments happened in 2016.
1. Angelina Jolie and Brad Pitt divorced. After 12 years together, Jolie filed for divorce due to family conflicts that she could not tolerate.
2. Kim Kardashian West was robbed while in Paris, while she was attending Fashion Week. Kim was very traumatized after this incident, and disappeared from social media for a long time.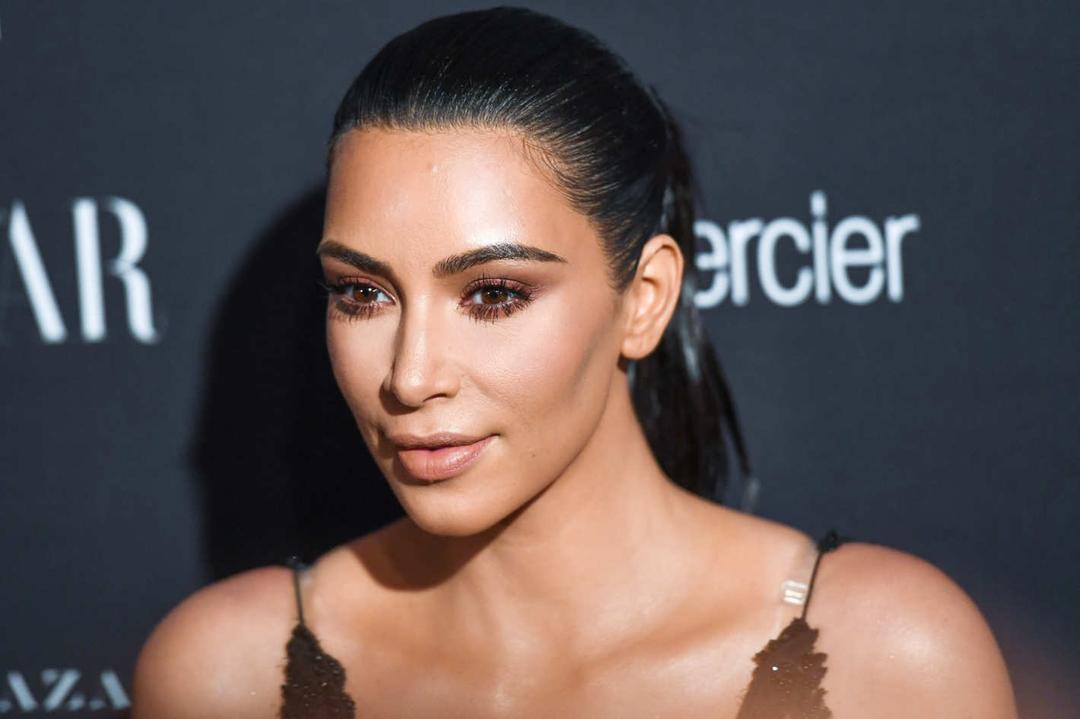 3. Divorce of Johnny Depp and Amber Heard. Where Amber Heard filed for divorce due to domestic violence.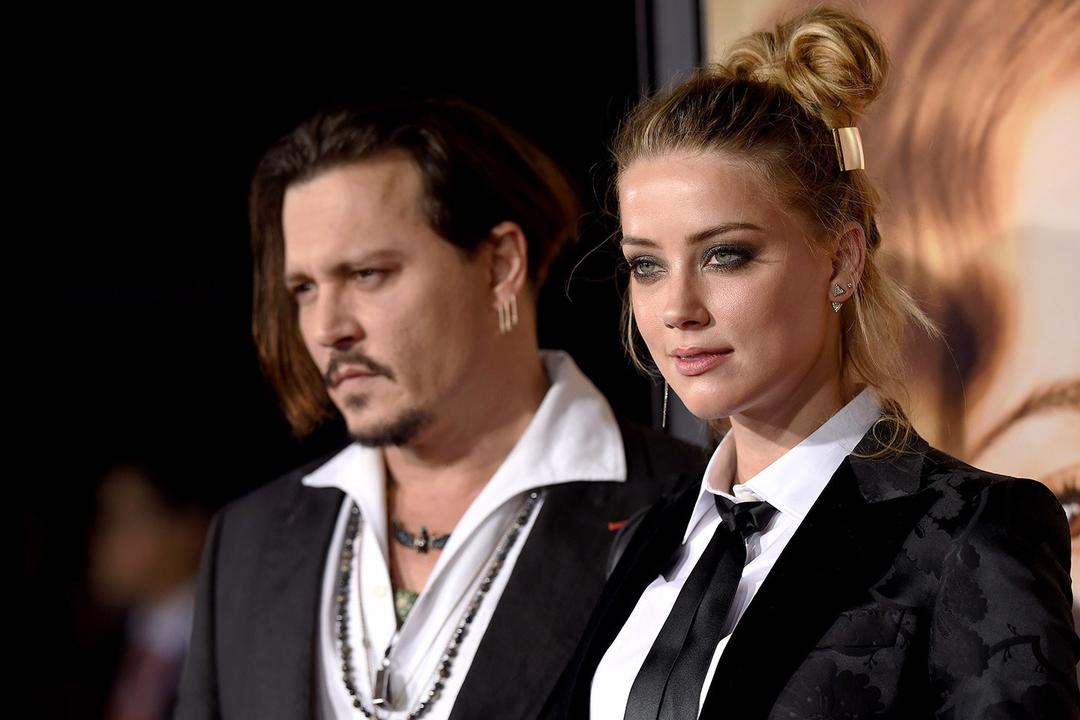 4. Donald Trump was elected President of America and defeated Hillary Clinton.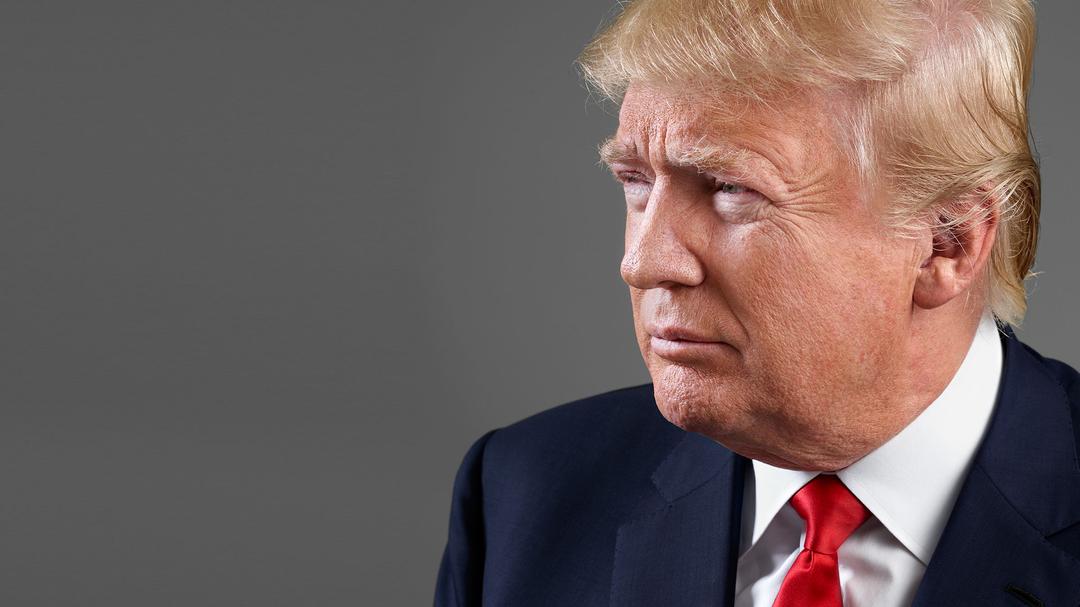 5. Kim Kardashian leaked Taylor Swift's conversation with Kanye West about her name being mentioned in the lyrics of the song Famous. Taylor who 'found' lie immediately defensive about this.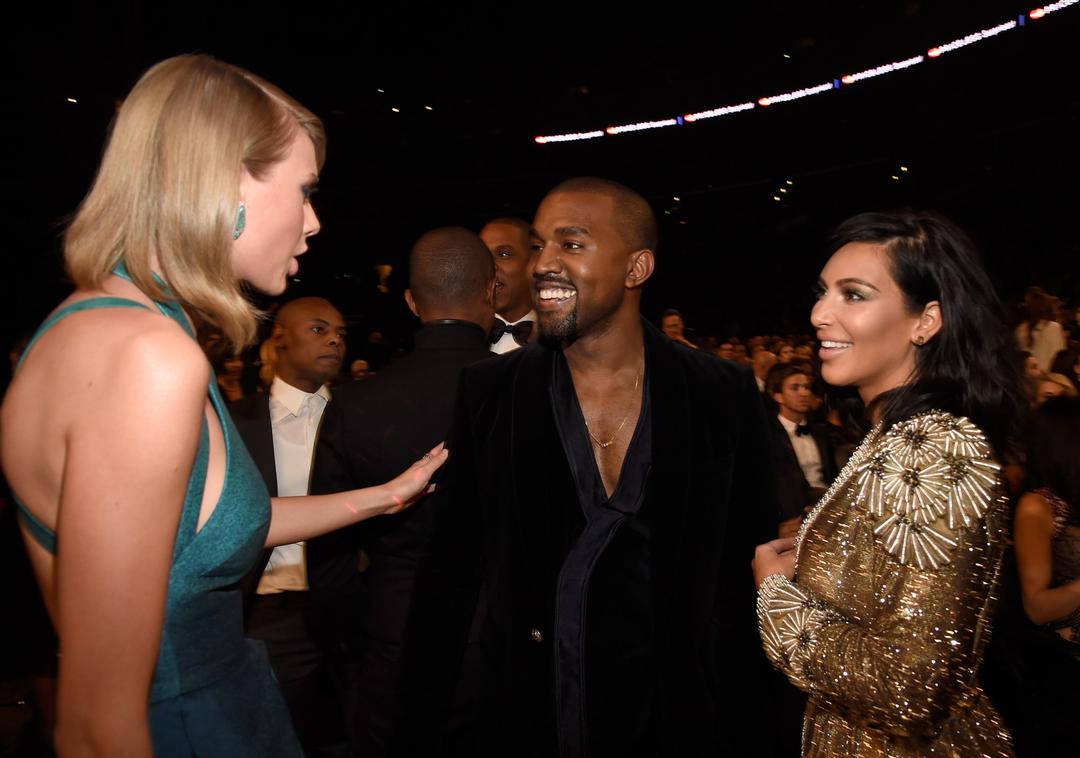 6. Beyonce released a very emotional album. Where he revealed a lot about his household which had rocked with Jay-Z, because of the third person issue.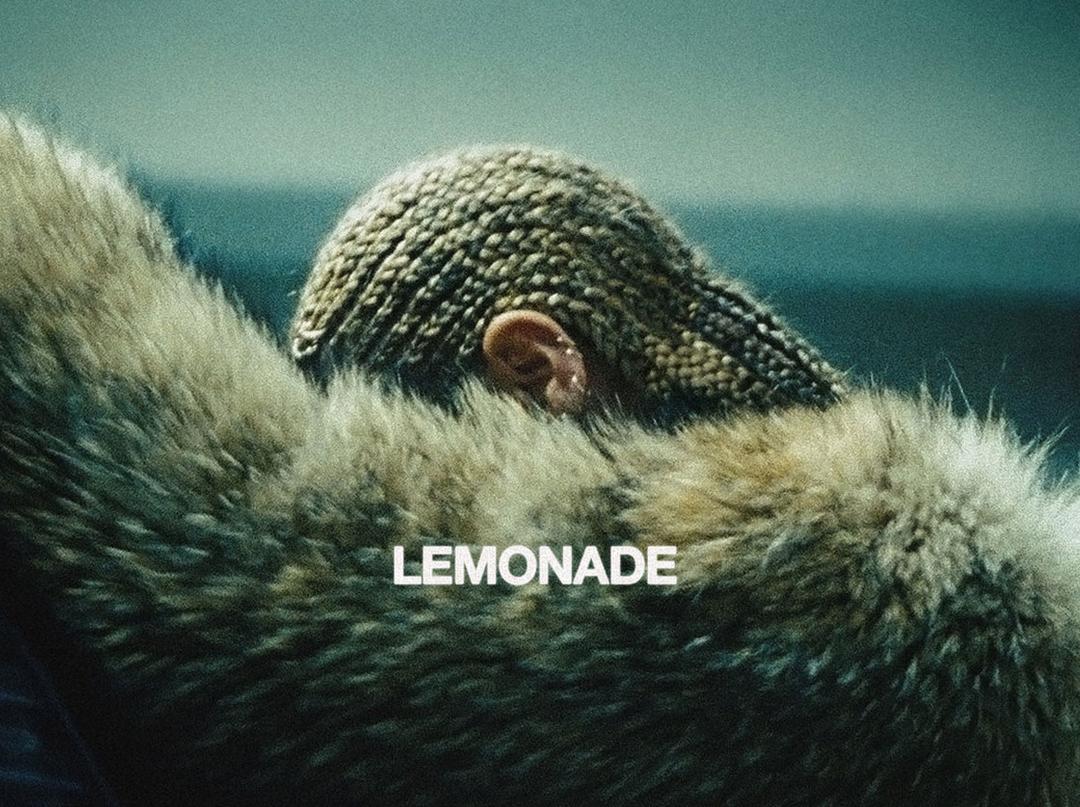 7. Rob Kardashian and Blac Chyna's wedding. After three months of dating, then getting married, and having a child, Dream Rene, and releasing reality shownow Chyna went away with the baby.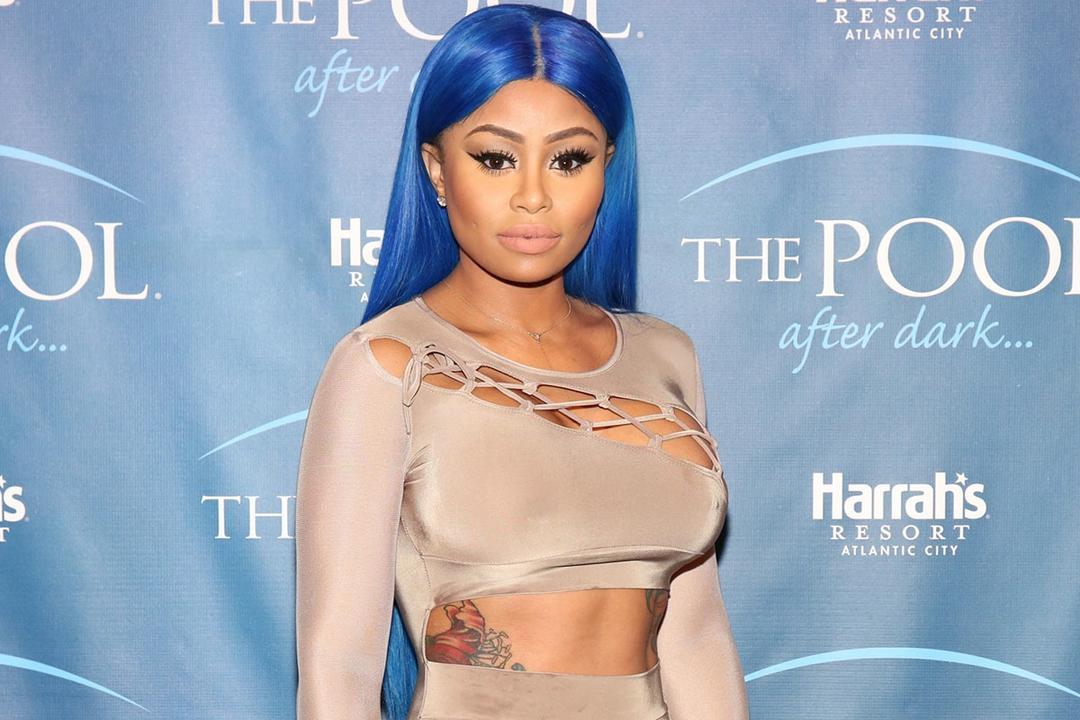 8. Taylor Swift – Calvin Harris – Tom Hiddleston love drama. Where after breaking up with Calvin Harris, Taylor immediately dated actor Tom Hiddleston. But the public judged this only fake mere. And then before the Emmys, the two broke up.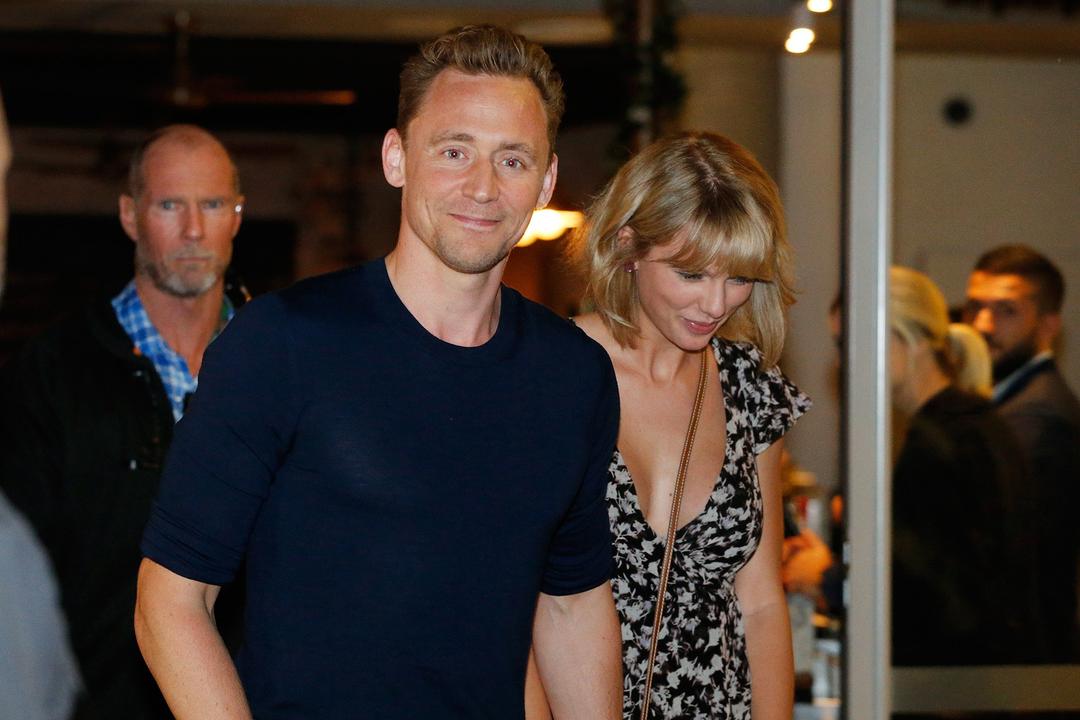 9. Leonardo DiCaprio finally won the Oscar for best actor this year for his role in the film The Revenant.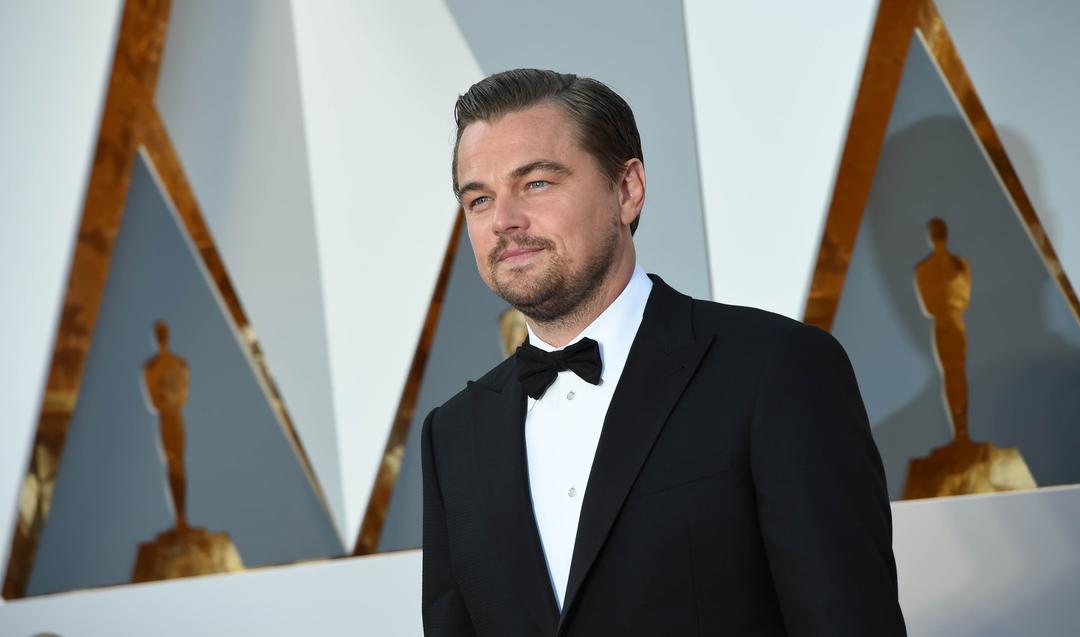 10. Christina Grimmie was killed by a shooter, while at a concert in Orlando. The killer then shot himself dead.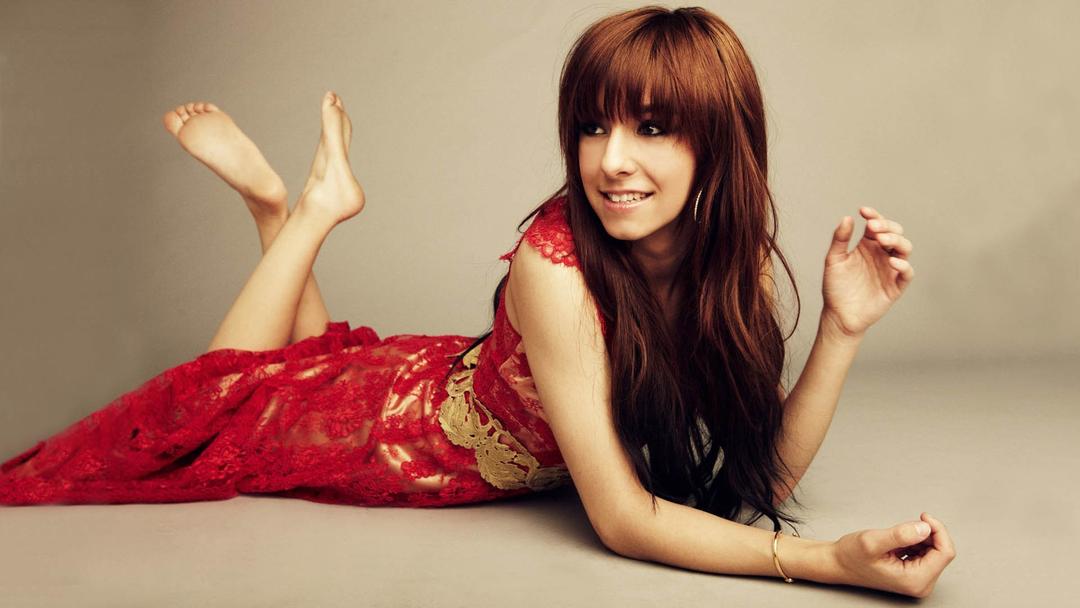 11. The death of Prince and David Bowie made the music industry so sad. David Bowie died of cancer at the age of 69, while Prince died at the age of 57.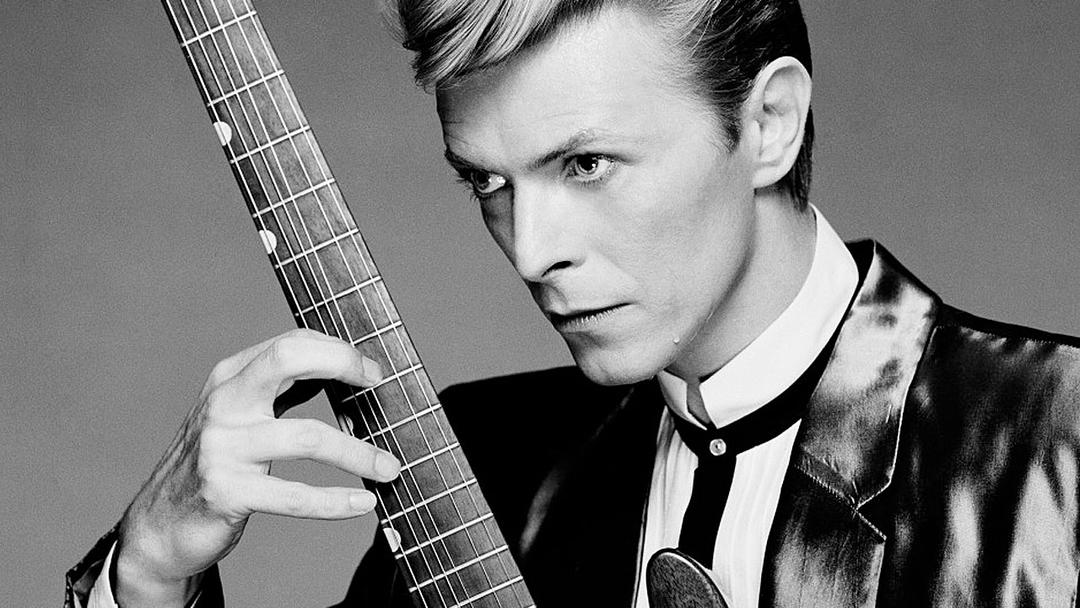 12. Prince Harry is dating Meghan Markle. And finally this relationship was officially announced to the public, after a lot of inconsequential speculation created on social media.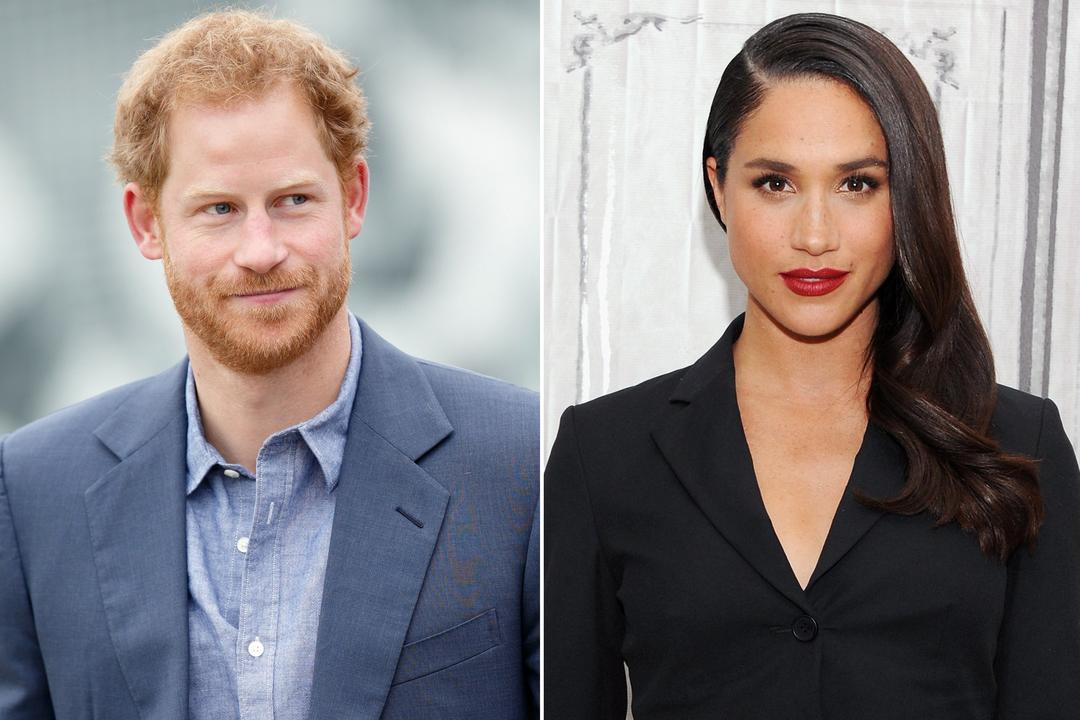 13. Kanye has a 'mental breakdown' and has canceled a number of his tours. This is also caused by problems that come repeatedly. Starting from work instructions, Kim's robbery case, to his sadness remembering the late. the mother. But now Kanye is back to health.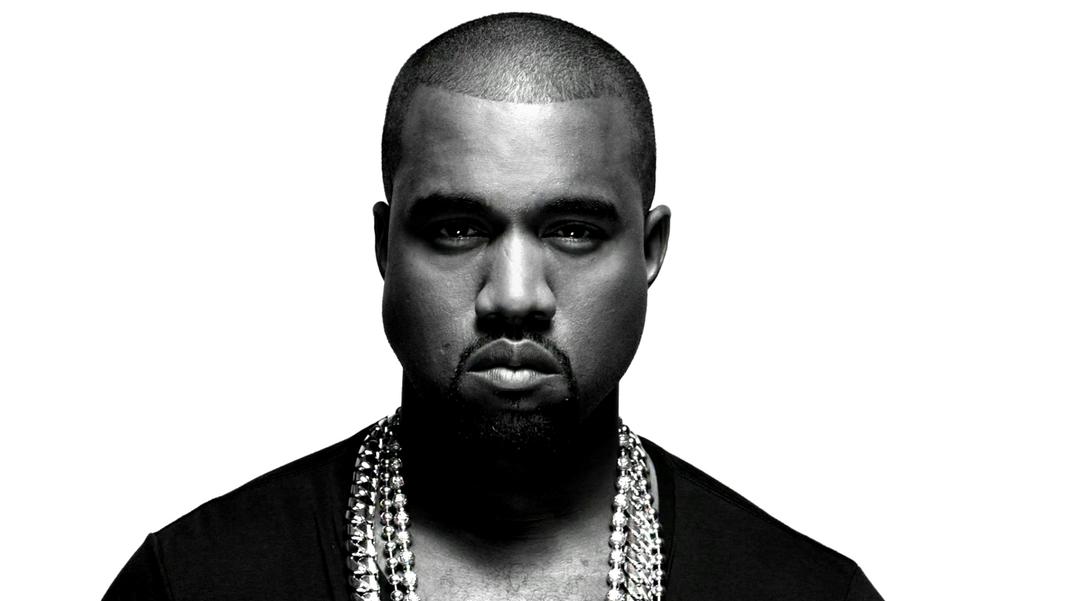 14. Naked photos of Orlando Bloom could make a scene in the social world. Not long after, Justin Bieber was also dragged into the same case.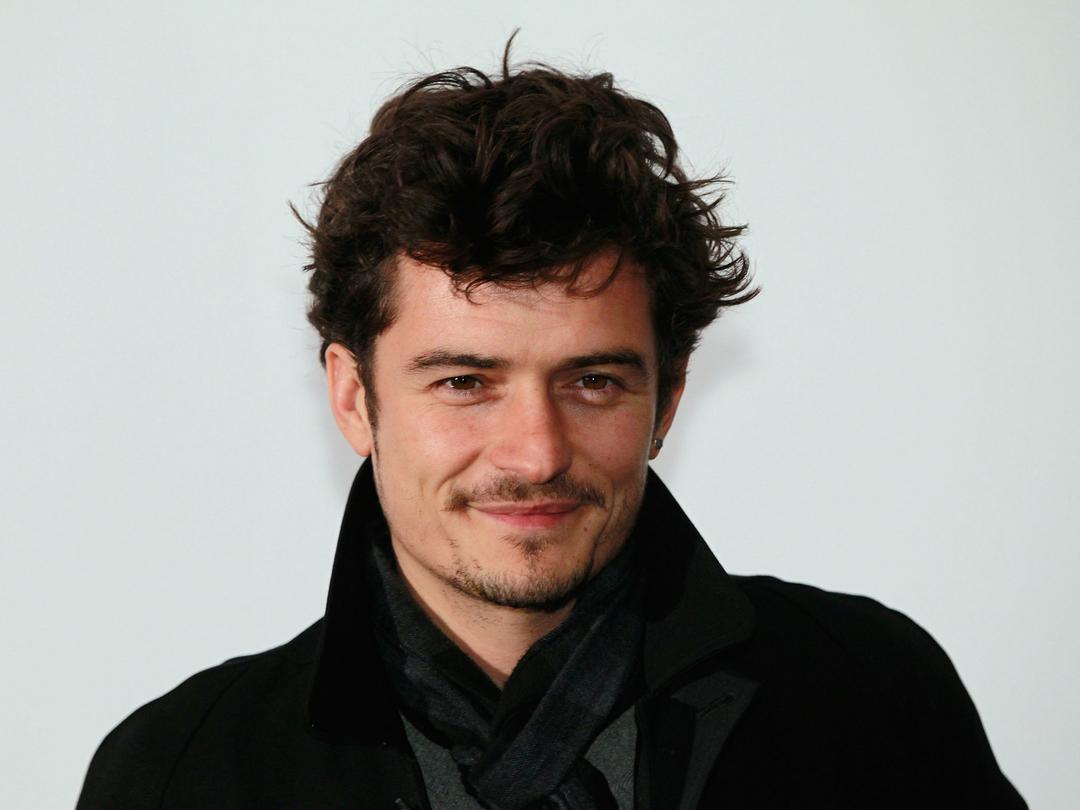 Photo credit : Billy Farrell / BFA.com / KEVIN MAZUR / WIREIMAGE / Martin Schoeller / Axelle / KEVIN MAZUR / beyonce / The News Track / Jerad Williams / VALERIE MACON / MAX MUMBY / DESIREE NAVARRO / George Pimentel
READ ALSO: These are the Most Searched Artist Names on Google Throughout 2016