Ahn Hyo Seop and Kim Sejeong recently participated in a photo shoot and interview with Marie Claire magazine.
The two actors will appear in the upcoming SBS drama "A Business Proposal." Based on a popular web novel that has been adapted into a webtoon, "A Business Proposal" is a romantic comedy about an office employee who goes on a blind date with his company's CEO in place of a friend while hiding his identity.
Ahn Hyo Seop will be playing the chaebol heir Kang Tae Mu, who has everything from looks and intelligence to wealth and business skills. Meanwhile, Kim Sejeong will play the role of ordinary food researcher Shin Ha Ri, who replaces her best friend who is a tycoon Jin Young Seo (Seol In Ah) when going on a blind date with Kang Tae Mu.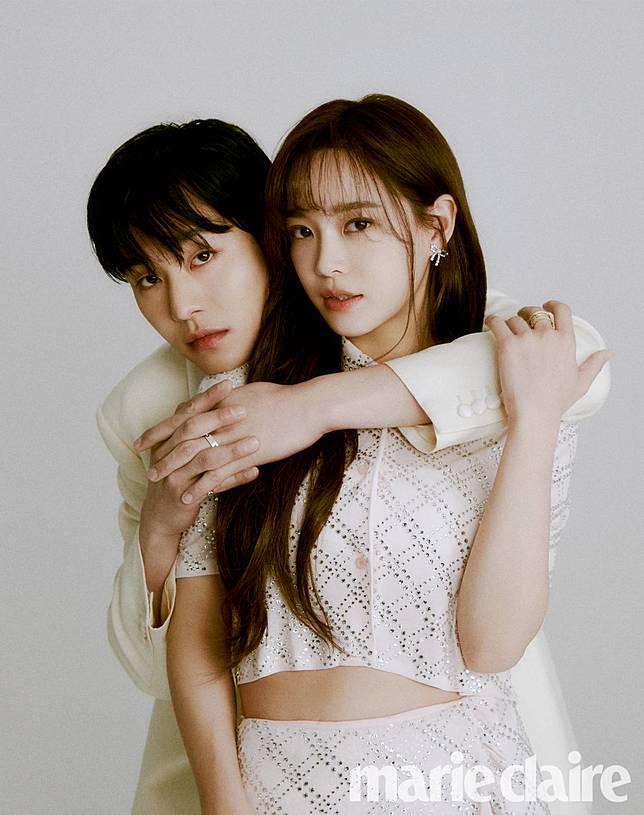 After the photo shoot, the two actors discussed "A Business Proposal" and their characters. Ahn Hyo Seop started by saying, "[Kang Tae Mu] is a character who hides the pain in his heart. He looks thorough and strong, but on the inside, he is a boy who trembles with fear." He added that Shin Ha Ri is a person who is able to see the child's fear in her. About her character, Kim Sejeong said, "Shin Ha Ri's appearance is different in every situation, so I'm thinking about where to put my focus." He also explained by saying that he developed Shin Ha Ri into a positive person and has the ability to deal with good feelings.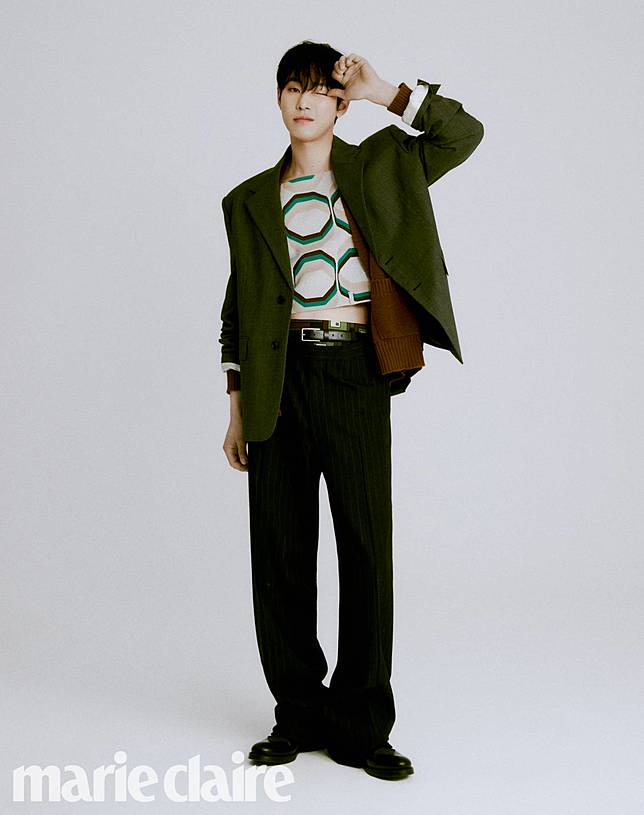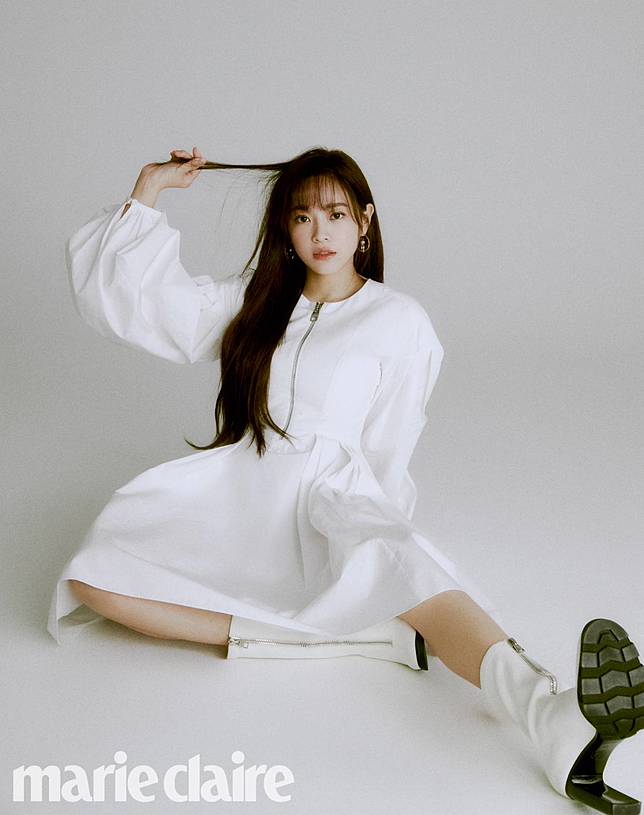 At the end of the interview, both actors agreed that "A Business Proposal" was a challenge. Kim Sejeong said, "I don't think there is an option that isn't a challenge. I feel that 'A Business Proposal' is a good choice." Ahn Hyo Seop added, "I believe that I will make the right choice every moment. I hope that through this project, I can become a 'better me' in any form."
Their full interview and photo shoot will be released in the March issue of Marie Claire. Meanwhile, "A Business Proposal" will premiere on February 28 at 10 p.m. KST.
Sources: (1)