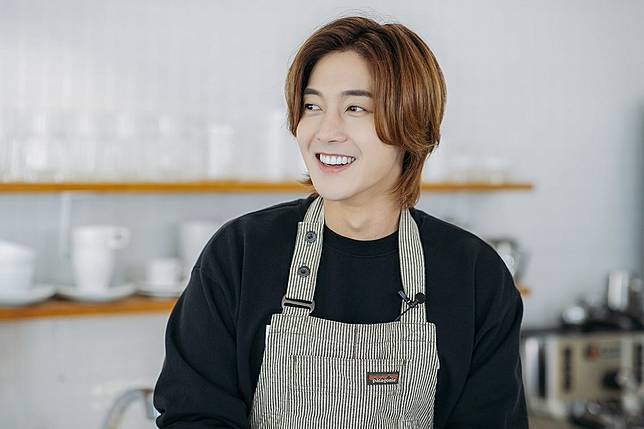 Kim Hyun Joong was recently reported to have married a woman who was not from the celebrity circle.
According to reports from South Korean media, Kim Hyun Joong is married to a non-celebrity woman who is said to be his best friend.
The woman is said to be someone who can rely on and protect Kim Hyun Joong when he is going through a difficult time.
The report also stated that Kim Hyun Joong and his wife decided not to hold the wedding reception, due to the ongoing COVID-19 pandemic.
Kim Hyun Joong first debuted as a member of the boy group SS501 in 2005. He then started his career as an actor and gained great popularity after starring in dramas Boys Over Flowers.
Meanwhile, for now, Kim Hyun Joong's agency has not yet given their response regarding these rumors. (www.kpopchart.net)