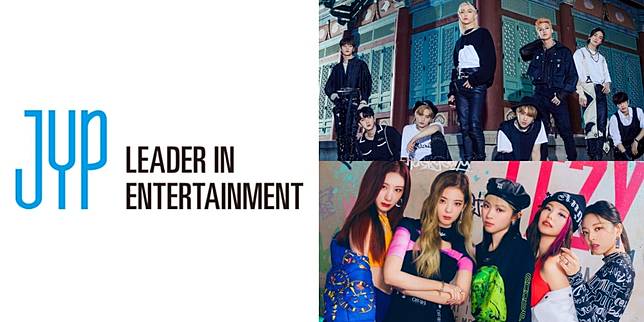 JYP Entertainment has taken another big step in its efforts to enter the global market, which this time will be collaborating with one of the leading labels in the United States, Republic Records.
This news was announced directly by Republic Records on Thursday (10/02). "We will work together (with JYP Entertainment) to achieve success in the United States and globally for Stray Kids and ITZY."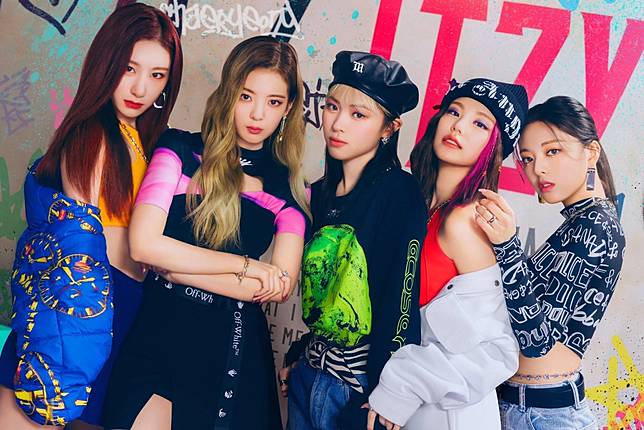 Previously, JYP Entertainment and Republic Records had first 'brought in' TWICE to the United States in February 2020 ago, which it is known that Republic Records will again expand their collaboration with JYP Entertainment through idol groups others from the agency.
Republic Records is also known to be the 'home' of various world-renowned musicians such as Taylor Swift, Ariana Grande, Post Malone, and many more.
"There's a lot the two companies can do together in a rapidly changing industry inside and outside the global environment and activities of artists, so we have high expectations." said the CEO of JYP Entertainment, Jung Wook.
Meanwhile, Monte Lipman as the head of Republix Records said that JYP Entertainment is the most influential voice today.
What kind of projects have JYP Entertainment and Republic Records prepared for Stray Kids and ITZY to enter the US music market? (www.kpopchart.net)