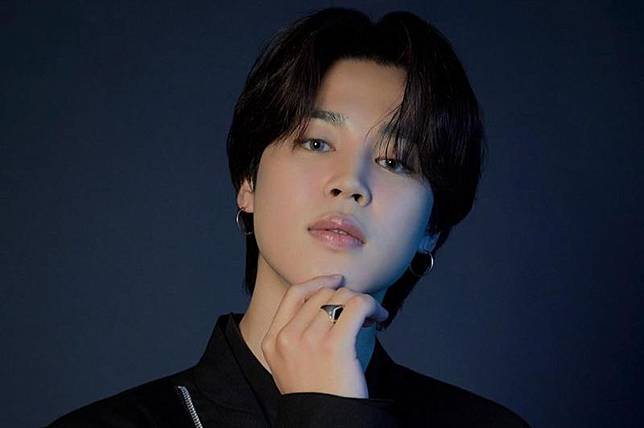 SEOUL, celebrities.id – On February 27 yesterday, Jungkook BTS used the ask feature on Instagram for recommendations for good dakgalbi places.
After a few minutes, searches for 'dakgalbi' and 'dakgalbi Seoul' skyrocketed not only in South Korea but all over the world. In fact, this keyword entered into Google Trends.
The nickname 'Sold Out King' is increasingly embedded in the image of this most popular boy group member.
Previously, Jungkook had recommended one of the clothes fresheners and immediately the item became rare in the market.
If you are still not familiar with what dakgalbi is, dakgalbi is spicy stir-fried chicken which is a popular dish in Korea made by frying diced chicken and then soaking it in Korean special sauce, gochujang with added sweet potato, cabbage, perilla leaves, onions and other ingredients.