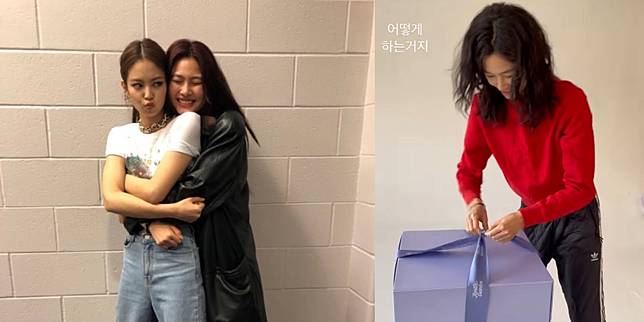 The warmth of the friendship between Jung Ho Yeon and one of BLACKPINK's members, Jennie was again shown through the latest story uploaded by Jung Ho Yeon on his personal Instagram.
On Friday (11/02) at around 15.00 WIB, Jung Ho Yeon uploaded a story showing himself opening a large purple box, wrapped with a matching colored ribbon.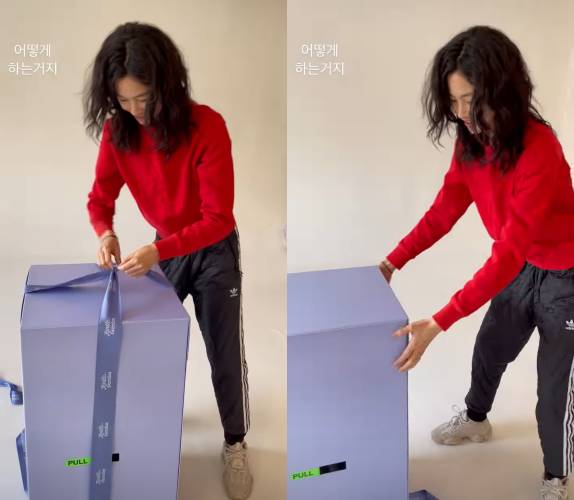 *Read also: Success in 'Squid Game', Jung Ho Yeon Joins Creative Artists Agency and Ready for Hollywood Debut!*
The famous model who also threw her name as an actress in the Squid Game series seemed confused about how to open a gift from her best friend, Jennie BLACKPINK.
On another Instagram story, Jung Ho Yeon seemed to take a photo with the contents of a gift from Jennie which was a beautiful orange flower bouquet and a pair of glasses.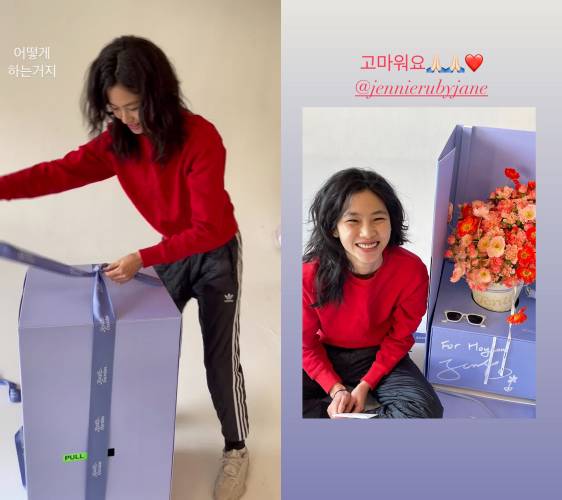 Although they rarely share their friendship on social media, the sweet relationship between Jung Ho Yeon and BLACKPINK's Jennie is often seen from their support for each other.
Before Jung Ho Yeon skyrocketed with the Squid Game series, the two had been close for a long time. Jennie was even present on the set of one of Netflix's top series.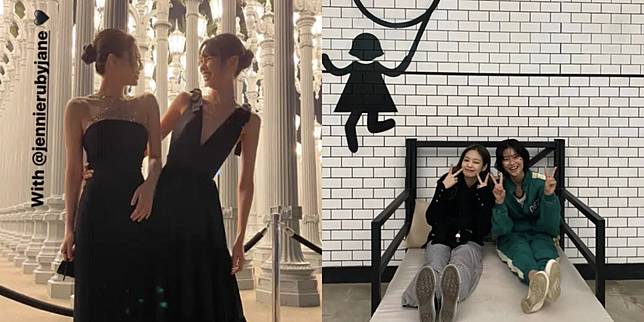 Meanwhile, in November 2021, Jennie and Jung Ho Yeon have shared their togetherness while attending the event LACMA Art & Film Gala in Los Angeles. (www.kpopchart.net)