The stylists behind the cool styles of Lady Gaga, Taylor Swift, etc.
Hearing profession stylistmaybe some of you know a little about Rachel Zoe or Brad Goreski. Yes Bela, in the entertainment industry like Hollywood itself, which in fact is very concerned about appearance, the existence of a stylist Of course, it is really needed so that celebrities don't get the wrong costume or get the worst dress title. They also help celebrities to create signature style what you want to show, is very important, isn't it? Let's take a peek at the famous stylists who help the celebrities line up a-list.
1. Petra Flannery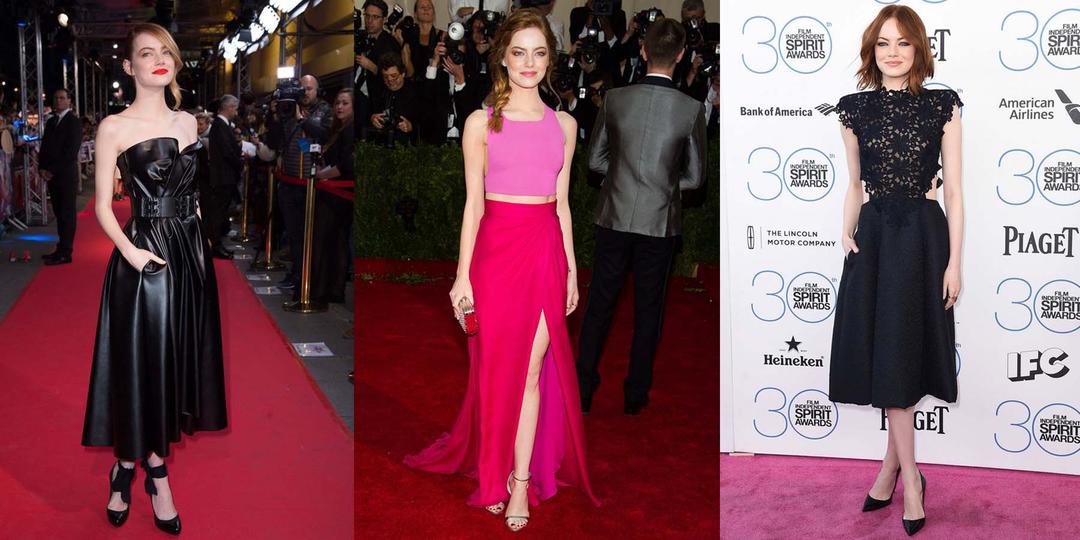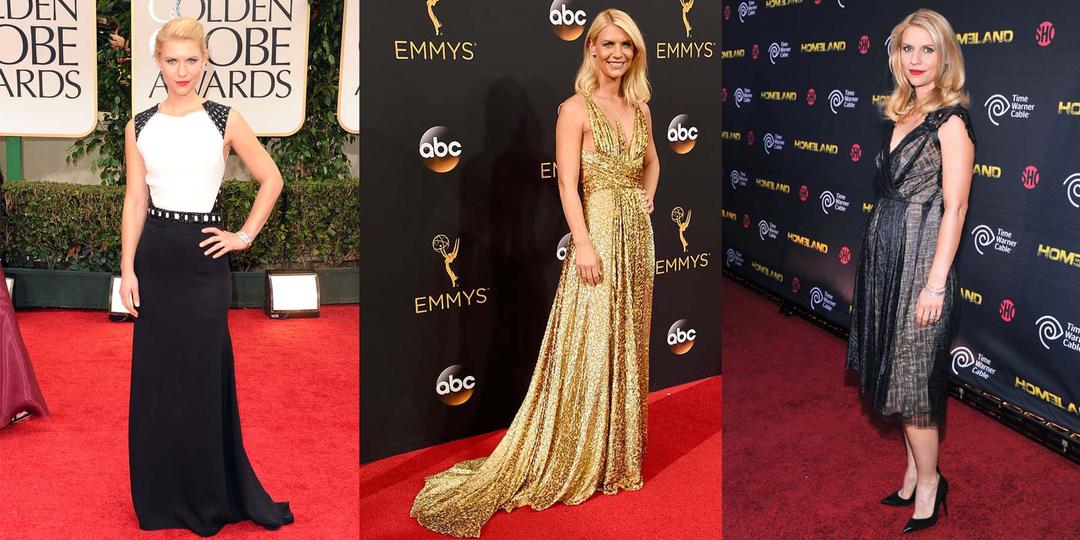 This woman has managed to dress up celebrities like Emma Stone, Gwen Stefani, Michelle Monaghan, Zoe Saldana, Claire Danes. One of the most iconic looks she's ever created was when Emma Stone wore pink two-pieces at the Met Gala.
2. Kate Young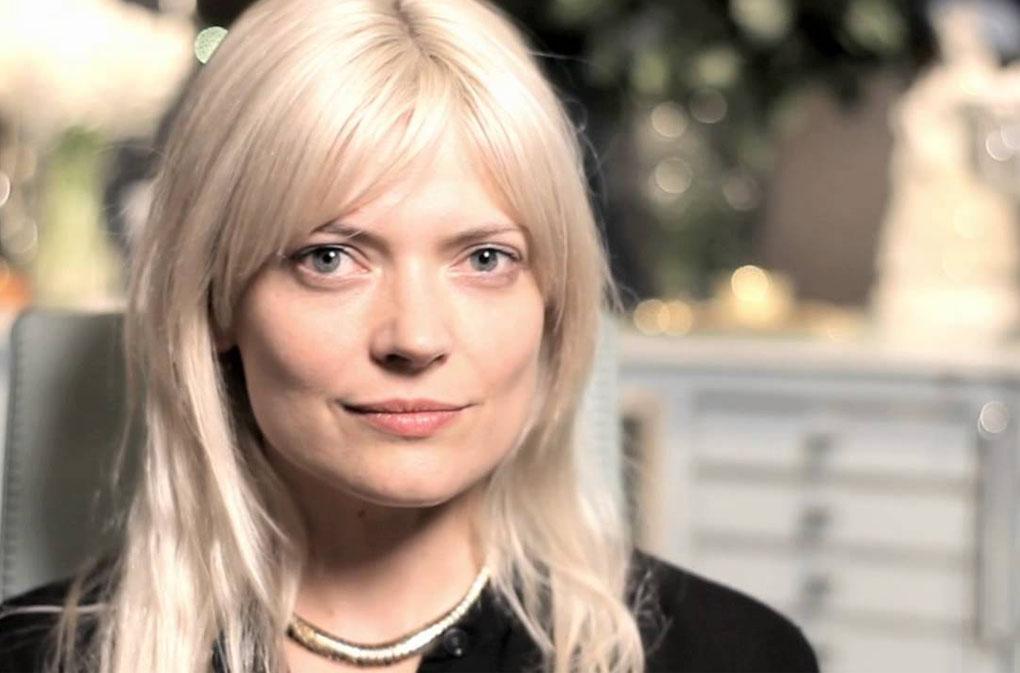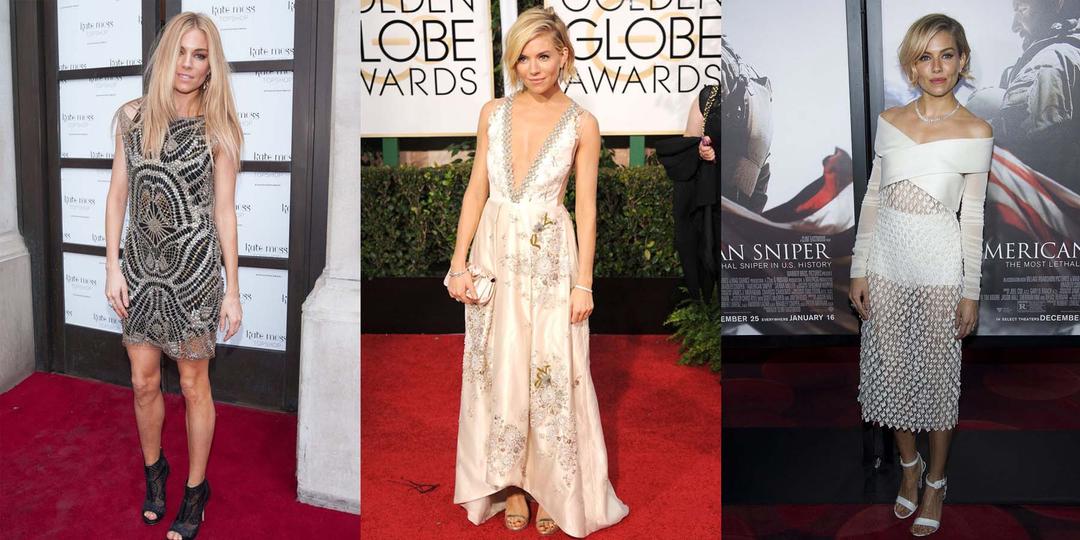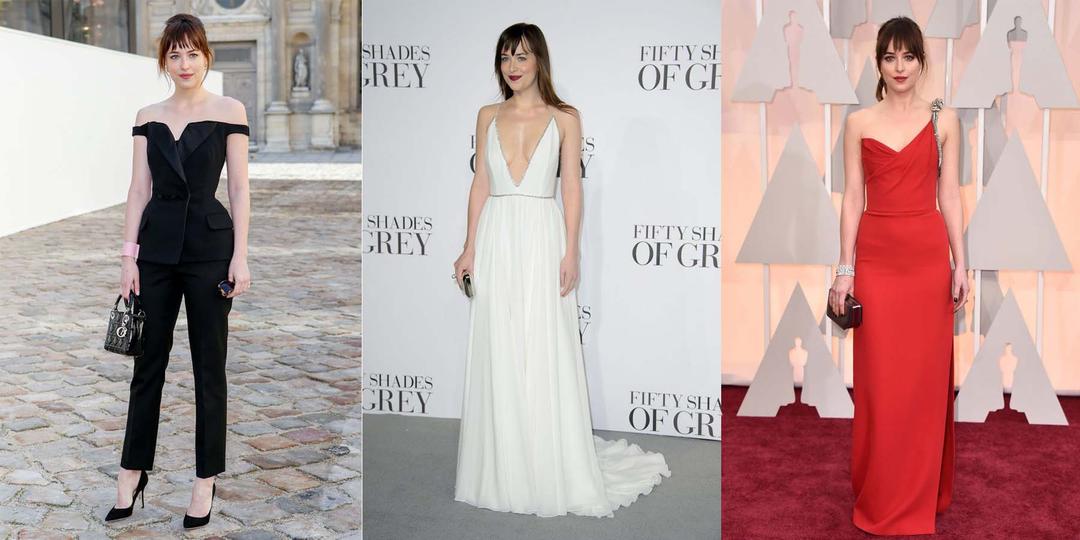 Dakota Johnson, Natalie Portman, Michelle Williams, Selena Gomez and Sienna Miller entrust their various looks in the hands of this stylist. While attending the premiere of Fifty Shades of Grey, Dakota managed to exude her charm through her stunning white dress sexy.
3. Elisabeth Steward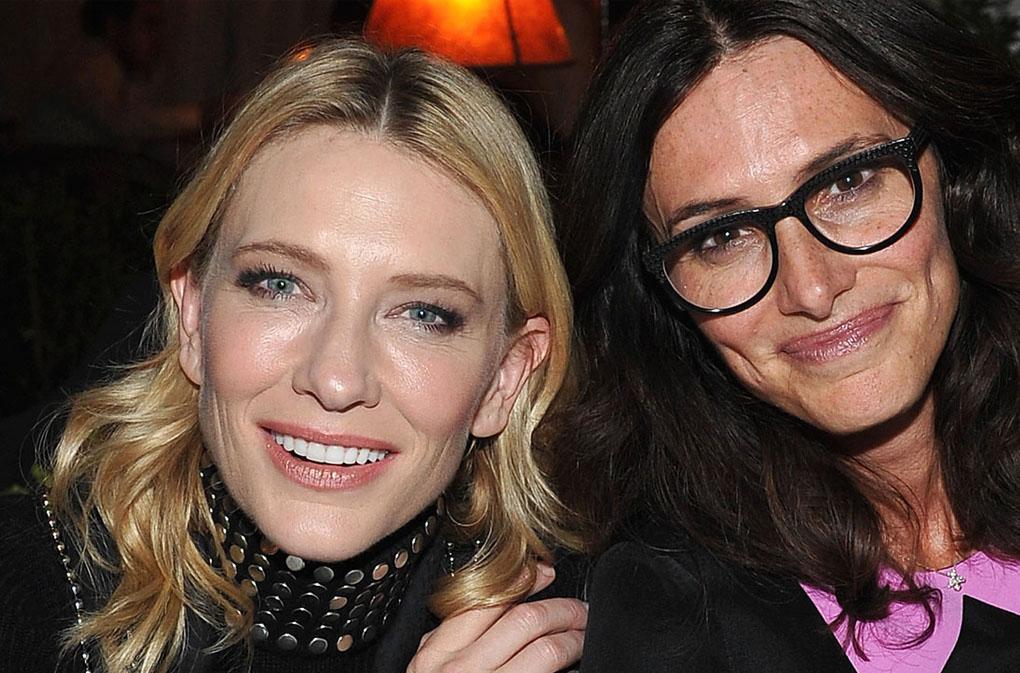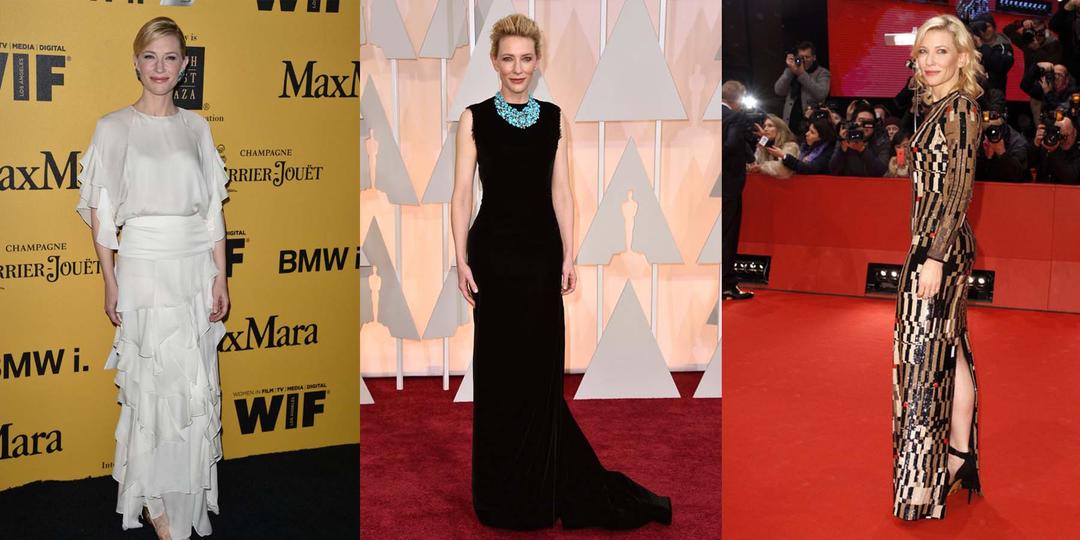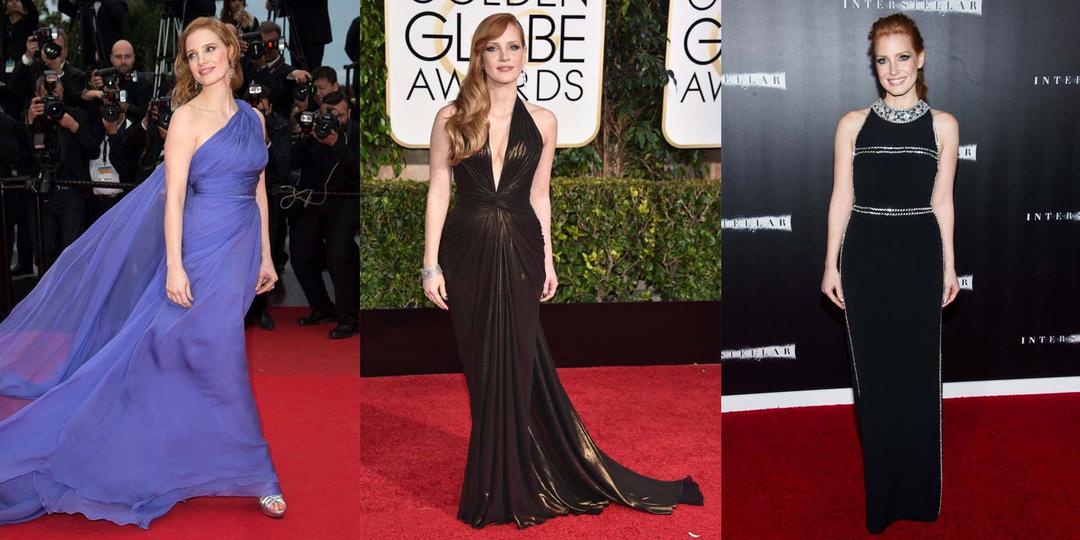 Once crowned as No. 1 stylist by THR in 2014, this stylist has dressed Jessica Chastain, Cate Blanchett, Julia Roberts, Viola Davis, Amanda Seyfried, Freida Pinto, January Jones to Britt Robertson.
4. Leith Clark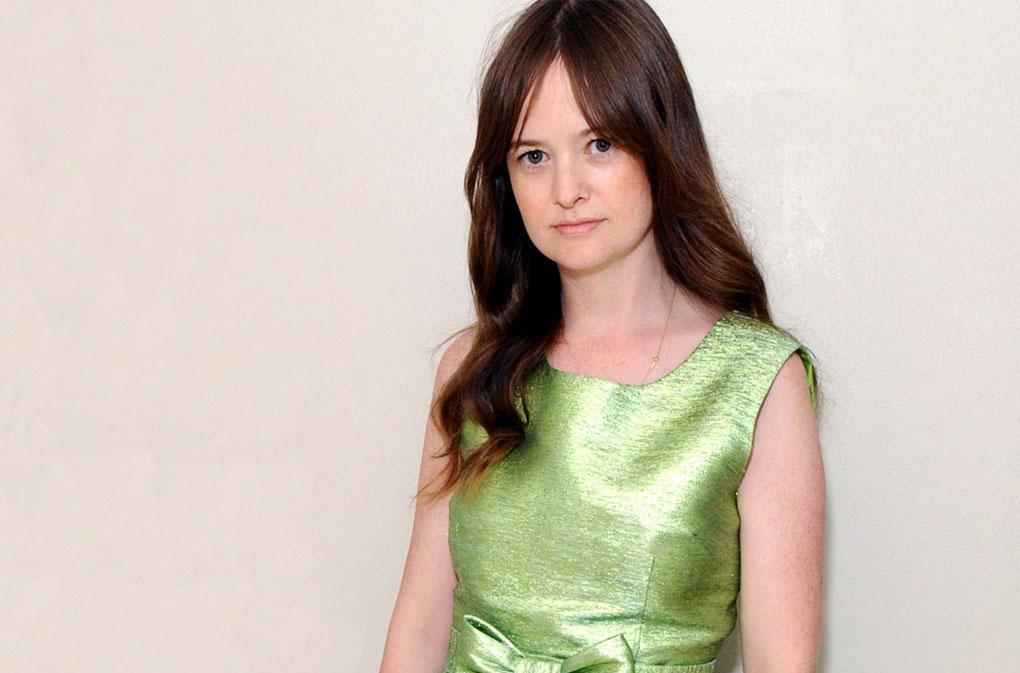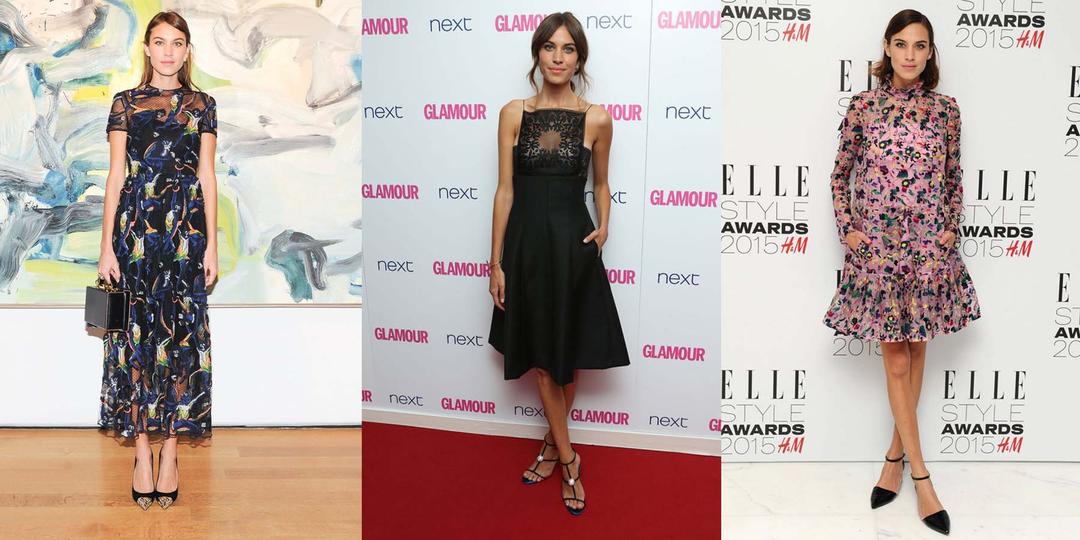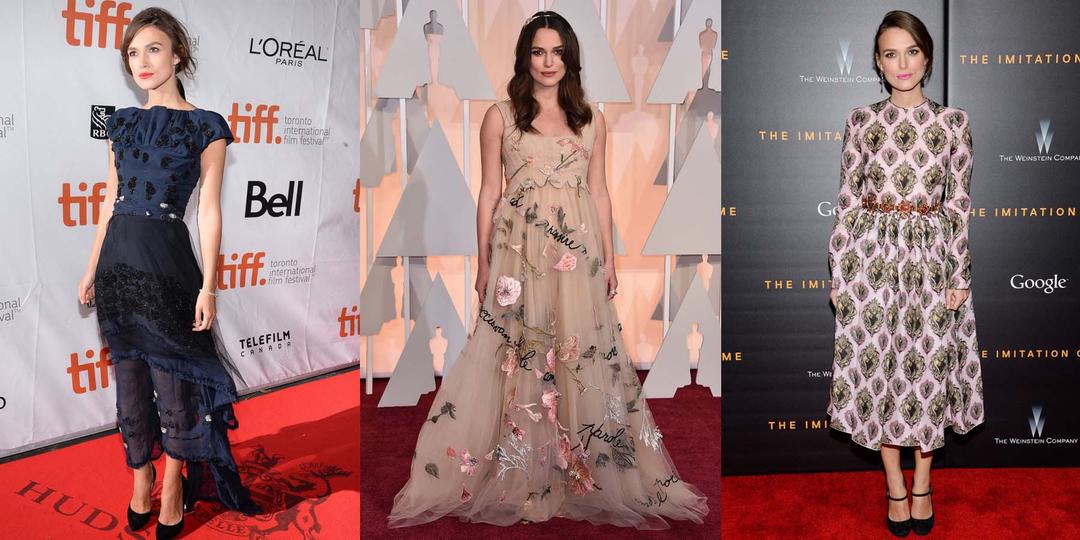 Super Alexa Chung and Kiera knighley style stylish present thanks to the help of this stylist. This woman has also dressed Kirsten Dunst and Zoe Kazan.
5. Joseph Cassel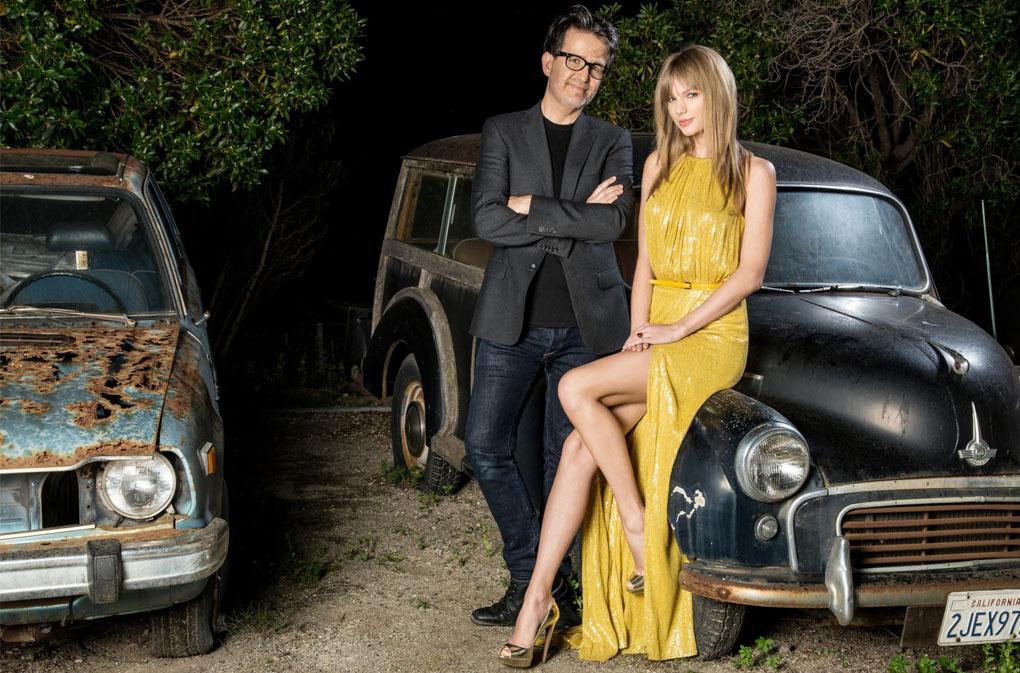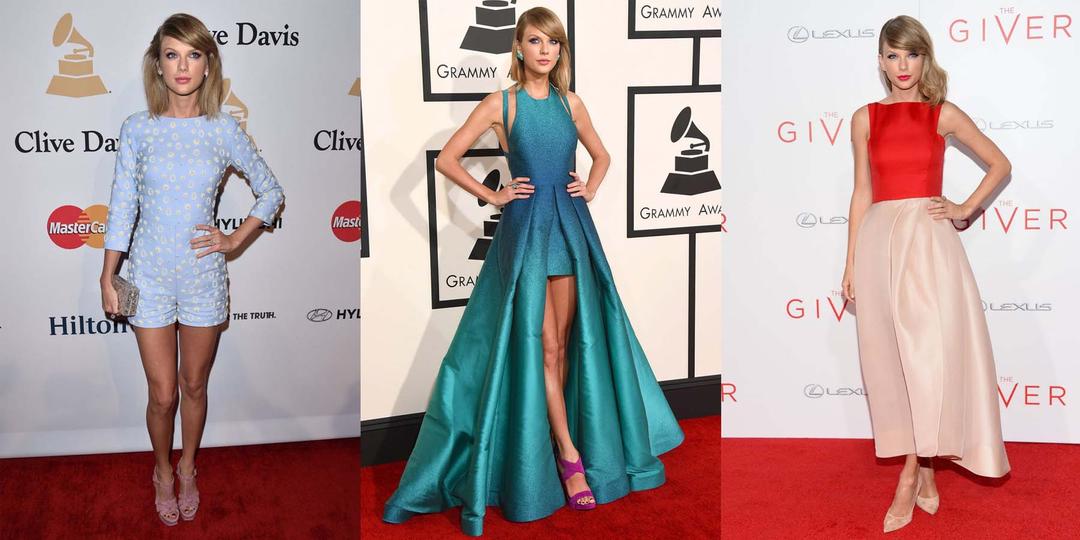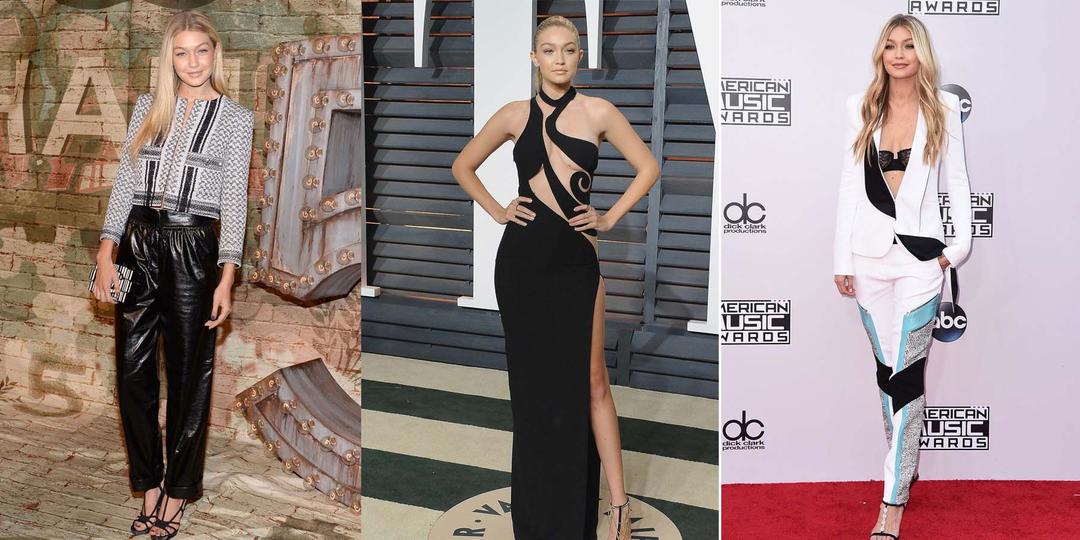 He is the person behind the appearance the rising star Taylor Swift and Gigi Hadid, Taylor Swift herself has received several praises and awards best dress thanks to Joseph.
6. Brandon Maxwell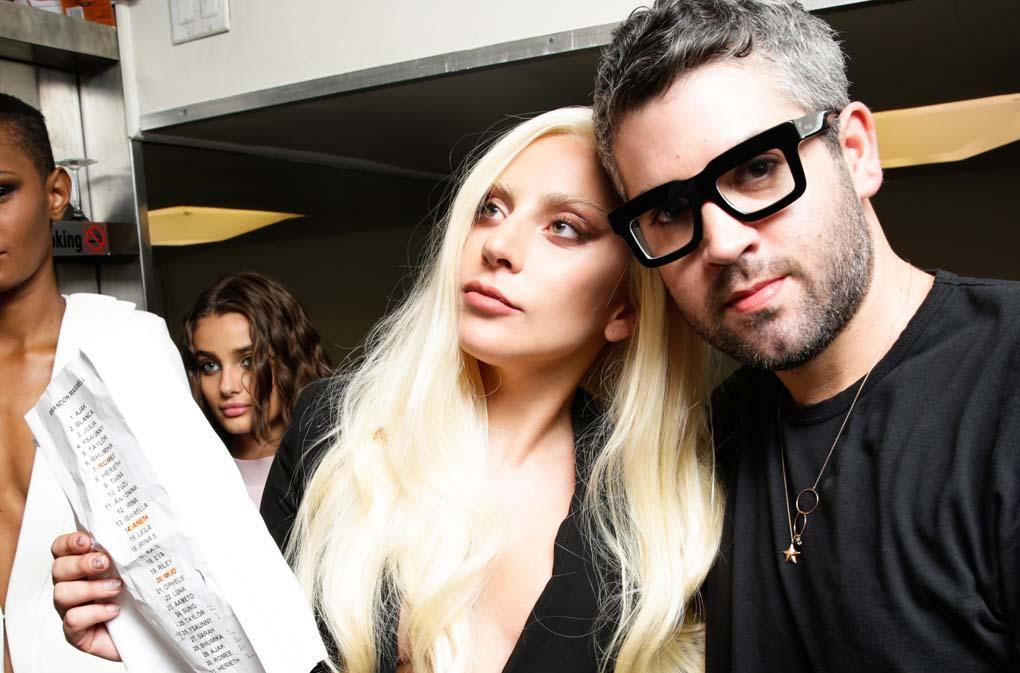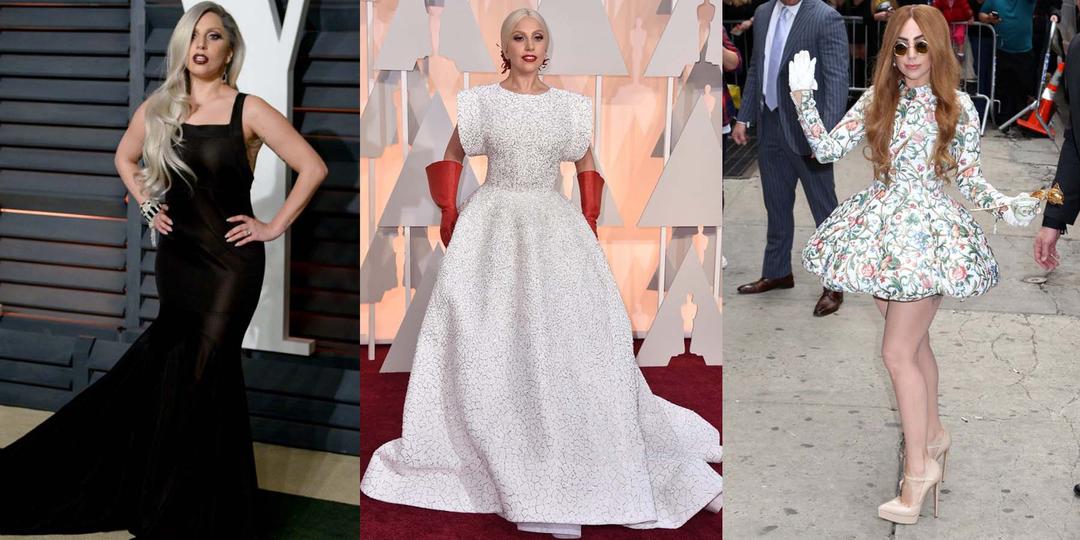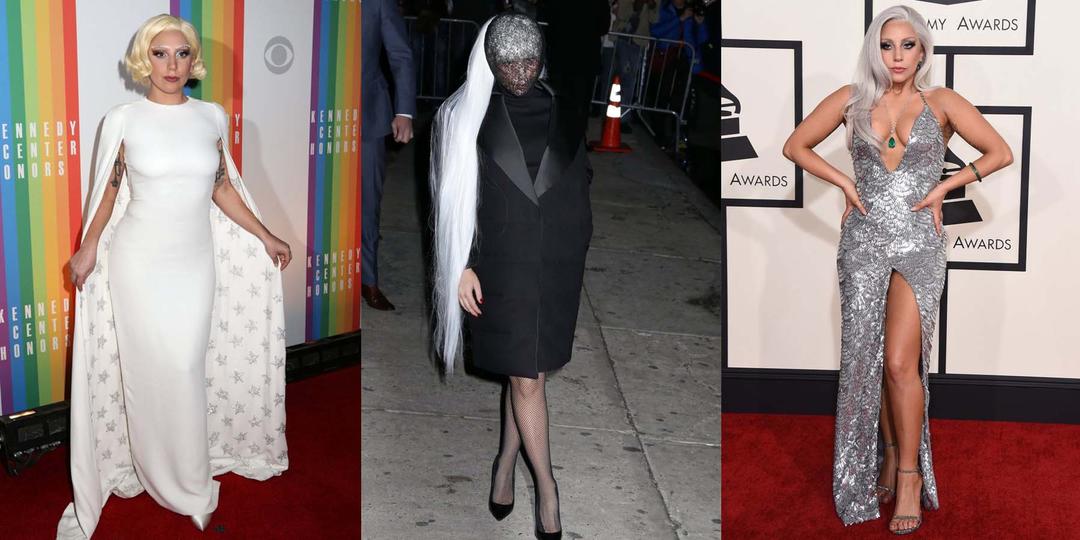 The uniqueness and originality of a Lady Gaga was created thanks to the help of Brandon Maxwell. He dressed Gaga for her tour with Tony Bennett and the 2015 Oscars.
Photo source: Hollywoodreporter / popsugar / celebbuzz
READ ALSO: The Celebs Who Stole Attention at the Red Carpet Emmy Awards 2016