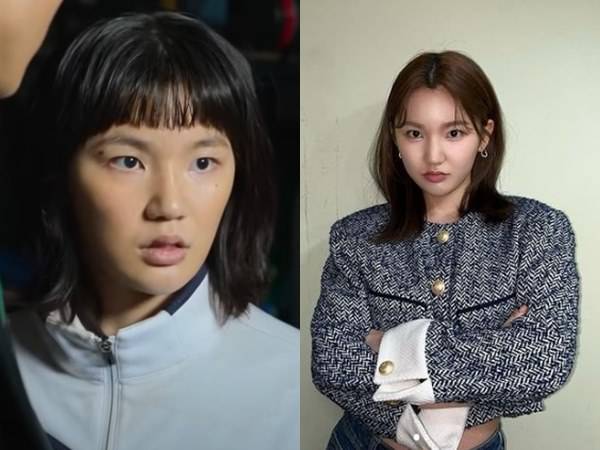 DREAMERS.ID – Actress Lee Eun Saem managed to attract attention with her role as Mijin, the senior brother who likes to swear in the drama All of Us Are Dead. Lee Eun Saem turned out to be a new person in the entertainment world. Check out the following interesting facts about Lee Eun Saem:
1. Debut as a child actress
Lee Eun Saem debuted in 2007 through the KBS drama Landscape in My Heart. At that time he was 10 years old. Lee Eun Saem was born in Gwangju, October 10, 1999, who is currently 22 years old.
2. Ever filled children's shows with NCT's Jisung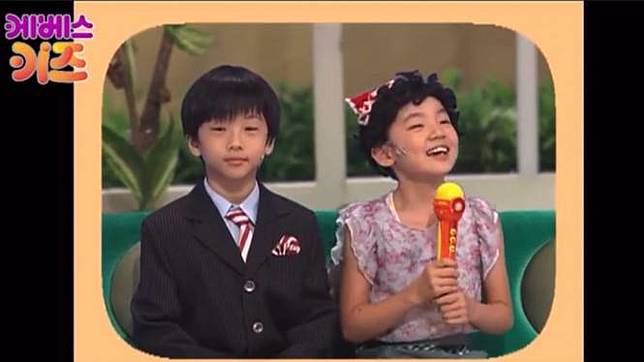 Lee Eun Saem didn't realize that as a child he had appeared on the same show as NCT's Jisung. The two of them have filled children's shows together. The adorable interaction of Jisung and Lee Eun Saem in this video is also viral on social media.
3. Drama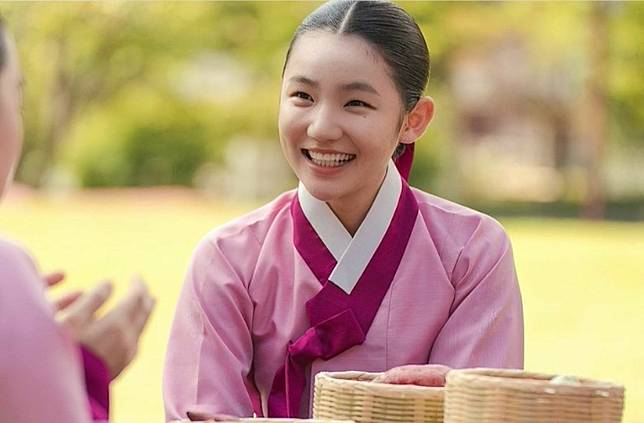 Lee Eun Saem has starred in several drama titles since 2007. Popular dramas include Sweet Revenge (2017), The Miracle We Met and Priest (2018), and The Red Sleeve (2021).
4. Movies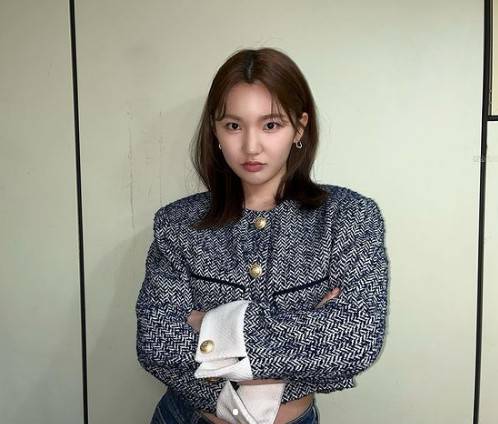 Lee Eun Saem also debuted on the big screen through the film Midnight Runners (2017), which also starred Park Seo Joon and Kang Ha Neul. Appeared in the film Innocent Witness (2019) and was involved in the same project as his co-stars in the drama All of Us Are Dead, namely Yoon Chan Young and Son Sang Yeon in the film The Fault Is Not Yours (2019).
5. Good at sports
Lee Eun Saem often shares his activities on his personal Instagram account. He often shares photos when he does Pilates. Lee Eun Saem is also known to have competed in the Muay Thai competition in 2019.