I hope you win again…
Asia's Next top Model is back! Four seasons have passed, Indonesia has won title won through her model representative, Ayu Gani in the third season. After Ayu Gani, Patricia Gunawan in the fourth season managed to become the runner-up. Now in the fifth season, Indonesia has sent 3 models, namely Clara Tan, Velerie Krasnadewi and Veronika Krasnadewi. He exclaimed, Valerie and Veronika are the first twin contestants in Asia's Next Top Model. It's definitely going to be fun!
Clara, Valerie and Veronika will compete with 11 other models from Malaysia, Singapore, Philippines, Thailand, Taiwan and Vietnam. Well, before Asia's Next Top Model season 5 airs in April 2017, let's get to know 3 models from Indonesia first so that they become more 'familiar'!
1. Clara Tan
Clara Tan is 21 years old. Despite being young, Clara already has a 'name' in the industry modeling Indonesia. The woman who has a height of 170cm mentions Cara Delevingne and tex Saverio as her favorite models and designers. Being an only child makes it easy for her to get whatever she wants, therefore Clara must turn into an independent and strong person to survive in Asia's Next Top Model.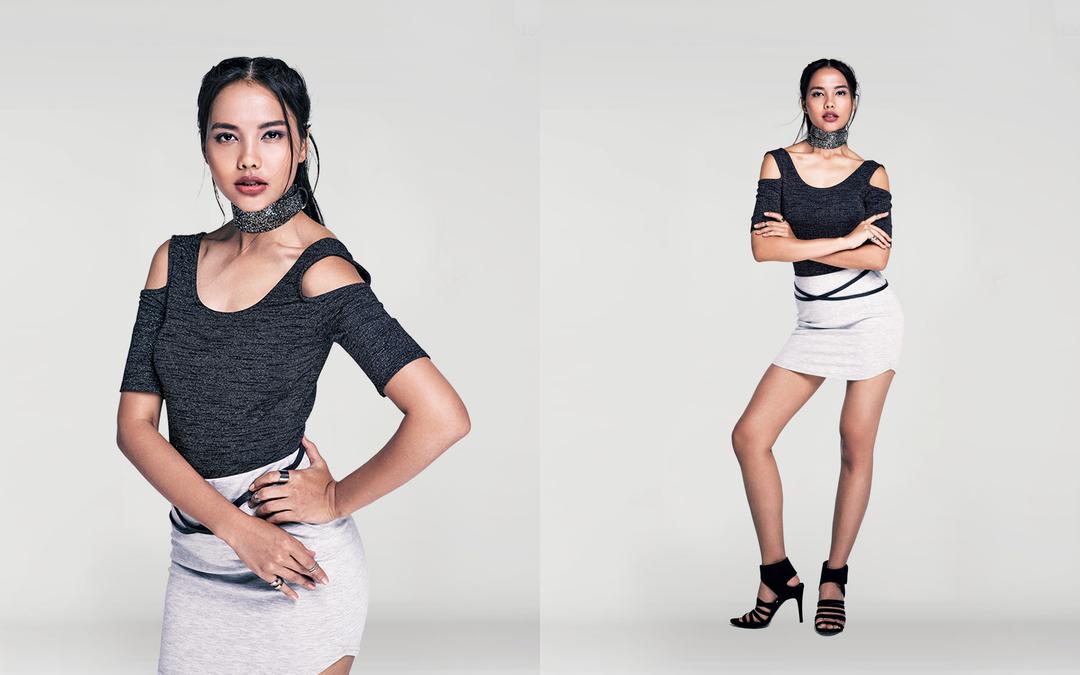 Valerie along with Veronika are the first twin contestants in Asia's Next Top Model. Valerie admits that she is the leader between the two, but in this contest she realizes that she needs her twin. This 172cm tall woman idolizes Tyra Banks and really likes the shape of her face. If not a model, Valerie really wants to be a photographer.
3. Veronika Krasnadewi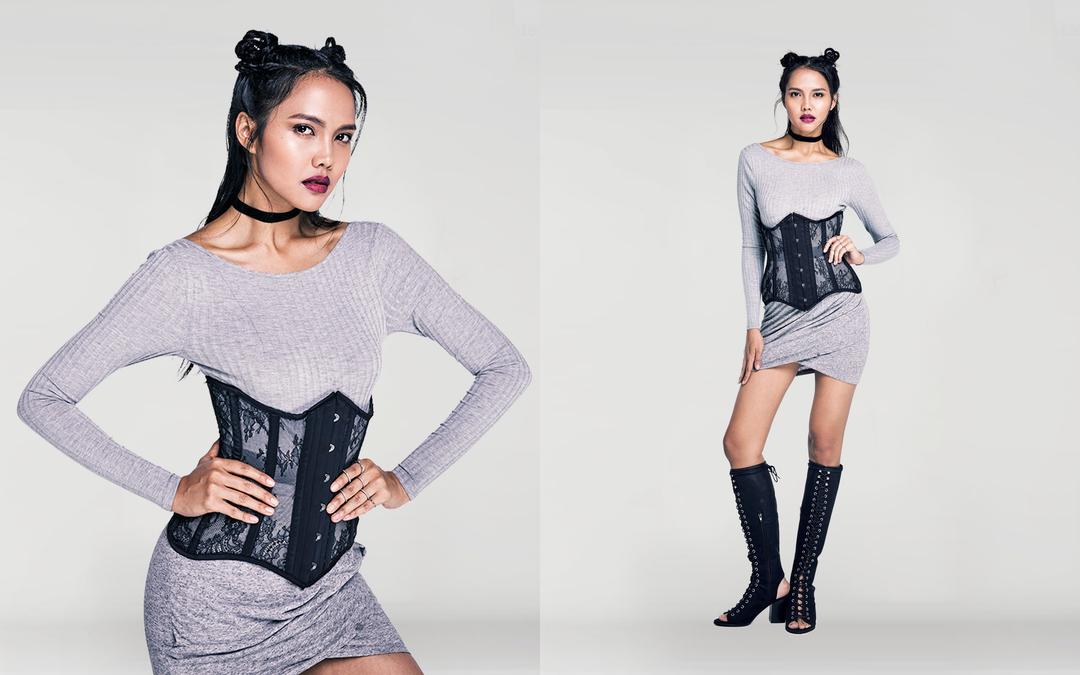 Veronika is very afraid of heights and wants to become a host, presenter or actress if her modeling career doesn't go well. This 24-year-old woman is not someone who is not afraid to speak her mind. Two twin figures, Veronika and Valerie, provide a new atmosphere for Asia's next Top Model, which has entered its 5th season.
So, among Clara, Valerie and Veronika, which one is your hero? Anyway, whoever your hero is, hopefully one of them can take it title champion again in Asia's Next Top Model season 5! 😀
READ ALSO: Interested in becoming a model? Supermodel Kate Moss opens a modeling agency, you know, Bela!