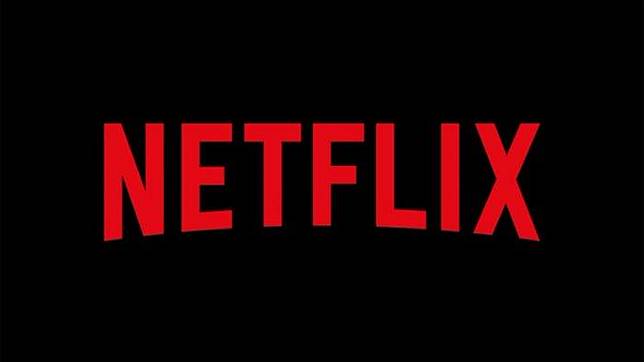 Tribunnews Journalist Report Fitri Wulandari
TRIBUNNEWS.COM, NEW YORK – Netflix, an American production company and subscription streaming service, has suspended its services in Russia due to the development of the conflict situation in Ukraine.
As quoted by Variety magazine from the company's representatives on Sunday.
Quoted from the TASS page, Monday (7/3/2022), this decision was taken taking into account the current situation regarding Russia's invasion of Ukraine.
"Given the circumstances on the ground, we have decided to discontinue our service in Russia," a Netflix spokesperson said.
xxx
Previously, other platforms such as Youtube have also done the same thing, which stopped several channels originating from Russia, including the state-funded media, Russia Today (RT).
This is done so that these channels cannot generate revenue through their video services.
This step was taken following the implementation of similar steps that have been taken by the owner of Facebook Meta Platforms Inc.
"Given the extraordinary circumstances in Ukraine, we are discontinuing some of the channel's ability to monetize on YouTube, including several Russian channels affiliated with the recent sanctions," YouTube, which is operated by Alphabet Inc's Google, said in a statement.
Earlier, the Chinese social network TikTok had also blocked the account of the Russian news agency RIA Novosti on Friday night and deleted the video address of the head of the Donetsk People's Republic (DPR), Denis Pushilin who declared himself 'independent from Ukraine' regarding efforts to evacuate its citizens.
The incident took place during Russia's top media coverage of events in the DPR and the self-proclaimed Lugansk People's Republic (LPR) in eastern Ukraine.
Including the evacuation of residents of the two regions to Russia, when local authorities reported ongoing shootings in the Donbass that began on Thursday morning, and allegedly violated the Minsk ceasefire agreement.
A Pushilin video calling on DPR residents to evacuate to Russia's Rostov Region and stressing the need for women, children and the elderly to be evacuated due to rising tensions in Donbass, was removed from TikTok at around 2210 GMT.
The video was viewed by more than 1.2 million people before it was finally removed.