Take a peek at the H&M Spring 2017 collection.
There's something unique when fashion show H&M Studio Spring 2017 takes place. Where the sensational former couple, Bella Hadid and The Weeknd, were present to enliven the event. Although not on one occasion like what happened at Victoria's Secret, Bella Hadid specifically walked the fashion show, while The Weeknd appeared to fill the event and bring the song. Starboy.
Not coming alone, older sister Gigi Hadid also walks for H&M. This was followed by a row of other famous models such as Amber Valletta, Elsa Hosk and Winnie Harlow.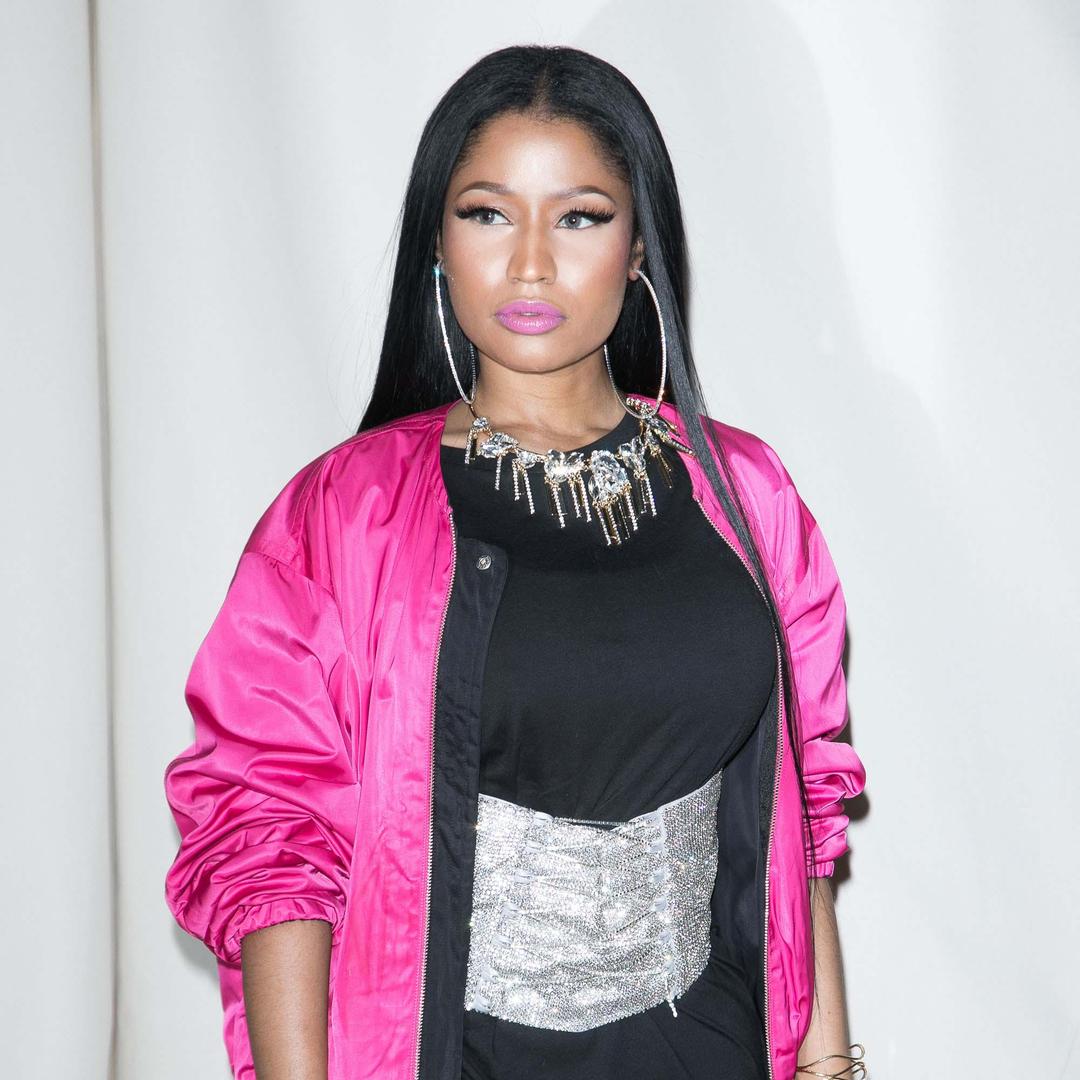 The front row of the H&M show was also enlivened by celebrities such as Sasha Lane, Alexa Chung, and Nicki Minaj.
This season's H&M Studio collection follows in the footsteps of big fashion houses, such as Tommy Hilfiger, who implemented the concept see-now-buy-now. As well as being a marker for H&M which is the first time to hold show for men's collection. The collection itself is decorated with many accents lace and ruffle which gives an urban Victorian feel.
Oh yeah, Bela… It's The Weeknd on show H&M itself is indeed at the same time introducing its collaboration collection with H&M, you know! You can check the collection online.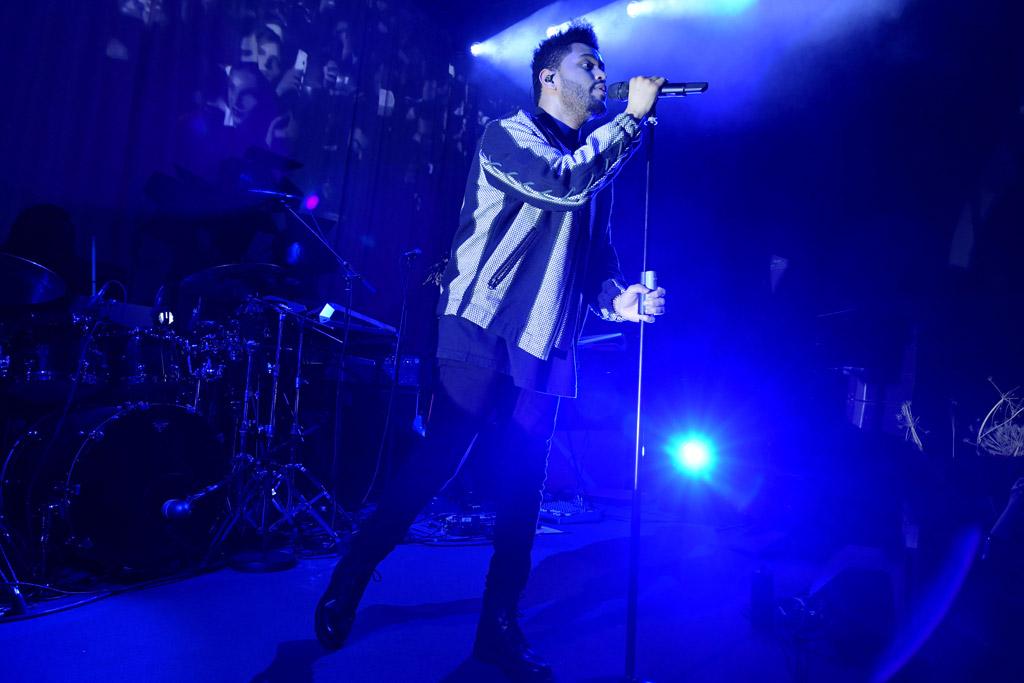 Photo source: Luca Kunciini / vogue