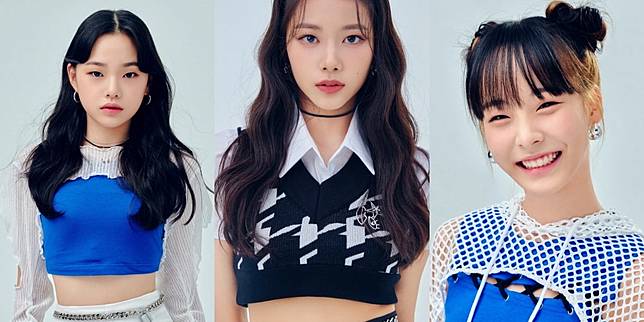 MBC's audition program, My Teenage Girl has finished broadcasting and announced the last 7 participants who made it through to debut as members girl group. However, the age of the participants is getting attention netizens South Korea.
Of the 7 members who passed, 3 of them Won Jimin, Park Boeun, and Kim Seonyou are still 13 and 14 years old in 2022.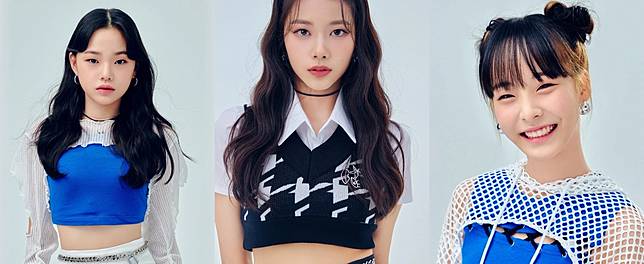 Through the writing of a netizens in forumtheqoo, youth under the age of 15 are restricted from their activities in the arts, under South Korean regulations. They are also not allowed to carry out activities from 10 pm to 6 am and working hours during the week are limited to a maximum of 35 hours.
Respond to this, netizens others leave comments regarding this issue.

"IVE Jang Won Young and Lee Seo also debuted at the age of 15.. I think it's normal for idols to debut when they are young these days"
"Wonder Girls Sohee, Hyuna and Sunmi debuted when they were very young. Jang Won Young too"
"MBC should have an age limit when they audition like this in the first place"
"Looking at #1 (Won Jimin, 14 years old) and #2 (Kim Seonyou, 13 years old), they are very young but they are talented enough to perform liveso I think they will do well"
"They are still very young.. but I remember Wonder Girls 10 years ago, when they debuted, Sunmi, Hyuna and Sohee weren't even in middle school yet"
"The age difference doesn't matter, the 2NE1 members are even 10 years apart"
"Aren't they worried about their activities being restricted?"
Meanwhile, the winners of the MBC program My Teenage Girl will debut in 2022 under the name CLASSy.
What do you think about idols who started their careers at a young age? (www.kpopchart.net)