ZIGI – The issue of Han So Hee's mother, Shin, is back in the public eye. The identity of the actress was used without her knowledge allegedly for fraud.
Han So Hee's agency, 9ATO Entertainment immediately released a statement regarding this issue. Because the money collected from various victims reached a fantastic value. Check out the full news!
Also read: Park Hyung Sik and Han So Hee confirmed to play a romantic drama
Han So Hee's mother took away 85 million won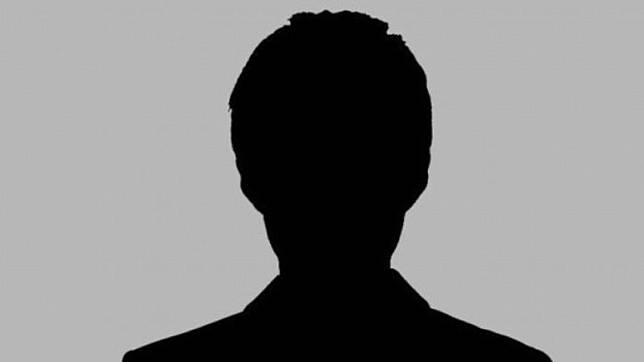 Photo : SBS News Korean actor 'K'
JTBC reported on March 2, 2022 that the Seoul Bangbae police received a report of alleged fraud by a woman named Shin. It is said that Shin is the mother of a famous celebrity.
Shin borrowed 85 million won or around Rp. 871.5 million from February 25, 2018 to September 2019 to his acquaintances. Shin promised to return a larger amount, but so far has not been paid.
YouTuber Lee Jin Ho later revealed that Shin is Han So Hee's mother. Shin borrowed money using an account in Han So Hee's name that was created as a child. It was said that Shin used Han So Hee's account because hers couldn't make transactions.
"It is my fault for not paying the debt as promised. I will work hard to pay it off without filing for bankruptcy," Shin said to Lee Jin Ho.
Han So Hee's Agency Opens Up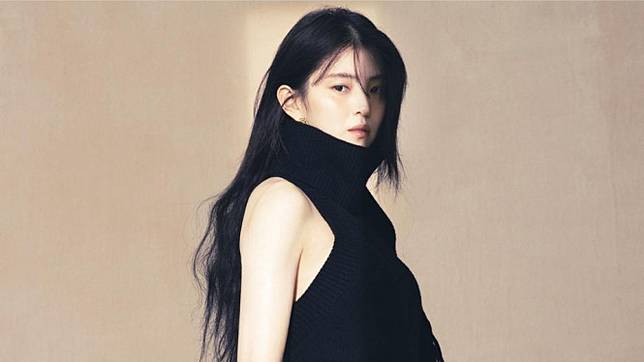 Photo : Instagram/@xeesoxee Han So Hee
This morning 9ATO Entertainment released a statement to clarify that Han So Hee had nothing to do with her mother's problems.
According to the agency, Shin has been involved in many incidents before. Including falsifying personal documents. A civil court has been held in this case, it was decided that the action was carried out without Han So Hee's knowledge.
Based on the decision of the Ulsan District Court on April 8, 2021, Han So Hee does not need to be responsible for Shin's debts. Because there is no evidence that Han So Hee accessed the account.
We apologize for the furore over Han So Hee's personal matters, not her works. Once again, we are releasing this statement so that in the future there will be no more victims," ​​said 9ATO Entertainment Koreaboo on Monday, March 7, 2022.
Han So Hee refuses to pay her mother's debt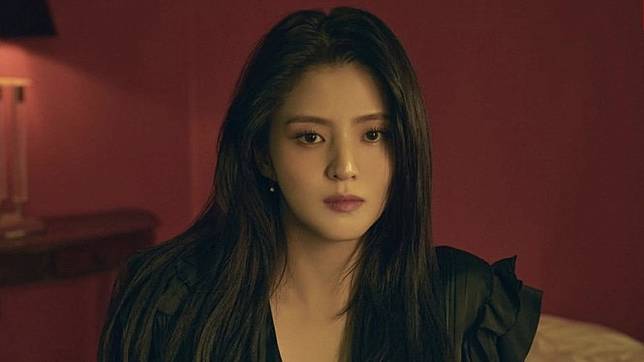 Photo : Netflix Korea Han So Hee
In the same statement, the agency confirmed that Han So Hee had no plans to take responsibility for her mother's debt.
The playwright, however, intends to stop the act of individuals trying to make money by abusing their children's celebrity status. Although the blood relationship between mother and child will not end.
"We apologize to those who were accidentally hurt by this. However, we hope that something like this will never happen again. Please understand," concluded 9ATO Entertainment in a statement.
Previously, Han So Hee also shared her mother's case that emerged in July 2020. In a message written on a fan cafe to fans, it was known that Han So Hee had paid her mother's debts since she was 20 years old before her debut as an actress.
Also read: Agency Clarifies Han So Hee's Intimate Scene in Drama My Name