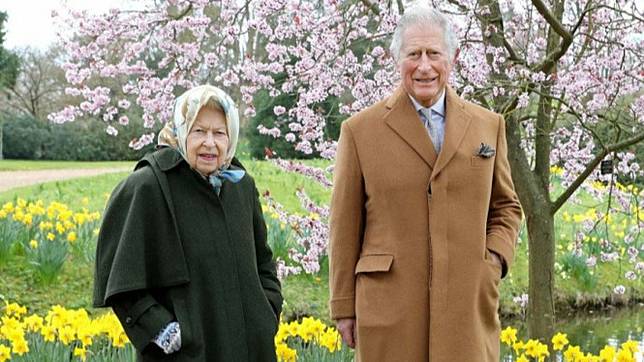 Jakarta – Prince Charles, who was infected with the Covid-19 virus for the second time, recently met his mother Queen Elizabeth, but the 95-year-old queen is not showing any symptoms, a royal source said on Thursday local time.
"This morning the Prince of Wales tested positive for Covid-19 and is self-isolating," Clarence House's office said in a statement on Twitter.
There is no further information about Charles' condition, but sources at Buckingham Palace confirm Charles recently met his mother. Queen Elizabeth is not showing any symptoms, but her condition is being monitored.
The Queen confirmed in early 2021 that she had received the first dose of the Covid-19 vaccine and encouraged the public to be vaccinated. But the palace refused to confirm whether the queen had received further injections.
While Charles and his wife, Camilla, last December had received a follow-up dose of injection. Charles had previously been infected with the virus in March 2020 and had only moderate symptoms. His son, Prince William, also contracted Covid-19 shortly after his father in 2020.
The queen's health has been in the limelight since Queen Elizabeth stayed overnight in hospital in October and was advised by her doctors to rest. (ari/ant)