Back to relax in shades of nature, Pantone has released greenery as the color of 2017. According to Pantone, green represents the human desire to continue exploring, experimenting and discovering new things. wow, a description that sounds like a people's new year's resolution millennial.
Gucci
Greenery successfully packaged nicely by the designers in the fashion selection Spring/Summer 2017. Stage runway colored with fresh and hopeful shades of green. It's perfect for reviving the everyday style that plain and too long dominated by a monochrome palette.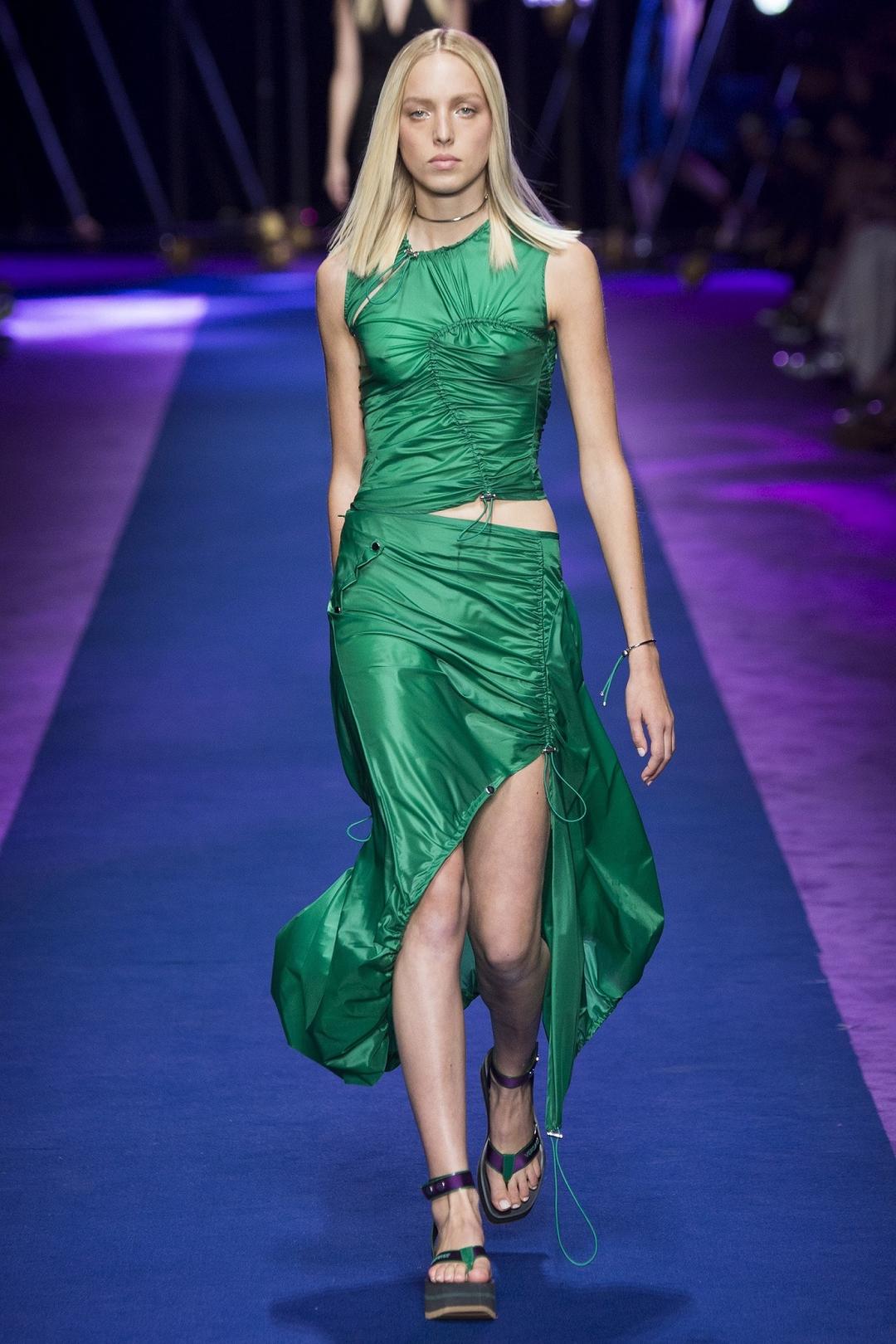 Versace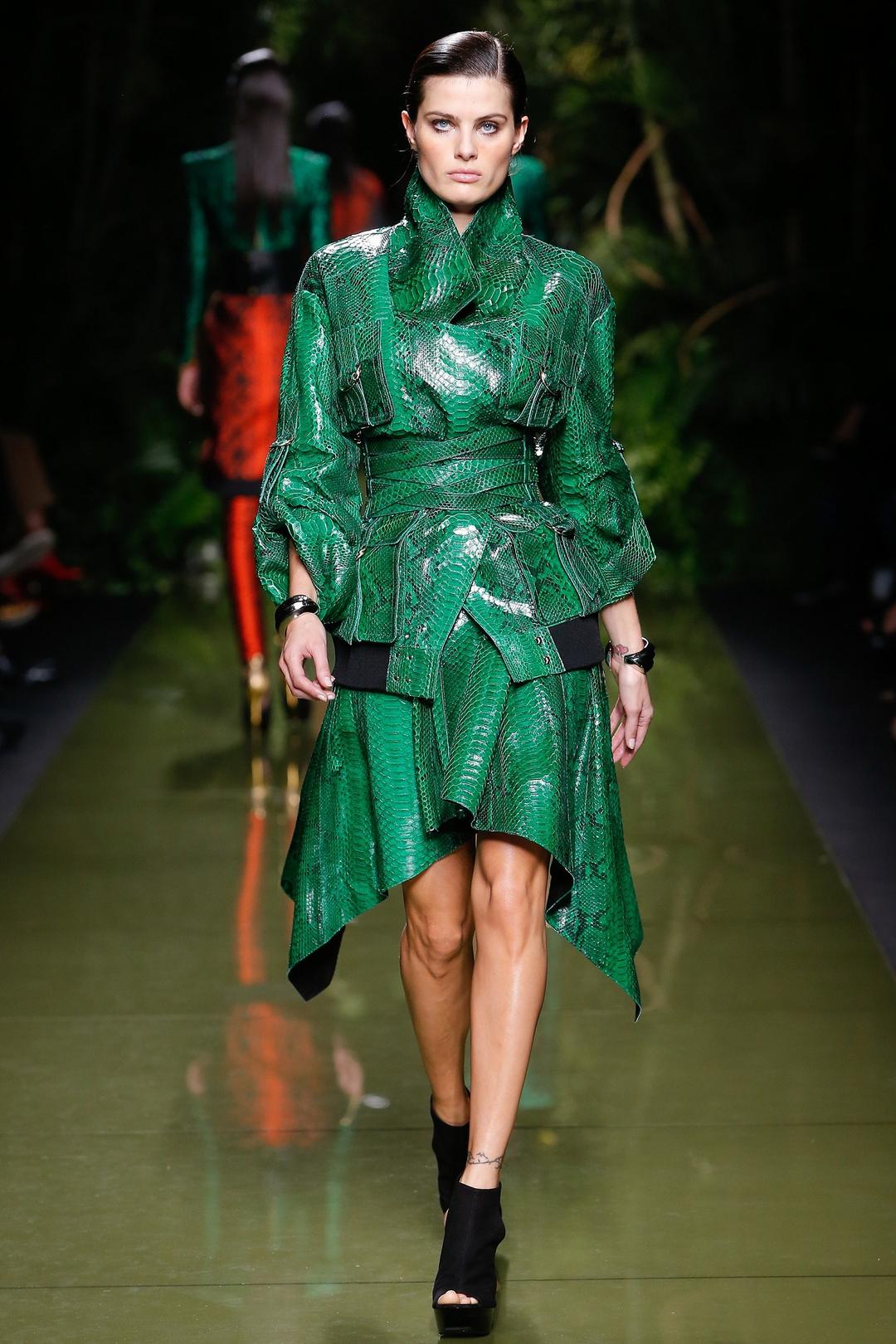 Balmain
Balmain, Versace and Gucci compactly chose the classic green color in their clothing selections that were bold and elegant in design. Meanwhile, Tory Burch and Balenciaga apply fun motifs to their clothes greenery-his. Eye catchy print make their designs appear light and eye-catching.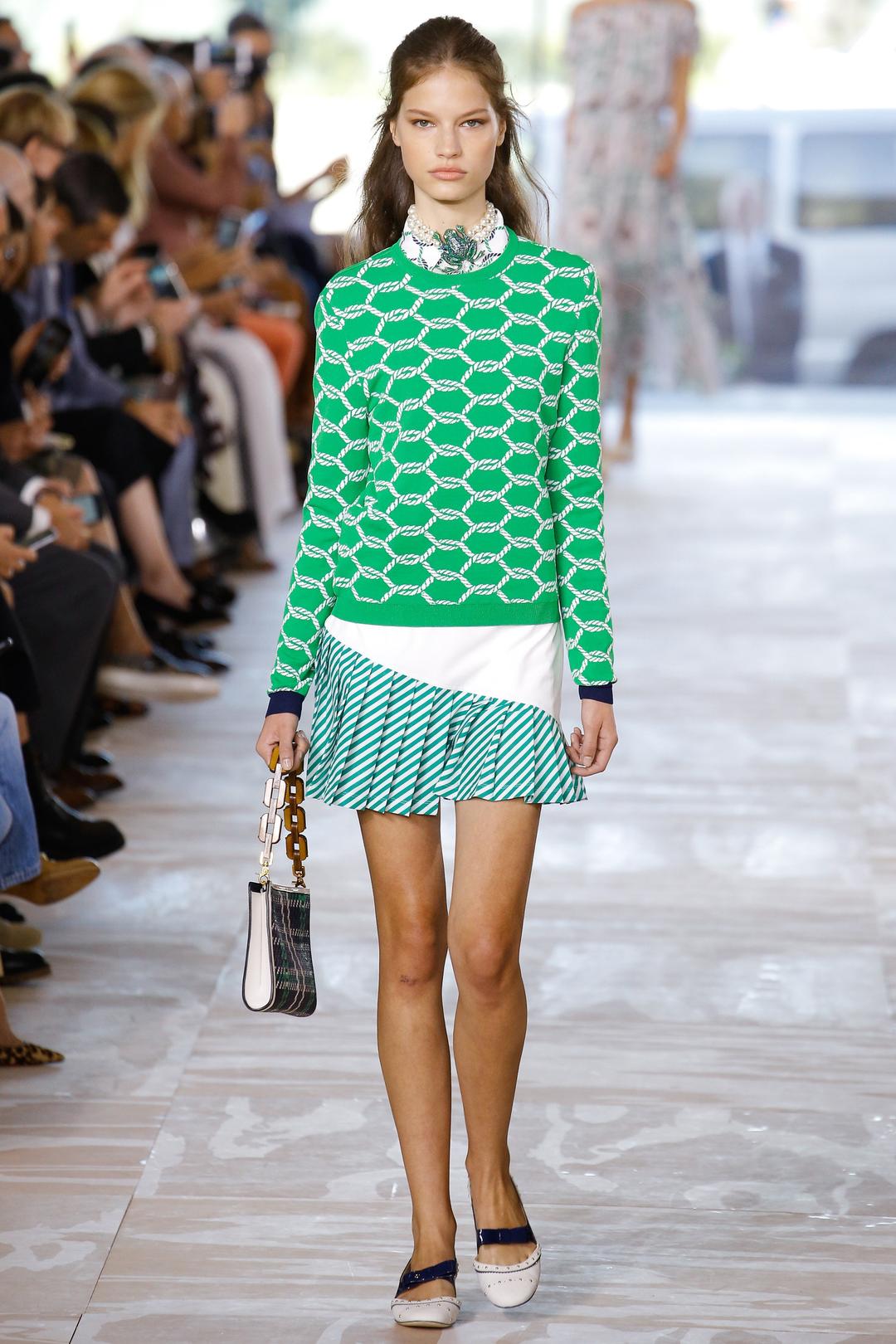 Torry Burch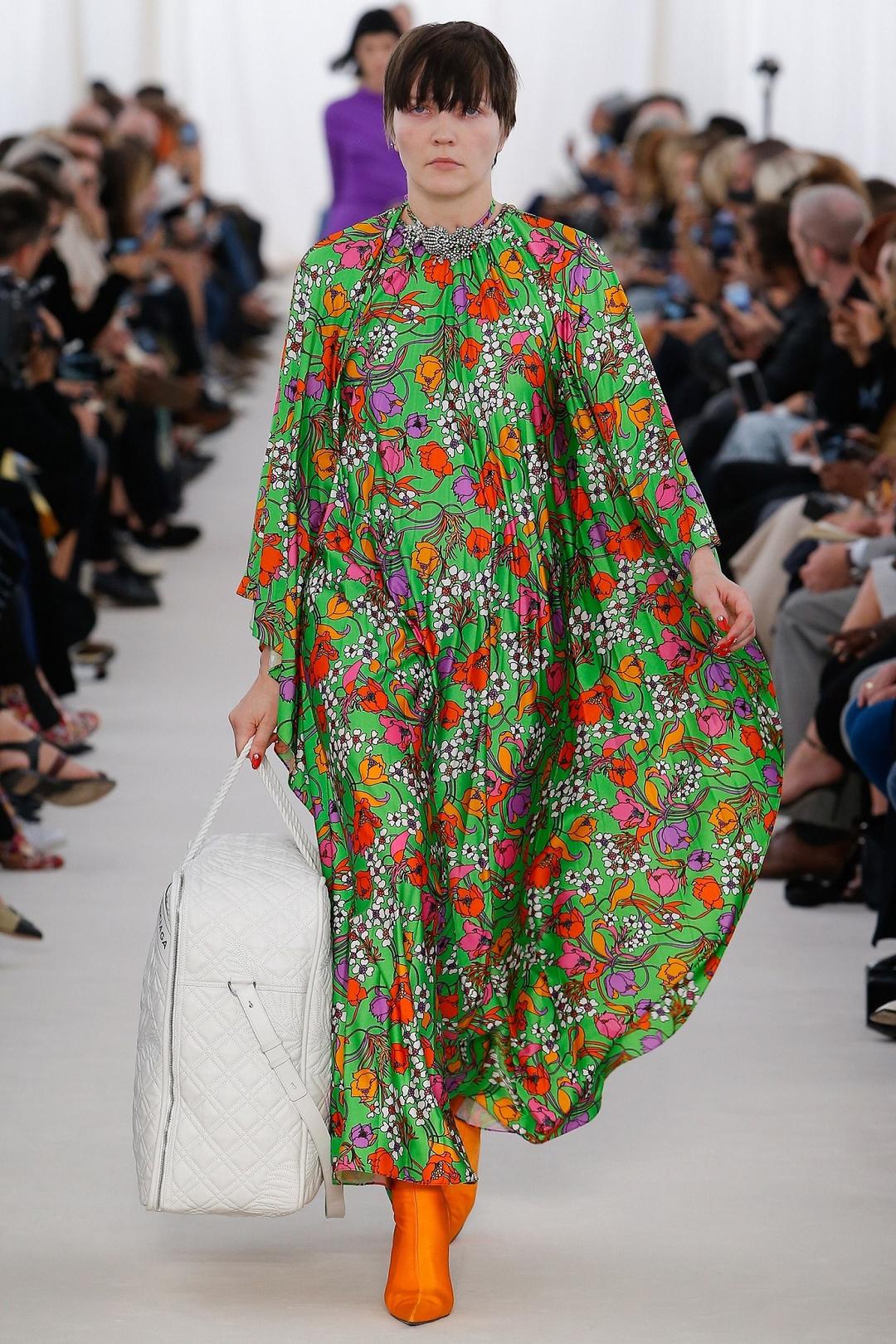 Balenciaga
For inspiration mix and match the color green, Céline and Boss know exactly how to conquer color greenery with technique color block surprising but still appropriate.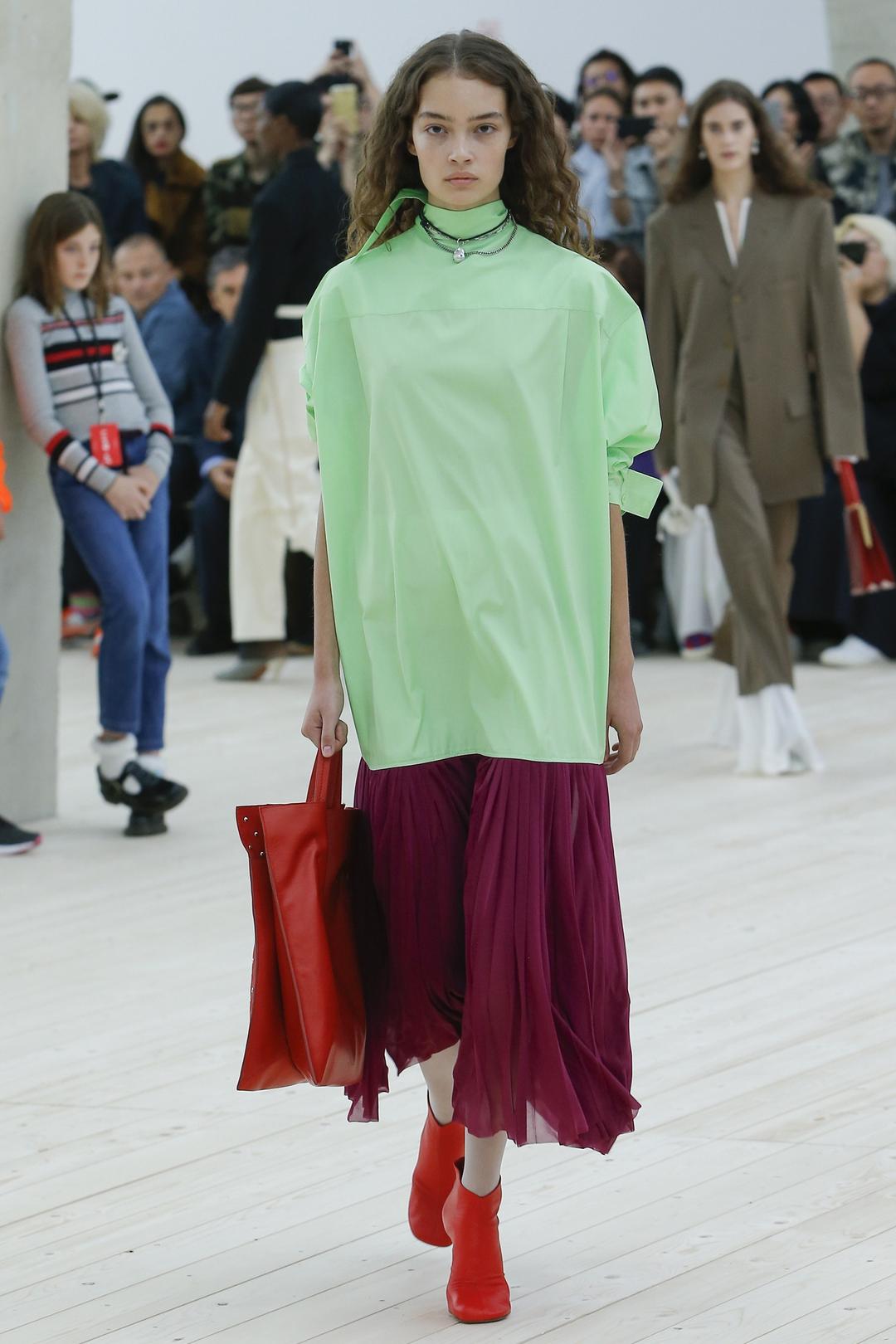 Céline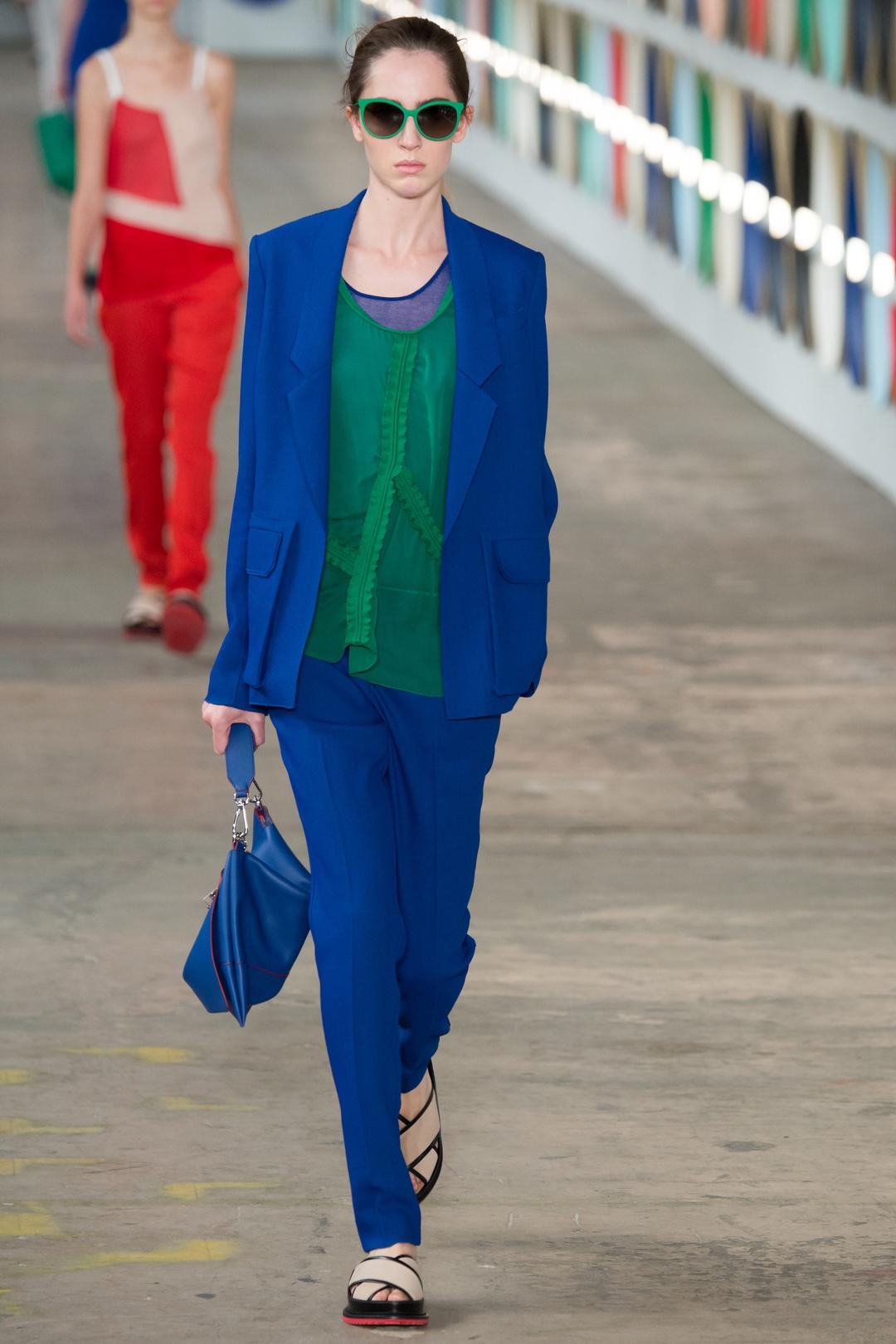 Boss
Take the green into your look, Bela!
Photo source : vogue / Monica Feudi / Kim WestonArnold / Yannis Vlamos / Luca Kunciini​