Interesting facts about Zara Larsson.
Foreign to the name Zara Larsson? Wow don't miss it updates dong Bela. The name Zara Larsson may be relatively new in Indonesia, but this internationally renowned singer is ready to invade the world music industry. Famous for singles'Lush Life' and his duet with MNEK 'Never Forget You', Zara Larsson has had a career to be reckoned with. Behind her young age and fashionable style, Zara Larsson's career journey was not easy, let's look at interesting facts from the candidate popstar this next.
1. Zara Larsson's singing career began when she won the Sweden's Got Talent singing competition. Where is he known for performing songs My Heart Will Go On.
2. Zara Larsson released her debut album at the age of 15. Even though it was considered too early, he actually considered this preparation too long.
3. Zara Larsson's extraordinary vocals are natural. He never practiced singing at all. He said it was a waste of money.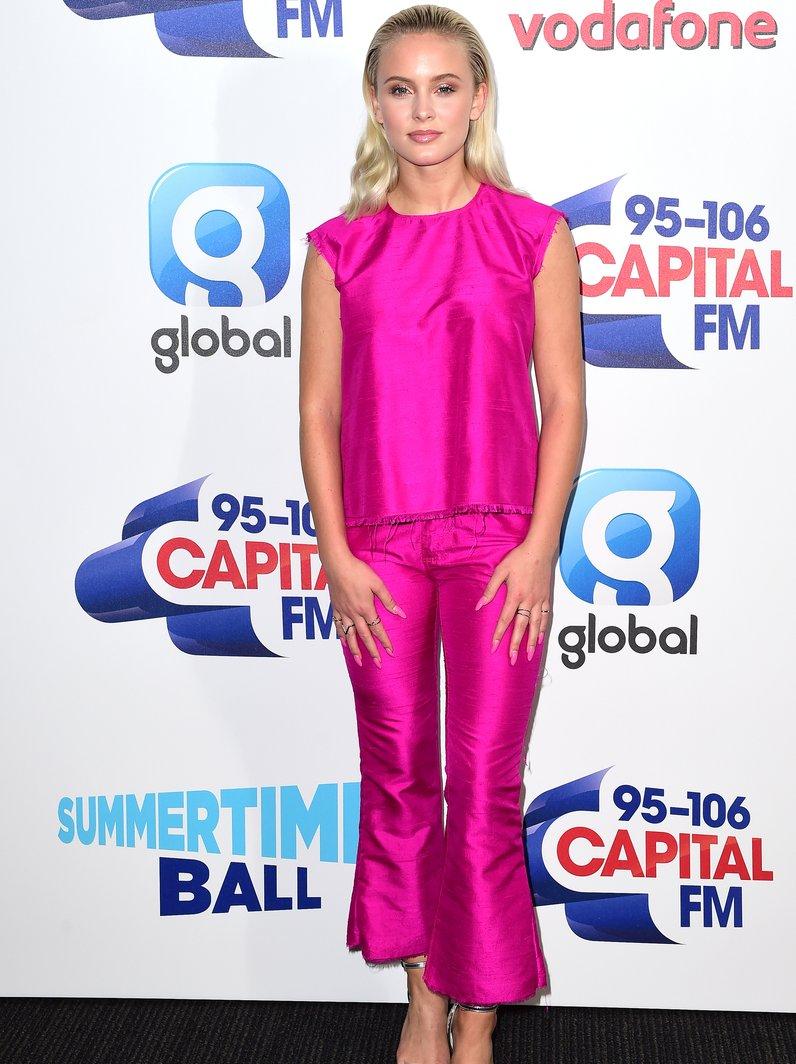 4. Zara Larsson is known as a person who open minded. He dared to think about anything. From issues of race, LGBT, to equality gender.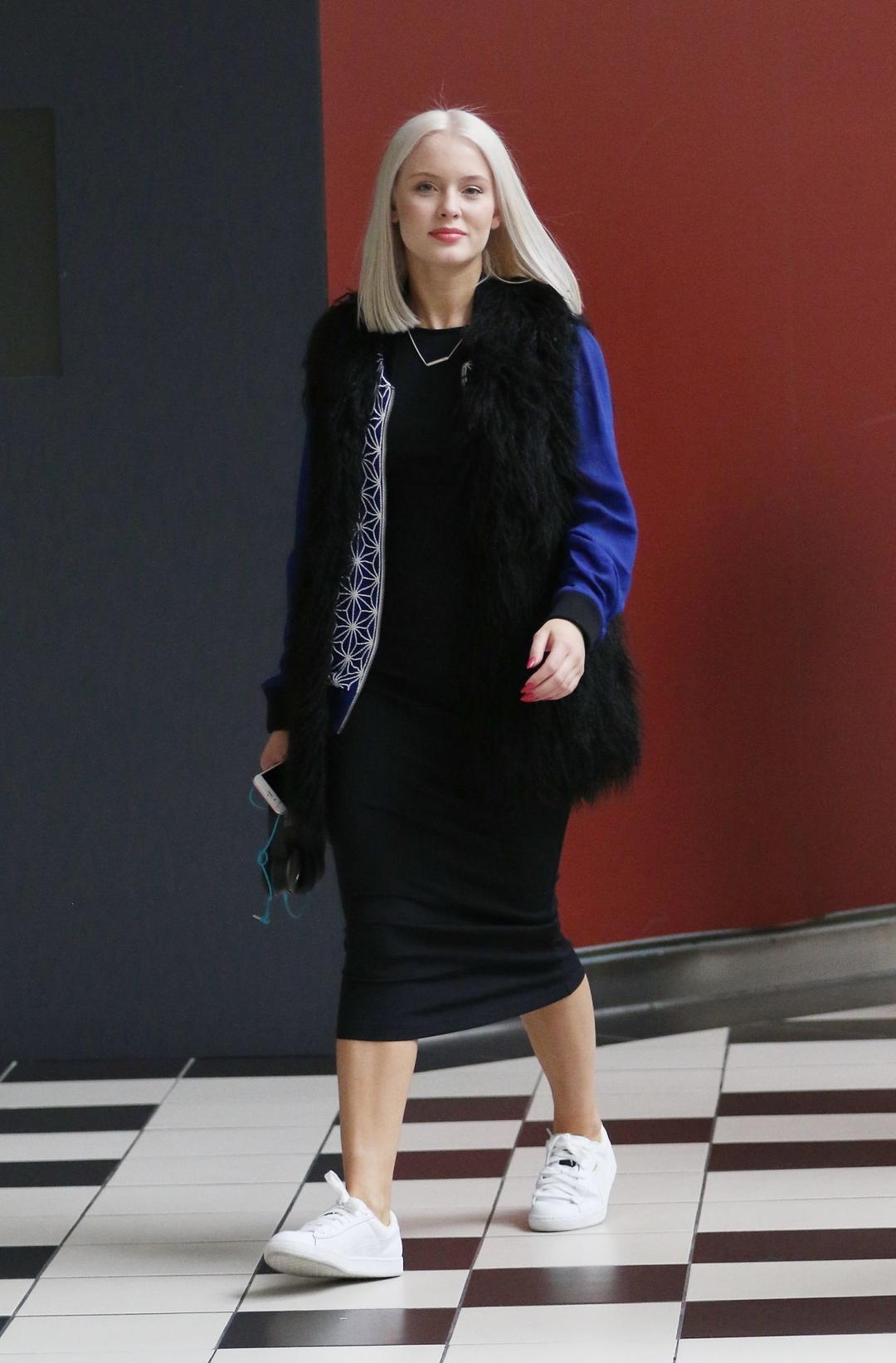 5. Zara Larsson doesn't like it when people start to associate her good career with being 18 years old.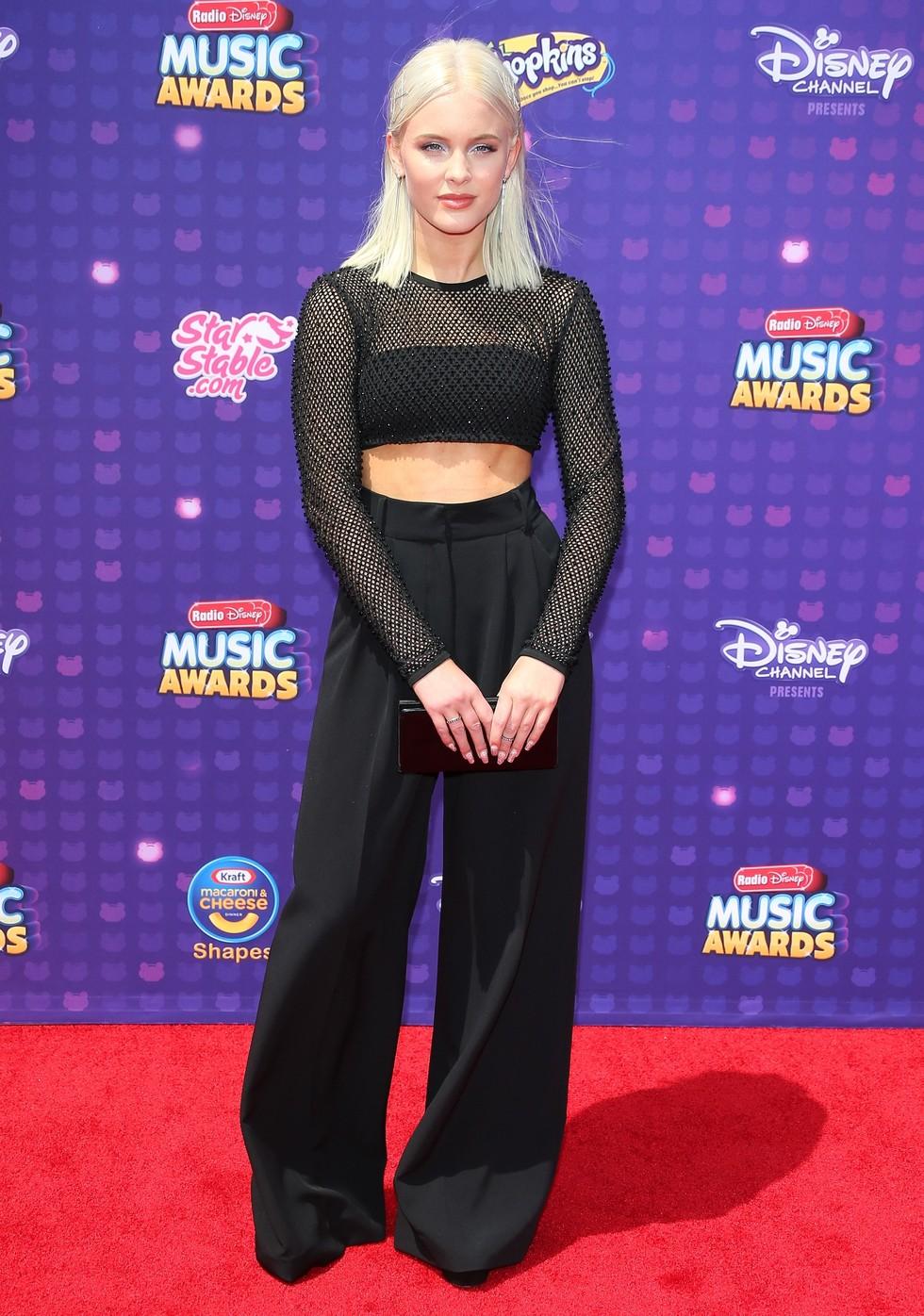 6. Zara Larsson is proud to be Swedish. Because Sweden gave birth to many great musicians, from ABBA, Robyn, to Max Martin (who is famous for hits his creation, Baby One More Time, I Kissed A Girl).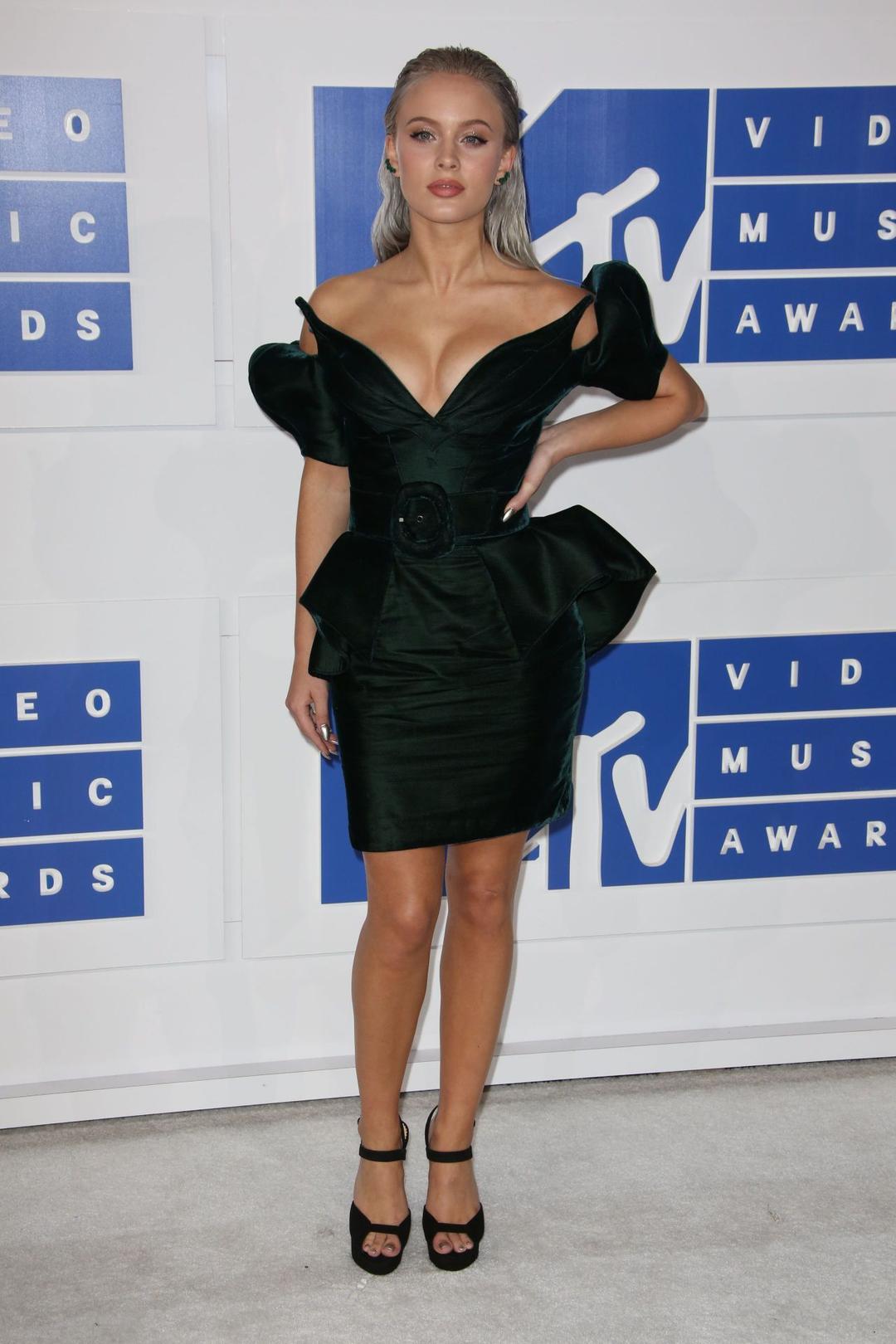 7. His growing career is accompanied by cool collaborations with important musicians. Like Tinie Tempah and MNEK. Next he dreamed of collaborating with Beyonce.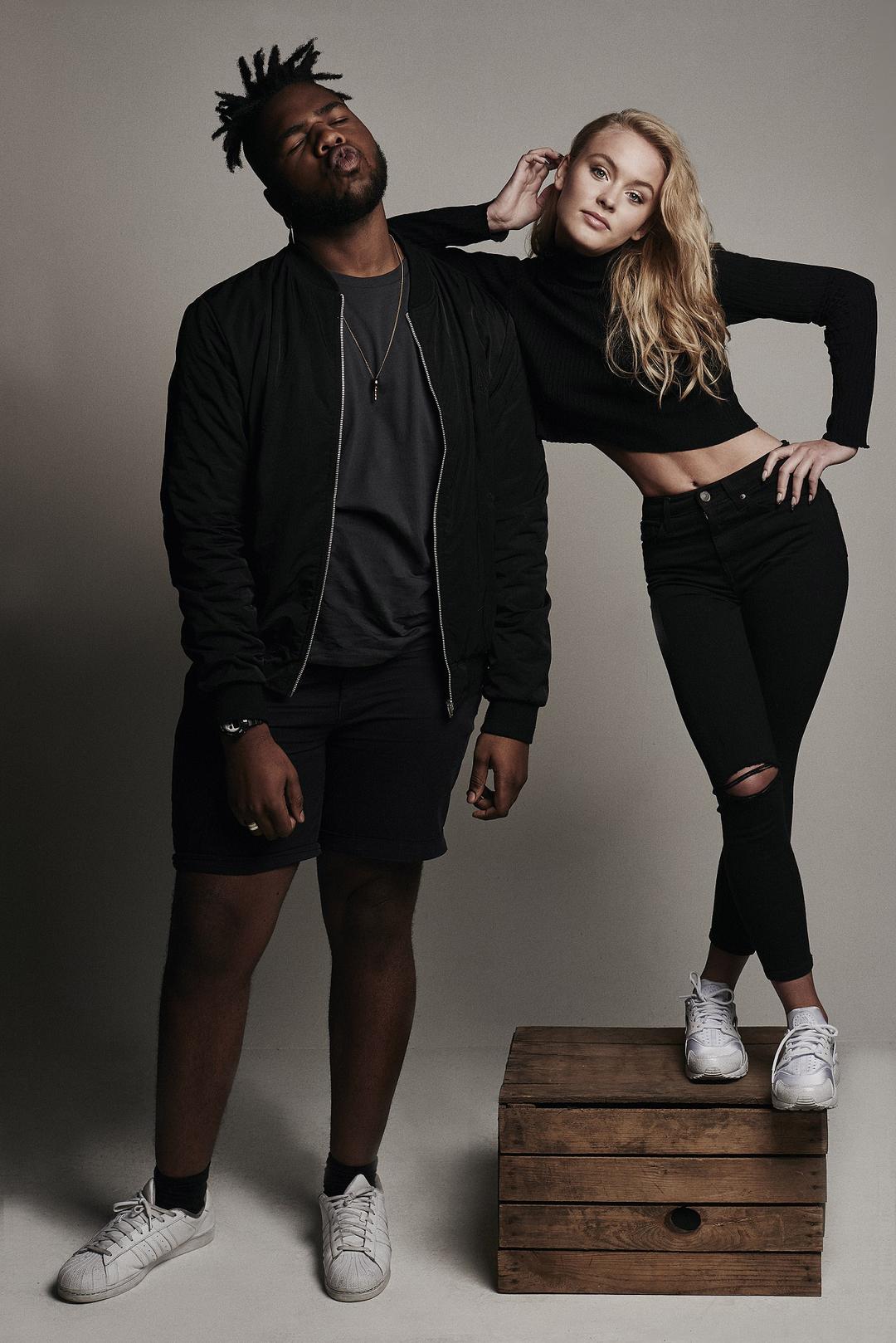 8. In this video, Zara Larsson's vocals are ready to give you goosebumps…
Photo source : teen vogue / CelebMafia / Capital FM / theoutfit
READ ALSO: Ashley Graham Ready To Be A 'Cruel' Judge on America's Next Top Model