Fashion trends have a long history and continue to change from year to year. Everyone tries to display a style of dress with their own characteristics and uniqueness. In the midst of the fast flow of modern fashion, Zack Pinsent seemed to bring a breath of fresh air to those who liked the style of dress of the ancient nobility.
His love for Regency era or 18th century fashion is manifested not only by collecting clothing models. But this handsome man from England often displays all his clothing collections even when he is in the middle of a busy city.
How does Zack Pinsent present Regency fashion trends in modern times? Let's get acquainted further with handsome men who always dress like British royalty in everyday life.
Burning Jeans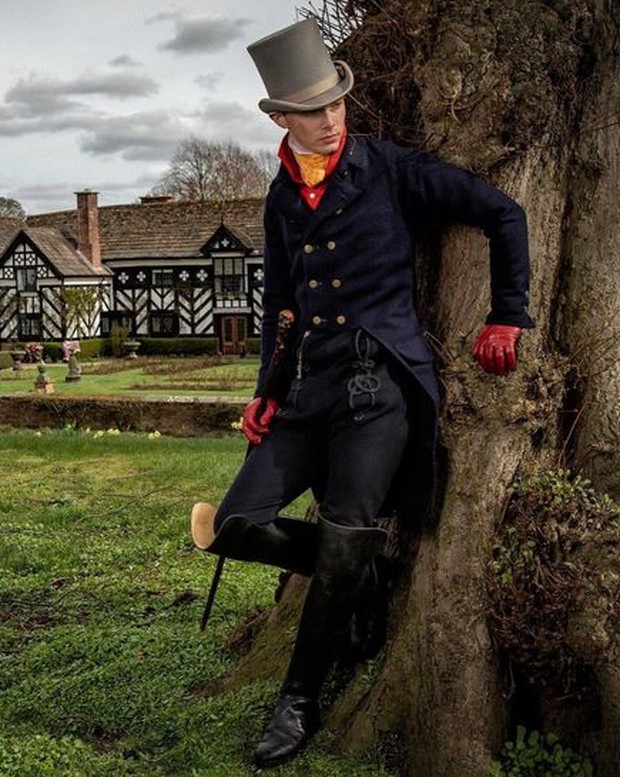 Zack Pinsent/Photo : instagram.com/pinsent_tailoring
Zack Pinsent's interest in 1800s fashion began when he was 14 years old. At a time when all the teenagers his age preferred to appear in modern clothes, he actually burned the only jeans he had.
When her school implemented a no-uniform day, she started wearing model 3 pakaian pieces and continued until adulthood. He admitted that now he no longer has a collection of modern clothes in his wardrobe.
Regency Era Fashion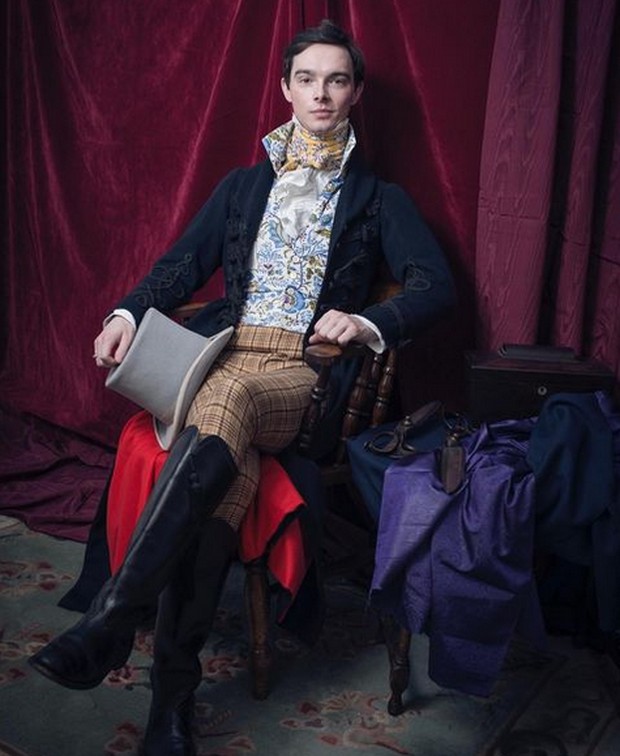 Zack Pinsent/Photo : instagram.com/pinsent_tailoring
After deciding not to go back to his habit of dressing in the past, Zack began to pursue the fashion trends that were rife in the Regency era. This trend emerged in the 1800s and lasted for a short period of time, namely until the 1820s. Through his Youtube and Instagram accounts, Zack introduced what clothes were worn by men in that era.
Including how to dress and demeanor when in public places. What is characteristic is tailed-coat, cravat, top hat, as well as a walking stick. Everything he wore was not for content purposes only, but for everyday wear. The thing that makes her special when she wears her clothes is that she will feel taller, especially around the neck.
Historical Clothing Specialty Sewing Shop Business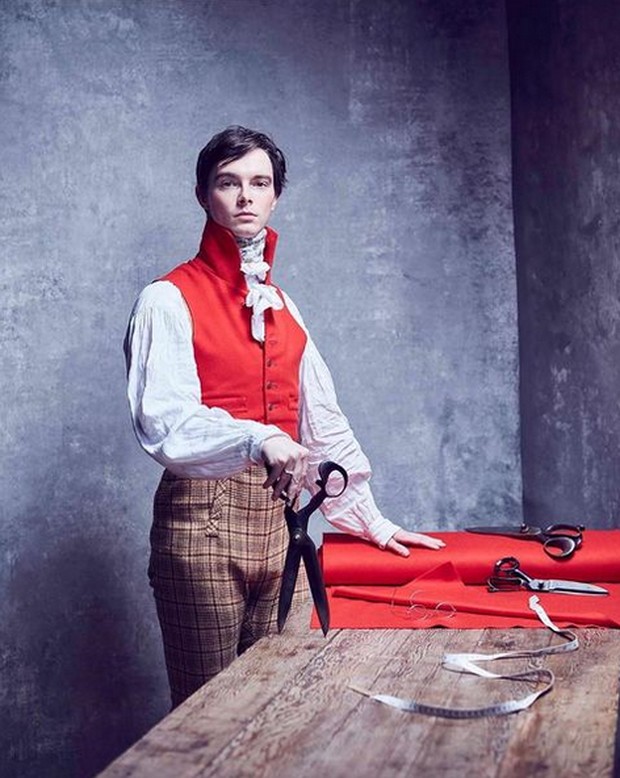 Zack Pinsent/Photo : instagram.com/pinsent_tailoring
It's not easy for Zack to get Regency-era outfits in modern times like now. Apart from hunting in thrift shops, most of the clothes he wears are his own creations. Carrying the principle sustainable, some of his clothes are sometimes reused and modified according to his wishes. Unexpectedly, many people are interested in the fashion trend that he popularized. Therefore, he started his sewing shop business which was named Pinsent Tailor.
Based in Brighton, England, Zack opened a sewing shop specializing in the design and manufacture of clothes that were popular in the 1600s to 1920s. Pinsent Tailor prioritizes environmentally friendly clothing materials and has a long enough durability so that it can be worn repeatedly or for generations.
'Running Ads'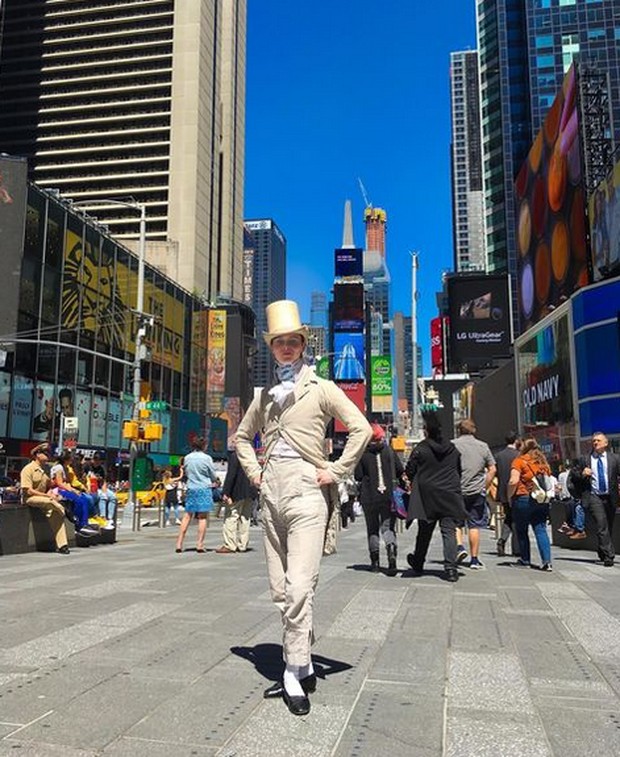 Zack Pinsent/Photo : instagram.com/pinsent_tailoring
In order to market his business, Zack admitted that he did not spend a lot of budget. He just needed to put on his favorite Regency suit and casually stroll down the city streets. No wonder his name is popular not only in England, but also in America. People will definitely see her and ask about her clothes. For her, it is very difficult for a man to appear comfortable and confident in his own style. But this eccentric style only adds to his confidence and comfort wherever he is.
[Gambas:Video Beautynesia]
Want to be one of the readers who can take part in various exciting events at Beautynesia? Let's join the Beautynesia reader community B-Nation. How to REGISTER HERE!
(raf/raf)