Read more here.
Again to make her proud, hijab designer Anniesa Hasibuan appeared for the second time at New York Fashion Week. For the first time, he impressed New York fashion week with his 'introduction' to the world modest wearthis season Anniesa Hasibuan comes with a political statement. But not only that, in this exclusive interview, Anniesa Hasibuan also shared her experience about hijab culture in New York, the meaning of glamorous hijab, and even her worries about the Muslim ban imposed by President Donald Trump. Proud. Relieved. Full of 'Drama'. This is Popbela's exclusive interview with Anniesa Hasibuan.
For the second time performing at NYFW, how do you feel?
Happy, touched, I didn't expect it because it was still well received by the people of New York and other countries, especially our beloved country Indonesia, thank God we were still given the opportunity to carry the name of Indonesia again, the feelings were very mixed, show the second is also more organized and more organized all the preparations.
How long does it take to prepare?
About 2 months more, from December.
What is the name of this collection and what was the inspiration?
This collection I named it Dramainspired by the character of women who are able to turn weaknesses into strengths and uphold ethics as a real woman.
What trends are brought to the collection this time?
For more trends exclusive modest fashion yes, we keep lifting modest fashion but more detailed and exclusive.
Are there any obstacles in introducing hijab fashion culture to New York?
Thank God there wasn't, because from the beginning my intentions and the team were good, we wanted to convey that there were no mistakes in hijab mode, so our path was launched until the end show.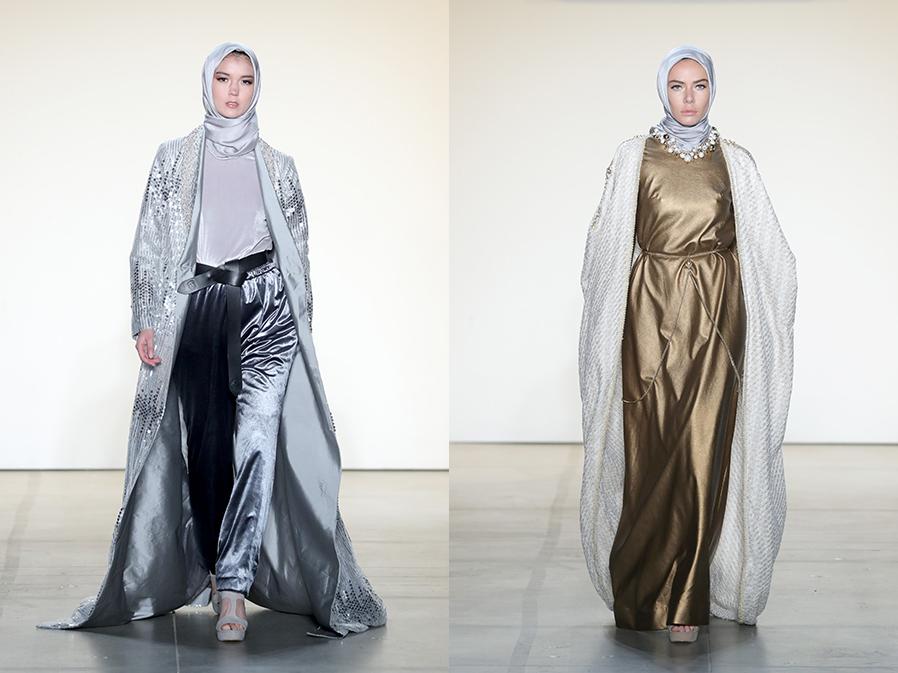 How do you see market hijab in Jakarta and in New York? How is it different?
It's definitely different, Jakarta is a city where the majority of the population is Muslim and New York is a city with a minority population of non-Muslims. The hijab market in Jakarta is already high, seen from the number of Muslim women who have worn the hijab and the emergence of various celebrities or hijabers with various styles. fashion hijab. Meanwhile in New York, marketIt's growing, because today's New Yorkers, both Muslims and non-Muslims, have no problem with the hijab.
Collections from Anniesa Hasibuan always look glamorous, what is the image of glamor from a hijab point of view?
Glamor does not mean luxury. For me, being glamorous in hijab means being confident, graceful, and elegant.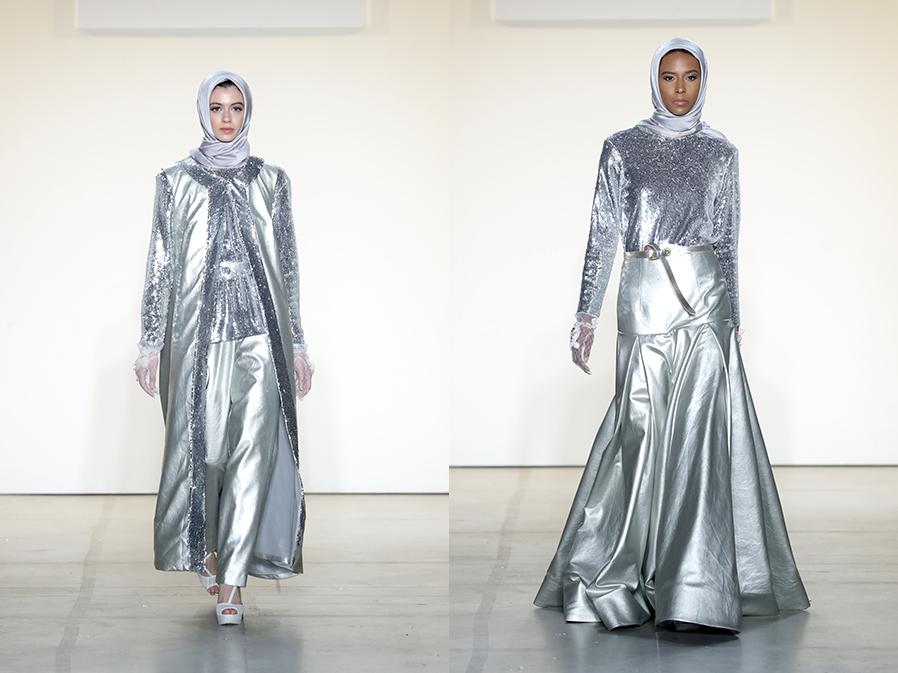 New York itself is still busy about the issue of the prohibition of Muslims by President Donald Trump, does it have any effect on your participation this year?
No, thank God we didn't feel the effect. At first, he was worried that his team would beblock, the clothes too, but I always try to think positive and not follow the issues that are not clear. For me, fashion is not something that has to do with politics. Just past fashionI want to show a message to the world that Islam is beautiful.
For this collection, it seems that there are few political statementhis – on the model selection – can you tell the concept?
I choose immigrant models, I want to convey that differences are beautiful. And New York as an area popular with the nickname 'melting pot' is a place for immigrants from various countries as well as the natives themselves to interact and mingle with each other. For me, fashion is for peace and fashion is for fun So whatever our race, wherever we come from, everyone has the same rights.
Final, impact what do you expect from your role so far for fashion hijab globally?
my hope simple Of course, I hope that hijab fashion can be accepted all over the world.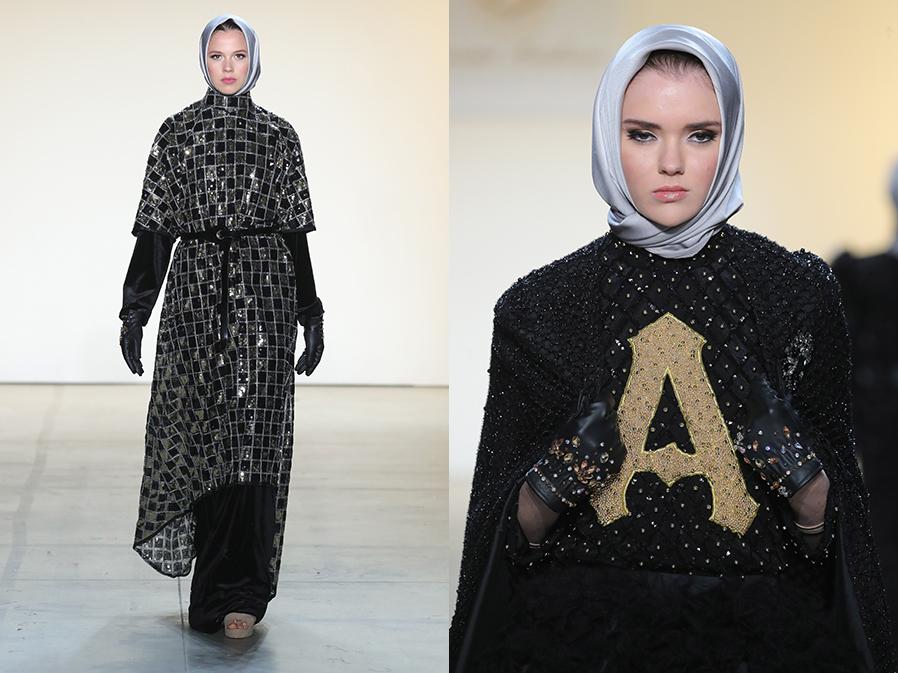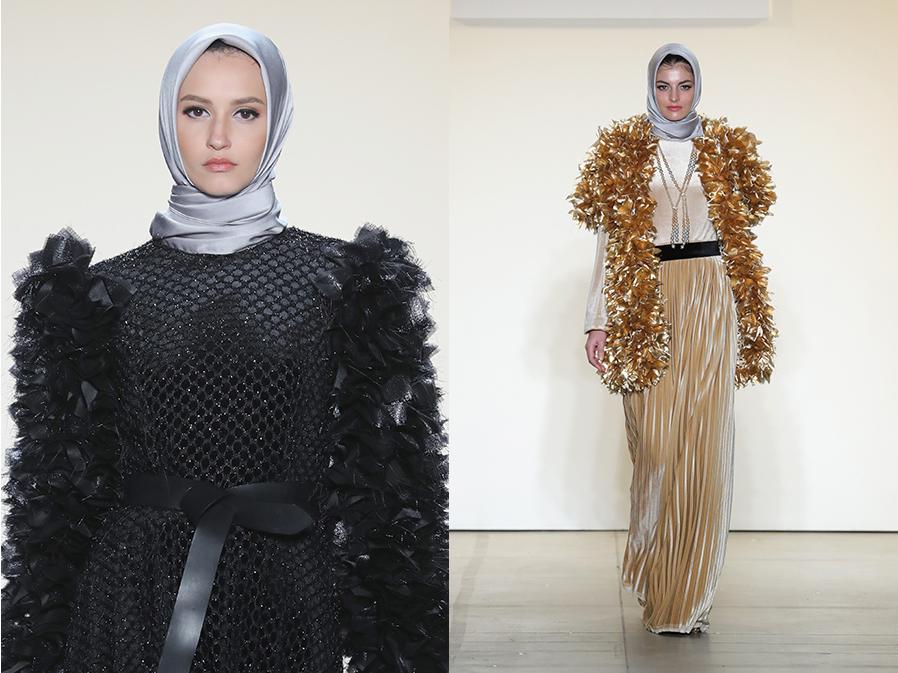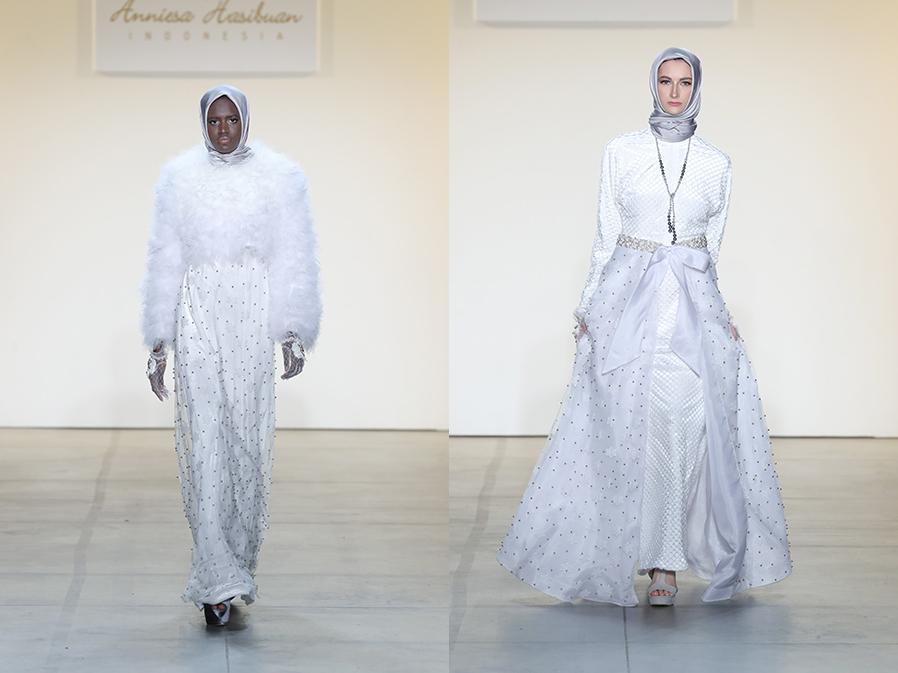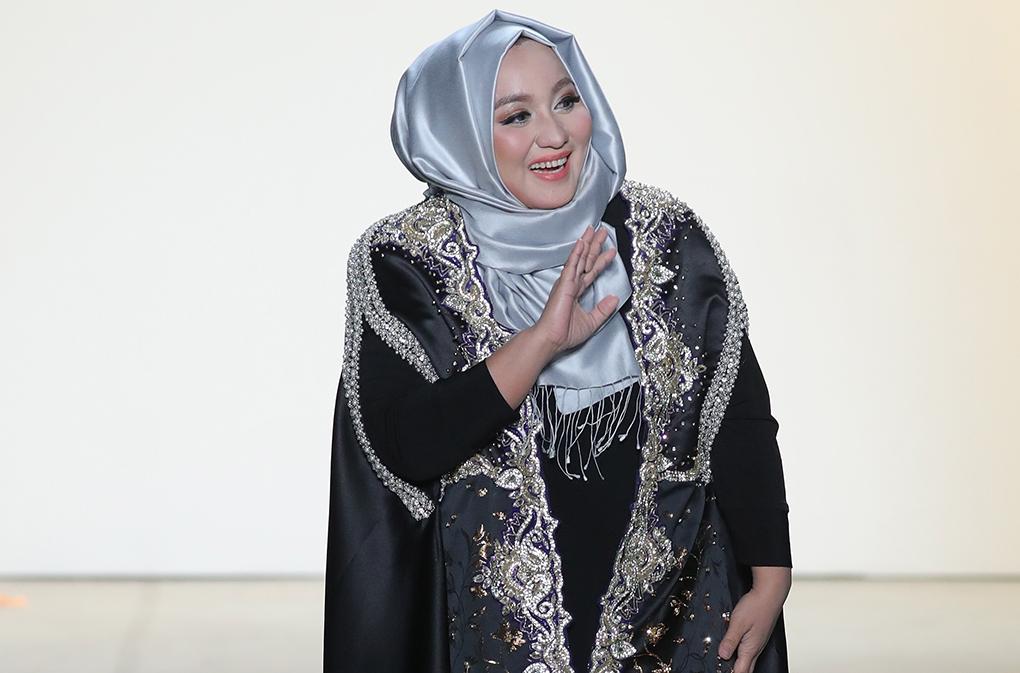 READ ALSO: Close New York Fashion Week, Marc Jacobs Presents Hip Hop Style Collection!