Don't be surprised, Bela, if London always displays fashion collections that make you shake your head. Yesterday, you saw several collections at London Fashion Week which were full of colors (Fyodor Golan, Ryan Lo), to the cool details (Chayalan, and of course JWanderson). Now, let's take a peek below… Regarding the shoes, which are certainly no less extraordinary, unique and at the same time a statement!
1. Shoes from dishwashing sponge.
As for the weird ideas, leave it to Christopher Kane! He is the king of quirky. Even though he's still working with Crocs this season, it's his shoes made of dishwashing sponge that steal the most attention. Immediately viral, these shoes are suitable to be dubbed 'comfortable shoes' at the high fashion level.
2. Newsprint patterned shoes.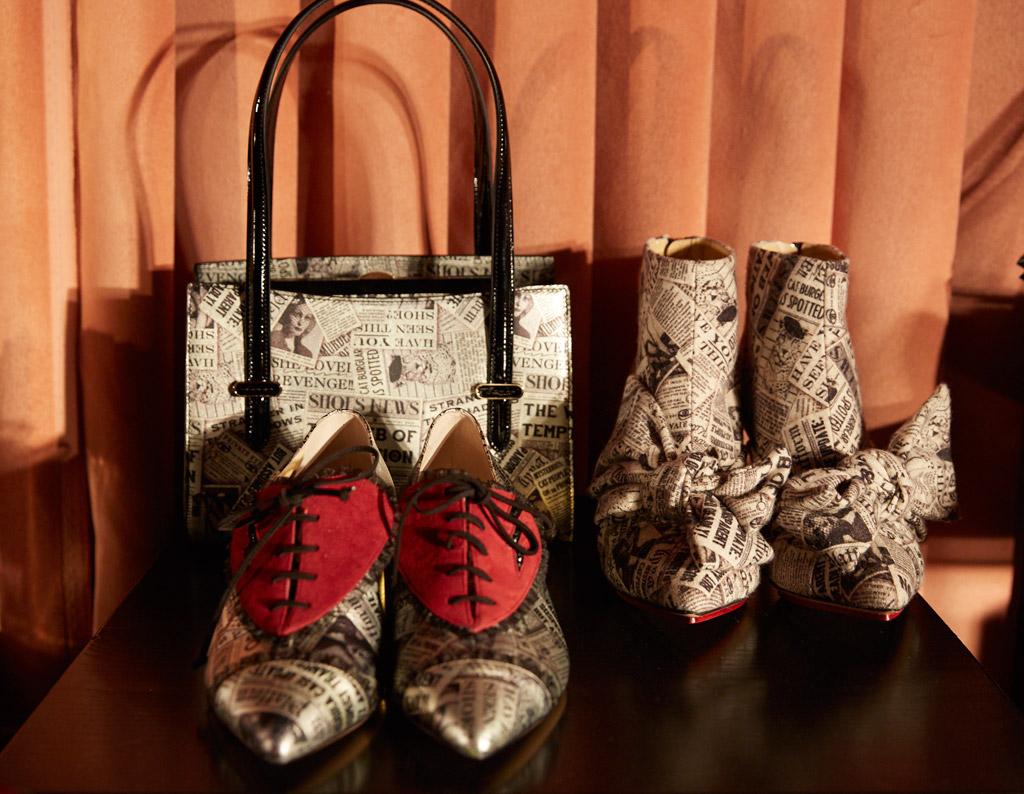 Known for their collections that are always adorable, for this season Charlotte Olympia took classic films as inspiration. The film from the 1940s which was the designer's favorite was printed in various forms of high heels, oxford shoes, and boots. Funny and unexpected, a characteristic of Charlotte Olympia.
3. Cute fur shoes.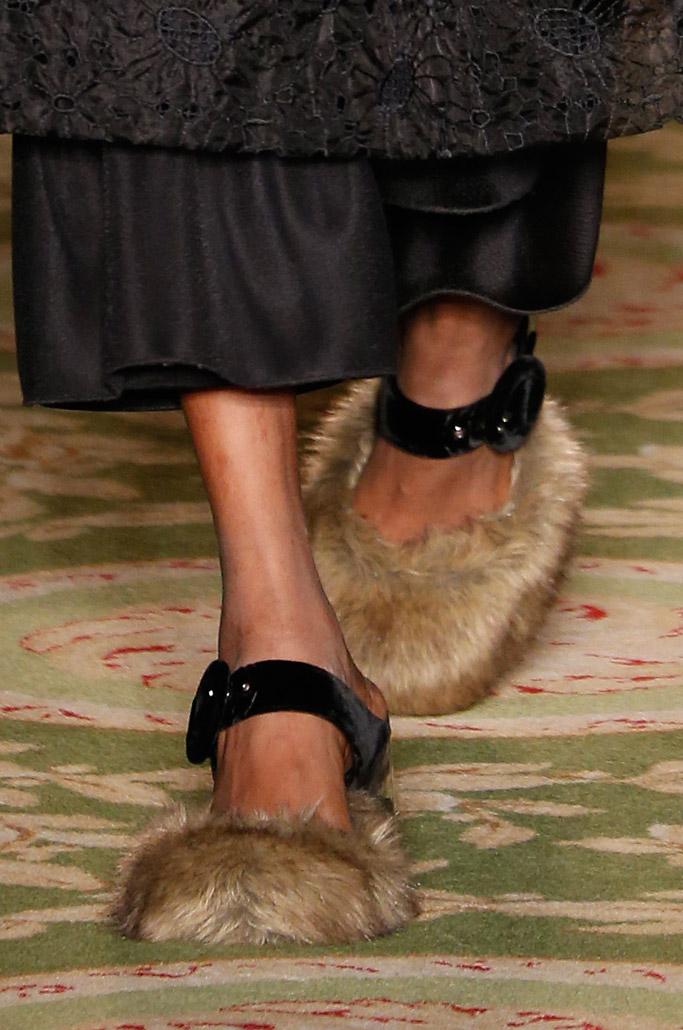 For the Fall/Winter 2017 collection, Simone Rocha presents a super cute shoe collection. Where made with full accents with feathers. To add a cool impression, the heels on these shoes are made of acrylic glass. Furry loaded!
READ ALSO: From Protests, Raf Simons' Debut, to Gigi Hadid's Amazing Collection! Here's What's Exciting At New York Fashion Week