#RIPFrancaSozzani.
Today the world has lost another extraordinary woman. Is Franca Sozzani, Editor-in-Chief Vogue Italy, who has died at the age of 66 years, after struggling with the disease he suffered for so long.
Franca Sozzani has led the magazine Vogue Italy for 28 years, and just received the Swarovski Award for Positive Change at this year's Fashion Awards.
If we look back at Sozzani's works, we certainly remember his courage in expressing his opinion. He was never awkward in raising sensitive issues, such as weight, racism, plastic surgery, to the controversial issue that put all black models in his magazine.
Under the leadership of Sozzani, Vogue Italy is also known for its photography side fashion strong, where he collaborated with many well-known photographers such as: Steven Meisel, Bruce Weber, Peter Lindbergh, Ellen von Unwerth, to Paolo Roversi. The uniqueness presented by Franca Sozzani makes the conventional media that she holds not waver, among the turmoil of other magazines that are starting to go bankrupt. His experience working in the editorial field with Condé Nast Italia since 1994 is unquestionable.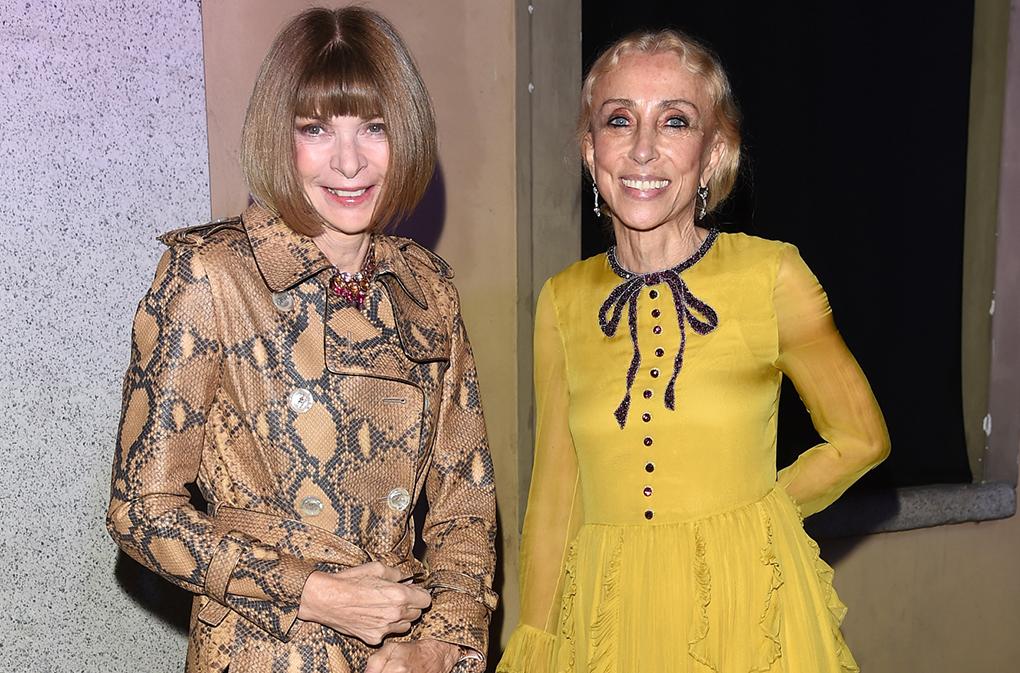 Fellow Editors Vogue, Anna Wintour, also reminisced about her career with Franca Sozzani. "I think at the beginning of our careers, Franca and I saw each other a lot. From show to show, from season to season. From there Franca and I started a friendship that I'm proud to say lasted 30 years."
Photo credit: Gucci / Vogue Italia