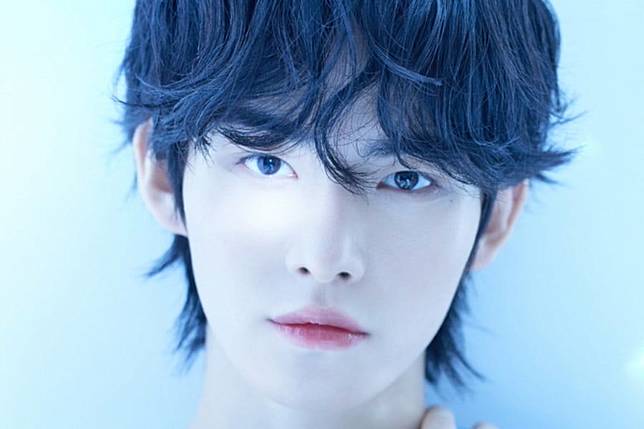 One of the former members of the popular boy group THE BOYZ, Hyun Jun (Hwall) has reportedly signed a contract with the agency Park Bo Gum and Cha Tae Hyun.
Join Blossom Entertainment.
Former THE BOYZ member Hur Hyun Jun(Hwall) has joined a new agency.
On February 18, Blossom Entertainment officially announced that the former idol had signed an exclusive contract with the agency.
Not only that, Blossom Entertainment also announced that Hwall will now use the stage name Hyun Jun.
Blossom Entertainment announced the welcome of Hwa to their agency.
Blossom Entertainment stated: "We have welcomed Hyun Jun, who has acquired many skills from singing and dancing to acting, as a new member of our family. We will do our best to manage him so that he can show his diverse talents and be active in various fields."
Blossom Entertainment is currently hosting a star-studded roster of actors that includes Park Bo Gum, Cha Tae Hyun, Jung So Min, Song Jong Ho, Im Joo Hwan, Jung Gun Joo, Go ChangSuk, Jung Moon Sung, and more.
After debuting as a member of THE BOYZ in 2017, Hyun Jun (then known as Hwall) finally left the group in 2019.
Source: 1