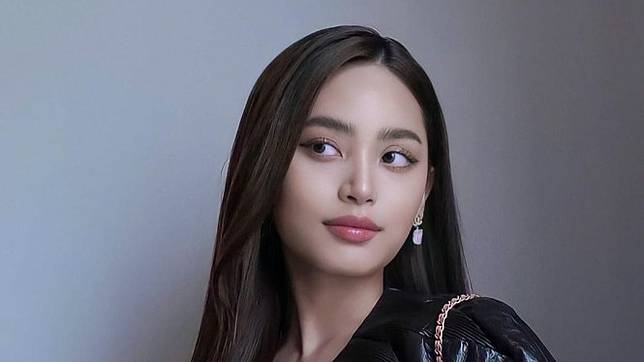 ZIGI – Fah Yongwaree's name has soared after starring in the drama F4 Thailand: Boys Over Flowers which aired on GMMTV since last December 2021. The owner of the real name Fah Yongwaree Anilbol plays Mira, Ren's (Dew Jirawat) first love.
Even though her name sounds foreign, make no mistake she is one of the young Thai actresses who has had a successful career in acting. So, what kind of action in the world of entertainment? Check out Fah Yongwaree's profile and biodata below!
Also Read: Profile and Biography of Tu Tontawan: Age, Drama, Girlfriend, Playing F4 Thailand
1. Fah Yongwaree's Background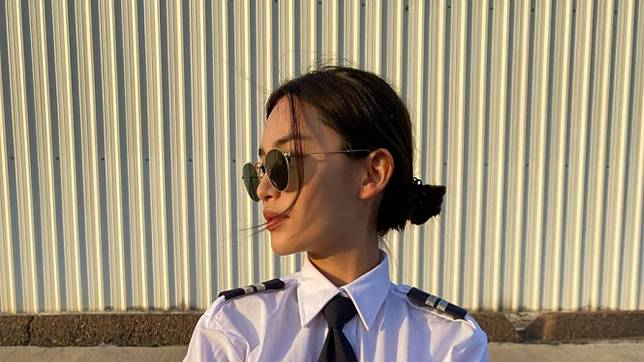 Photo : Instagram/fahyongwaree Fah Yongwaree
Her full name is Fah Yongwaree Anilbol, she is a woman born in Bangkok, January 16, 1999. This means that this year she is 23 years old.
Besides being known as an actress, the woman who has the stage name Fah Yongwaree is also successful in the world of education. It is known that he is currently continuing his pilot education at the Faculty of Science Department of Commercial Pilot, Aviation Institute, Washington DC.
Previously, he held a Bachelor of Laws from the Faculty of Law at Ramkhamhaeng University in Thailand. Fah aspires to be a reliable lawyer for her family and closest people without having to be paid. While his interest in the world of aviation because his mother is also a flight attendant at Cathay Pacific Airways, an airline in Hong Kong.
2. Fah Yongwaree's Career From Model to Actress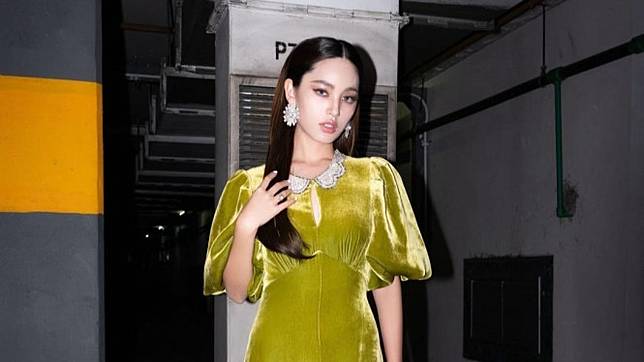 Photo : Instagram/fahyongwaree Fah Yongwaree
Fah Yongwaree is dubbed as a multitalented artist. This was shown by Fah when she was young, at the age of 13, where she started her acting career when she joined the Channel 3 agency. At that time, she played the role of Duangkae in the drama Petch Klang Fai in 2017.
It was said that he had been on a hiatus from acting, Fah Yongwaree then actively starred in several dramas at once in 2020. There were three dramas that he starred in that year such as, Talay Prae, Fai Sin Chua and Club Friday The Series 12: Jut Jop Kong Suan Gern.
Fah Yongwaree is further honing his acting talent. In 2021 after being under the management of GMM25, he starred in several dramas My Stepdarling Prophet and An Eye for an Eye.
And now she is lined up to play the character Mira in the drama series F4 Thailand: Boys Over Flowers. It is said that she is Ren's (Dew Jirawat) first love. The figure of Mira is a woman who is popular at school.
No doubt, the students make it an inspiration. Because of its popularity, it establishes a close relationship with the most respected F4 gang. She was born into a rich family and has a beautiful face and is famous for being smart at school.
While the latest news, in 2022 he was chosen to star in four drama series at once, such as, Enchante, The Warp Effect, Gold Old Days, PS I Hate You. Next, followed A Summer Odyssey with an undisclosed release date.
In the midst of his busy life in the acting world, Fah also works as a model and entrepreneur. She has an accessories brand called Forever Pumpkin that sells earrings, rings, and bracelets.
3. Fah Yongwaree's boyfriend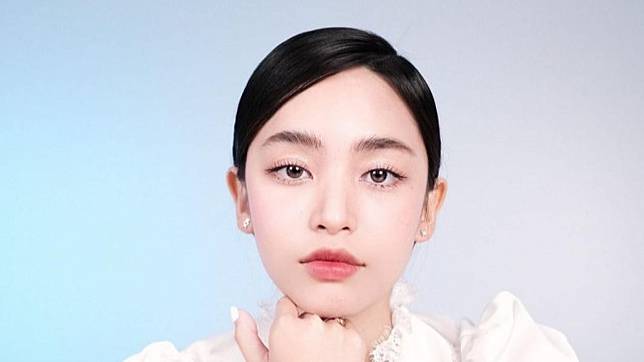 Photo : Instagram/fahyongwaree Fah Yongwaree
Monitoring Fah Yongwaree's official Instagram page, it seems that he doesn't have a girlfriend for now. He looks busy pursuing a career. At the time this article was written, the account @fahyongwaree has more than 730 thousand followers. From hundreds of uploads, Fah does not seem to capture the moment of her closeness with a man.
However, what is shown is all activities starting from endorse beauty products, food, to his busy life on the set. And don't forget to spend time alone with a vacation that smells of nature like the beach. He also uses the account as a promotional event for his jewelry business there.
4. Biography of Fah Yongwaree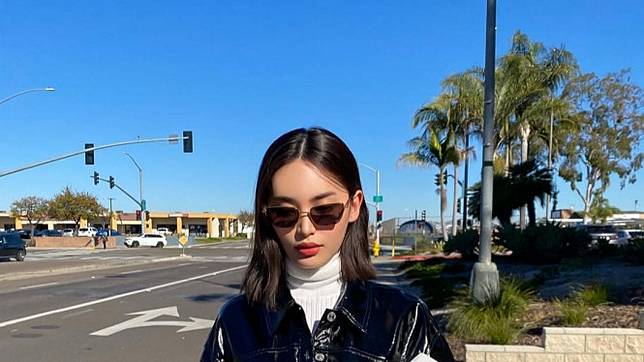 Photo : Instagram/fahyongwaree Fah Yongwaree
Full Name: Fah Yongwaree Anilbol
Stage Name: Fah Yongwaree
Place of Birth: Bangkok, Thailand
Birthdate: January 16, 1999
Age: 23 years old
Profession: Model, actor, and Entrepreneur
Education: Faculty of Science Department of Commercial Pilot, Aviation Institute, Washington DC and Faculty of Law at Ramkhamhaeng University
Height: 167 cm
Instagram: @fahyongwaree
That's the profile and bio of Fah Yongwaree who plays Mira, Jirawat's first love in the dramaF4 Thailand: Boys Over Flowers. The drama, which also stars Win Metawin and Bright Vachirawit, airs every Saturday on YouTube GMMTV andstream VIU.
Also Read: Win Metawin Profile and Biodata: Religion, Boyfriend, Drama, Family, IG