There is a saying that if you wear good shoes it will take you to good places too. Shoes do have the function of protecting your feet, and can make you look more stylish. This time there is something interesting about a shoe, because this shoe has a super unique design inspired by one of the Disney princesses, Cindercella. Curious as to what? Have a peek here!
And Sullivan, a shoe designer from England, London, created a unique shoe inspired by Princess Cinderella. The funny thing is that these shoes are available in two models flat loafers which is super comfortable, and has a Lucifer cat design and also gus gus, a mouse who is Cinderella's best friend.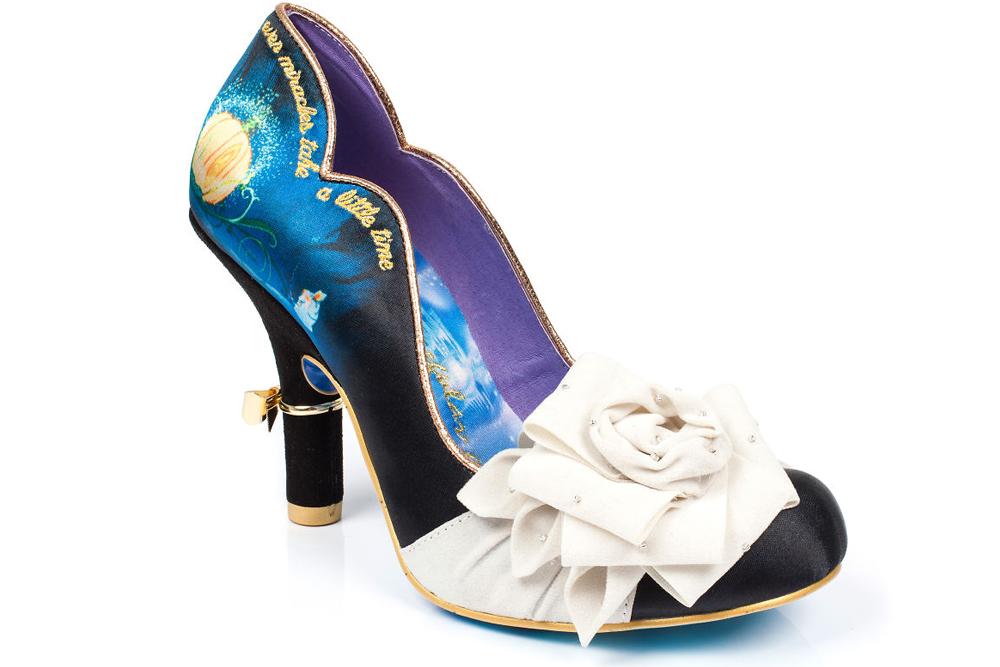 Not only that, Sullivan also created high heels with Cinderella designs on the left and right sides of the shoe. The white ribbon with diamond beads adds to the sweetness of this shoe. For those of you who want to know more about this unique collection and get it right away, visit the irregularchoice.com site, Bela!
Super adorable, Bella!