Bela, are you a shoe lover? In 2017, the embroidery trend will be a hit, you know. There are many kinds of shoe models, starting from flatshoes, heels, sneakers and boots. For boots lovers, Popbela will tell you DIY to make super chic embroidery boots, see here, let's see how to make them.
Tools and materials:
1. Boots
2. Embroidery thread
3. Needle
4. Chalk
5. Fabric Craft Protector
How to make:
1. Prepare the ingredients to make it.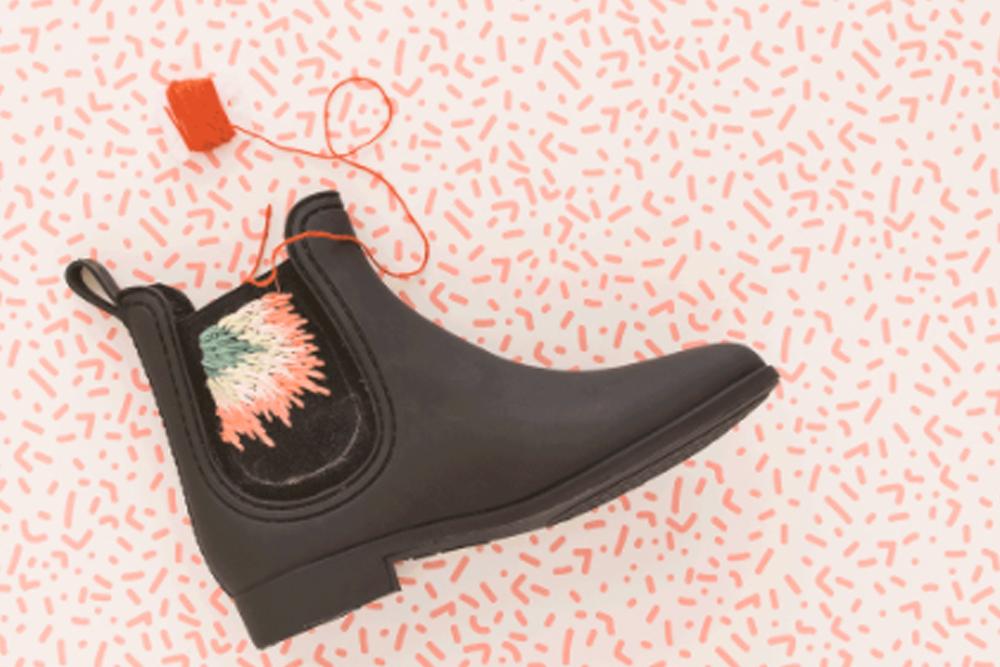 2. Then select the color of the thread color you want. Take chalk and shape the pattern as you like. Then stitch and For this time pattern selected is the rainbow ombre pattern.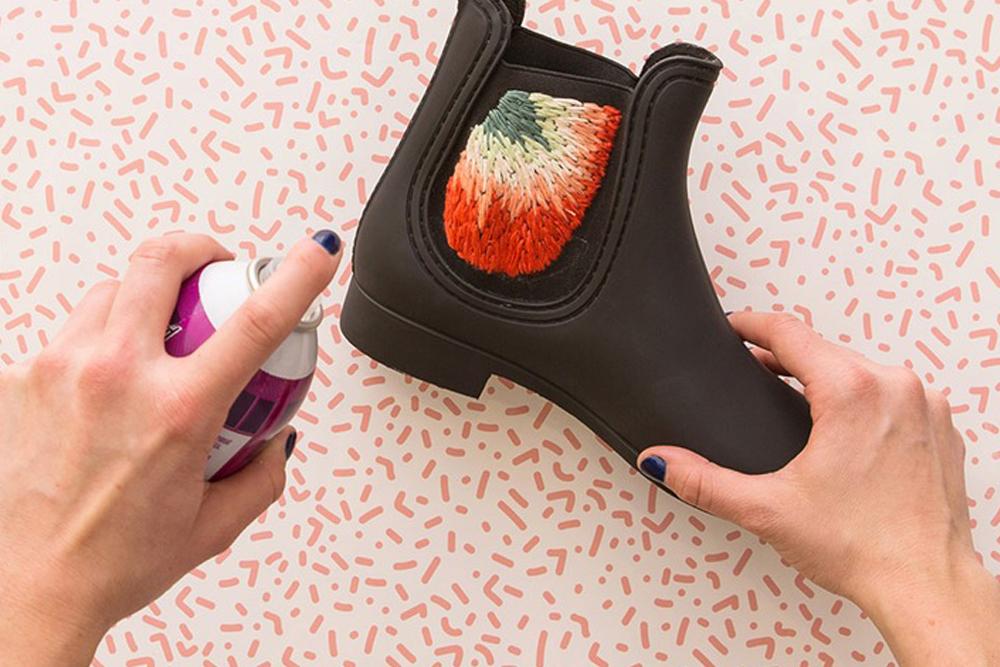 3. The last step, for more perfect results, give the fabric craft protector and let it dry.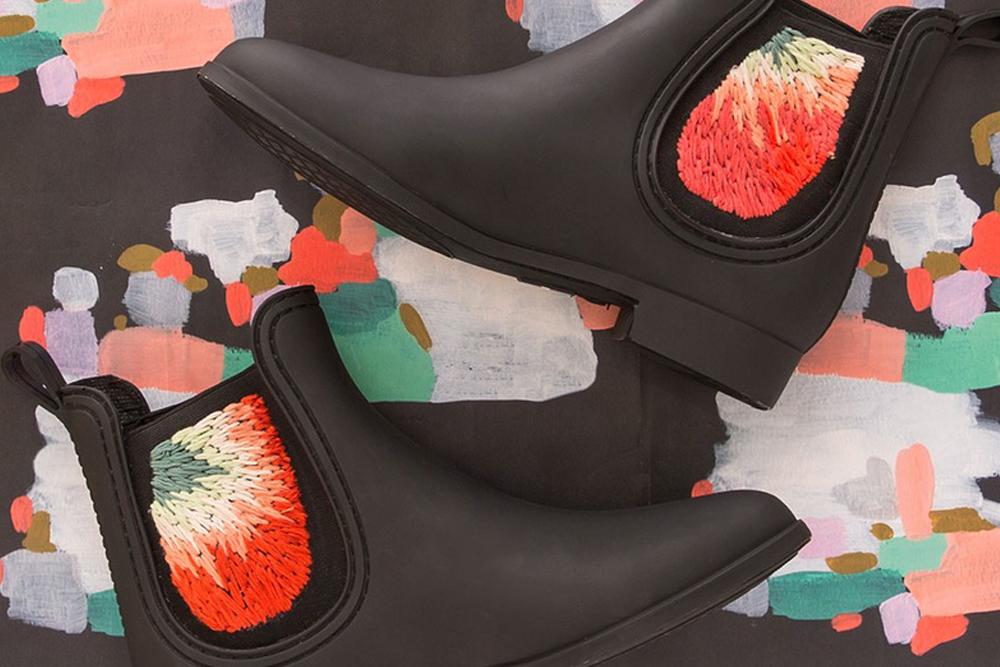 4. Voila! These boots are ready for you to wear!
Source: brit+co
READ ALSO: Let's Make Pom Pom High Heels With These DIY Ideas