Comfortable does not mean not stylish.
"Comfortable" is probably the most important factor, Bela in choosing outfitnot only that we also can't forget the impression stylish on every look, but sometimes we still like to be confused about what we should wear every day so that outfit what you wear doesn't just look "that's all". Well, don't worry Bela! for those of you who are running out of ideas about OOTD, street style from these celebs guaranteed to save your day, Lets see!
1. Wear a silhouette loose/oversized, you can choose to wear sweater or your favorite cardigan.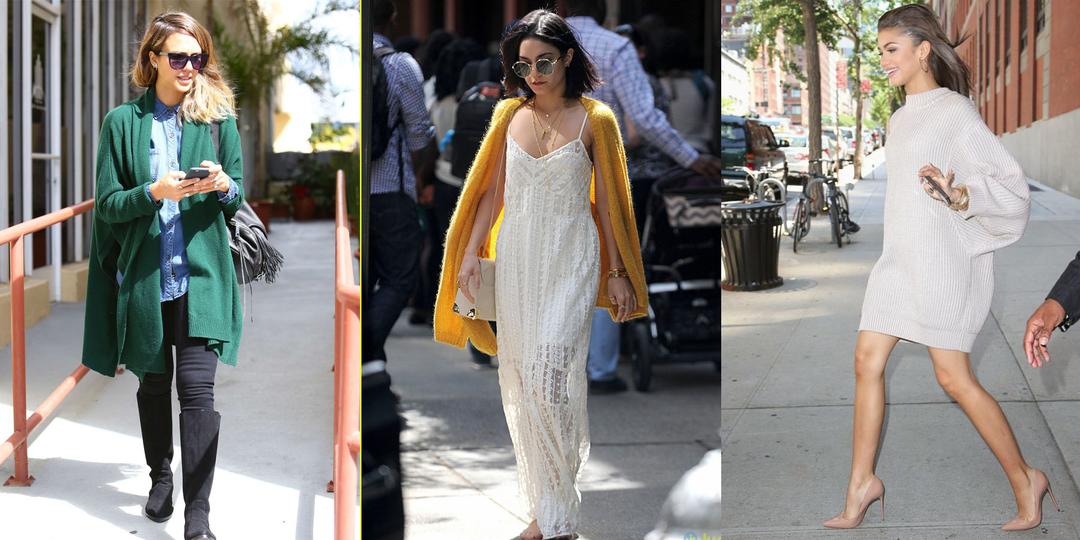 2. Neutral color collections such as white and nude tone will give a light and comfortable feel to your look.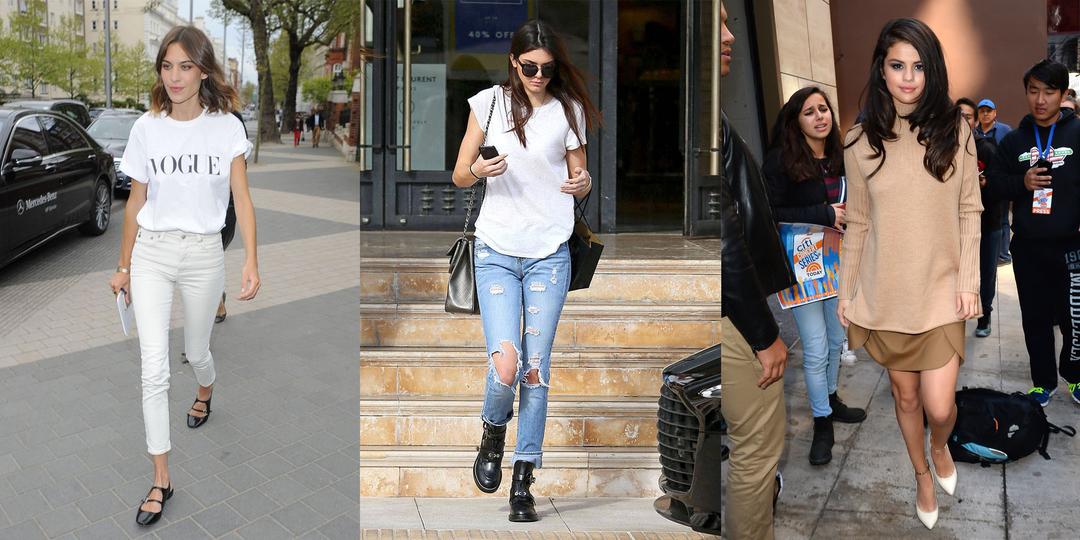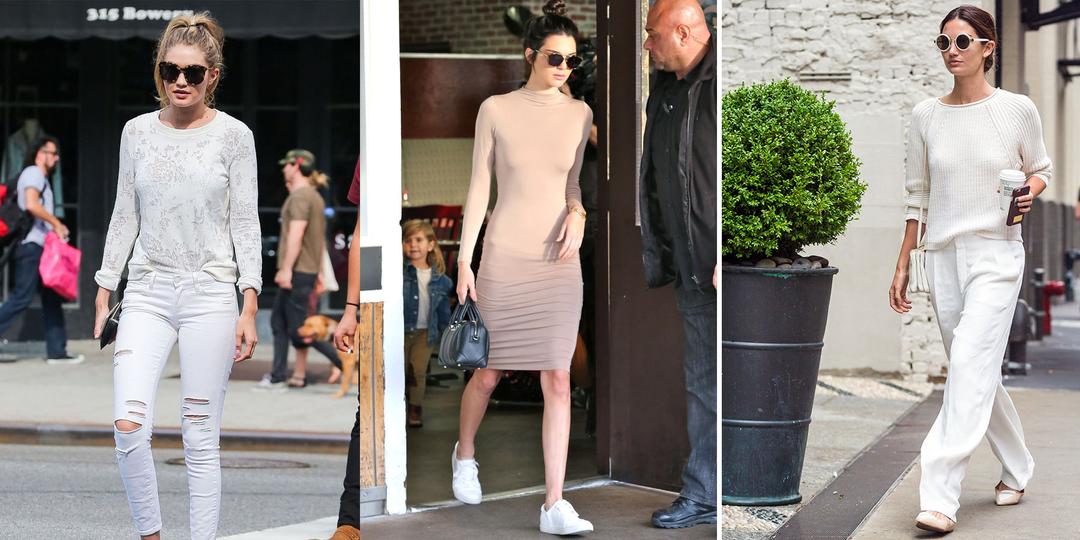 3. Keep in mind that shirts are not just for formal look you know, for casual or style chicyou can count on outfit this.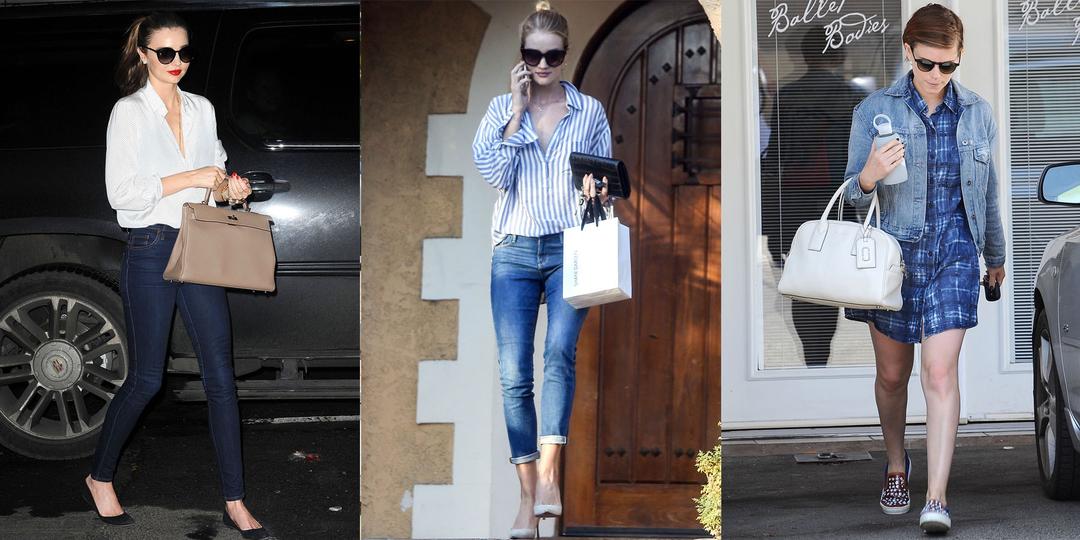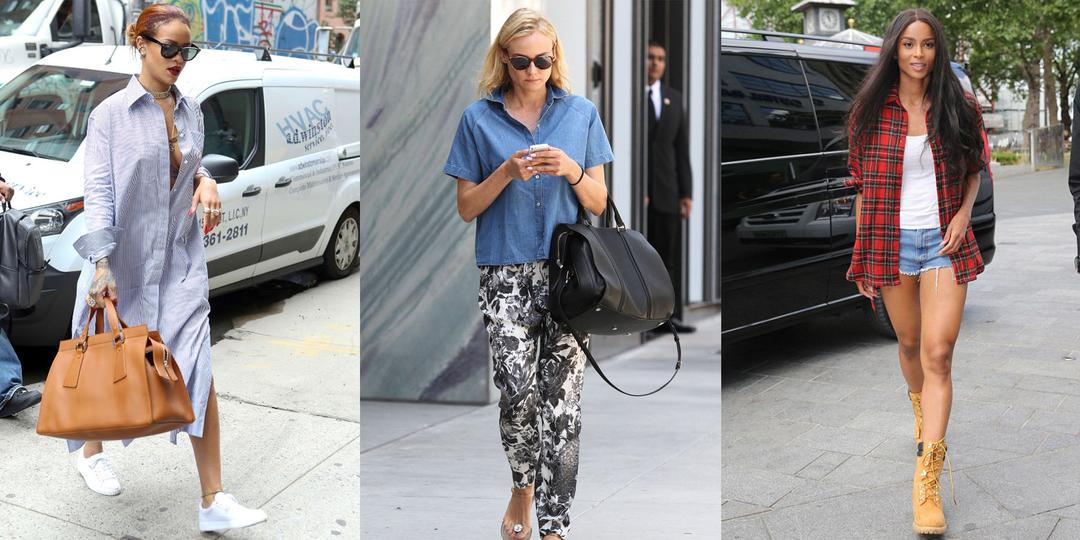 4. Simple shift dress always looks good with anything, prove it from this mix-and-match!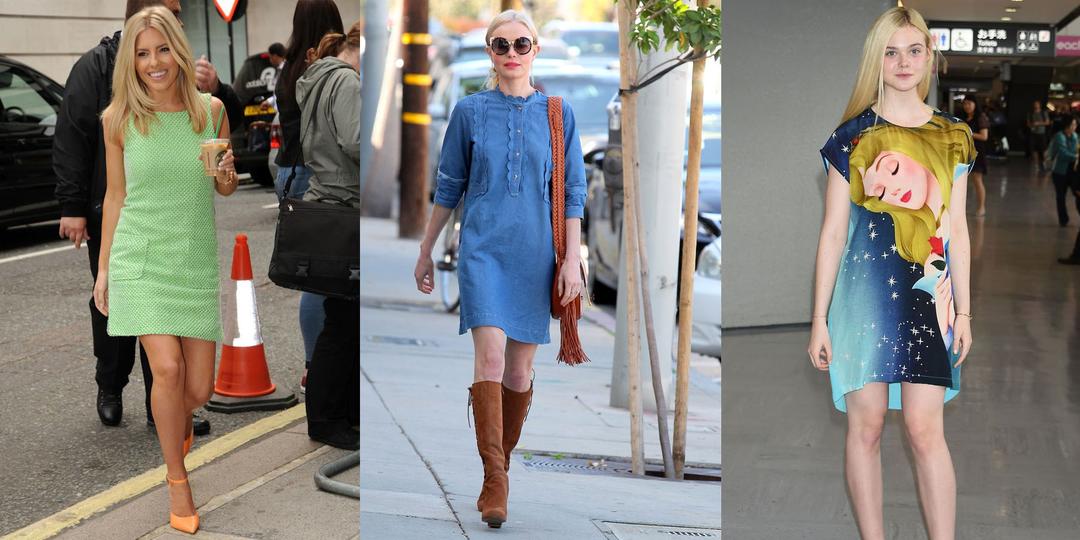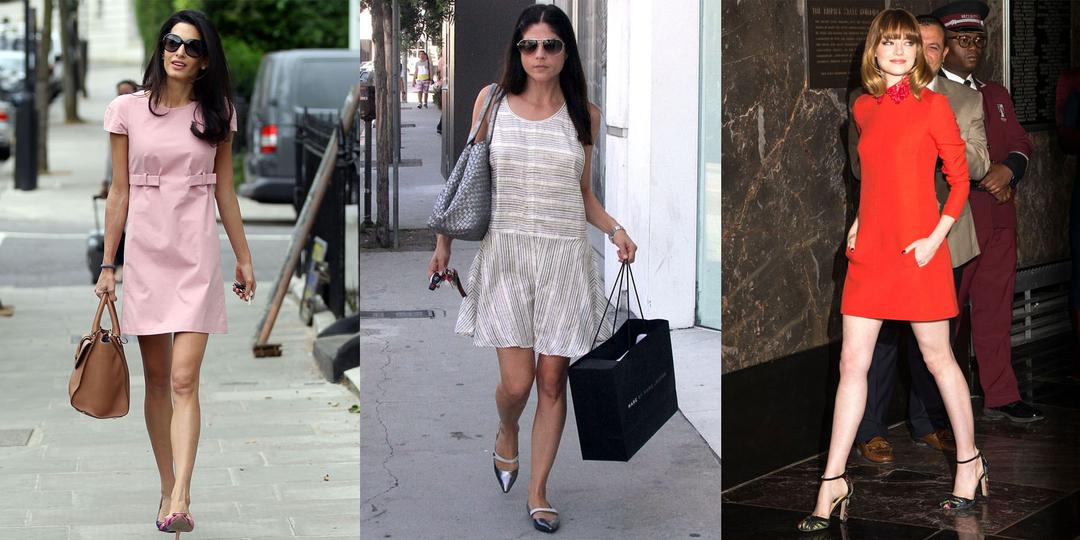 5. Leave for a moment heels your favorite! Use sneakers, slips on or flats doesn't mean you can't be stylish.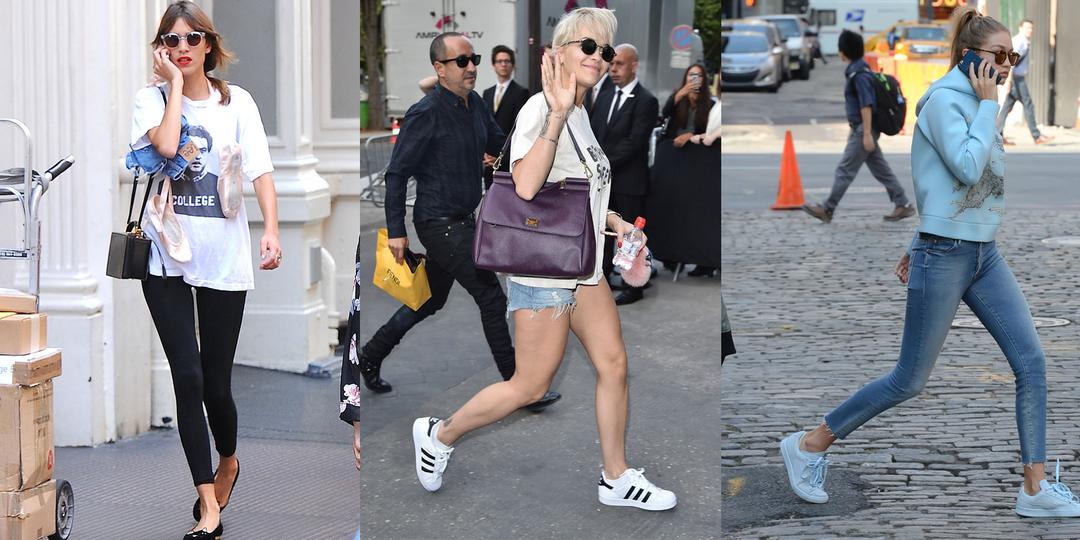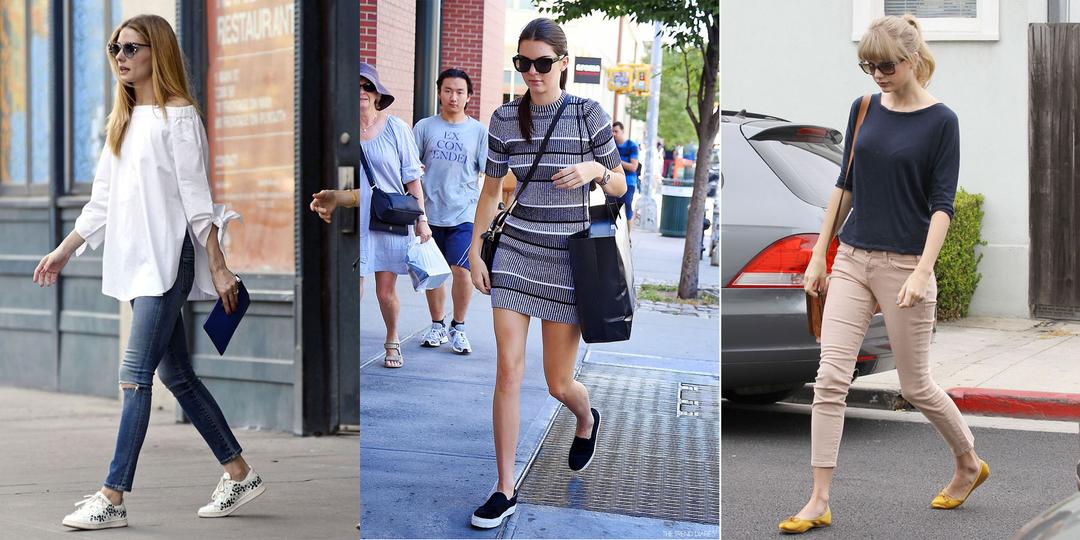 6. Graphics tees so the easiest way for a casual look that fun.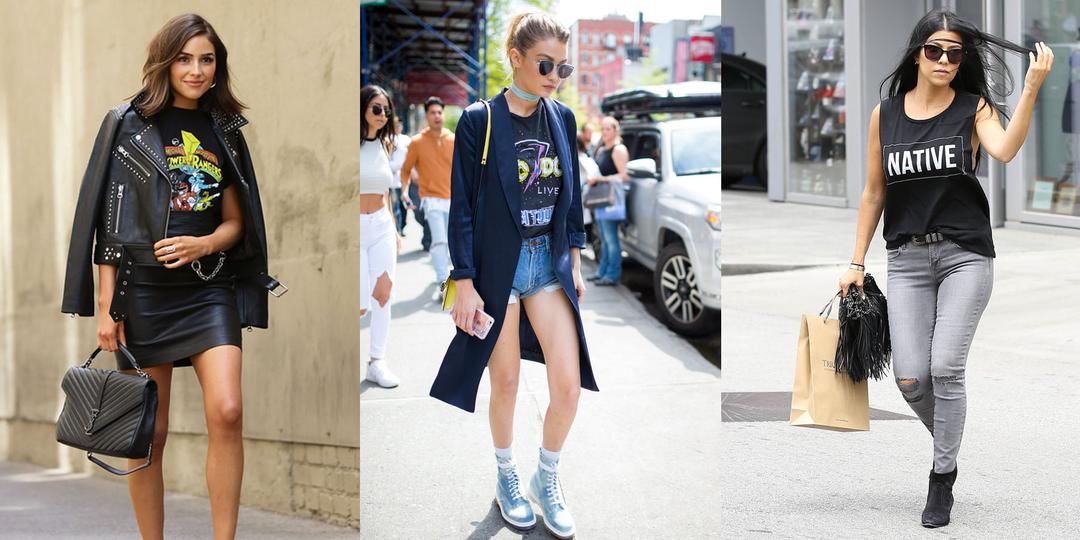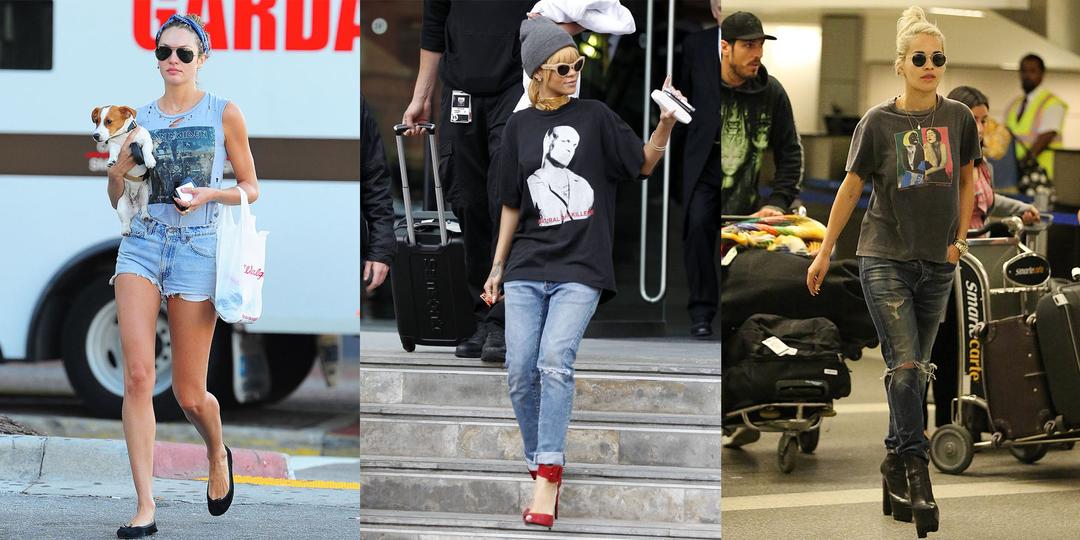 How? Comfortable can also be seen stylish right.
Photo source: justjared, pinterest, gettyimage, fashionfab, celebmafia
READ ALSO: Try the Victoria's Secret Angel's Casual Look!