Hats can be an accessory choice to make your appearance cooler. Or can also overcome bad hair day you. Maybe you have a large collection of hats that are no longer used and feel outdated when worn. For that, the solution is to juggle your old hat to look like new with Popbela's flagship DIY. See below here how to make it, Bela!
Tools and materials:
1. Old hat
2. Canvas
3. Glue
4. Emoji printouts
5. Iron
6. Transfer paper
7. Watercolor
8. Brush
How to make: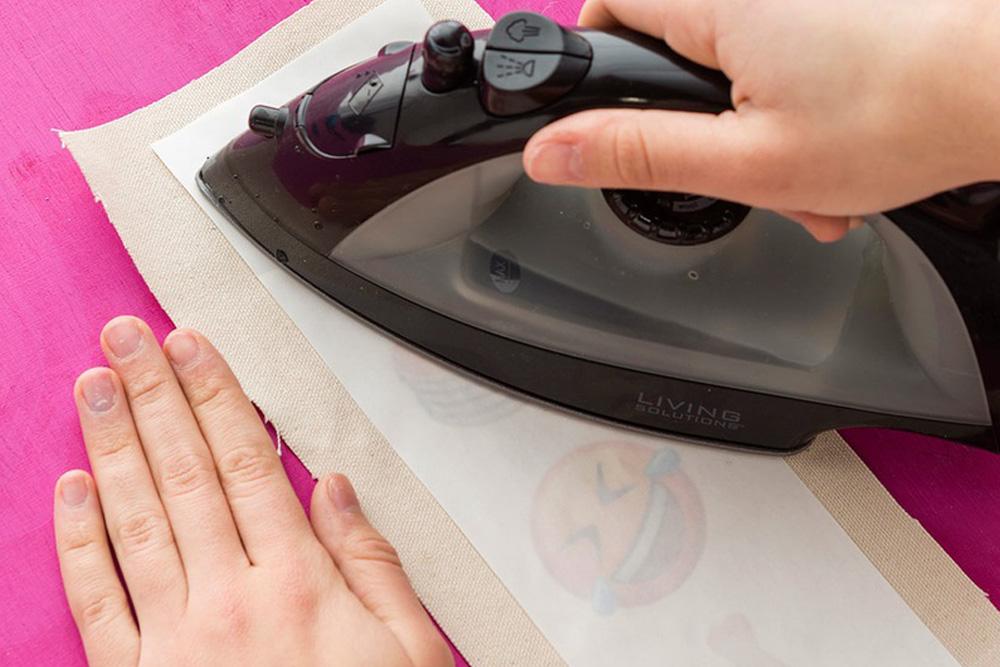 1. First, print the emoji you like, then transfer it to transfer paper using an iron.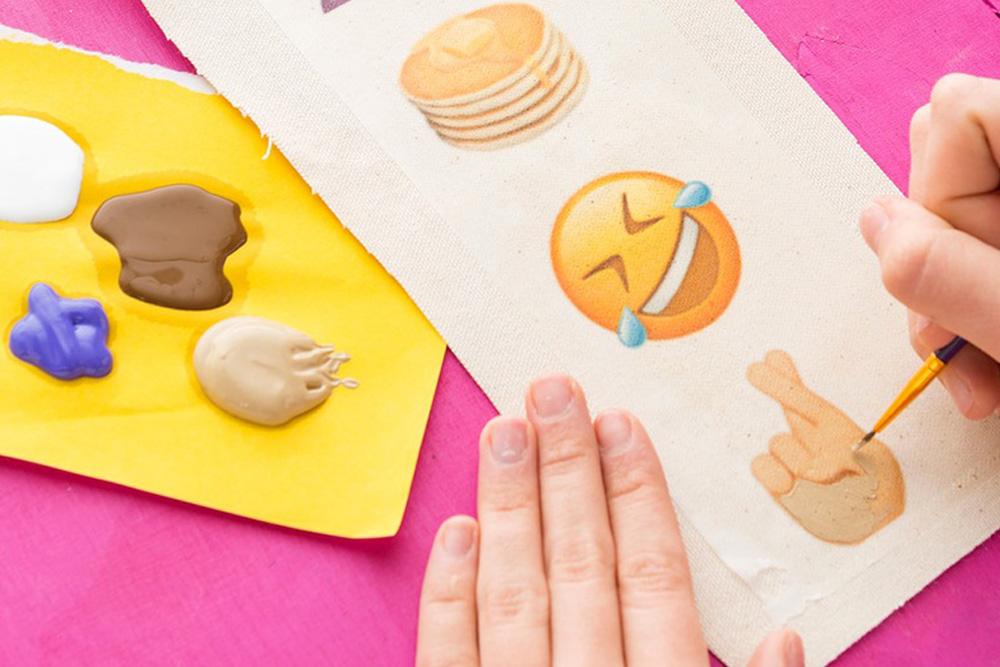 2. Next, paint your emoji using watercolors. To be seen more clearly when placed on the hat.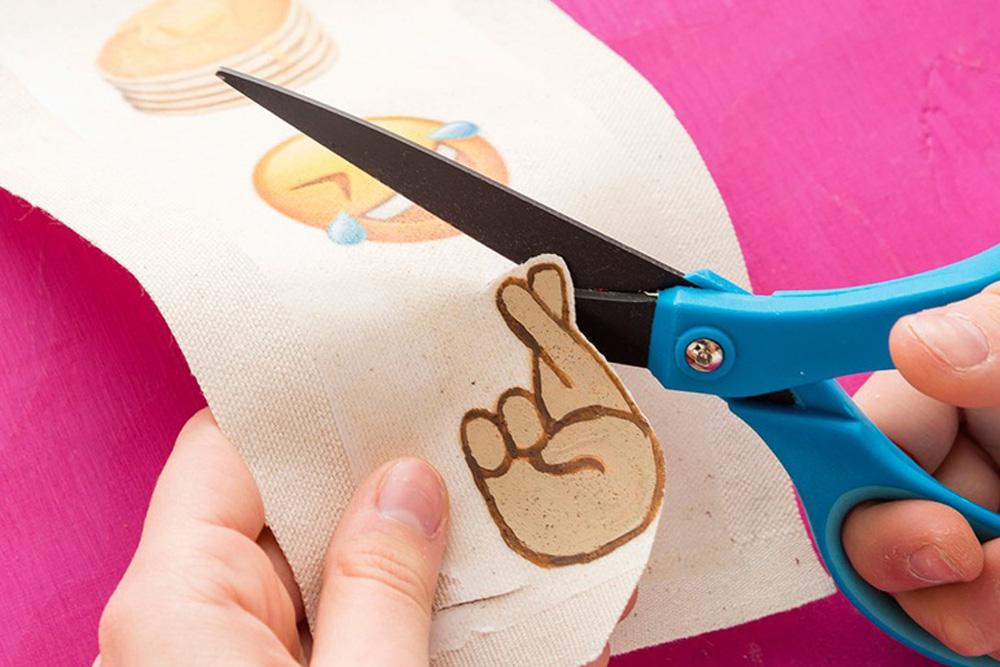 3. Then, adjust the scissors according to the pattern.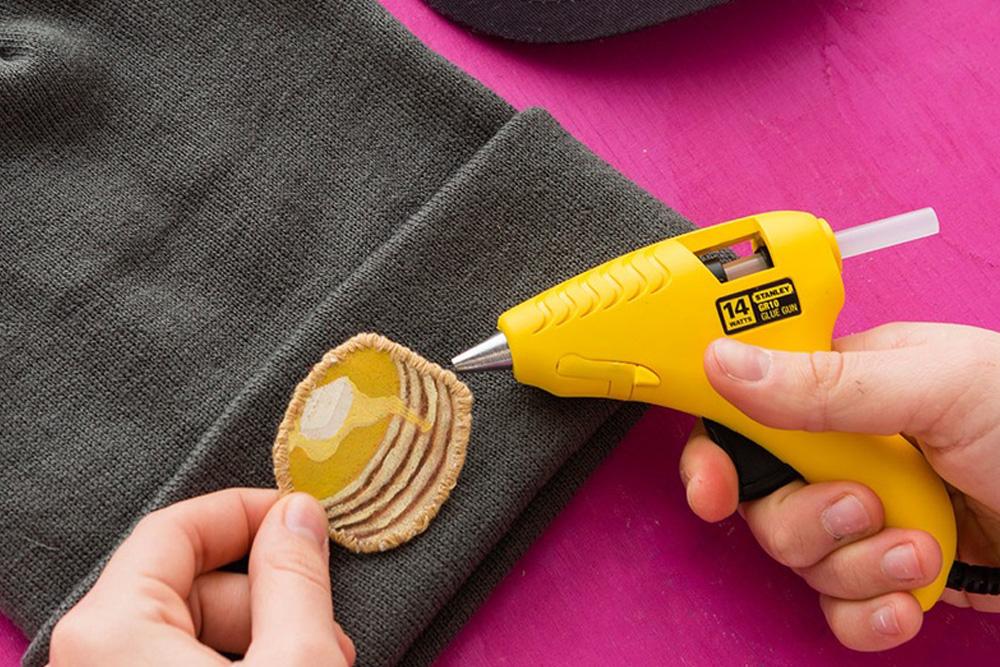 4. Next, paste the emoji patch on the front of your hat. Wait until dry and ready to use.
Good luck, Bella!
READ ALSO: Easy and Fast DIY to Make Popbela's Favorite Embroidery Boots