Maybe some of you are already planning a fun year-end vacation with friends, girlfriends and family. For those of you who want to look different than usual, you can try changing your old crop top into a super beautiful peplum. Let's see how to make it here.
Tools and materials:
1. 1 T-shirt, XL or XXL, or fabric
2. 1 T-shirt (according to your size)
3. Fabric Scissors
4. Sewing Needles
5. Pins
6. Yarn
7. Sewing Machine
How to make: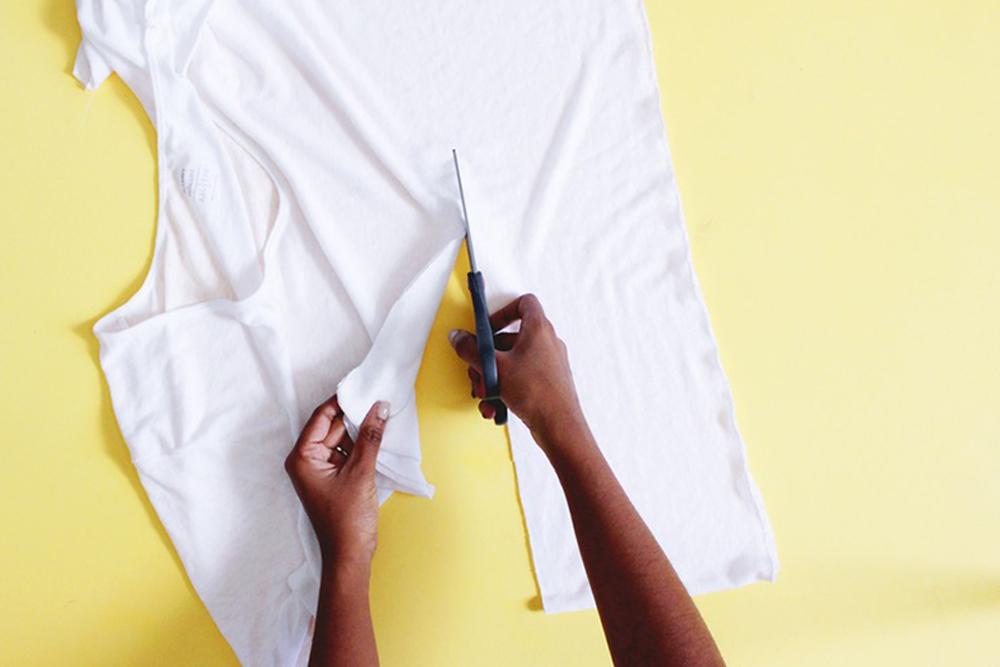 1. The first step you have to do is, cut your XL shirt with cloth scissors.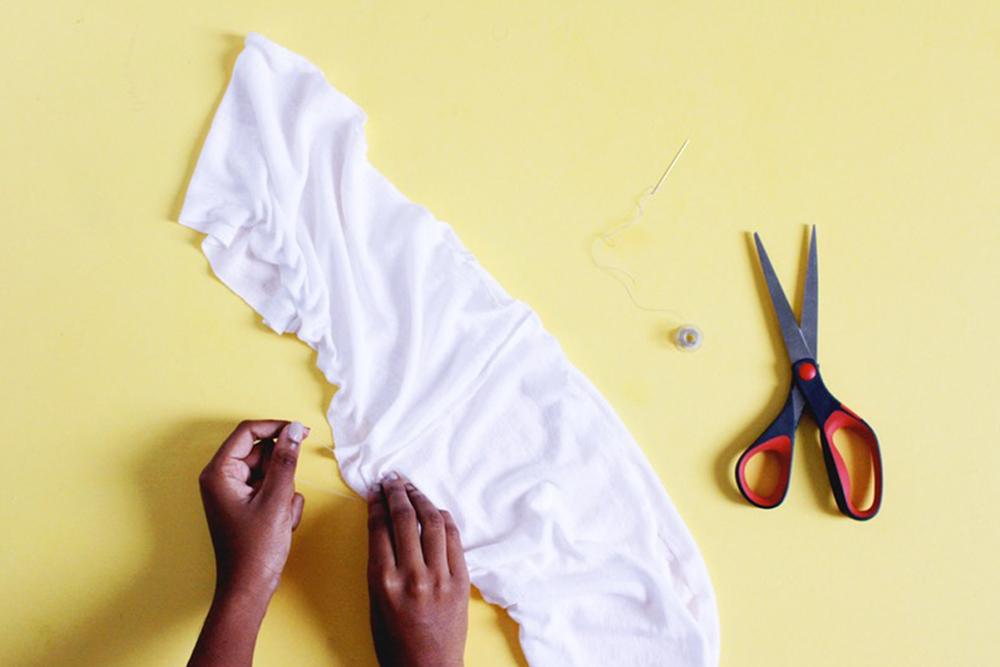 2. Next, sew the fabric that you have cut to make ruffle from that piece of clothing, yes. Try to be the same size as your crop top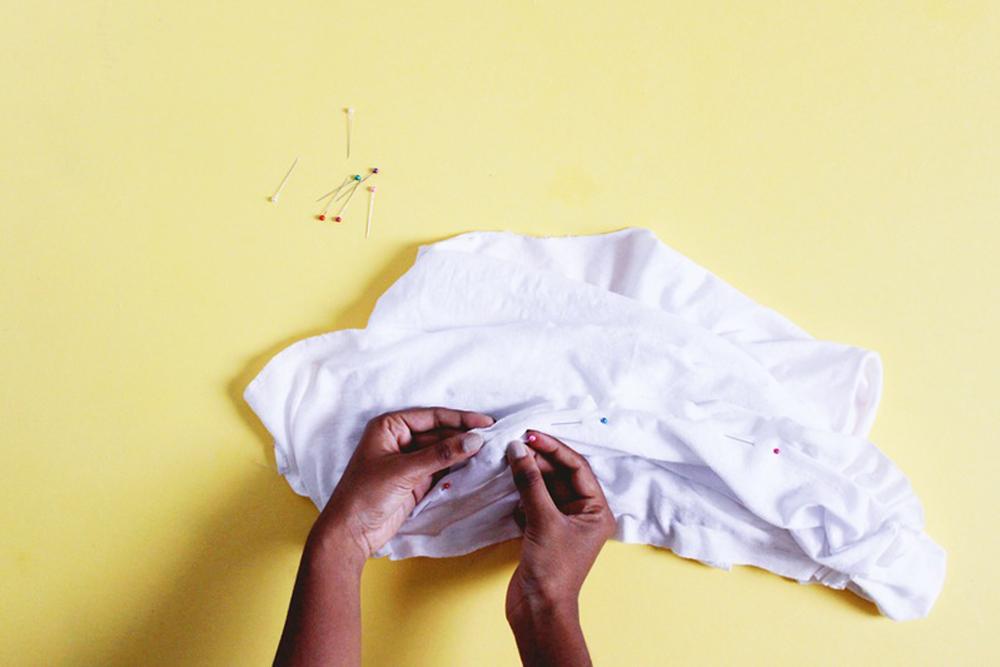 3. When finished you can start sticking the pin into the inside of the piece that will be ruffle in your peplum.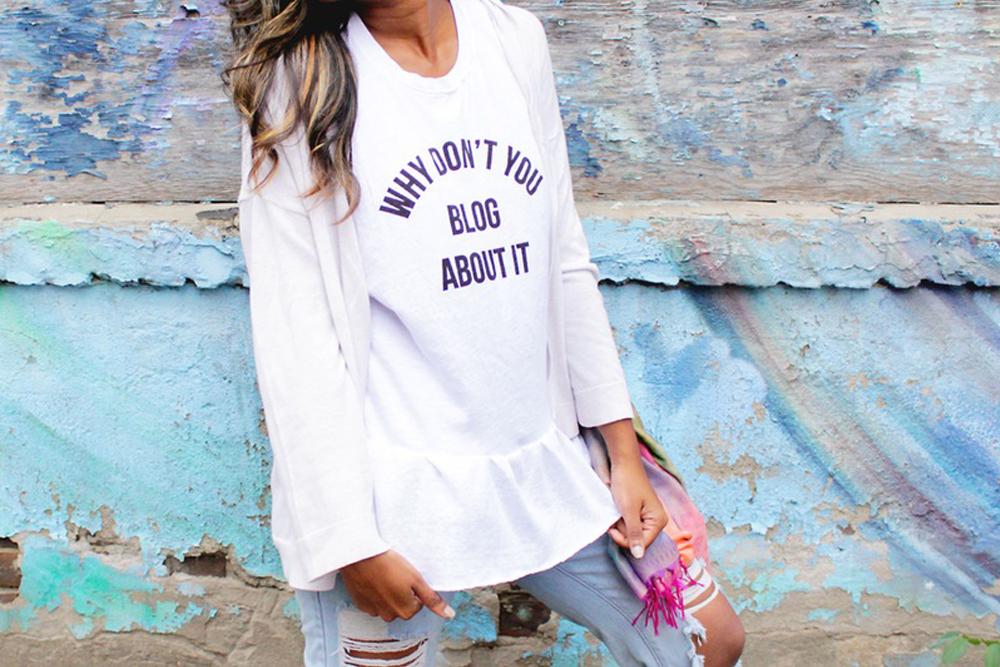 4. Done, Bela, your peplum.
It's very easy, right, Bela, good luck!
Source: Brit+co
READ ALSO: DIY : Lovely Lace Short by POPBELA