Sweaters are super comfortable clothes and also make you look fashion. Usually sweaters are used during the rainy season or just to relax. This time Popbela will tell you how to make an old sweater even more fashion with this idea. Let's see here the steps to make it.
Tools and materials:
1. Black turtleneck sweater
2. Fabric glue
3. Pearl necklace
3. Needle and thread
4. Fabric scissors
5. ruler
6. Chalk
How to make: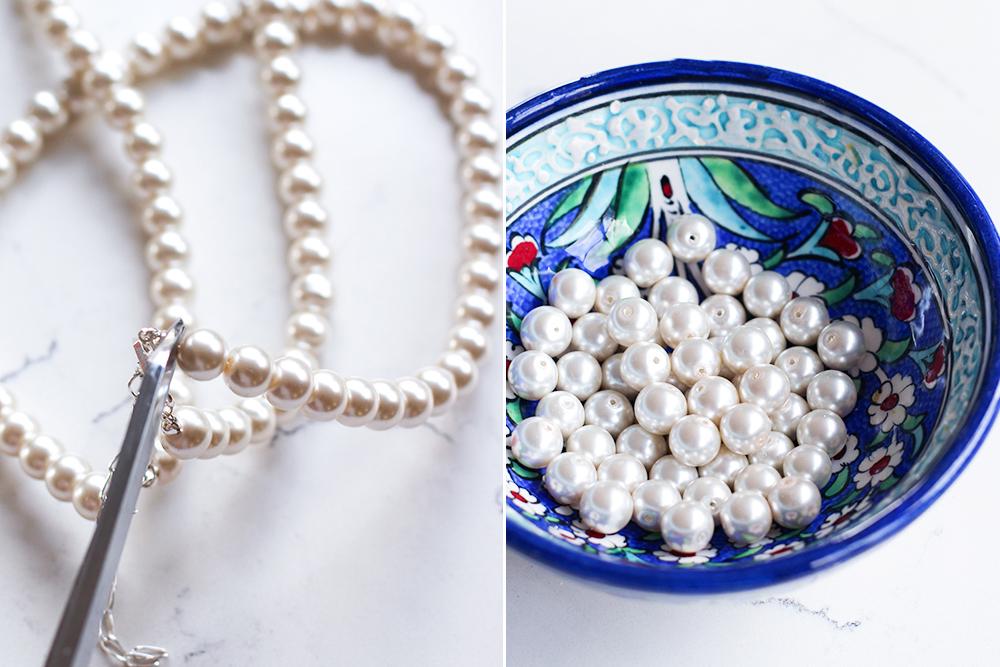 1. The first step, prepare a pearl necklace, scissors, and place it in a small container.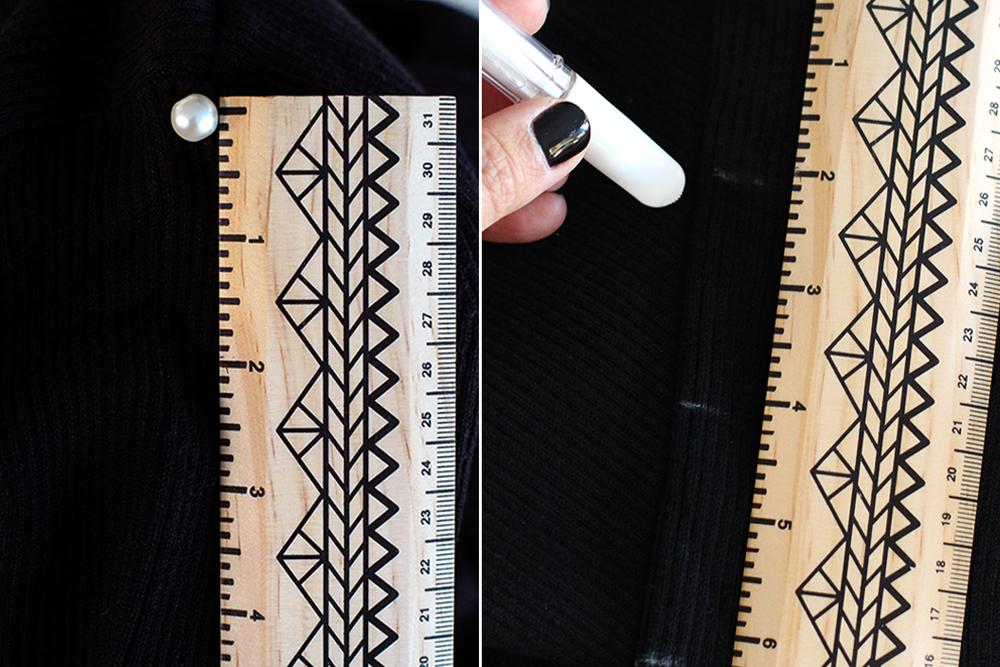 2. Prepare a ruler and give a mark to place your pearls. Each 2 cm.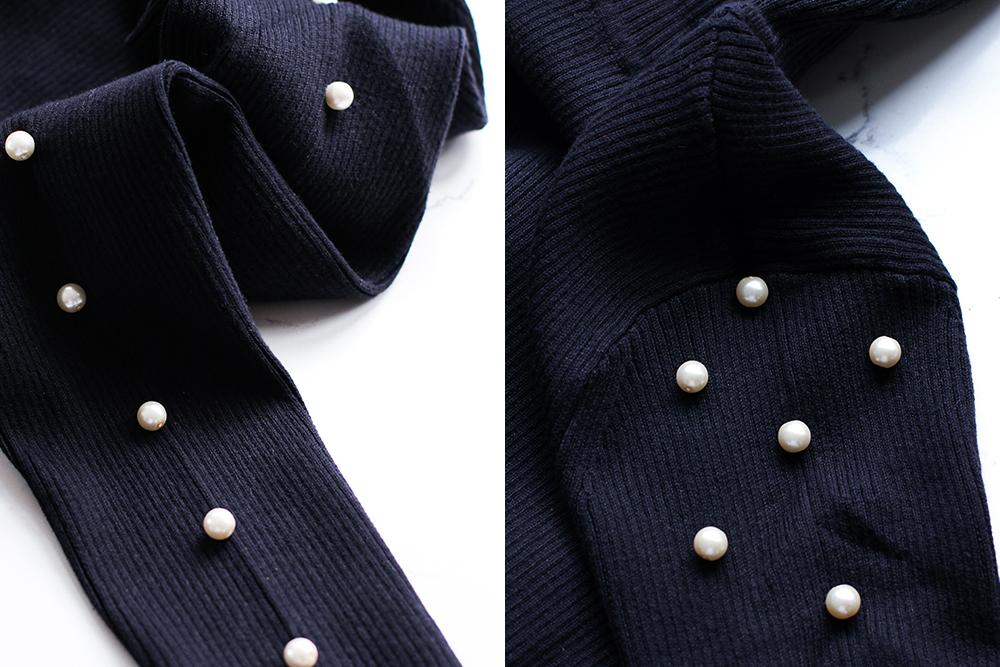 3. Place the pearl on the mark and apply glue. Wait for it to dry.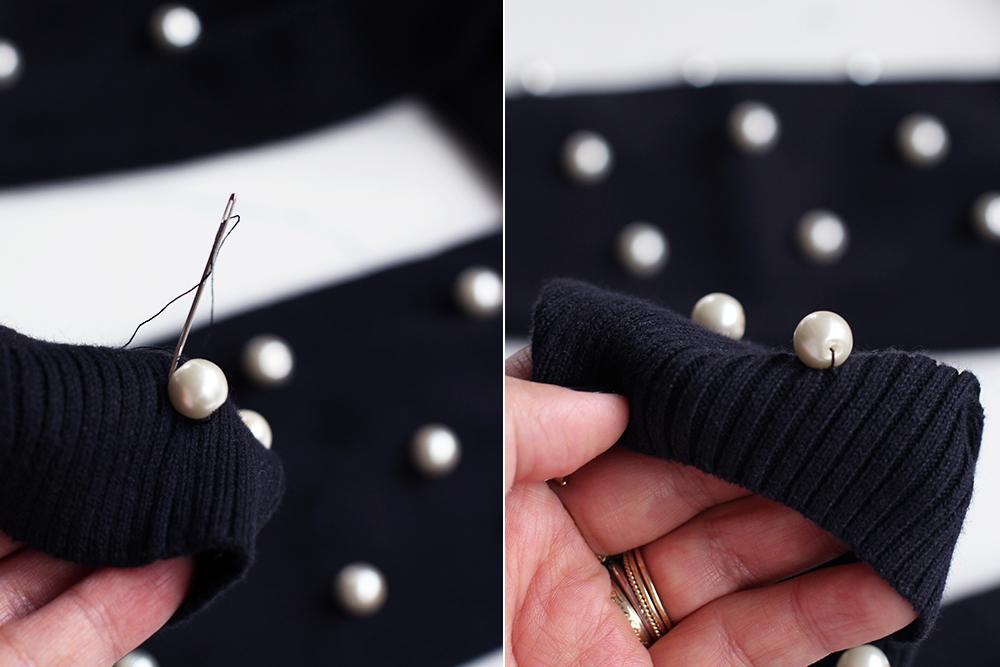 4. Take the needle and thread, then sew the pearls that have been pasted from the bottom up and tighten the stitches from the inside.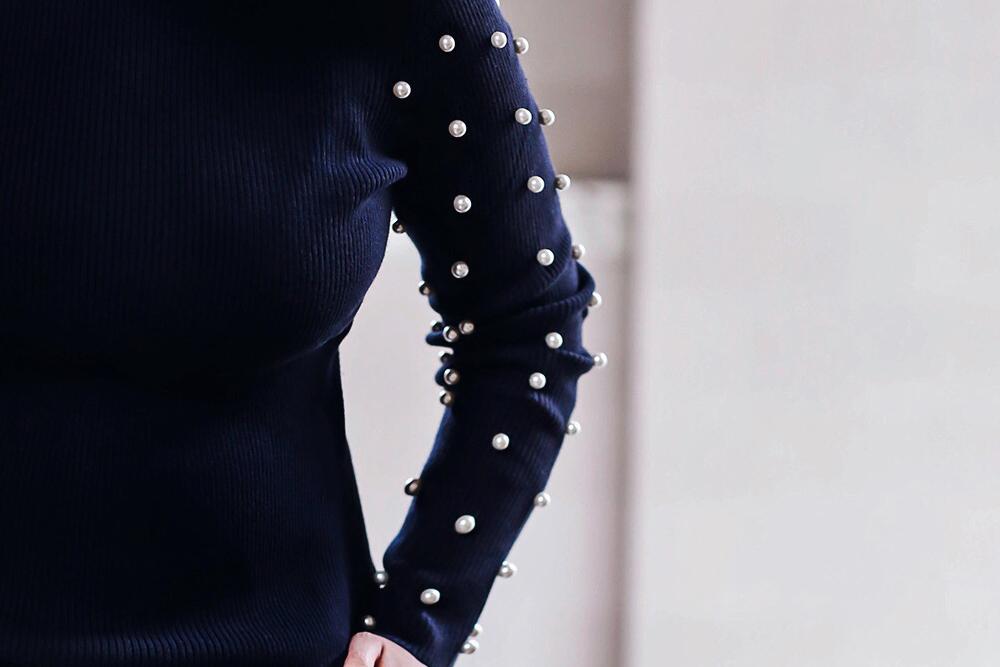 5. Pearl sweater yours is ready to use.
Good luck at home, Bela!
Source: honestlywtf.com
READ ALSO: 3 DIY Ideas To Make Your Plain Sweatshirt Look More Outstanding