Adding accessories to your hair will certainly make you look cooler, you know, Bela. If you are thinking about what kind of hair accessories are simple but can change your appearance style than usual, you mean you have to read this article to the end because Popbela will tell you this is a short and easy DIY to make. white flower crown. See how to make it here.
Tools and materials:
1. Several synthetic flowers of various sizes (it takes about 7 for 1 crown)
2. Wire roll
3. masking tape
4. White ribbon
5. Glue
6. Tang
7. Scissors
How to make: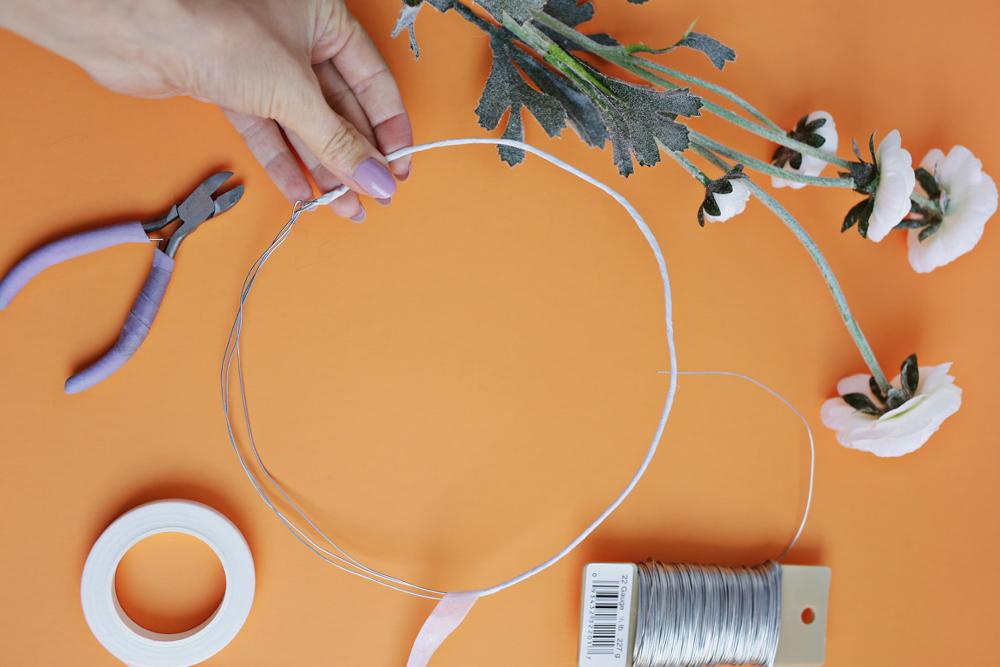 1. The first thing you have to do is measure the size of the wire to fit your head. Circle shape. Then, roll it in 2-3 layers to make it thicker and ready to be wrapped with tape.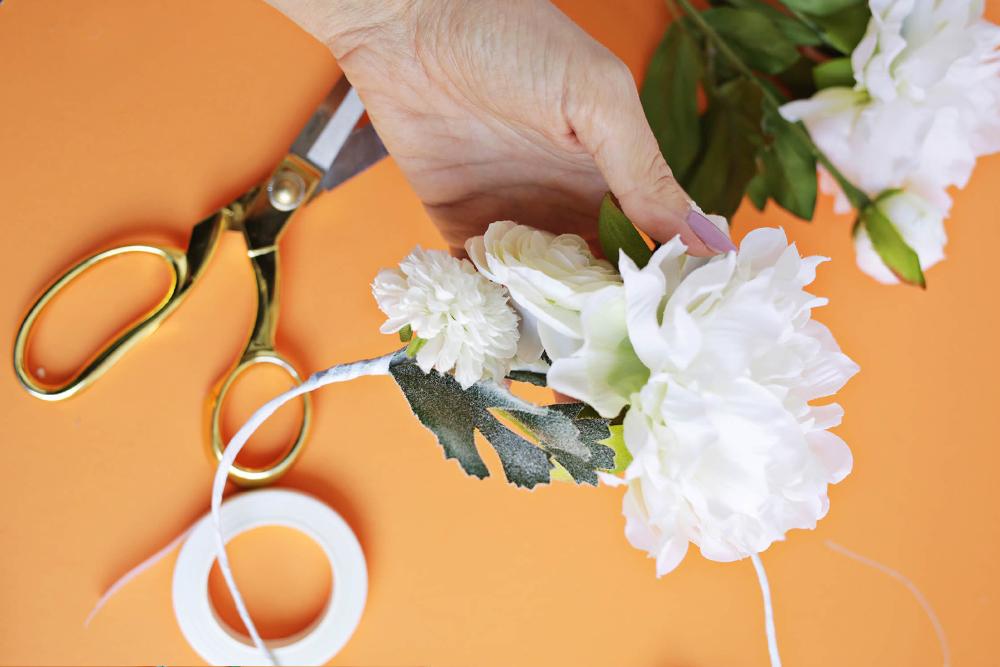 2. Next, tuck the synthetic flowers onto the wire that has been coated with tape. Then cover it again with masking tape. Do the same for the other side as before.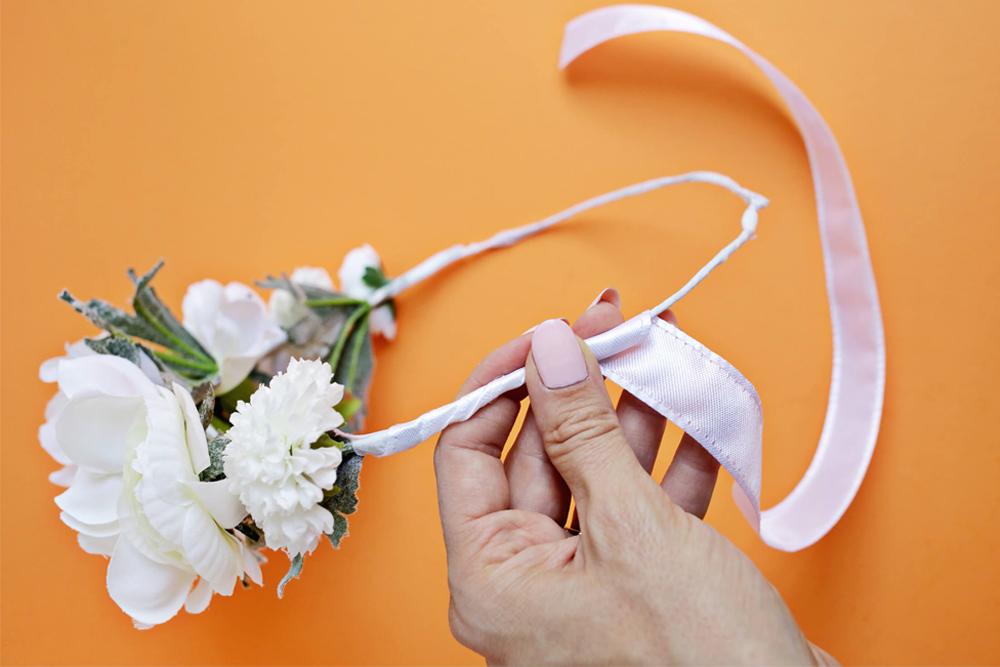 . Once all the synthetic flowers are tied, cover them with white ribbon to cover the entire wire.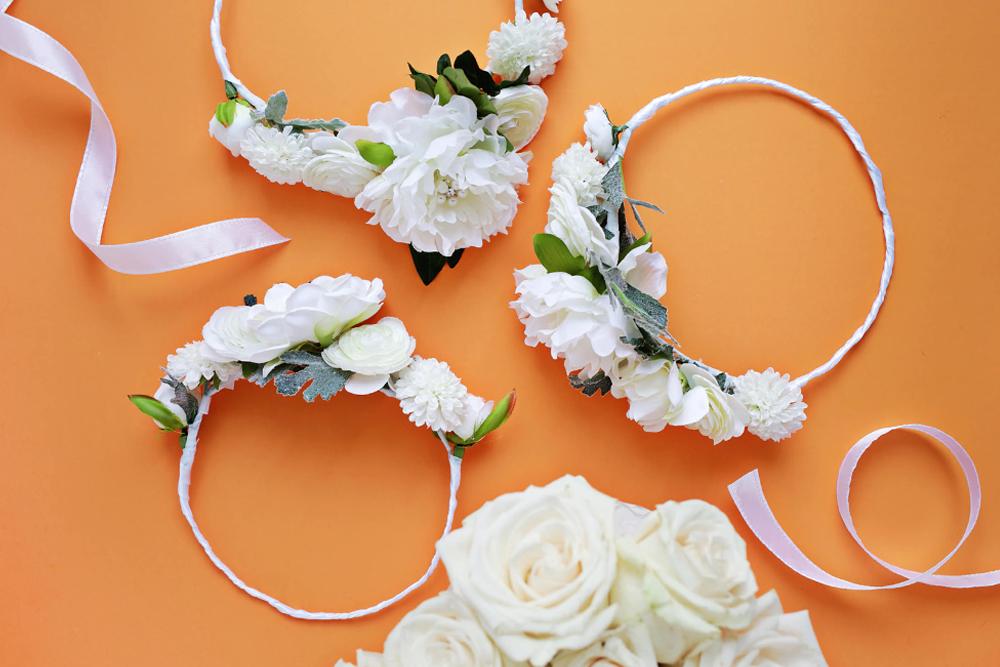 4. Voila! Your flower crowns are complete.
Good luck!
Photo source: Brit+co
READ ALSO: DIY Your Old Cuff Bracelet Into a Super Trendy Hair Accessory