In the rainy season like today, of course you have to prepare some clothes that are warm but still fashion, such as wearing sweaters, cardingans or coats to keep comfy while doing work activities, studying or just taking a leisurely walk. Not only that, you also need to pay attention to the shoes you are wearing, such as wearing boots. Apart from looking more chic, Boots also protect your feet from the wet rain. Now, Popbela has an easy and quick DIY to make your plain boots even cuter with this bee patch. See how to make it here yuk!
Tools and Materials:
– Bee patches
– Boots
– Glue
– Ironing
How to make:
1. Prepare the bee patch according to what you want, then place it as you like on the boots, and iron it so that it sticks.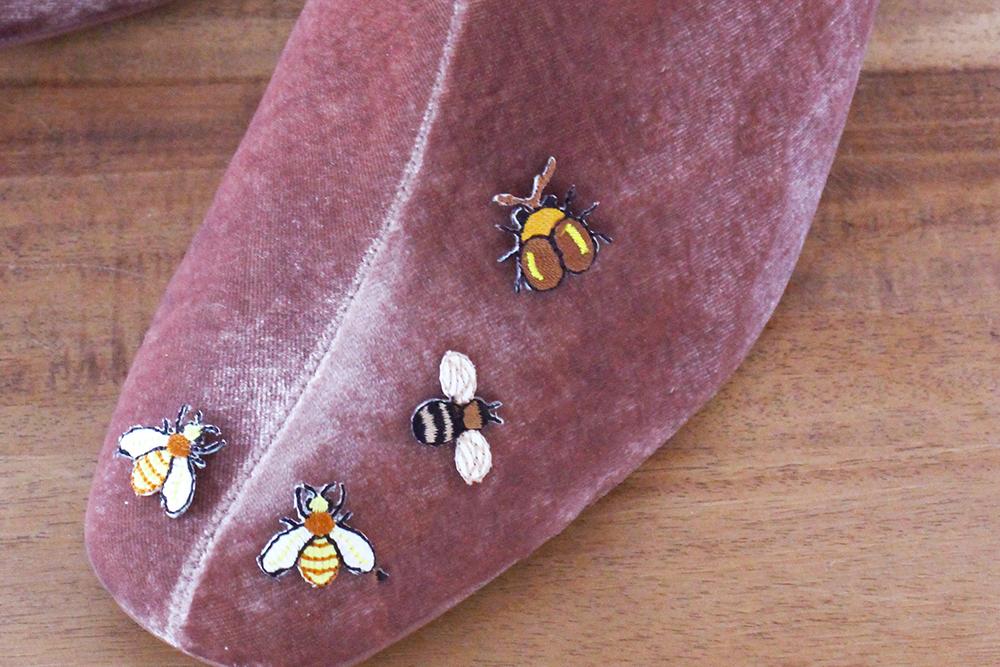 2. Continue by arranging the bee patches all over your boots.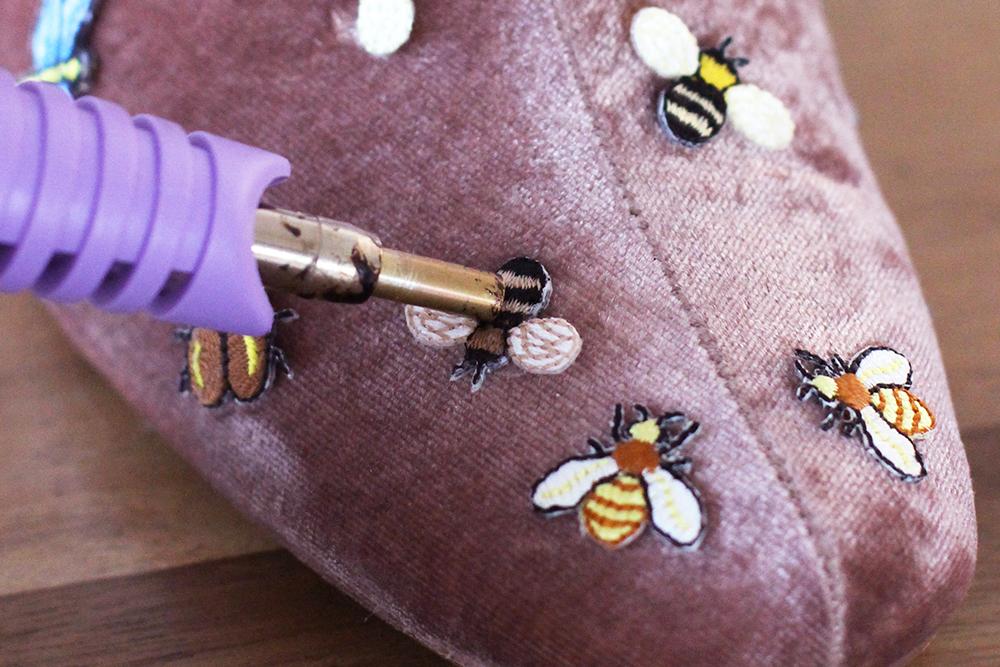 3. Apply glue all over your bee patch to make it more durable and iron it again.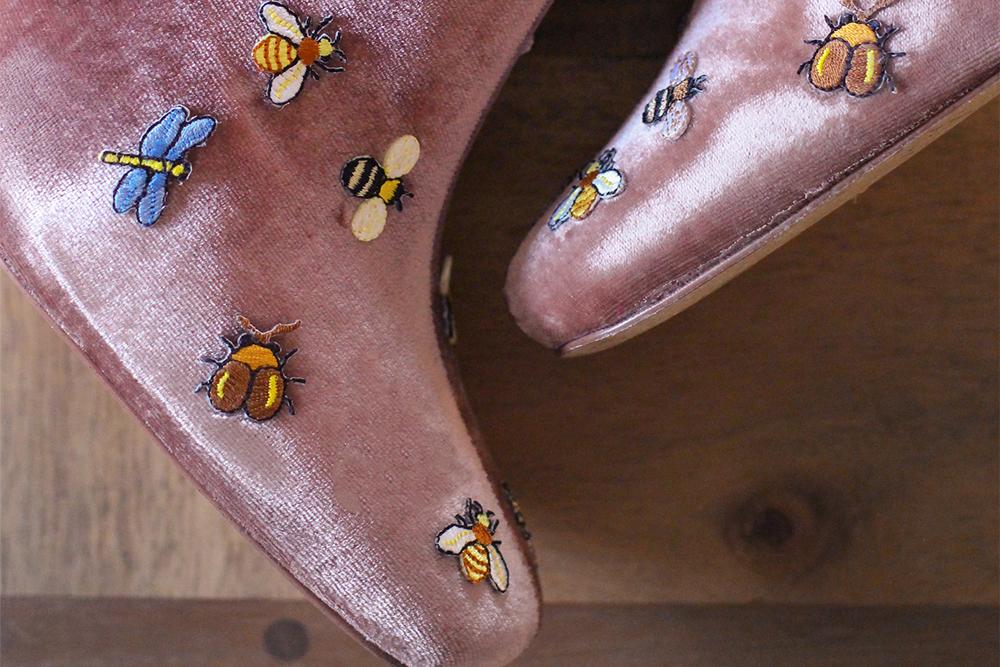 4. Done Bela!
Good luck!
Source: Honestlywtf.com
READ ALSO: These 5 Shoes Will Still Be a Trend Until the End of the Year