From Kardashian, to Taylor Swift, to Gigi Hadid.
Christmas comes and goes but memories will the joyful of Christmas's eve will always be there and will always be sweet to remember, Yup every Christmas moment has its own story, just like you. Bela these world celebrities also have beautiful memories of celebrating Christmas as a child. Starting from Santa Claus Moments, opening Christmas gifts and so on. What do you think Bela's Christmas celebration will be like, be prepared to feel excited with this series of photos:
1. Stella McCartney uses a large ribbon like a beautiful Christmas present.
2. Kris and his two favorite daughters, Kourtney and Kim, who matched in a plaid dress.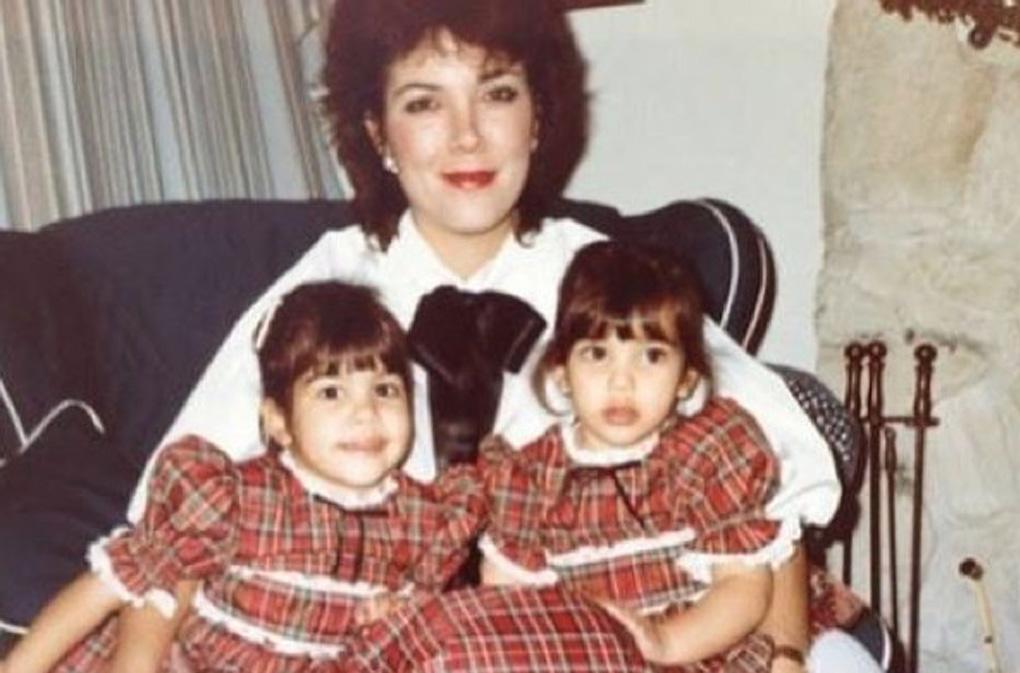 3. The stunning supermodel Gigi Hadid poses with Santa Clause.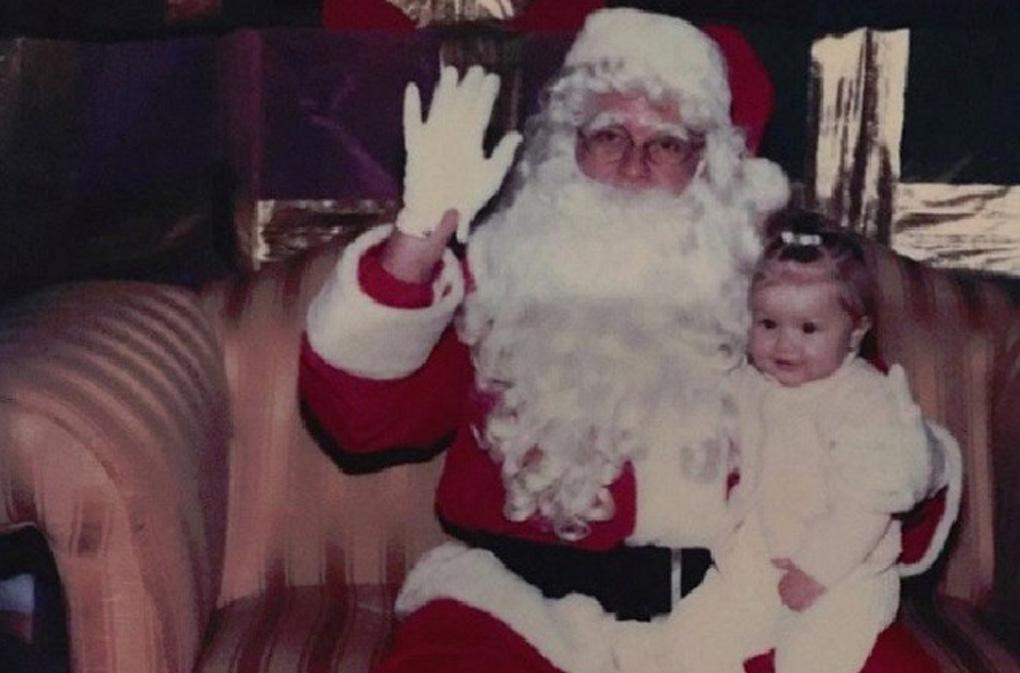 4. The tiny singer Ariana Grande looks adorable by wearing a big ribbon accessory.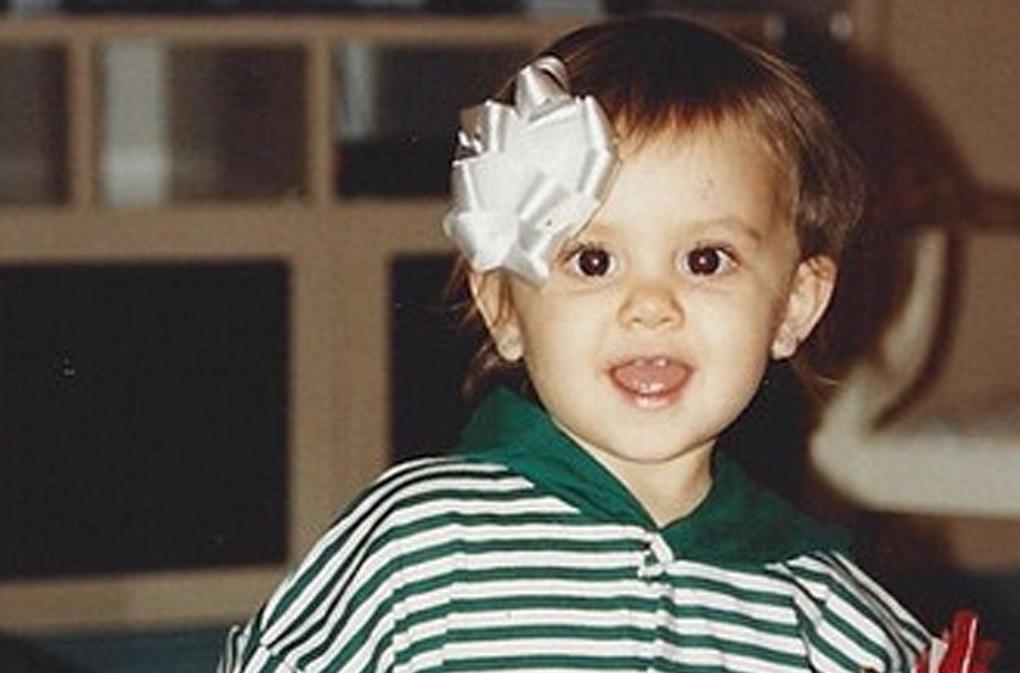 5. Like mother like daughter, Taylor Swift looks compact with her mother.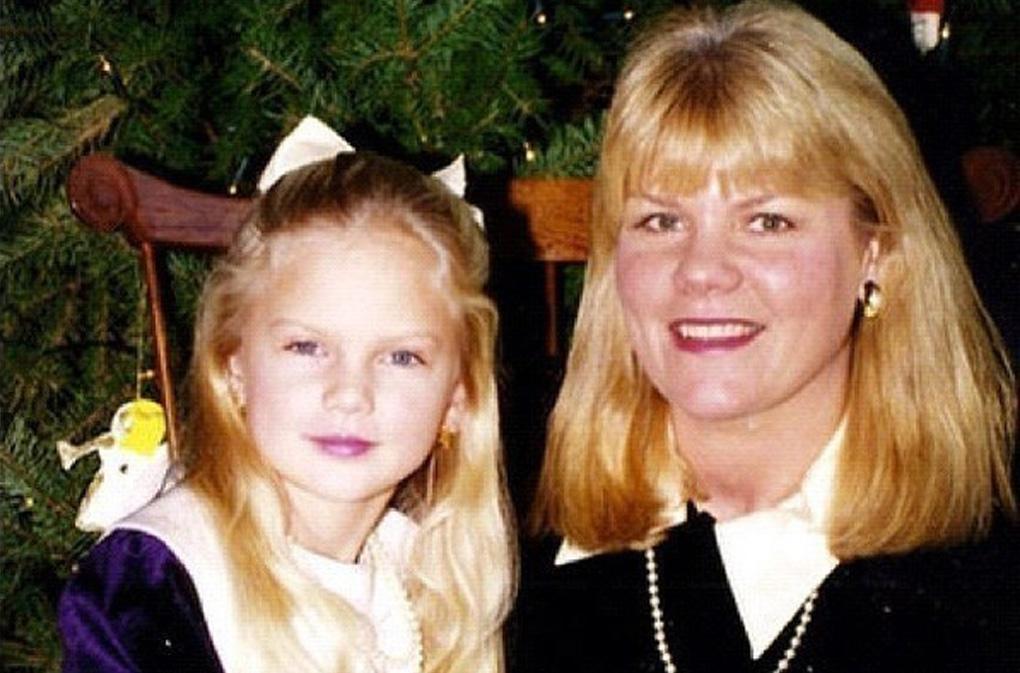 6. Prince Harry and William enjoyed the gift exchange, which was accompanied by Santa.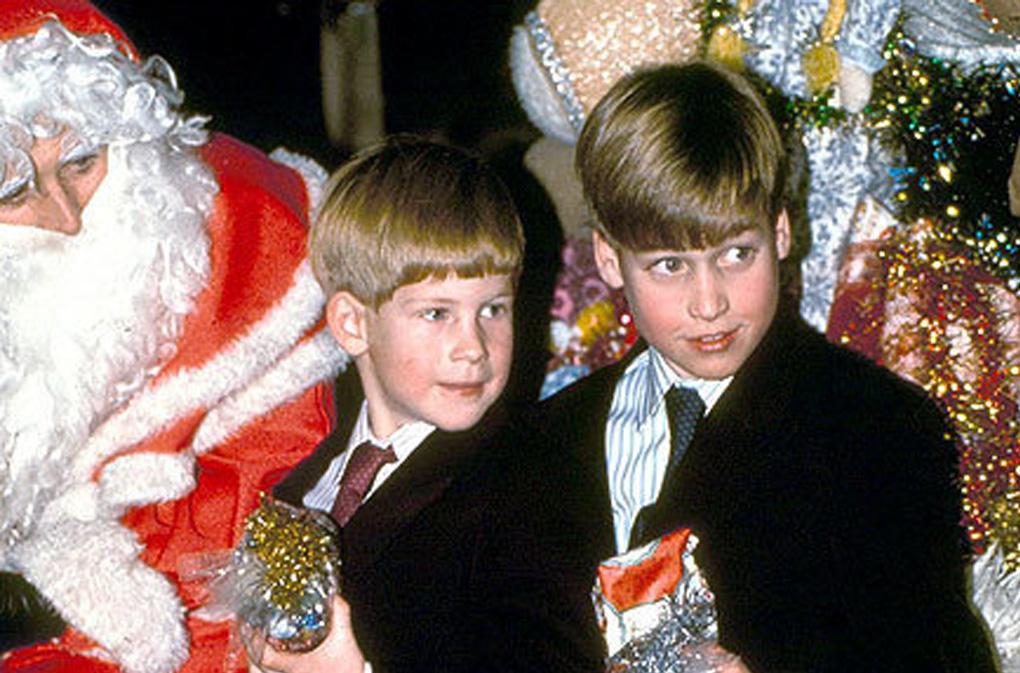 photo source: hollywoodlife
READ ALSO: Don't Say You Know Fashion If You Don't Understand 5 Fashion Terms that are Booming in 2016!